Apex Season 9 End And Apex Legends Season 10 Starts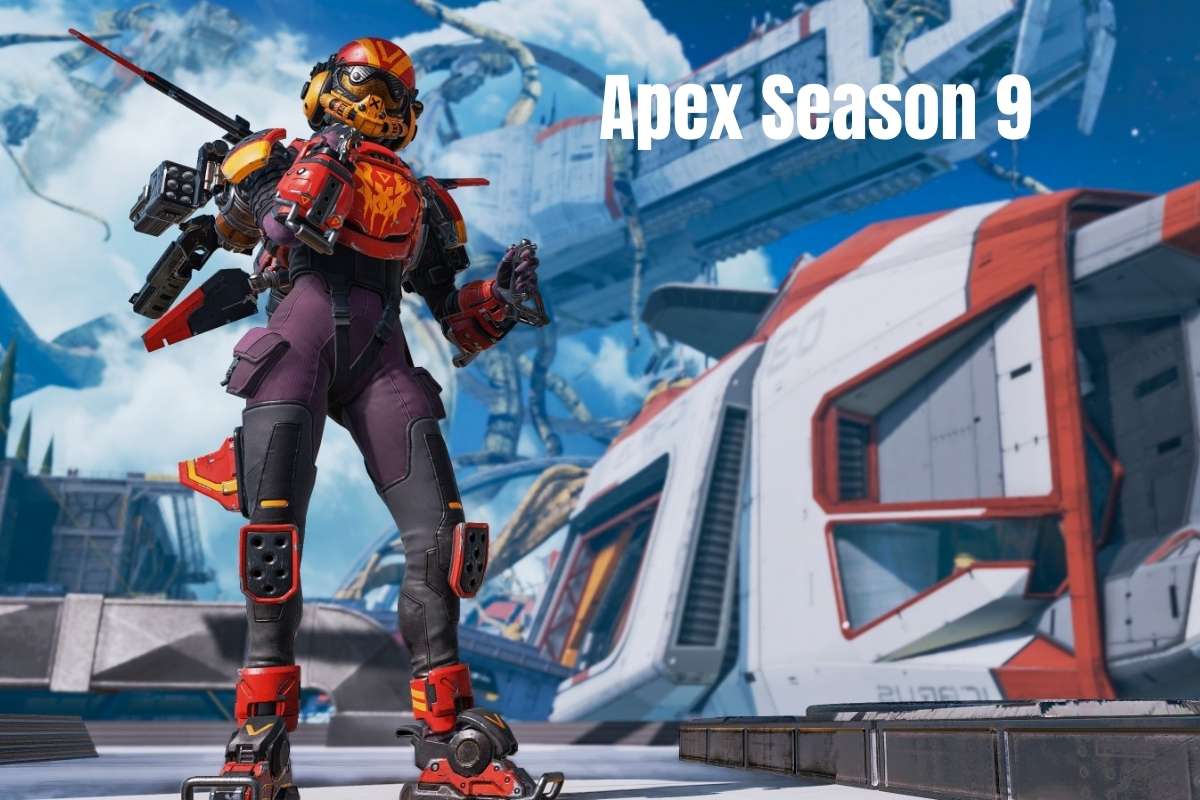 Apex Legends season 10 is almost around the bend at this point. Fans already know a few things from previous seasons, such as adding a new character, a new Battle Pass, and the addition of new map alterations, but some details remain unknown.
For example, Apex Legends Season 9 introduced the Bocek Bow, making it unlikely that the upcoming season would include a weapon. Additionally, fans know that Ranked Arenas will be a new mode, but there is still a lot of uncertainty.
Teasers for Apex Legends season 10 are expected to begin any day now, with data miners and the like already uncovering a wealth of information on Seer's Apex Legends Season 10 character.
They appear to be deceit and a Moth-based figure equipped with a drone. Nonetheless, unless Respawn verifies any specifics, fans should take everything being said with a grain of salt at the moment.
More information will be announced in the following weeks, but fans already know when the new season will premiere.
Apex Legends Season 9 Release Date
Season 9 of Apex Legends was released on May 4. If you haven't yet had a chance to utilize your Season 8 battle pass fully, you have a few weeks left.
Apex Legends Season 9 Ending
Apex Legends players know that Season 9 concluded on August 3, 2021, due to the Battle Pass. As of this writing, users have little more than two weeks to complete their Battle Pass and climb up in Ranked mode.
To round out the season, Respawn recently launched Apex Legends' three-week Thrillseekers event, which will feature the new Arenas Overflow map. It remains to be noticed how this prepares or sets up players for Ranked Arenas, but it should significantly boost practice.
Also check:
Apex Legends Season 10 Release Date
With this in mind, it's most likely that Apex Legends season 10 will begin on August 3. Season 10 should begin as Season 9 concludes. The seasonal update is likely to occur that day around 10 a.m. PT/12 p.m. CT.
These are typically substantial updates, but season 10 will officially begin once completed. There is a slight possibility that the start time will be delayed, but this has occurred extremely infrequently in Apex Legends history.
Apart from the season 10 launch and additions, many players are hoping that Respawn can contain the current Revtane meta and resolve the game's current cheater issue.
Many players are enraged when they are rolled by a Revtane team (a combination of Revenant's totem and Octane's jump pad used to hit opposing teams with two rushes quickly). Still, the cheater/hacker issue in Apex Legends is likely more pressing.
Apex Legends is currently available on PC, PlayStation 4, Nintendo Switch, and Xbox One.
Apex Legends Season 9 Trailer
Check out the season 9 trailer here: