City on a Hill Season 3 Is All Set To Release On July 31, 2022!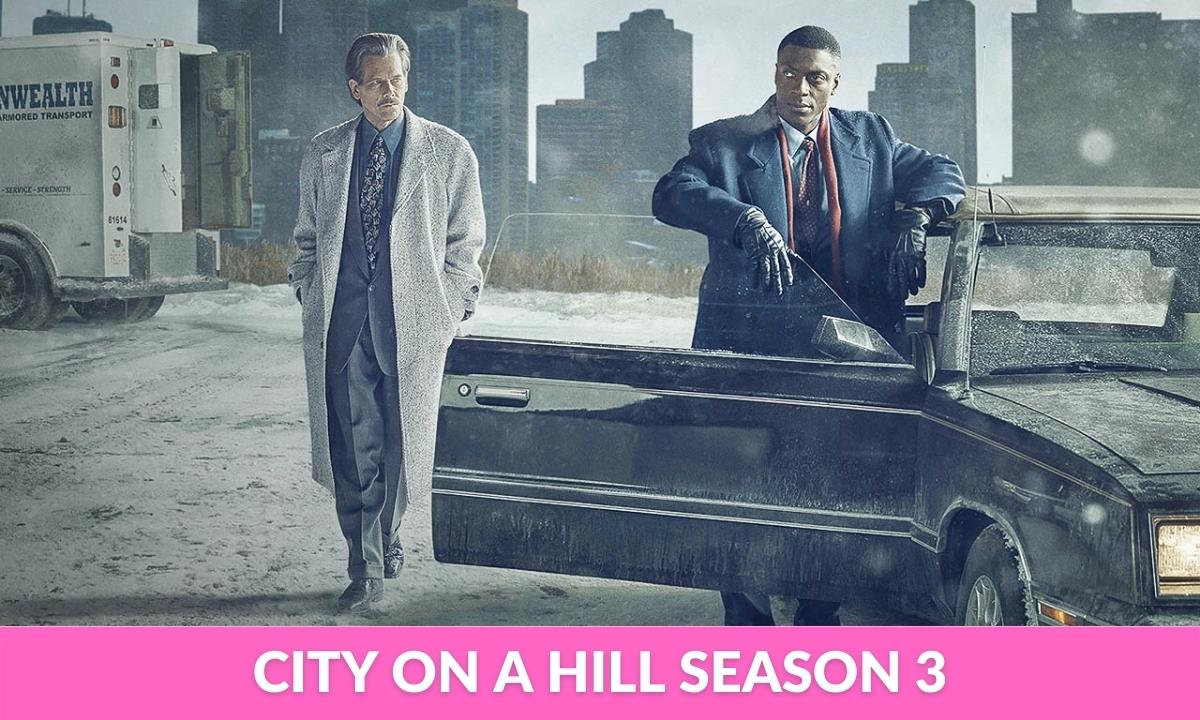 The criminal thriller series 'City on a Hill' on Showtime is set in 1990s Boston, where the streets are plagued with violence. The episode centers on the unexpected partnership between Assistant District Attorney DeCourcy Ward and a corrupt former Federal agent Jackie Rohr. 
The legal system is dragged into orbit as the two issues converge. The series was produced by Chuck MacLean and made its debut on Showtime on June 16, 2019. The series went online on June 7, 2019, a week before its broadcast on a cable network.
The show's superb ensemble alone is enough to entice many viewers, but Kevin Bacon's complex portrayal of John Rohr, aka Jackie, has received special appreciation. The audience also appreciated the series' ability to depict all facets of 1990s Boston. 
Fans like the captivating and intricate plot that keeps them on edge. Additionally, the show explores its characters in detail without sacrificing its speed. As the second season draws to a close, fans are eager to learn whether or not a third season will be produced. Here is all we know about the latest update!
City on a Hill Season 3 Release Date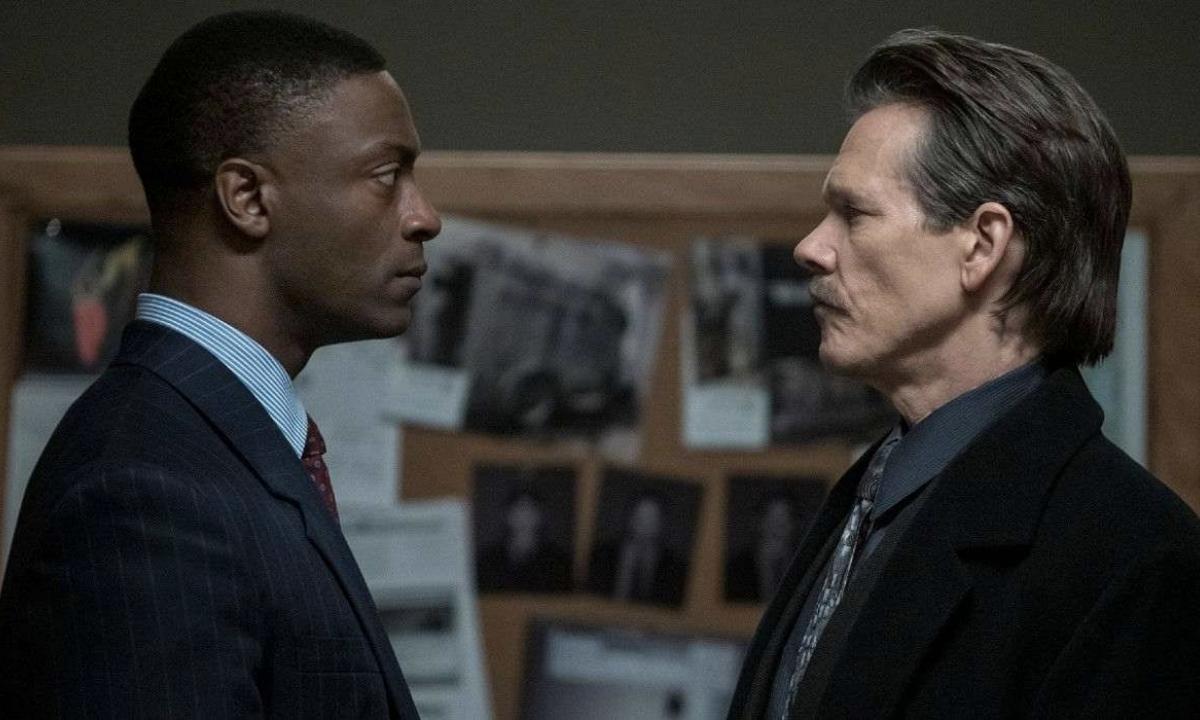 On Sunday, July 31, at 10 p.m. ET/PT, Showtime will broadcast the third season of City on a Hill. Similar to the second season, the third season will consist of eight one-hour episodes, assuming a weekly release cycle, which would place the season three conclusion of City on Hill on September 18.
The previous release date for City on a Hill was Sunday, July 10; however, due to schedule changes, Showtime bumped the premiere date back three weeks.
The 3rd season of City on a Hill will premiere in the United Kingdom on Monday, August 1, on the streaming platform Paramount Plus, with new episodes being added regularly.
City on a Hill Season 3 Cast
The season 3 cast is as follows:
Jere Shea being Detective Henry "Hank" Signa

Kevin Bacon being FBI Agent John "Jackie" Rohr

Mark O'Brien being James "Jimmy" Ryan

Amanda Clayton in the role of Catherine "Cathy" Ryan

Aldis Hodge will perform as Assistant District Attorney DeCourcy Ward

Kevin Chapman will perform as Detective J.R. "Dickie" Minogue

Jonathan Tucker in the role of Francis "Frankie" Ryan

Lauren E. Banks will act as Siobhan Quay

Jill Hennessy will play the role of Jennifer "Jenny" Rohr.
Must check:
City on a Hill Season 3 Plot
Jackie begins to contemplate his history and ponder the possibility of repentance as the third season concludes. Grace resolves to incriminate Anton to preserve Kelvin, adding to the complexity of the Campbells' case. 
We are also aware that Jenny has assisted her friend Maeve by giving her money, which may prove to be a mistake. Stress forces Siobhan to miscarry, resulting in a tragic loss for her.
Jackie's ability to change will be examined if a third season is produced. Maeve's genuine motives and potential influence on Jenny's life may also be revealed.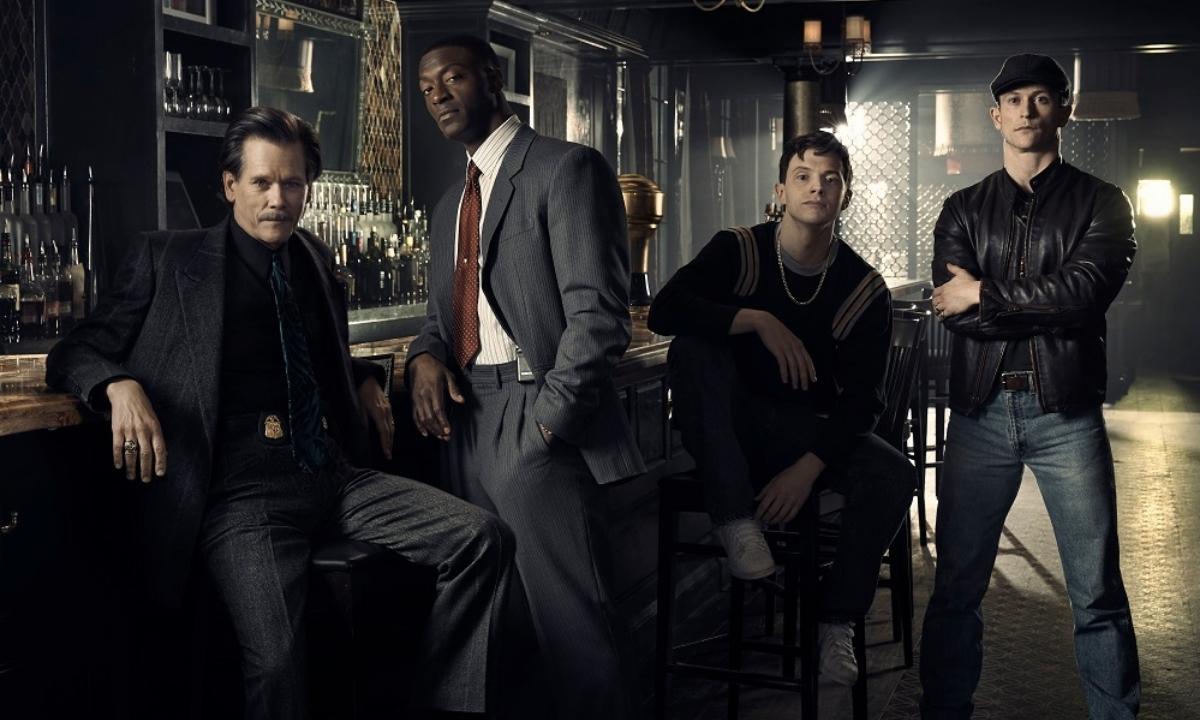 Siobhan has endured the nadir of the nadirs; is there any chance for her future? Similar to the first two seasons, the tale may move to a different Boston neighborhood in the third installment.
City on a Hill is established in Boston in the 1990s. It is about the unexpected cooperation between Deputy District Attorney Decourcy Ward and dishonest FBI agent Jackie Rohr as they attempt to do what is right despite their differing viewpoints.
Here is the official summary for the third season of City on a Hill: The third season of City on a Hill is set on Beacon Hill, the affluent neighborhood of Boston. Jackie Rohr obtains a fancy new position as a security guard for an affluent household after leaving the FBI and throwing his badge into Boston Harbor. 
Until secrets are revealed, life is good. When an inquiry is initiated, ADA Decourcy Ward perceives an opportunity to rip apart the machinery that perpetuates a flawed justice system.
Siobhan Quays, who represents a construction worker who was gravely injured on the Big Dig, comes face-to-face with the City's corruption while dealing with the tragic events of the last year. 
Given Jenny Rohr's background with her father, she can say that some events will haunt you beyond your crisis point.
City on a Hill Season 3 Trailer
Check the season 3 trailer below:
Where To Watch City on a Hill Season 3?
City on a Hill Season 3 will release on Showtime and the previous seasons are available to watch on the same streaming platform!