Killing Eve is a compelling drama television series created by Phoebe Waller-Bridge that explores the connected lives of Eve and Villanelle.
The latter is a British Intelligence officer who constantly looks for ways to liven up her mundane job existence, whereas Villanelle is an extremely capable assassin with psychotic inclinations.
Phoebe has adapted the series expertly from Luke Jennings' novels, as seen by the show's massive popularity after only three seasons. The series' first season began on BBC America on April 8, 2018.
The performers' superb performances and exceptional screenplay have contributed to the action series' rising popularity in the UK and USA, earning it numerous well-deserved prizes.
While fans continue to rewatch the third season of Killing Eve, all eyes are on the upcoming season 4 debut. Thus, we are here to give as much data as possible regarding the upcoming season of the spy movie.
Must check: Shang Chi 2: Release Date, Trailer, Cast, Spoilers, And More!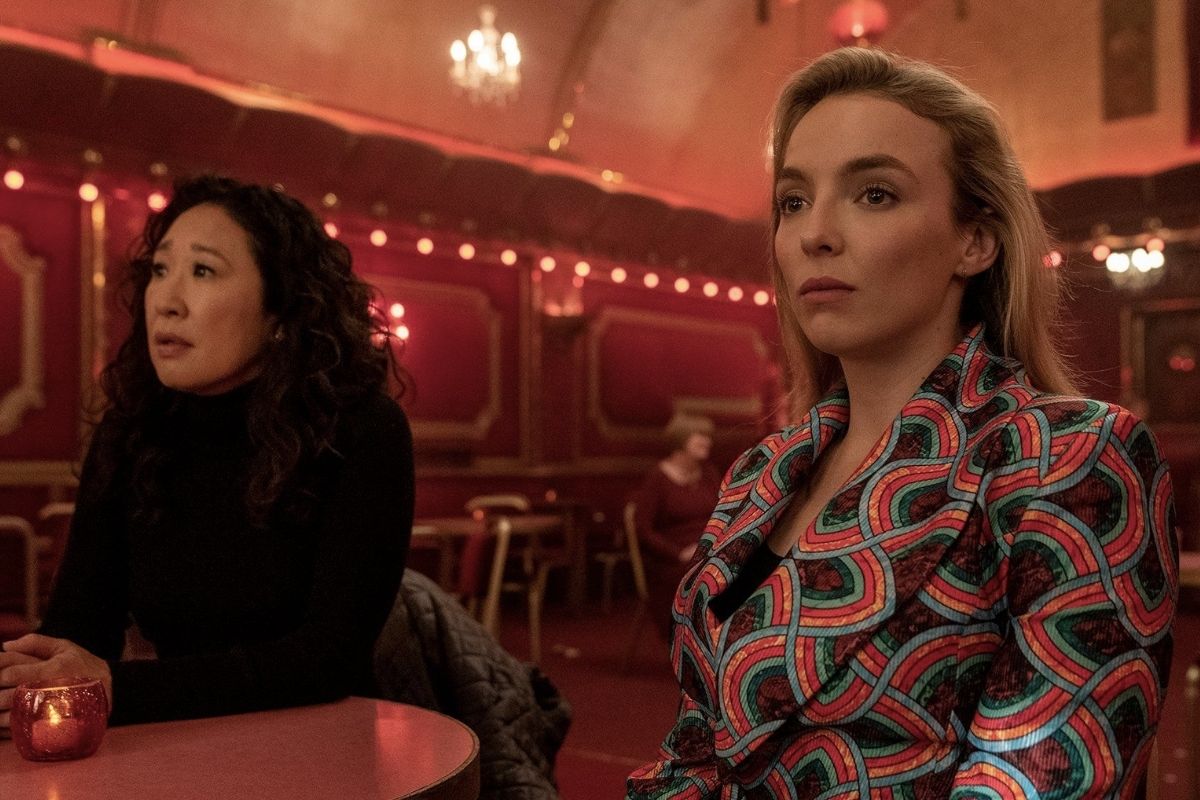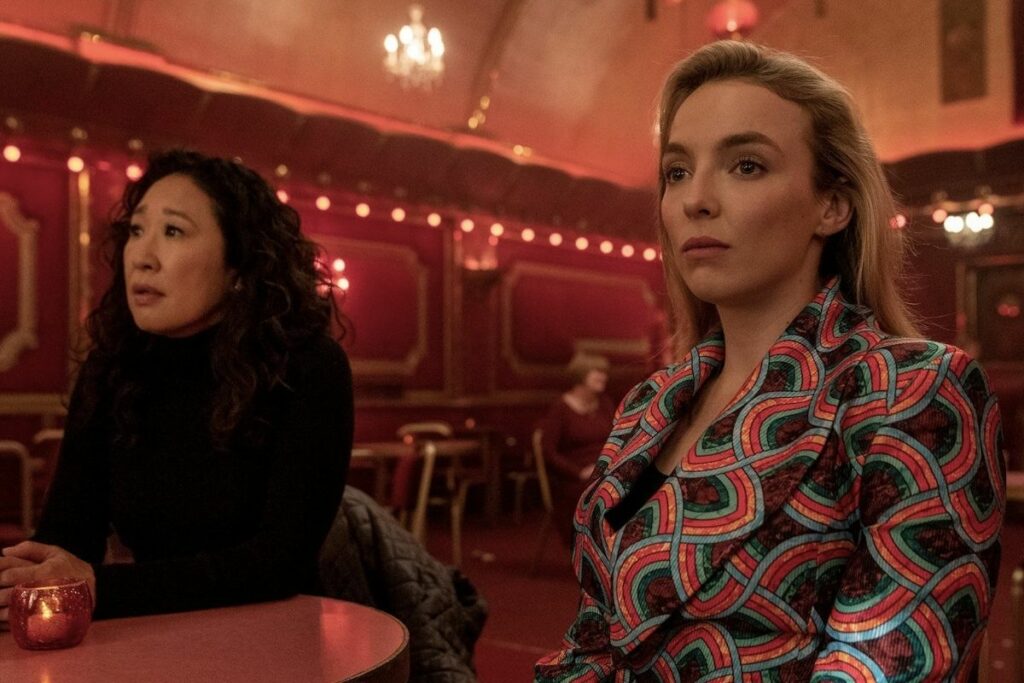 Killing Eve Season 4 Release Date
Killing Eve season 4 debuted on BBC iPlayer on Monday, February 28, 2022. In traditional terrestrial television broadcasting, episode 1 of season 4 aired on BBC One on March 5, 2022.
 

 

View this post on Instagram

 
Killing Eve Season 4 Storyline
The third season begins with a continuation of the last episode of the second season, in which Villanelle abandons Eve in Rome to die. Eve is shown working at a café in south London while Villanelle is married.
Carolyn reappears in the tale to decline Villanelle's offer to become an MI6 informant. Additionally, the third season introduces a new cast like Jamie, Geraldine, and Dasha.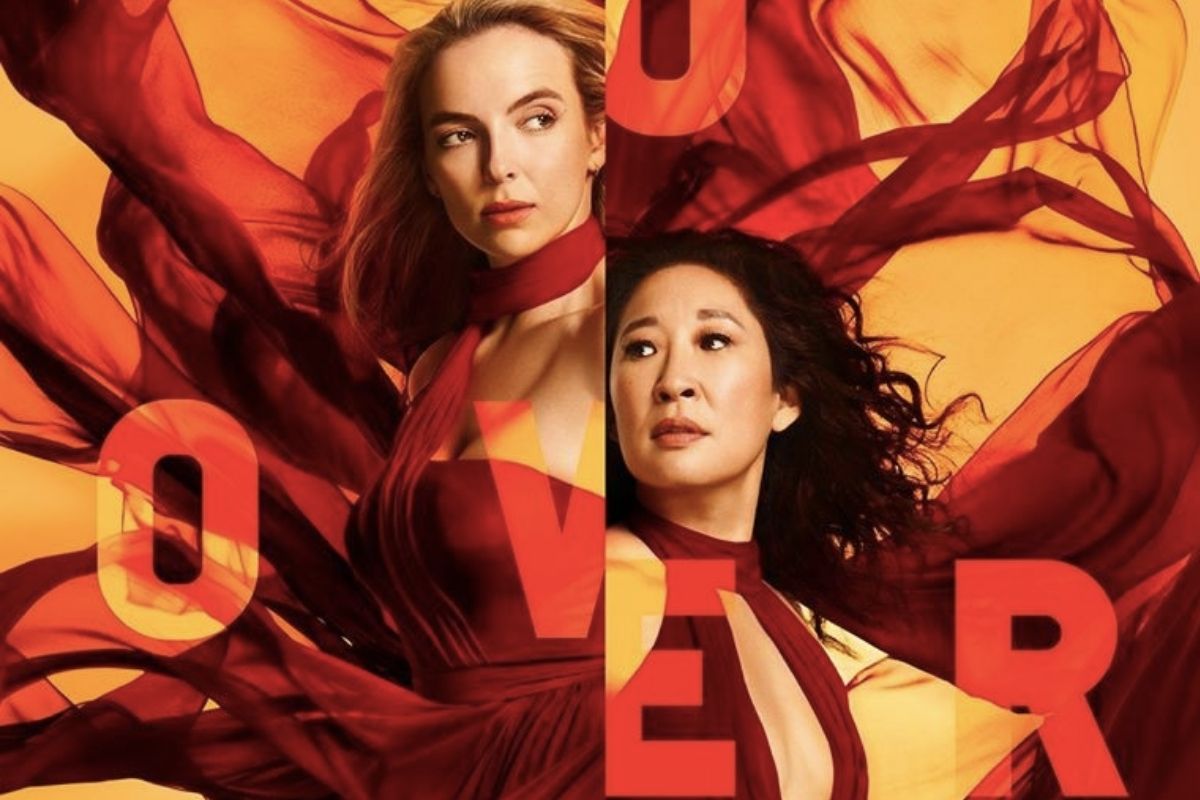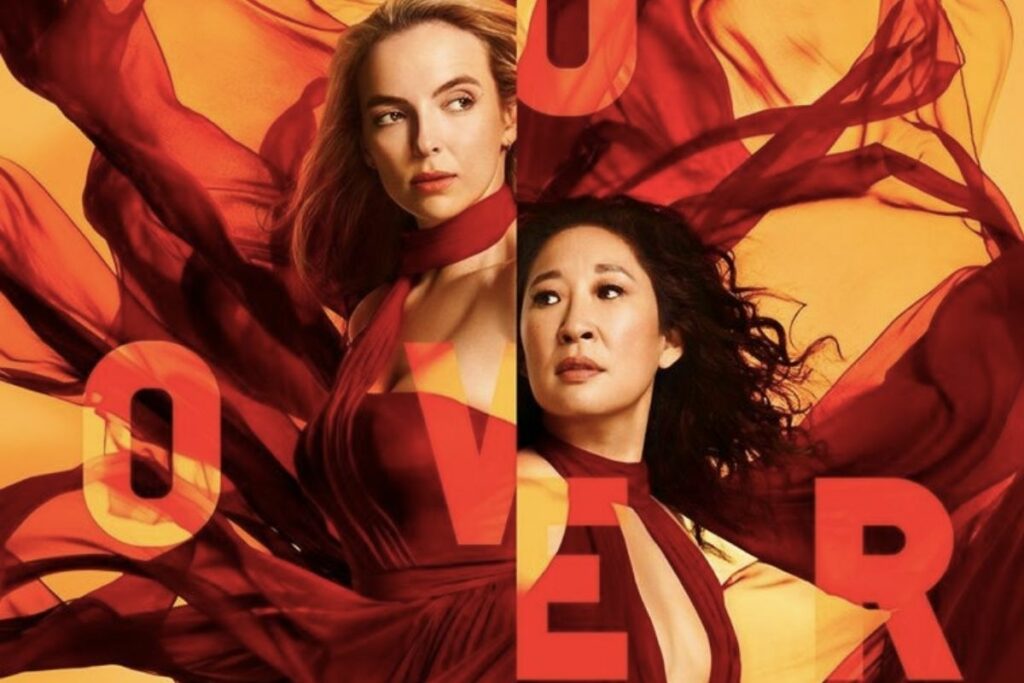 The season three finale concludes with Eve and Villanelle confronting and agreeing that none of them should contact the other. They turned to see each other one more time as they walked away.
The fourth season focuses on the interaction between Eve and Villanelle. Comer said in August 2021 that the last season would begin with an interesting tone. She stated that Villanelle pushes limits, and the next season's opening sequence would astonish audiences.
Must check: A Man Called Otto Release Date Set For Christmas 2022, Trailer, First Synopsis
Killing Eve Season 4 Trailer
On February 17, the forthcoming season's full trailer was disclosed, providing fans with their first peek at the final episodes.
The trailer depicts Villanelle attempting to modify her murderous ways, as Eve and Villanelle square off and talk about the future of their relationship if Villanella is unable to do so. Check Killing Eve season 4 trailer here:
Killing Eve Season 4 Cast
The main cast for Killing Eve season 4 includes:
Adeel Akhtar perform as Martin
Jodie Comer in the role of Villanelle
Sandra Oh being Eve Polastri
Fiona Shaw acts as Carolyn Martens
Camille Cottin perform as Hélène
Robert Gilbert as Yusuf
Edward Bluemel in the role of Hugo Tiller
Laurentiu Possa being Vlad
Anjana Vasan being Pam
Steve Oram acts as Phil
Kim Bodnia being Konstantin Vasiliev
Where To Watch Killing Eve Season 4?
From February 28, new episodes of this darkly humorous thriller are available on BBC iPlayer, along with the first three seasons. BBC iPlayer is completely free to use and watch; however, you will not need a valid television subscription. So, go and check out today!
Killing Eve season 4 Episode List
Killing Eve season 4 includes 8 episodes:
Just Dunk Me
Don't Get Eaten
A Rainbow in Beige Boots
It's Agony, and I'm Ravenous
Don't Get Attached
Oh, Goodie, I'm The Winner
Making Dead Things Look Nice
Hello, Losers
Final Words
That's all about Killing Eve season 4. Season 4 is now available to stream BBC iPlayer. So, go and check out! Stay tuned with us for such latest updates!
Must read: Rhugt Season 2 Release Date And Renewal Status On Peacock