It is incredible how Arcane Season 1 could come out of nowhere and become one of Netflix's most popular shows of 2021, winning three Emmys and eight Annie Awards.
It is interesting to note that the show is based on the lore of the real-time strategy video game League of Legends, though its story is unique as the characters used in the show do not have full backstories in the video game.
In Arcane, which takes place in Riot Games' League of Legends universe, the story revolves around the fates of sisters Jinx and Vi, voiced by Ella Purnell and Hailee Steinfeld, respectively, as they find themselves on opposing sides of a war they have no control over.
However, we have mentioned all the details regarding the series, and not only this, but we have also stated some information regarding the Arcane season 2 release date.
Arcane Season 2 Release Date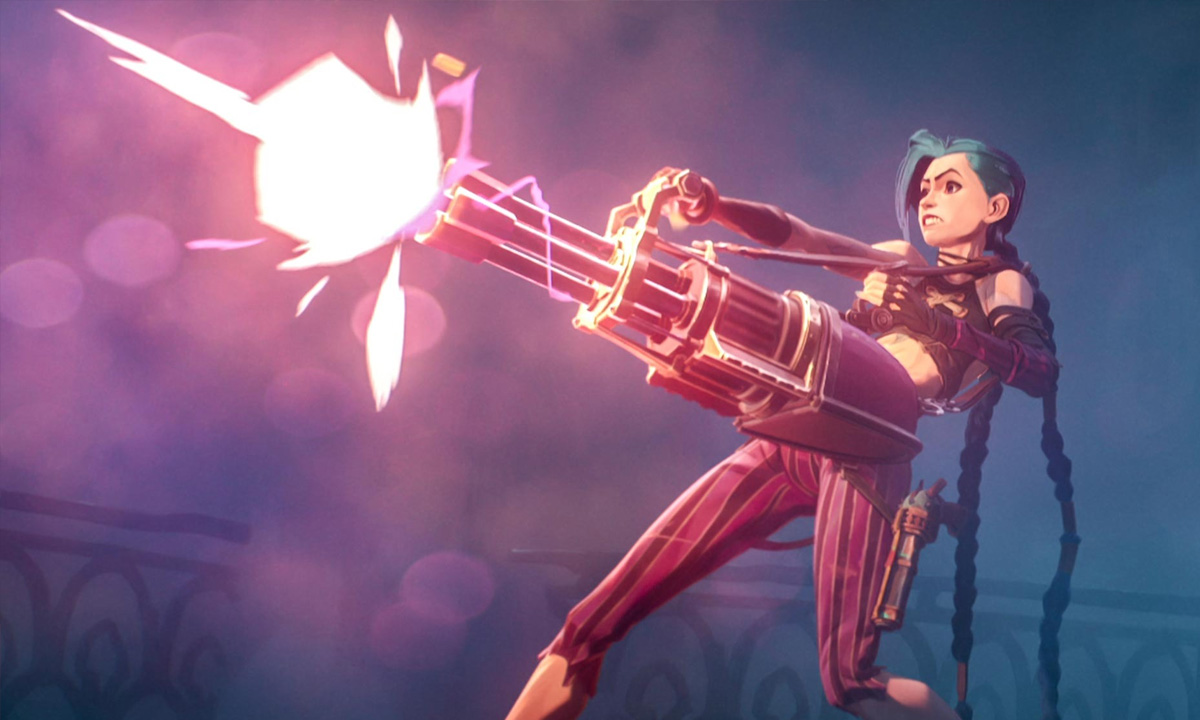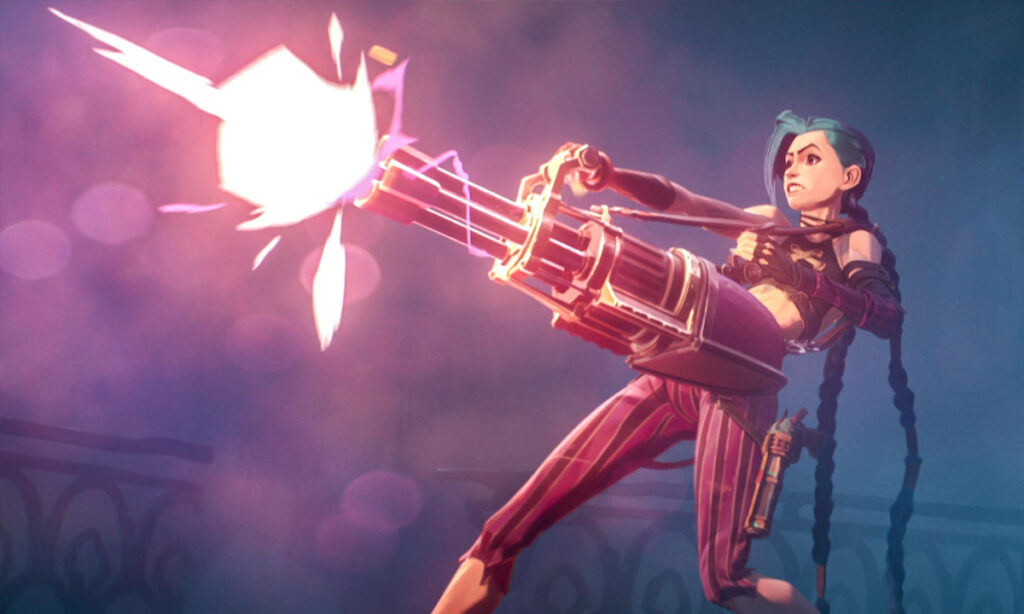 The second season of Netflix's Arcane started production in November 2021, according to Netflix's announcement. Nicolo Laurent, the CEO of Riot Games, said in a tweet that the original series took six years to assemble but promised that the wait for a second season would not be as long.
 Accelerating a six-year process will not be easy, so we don't expect any sign of it until 2023 or later. However, we can say that Arcane is one of the most anticipated series.
Arcane Season 2 Cast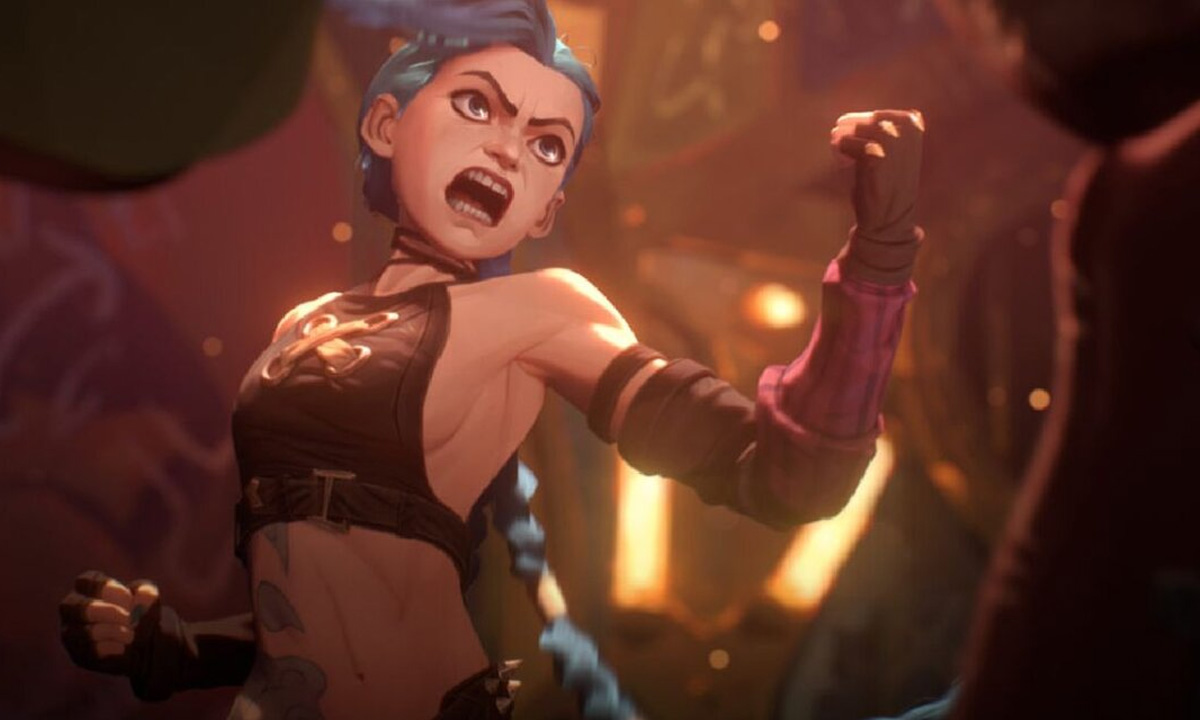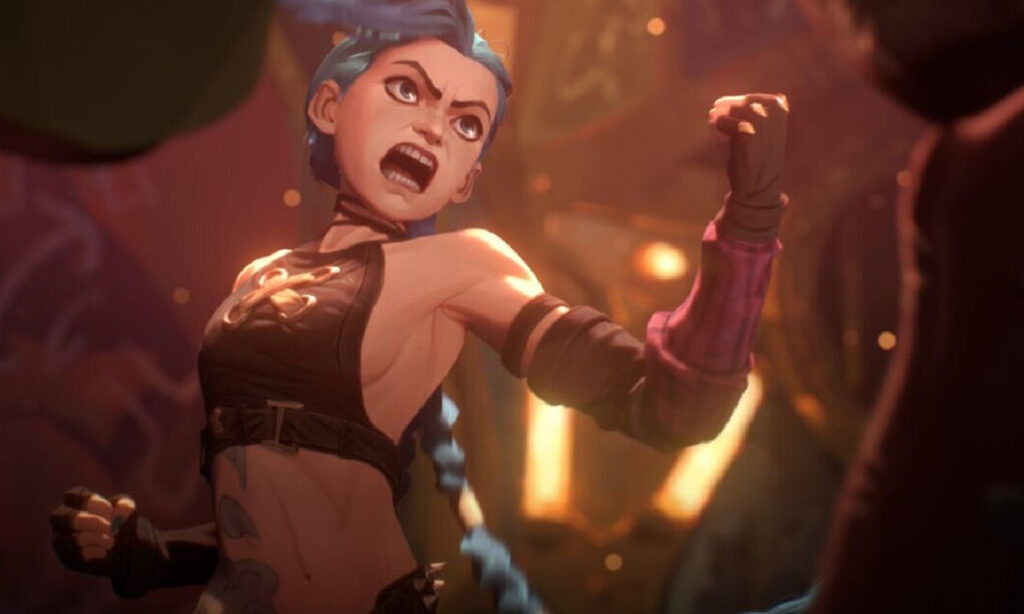 There is not much information regarding the cast, but we have mentioned a brief list below. Thus you can see from the list below that the stars from season one will undoubtedly return to voice the second season:
Hailee Steinfeld as Vi

Ella Purnell as Jinx 

Katie Leung as Caitlyn

Mia Sinclair Jenness as Young Powder

Kevin Alejandro as Jayce Talis

Molly Harris as Young Caitlyn

Harry Lloyd as Viktor

Toks Olagundoye as Mel Medard

JB Blanc as Vander and Bolbok

Reed Shannon as Ekko

Miles Brown as Young Ekko
Arcane Season 2 Plot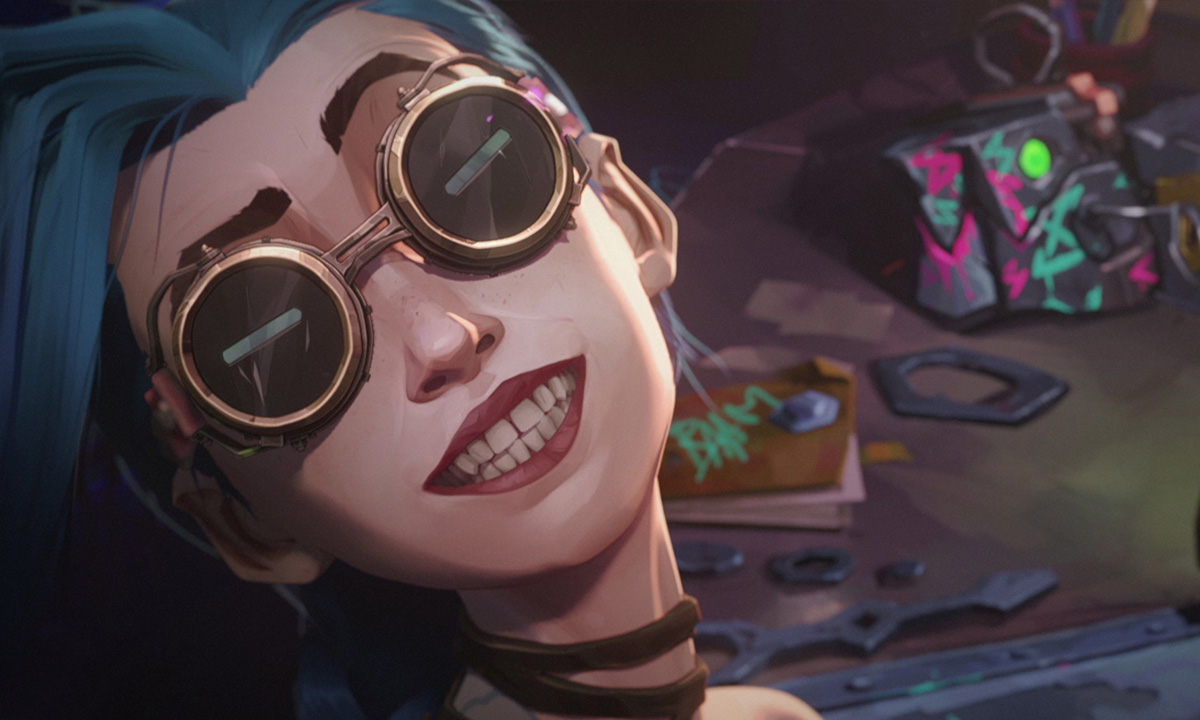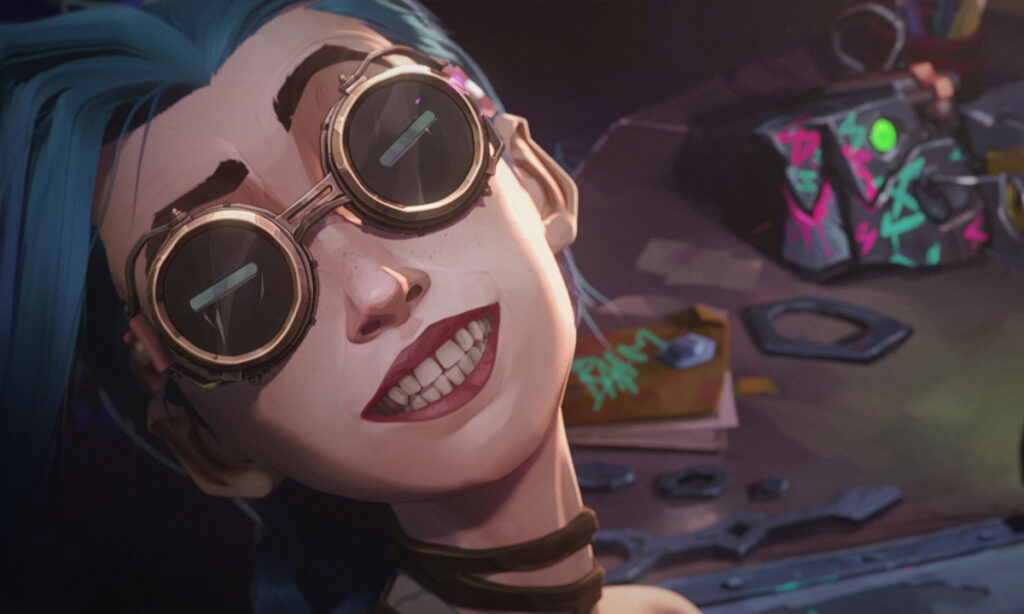 Season one ended on a high note, with the final episode proving explosive and leaving many plot threads open for season two. Due to Silco's death, Zaun has been left without a leader, and it is unclear who might be able to take over the leadership.
Vi might be the person who has to handle the situation since Jinx is out of control, so she may have to step up, especially since she was adopted by Zaun's late leader, Vander, and maybe the person who has to deal with it.
At the end of the episode, Jinx caused a big problem, precisely when those inside the building were voting in favor of passing a law giving Zaun independence, which she pointed a rocket launcher at the Council building.
There is a possibility that her angry act may result in a conflict between Piltover and Zaun. It will be interesting to see whether survivors can confirm that the independence vote passed after the blast.
Furthermore, Jinx is little likely to be reunited with her sister Vi at any point shortly, as well. In the beginning, Vi wanted to repair her relationship with Jinx, but it may be hard to move on when your sibling launches a rocket at a building full of people.
According to Reed Shannon (via CBR), there are some plot ideas he has for future seasons. One thing that stood out to me about Arcane, even though it has a very distinct poverty difference because there is a difference between the cities of the top and the bottom, is that race is one of the things that isn't discussed between the characters.
Hence, I'd like to see how people who appear the same interact with one another. Does that sort of thing happen in society, or is everyone just there? Also, I would enjoy seeing them interact just because Ekko is so intelligent, and she may even suggest, "Oh, you could be used… We could take you back to Noxus, and you could build something big." That would be fascinating."
Must read:
Arcane Season 2 Trailer
There has yet to be an official release date for the trailer for Arcane's second season. If you want to watch the trailer for the first season to get a sense of what the show will be like, you can go to YouTube or Netflix.
Where To Watch Arcane Season 2?
According to the news, it's pretty clear that Arcane, the television series, will also appear on Netflix once the second season is released. We will all be able to watch it, as it's a Netflix series.
Final Word
There is no denying that Arcane season 2 is one of the most anticipated series, and it has achieved immense popularity in a brief period. There is no doubt that Arcane season 2 will be as successful as season 1 of the series.