Based on Hajime Isayama's manga television series, 'Attack on Titan' is a post-apocalyptic epic fantasy anime that has been entertaining audiences for almost a decade.
The narrative focuses on Eren Yeager and his companions as they fight for the survival of their people against the gigantic humanoid Titans.
While their war begins as a legitimate attempt to defend themselves, it is soon revealed that it is only a small part of a centuries-long saga of vengeance, hatred, and slaughter that they must put a stop to at all costs.
In part 2 of the finale, the plot accelerates toward its climax. Still, viewers are left hanging in the season finale as Eren prepares to exterminate the people living outside Paradis Island as his allies pursue him to halt the horrible slaughter.
Now, fans of 'Attack on Titan must inevitably worry about what will happen next. Will another season be produced? Or a film to complete the storyline?
Attack on Titan Final Season 4 Part 3 Release Date
We only know that the last set of episodes will run sometime in 2023, but a more specific release date has not yet been disclosed.
Part 1 of the last season ran from December 2020 to March 2021, with Part 2 airing from January 2022 to April; hence, we anticipate that the finale will follow a similar schedule and air at the start of next year.
#Breaking News: Shingeki no Kyojin: The Final Season (Attack on Titan: The Final Season) gets new season in 2023 @anime_shingeki #shingeki https://t.co/gdoxfh37Uz pic.twitter.com/eR87TgIoQN

— MyAnimeList (@myanimelist) April 3, 2022
We'll be on the lookout for any further information verifying this in the future and will update this page accordingly when it becomes available.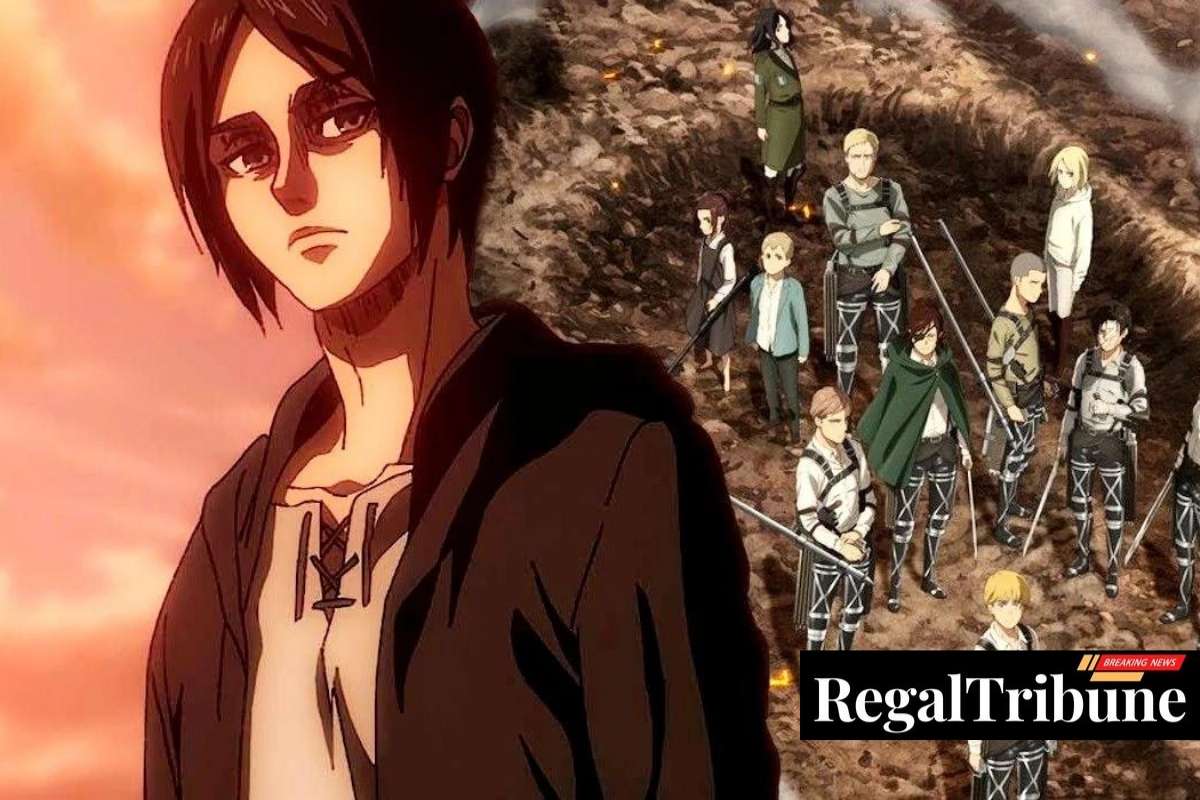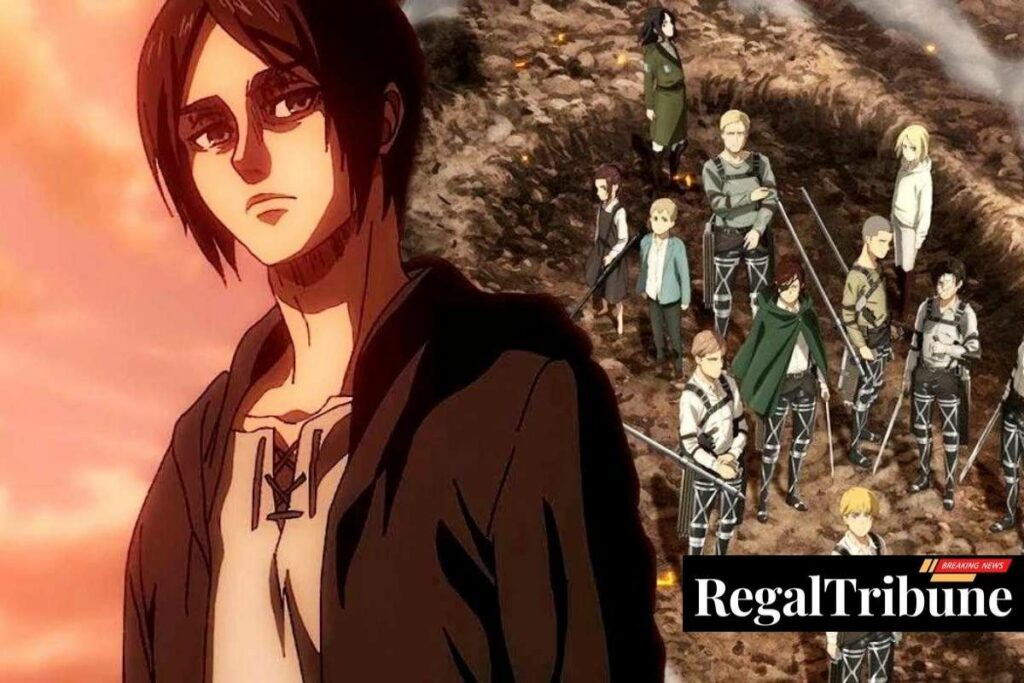 Attack on Titan Final Season 4 Part 3 Cast
The cast of Attack On Titan Final Season 4 part 3 is as follows:
Eren Jaeger
Reiner Braun
Mikasa Ackerman
Zeke Jaeger
Armin Arlert
Attack on Titan Final Season 4 Part 3 Plot
In the second-to-last episode of season 4, Mikasa is left wondering what may have caused Eren's sudden change of heart. She recalls the first time she and her pals traveled outside their neighborhood.
Mikasa recalls vividly that Eren was torn by the abuses he witnessed there. She wonders if her failure to disclose her affections influenced Eren's surprising decision in the years that followed.
Eren succeeds in reaching the first human colony with his army of Colossal Titans after killing a fleet of ships, and he implements his demented plan to exterminate all humans outside of Paradis Island.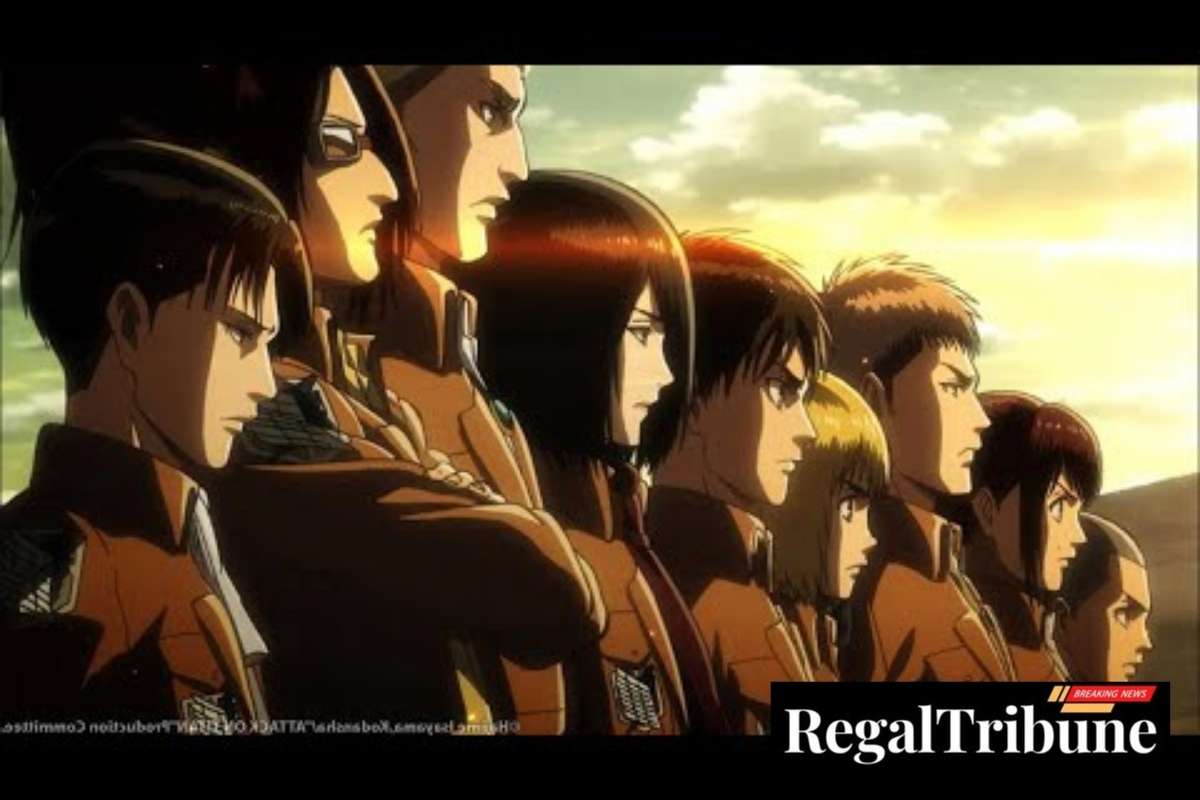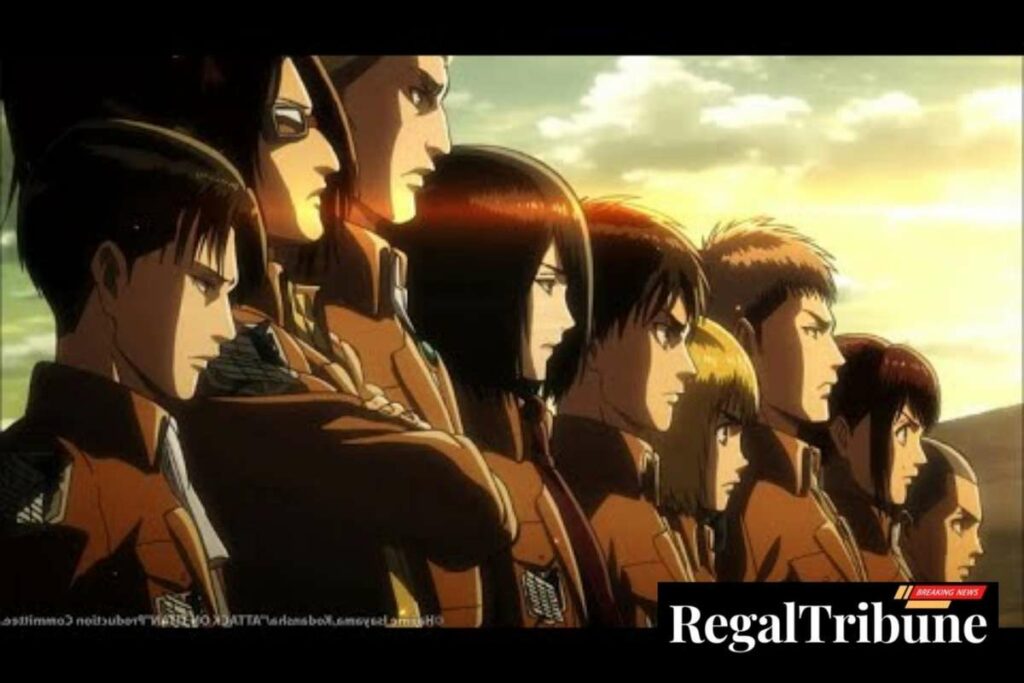 In season 4, episode 3, after Eren has destroyed several towns and killed countless innocent people, his companions will eventually approach him.
As Mikasa and Armin have long thought, they will discover that their buddy never intended to kill anybody, but he saw only one alternative in decades of murder and slaughter. To rewrite history, he kills 80% of the world's inhabitants.
However, he would admit that he regrets killing innocent people and does not believe his homicidal ideology to be justifiable. Eren will pass away in the last episode, allowing his companions sufficient time to enjoy the quiet lives he always desired while the rest of the world is rebuilt from the ground up.
Must check:
Attack on Titan Final Season Part 3 Trailer
A teaser for the last run was revealed at the same time that Part 3 was unveiled. While it doesn't reveal too much, it does show Mikasa and her comrades standing in the footprints of a Colossal Titan to the accompaniment of foreboding music. You may watch the brief clip below:
TVアニメ「進撃の巨人」The Final Season完結編
NHK総合にて2023年放送決定!
告知映像を公開しました!https://t.co/rJTn8NTtnJ#shingeki pic.twitter.com/pW0vVY7zh6

— アニメ「進撃の巨人」公式アカウント (@anime_shingeki) April 3, 2022