Three of the most popular long-running shounen anime are 'Bleach,' 'Naruto,' and 'One Piece. Fans of the three series frequently engage in disputes regarding which is the best, with the outcome typically being oddly slanted towards what each audience loves.
Abandoning comparisons, the 'Bleach' universe is one of the most intriguing and captivating anime universes. Despite its flaws, "Bleach" never fails to delight and offers a simple and captivating concept.
'Bleach' has never been a work of art, but it doesn't need to be because it explores deeply universal topics like friendship, love, wars, and glory to compensate for its lack of striking visual aesthetics. 'Bleach' manages to distinguish itself from all of the other anime that focus on combat somehow.
Though the characters may appear generic at first glance, the series distinguishes them with distinct personalities and features never before seen in an anime character.
The tale gains speed earlier in the show, but the animation segment catches up considerably later. Even yet, Studio Pierrot does an excellent job with a popular animation style that is visually appealing.
The narrative constantly conveys a clear message, and you always know what the anime is up to. It has its own set of tropes, such as quick character motions, spectacular effects, and drawn-out combat sequences that span many episodes, yet the overall art style of the anime is distinctive.
Even the soundtrack in the anime establishes a different tone for each scene and battle. Most big, long-running anime fall short in regards to music, while 'Bleach' defies the norm by providing a variety of aesthetically beautiful soundtracks.
It must be your first choice if you're searching for an anime that combines classic adventure with a modern take on issues such as death and the afterlife since 'Bleach' is nearly ideal in this regard. 
Even with its distinct characters and animation style, the anime significantly surpasses the average shounen series.
This is probably because this is compared to the biggest names in anime. It has several problems, most notably endless, pointless fillers. Except for 'Inuyasha,' this is true for all other long-running anime.
Long-running anime series are sometimes excellent time-wasters, but they all come at a cost; they are either slow-paced, like 'Inuyasha,' or include infinite filler that contributes nothing to the long-term storyline.
As a result, we can disregard this one issue because viewers always have the option to go forward. Therefore, every anime fan should try it at least once, regardless of what Shounen detractors say.
Bleach Season 17 Release Date
In March 2020, amid Bleach's 20th-anniversary venture, Weekly Shonen Jump Issue 17 reported that 'Bleach's season 17 is in development and would adapt the 'Thousand-Year Blood War arc' from the comic series, which is also the series' concluding arc. Fans were in a frenzy!
They had waited so long for this news, and it had finally arrived. Fans may anticipate an unrestricted quantity of violence and action in the forthcoming season.
It appears that the anime will not be produced this year. Neither of these release date forecasts came true. Season 17 of "Bleach" has yet to get an official release date announcement.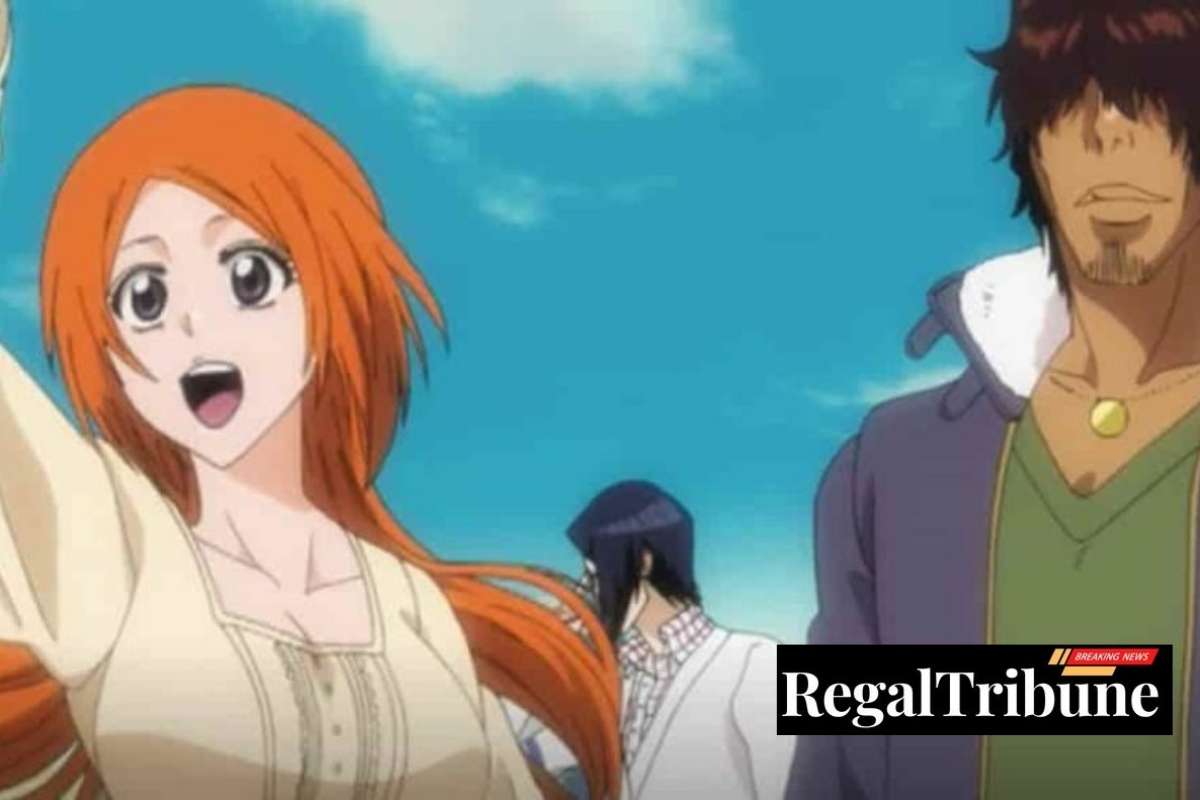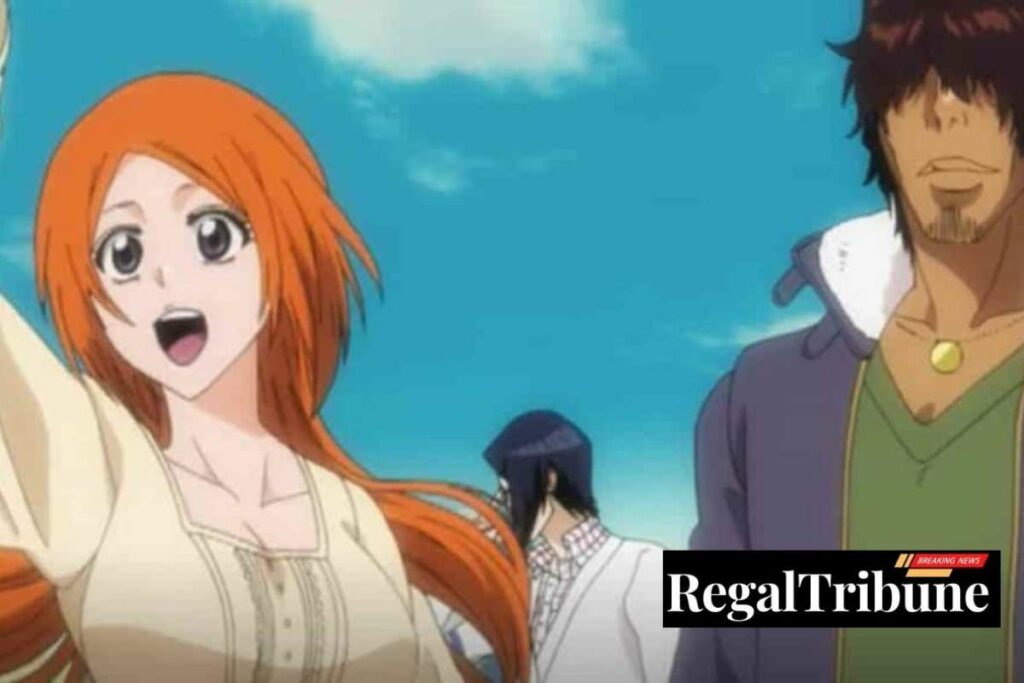 Bleach Season 17 Cast
The cast of Bleach season 17 will be as follows:
Renji Abarai

Ichigo Kurosaki

Orihime Inoue

Yasutora Sado

Uryuu Ishida
Must check:
Bleach Season 17 Plot
'Bleach' is an adaptation of the initial 54 volumes of the same-titled manga series. Four original animation arcs, essentially fillers, debuted between the manga adaptation and the anime adaptation. 
The primary selling point of this anime is its personalities and battles; therefore, it is not surprising that numerous characters are presented throughout 366 episodes. 
It is nearly hard to convey everything in a concise overview, but we'll do our best to provide those who haven't watched the anime a decent sense with our storyline summary.
The protagonist of 'Bleach' is an average high school student named Ichigo Kurosaki, who lives an everyday existence. However, all of this changes when his family is invaded by a malicious ghost hungry for the souls of innocent humans. 
Rukia Kuchiki, a Soul Reaper, protects the Hollow's fury despite sustaining terrible injuries. Rukia gives Ichigo her extraordinary soul-reaping abilities. To protect his family, Ichigo has no option but to accept the offer and thus starts his new existence as a Soul Reaper.
Rukia fails as she attempts to reclaim her abilities after Ichigo saves his family. It compels Ichigo to assume her role and hunt down more Hollows like the one who previously attempted to destroy his family.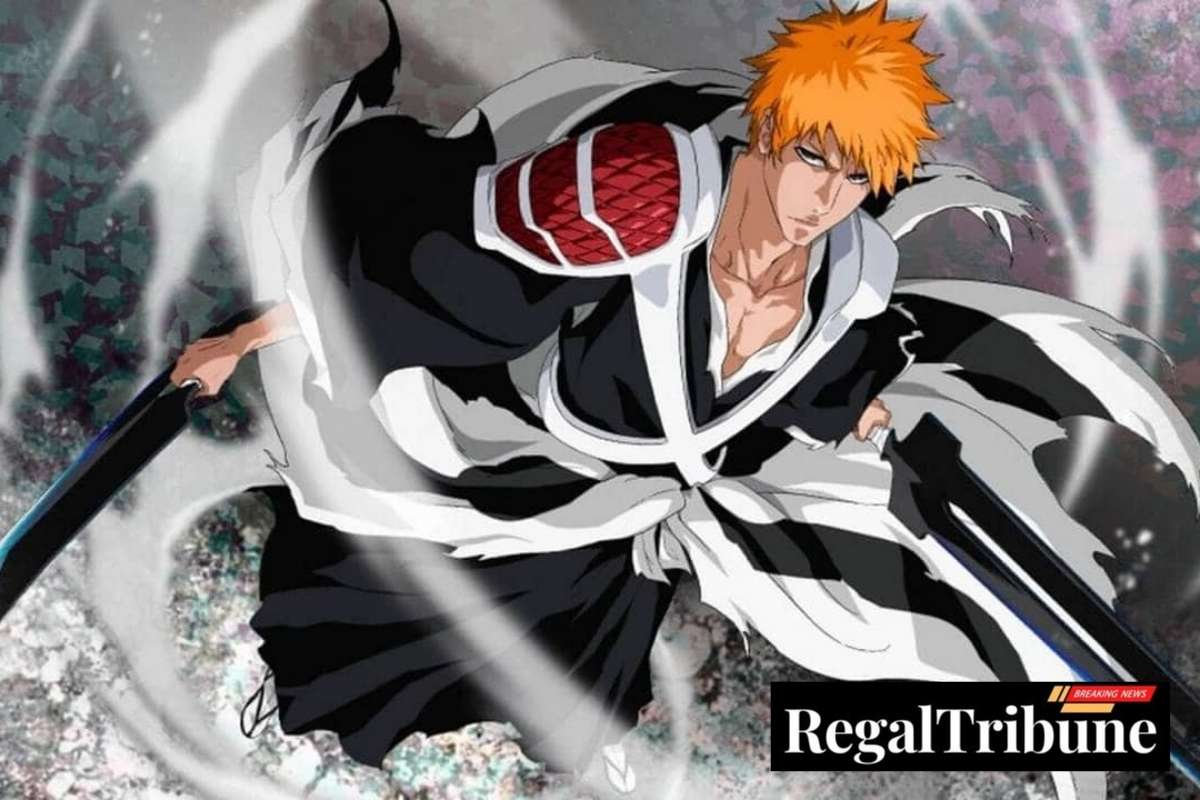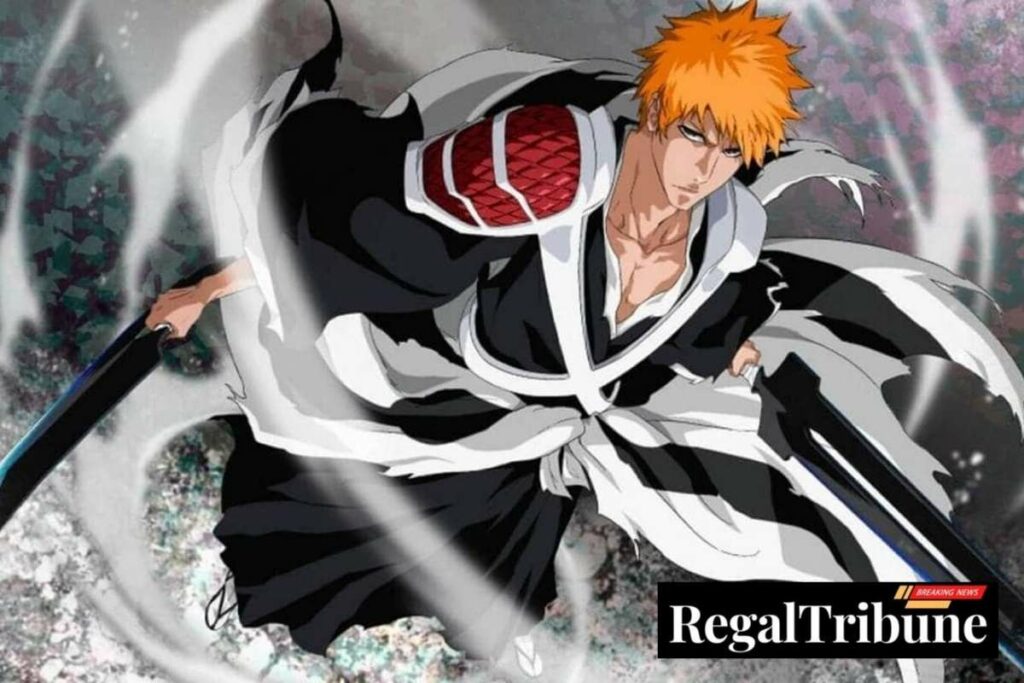 Ichigo is assisted in his struggle against bad spirits by three of his classmates, Yasutora Sado, Uryuu Ishida, and Orihime Inoue, each of whom possesses remarkable powers and capabilities. 
The four of them become accustomed to their roles as protectors of humanity from evil forces, only to later realize that the Hollows are not the only threat that grips the world; a perilous journey awaits the group, and they must quickly learn everything they can to stay alive this never-ending battle between good and evil.
If it ever happens, the following season will cover the manga's 'The Thousand-Year Blood War Arc,' which is widely regarded as the finest arc. Fans have animated this story arc; however, we favor the original version. 
Currently, the wait feels forever, but it will ultimately be worthwhile. Meanwhile, you may watch the 2018 live-action film adaptation of "Bleach."
Bleach Season 17 Trailer
There is currently no official announcement about the continuation of Bleach Season 17. Consequently, the trailer is not yet available. And it will not be released soon.
Typically, the trailer is released one to two months before the show's actual premiere. Expect the trailer to be published one month before the show's actual premiere. Stay tuned for additional information and updates till then! Check the season 16 trailer below:
Bleach Season 17?
Amazon Prime, Netflix, and Hulu have all given access to prior seasons of Bleach. Other than these platforms, the show was unavailable on any other streaming service.
Although there have been no formal announcements on where the next installment may be viewed, it is reasonable to assume that it will be available on the same sites (unless any changes are made). Season 17 is expected to be available to stream on Amazon Prime, Netflix, or Hulu.