Emily in Paris is a beautiful romantic comedy series that follows an American young girl's experience and challenges as she moves to the beautiful city of Paris. The series is developed by Darren Star, one of the executive producers, along with Andrew Fleming, Lilly Burns, and Tony Hernandez.
So far, two of its seasons have been released on Netflix with 20 episodes, each having around 24-38 minutes duration. Its first season premiered on October 2, 2020, while the second one was released on December 22, 2021. So fans are wondering when will Emily in Paris Season 3 come out!
This article will cover all the obtainable information regarding it, including Emily in Paris Season 3 Release Date Netflix, its Cast, Storyline, and much more, so keep following!
There is good news for 'Emily in Paris' fans that the streaming giant Netflix has renewed the comedy-drama for both Season 3 and Season 4.
Emily in Paris Season 3 Release Date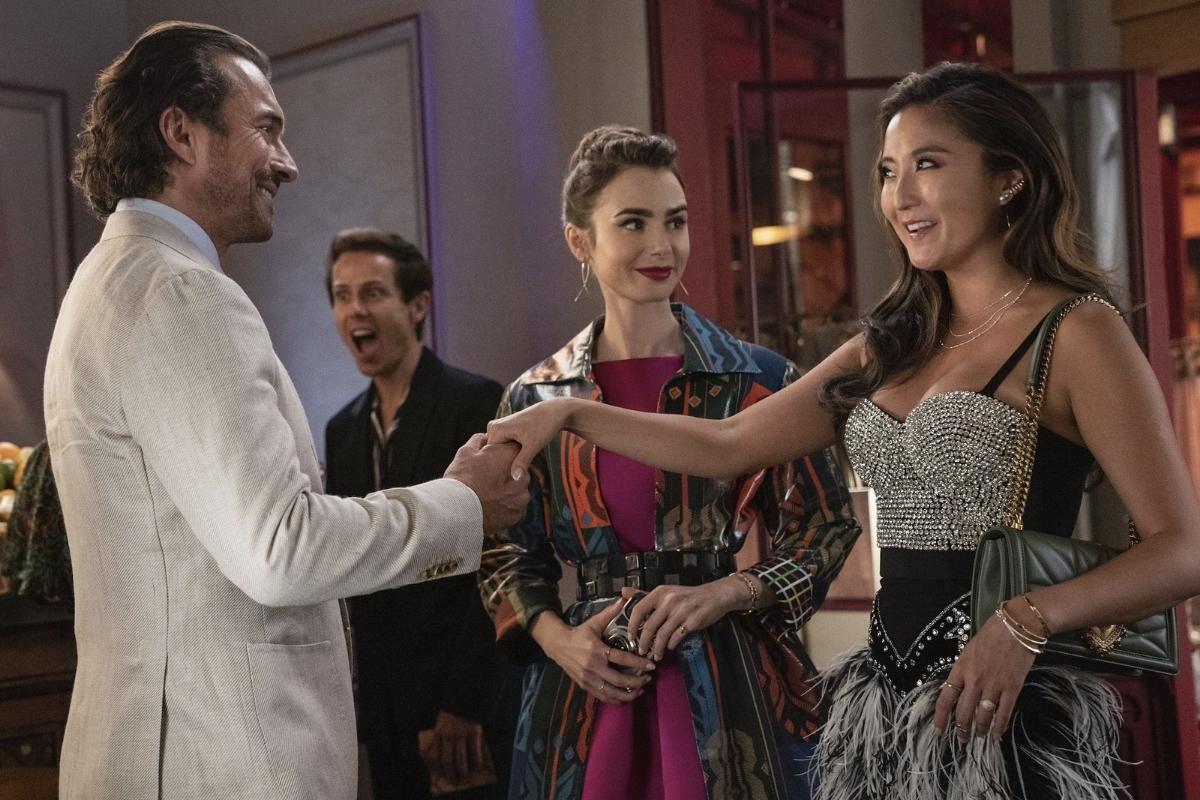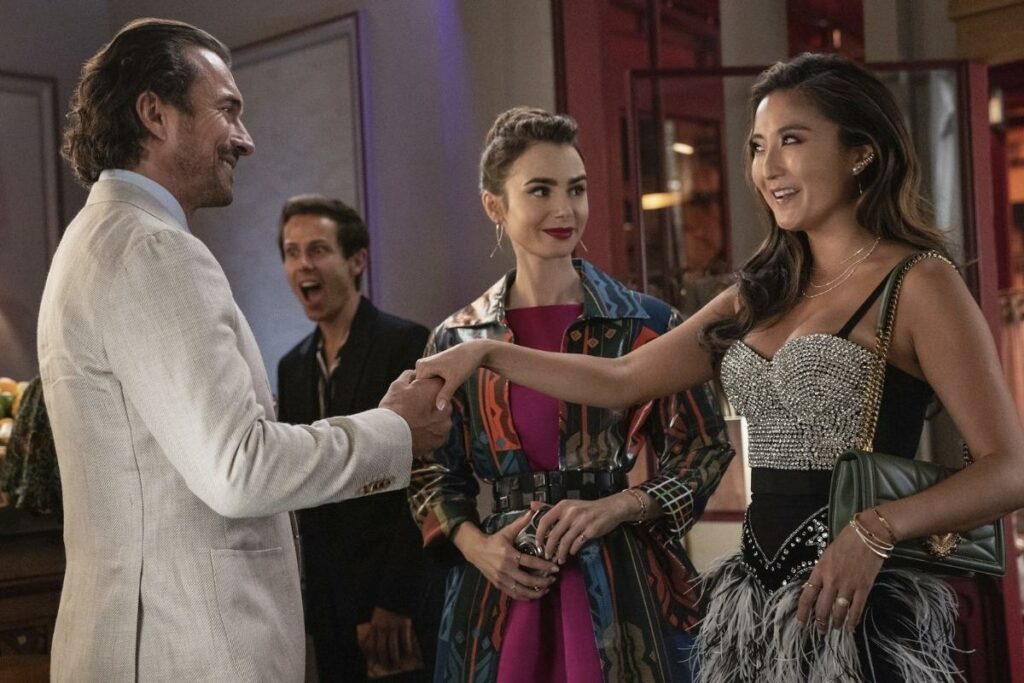 In January 2022, Season 3 Emily in Paris received a confirmation from the makers and distributor. Such an early confirmation was the show's widely growing admiration. It was reported that within just 4 days of the release of its second season, it acquired 107.6 million hours of watch-time across 94 countries.
When will Emily in Paris Season 3 come out?
Season 3 Emily in Paris release date is not yet declared by the producers or the directors. But most probably, it will be declared by the end of 2022. We will inform you as it gets an official declaration.
Also read: 13 Reasons Why Season 5 Release Date: Will It Ever Happens?
Emily in Paris Season 3 Trailer
Netflix has not provided any trailer for the third season of Emily in Paris. However, it can be expected once the premiere date gets out!
Until that, you can watch trailer of season 2:
Emily in Paris Season 3 Cast
The cast for Emily in Paris Season 3 is based on its previous two seasons. The following is the expected cast for Season 3, Emily in Paris.
A 29-year old Emily Cooper will be portrayed by the talented star Lily Collins, who gets shifted to Paris for work.
Philippine Leroy Beaulieu will portray the character of Emily's strict head, Sylvie.
The role of Emily's first friend in France, Mindy Chen, will be played by Ashley Park.
Lucas Bravo will be seen playing the role of Emily's love-interest, Gabriel.
Samuel Arnold will act as Emily's colleague Julien while Bruno Gouery will be playing the role of Luc.
Camille Razat will portray the character of Camille, while William Abadie will be seen as Antoine Lambert.
Recurring Cast for Season 3 may include:
Kate Walsh plays Madeline Wheeler's role.
Jean-Christophe Bouvet acts as Pierre Cadault.
Charles Martins portrays Mathieu Cadault's role.
Celine Menville plays Jacqueline's role, and Kevin Dias acts as Benoit.
Jin Xuan Mao plays Etienne's role, and Lucien Laviscount acts as Alfie.
Charley Fouquet, Edith Le Merdy, Camille Japy, Christophe Guybet, Victor Meutelet, Arnaud Binard, Daria Panchenko, Julien Looman, Luca Ivoula,etc. May also appear as Guests in Emily in Paris Season 3.
Also read: The Dropout Season 2 Release Date And Everything We Know So Far
Emily in Paris Season 3 Storyline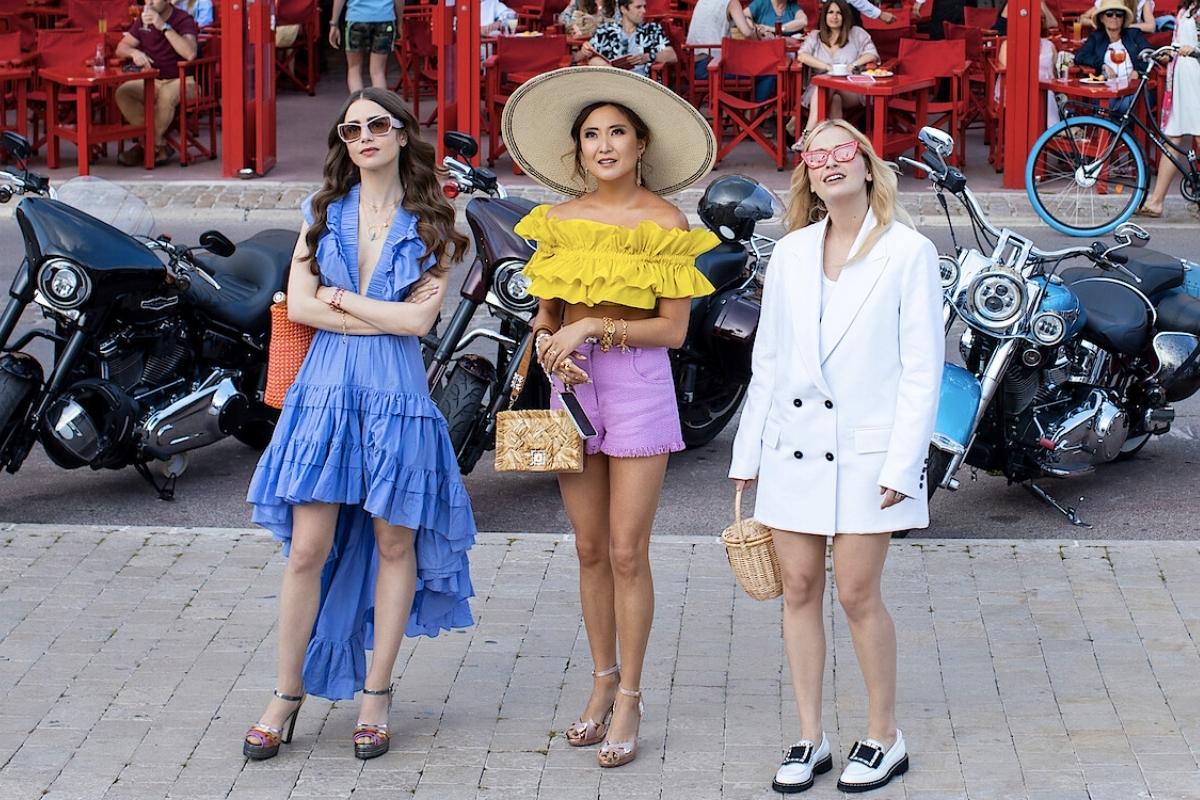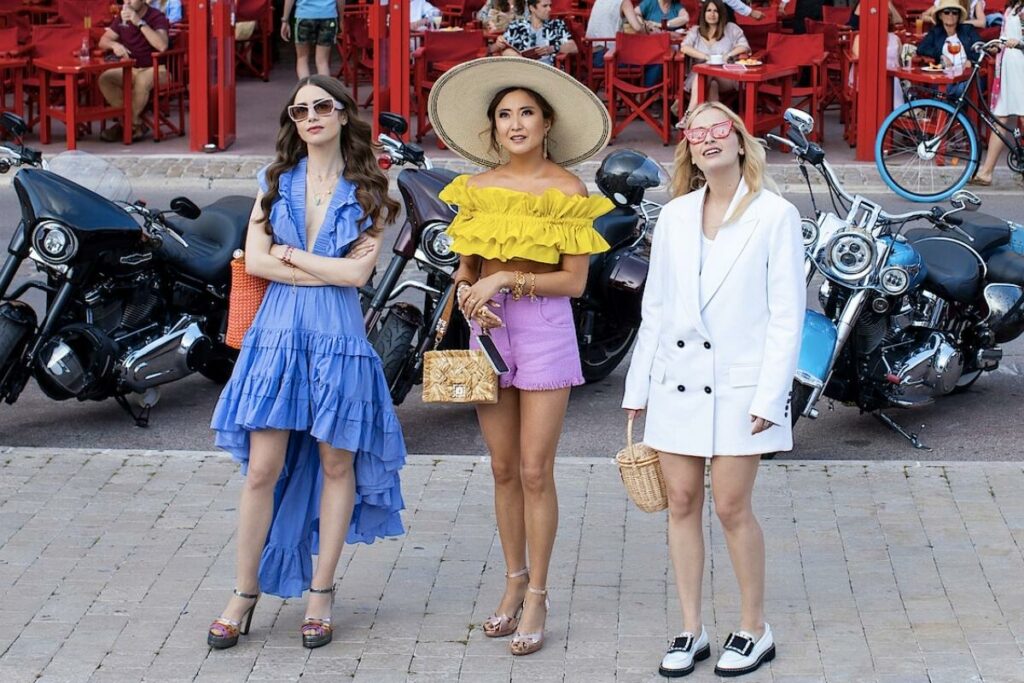 In the series, Emily is portrayed as a 29 years old girl who belongs to Chicago, United States. Still, then her life takes a serious turn when she heads to the city of Paris to join as a Marketing Executive in a French firm. Her life there is full of adventures as well as challenges.
The first challenge she faces is her inability to speak french, which then comes much more as the series progresses. It gets difficult for her to adapt to a new culture. Her new friends, career, and love affair everything need a balance, which she tries to make out!
Season two concludes on a cliffhanger, even the actress herself doesn't know where Emily will head in Season 3. She could stay in Paris or may go to Berlin; everything is uncertain. So to know what Season 3 will bring for Emily, we all have to wait patiently for the season 3 premiere.
The Conclusion
Although the series received huge appreciation in the United States but also faced some criticism in France as some critics said that the series negatively labeled the Parisians. But the fans are eagerly waiting to know when Emily in Paris Season 3 starts.
We hope to get a season 3 release date announcement by Netflix soon. We will keep updating this page with all the upcoming news concerning Emily in Paris Season 3, so keep visiting us frequently.
Have you viewed the first and second seasons of 'Emily in Paris'? You can drop your valuable reviews regarding the series in the comment section.
Also read: Into the Badlands Season 4 Release Date: Renewed Or Canceled? Check Here!