New Halo Infinite DLC is almost here. Halo Infinite Season 2 will officially premiere in just a few hours, bringing new maps, game types, a battle pass, and more to help revive the shooter.
After a long inaugural season, 343 Industries has unveiled a significant portion of what gamers may anticipate in the upcoming "Lone Wolves" season and announced the precise launch time. Learn when you can begin playing the new content and what to expect by reading on.
Halo Infinite Season 2 Release Date
The release of Halo Infinite Season 2 on May 3 means that the new maps, game types, and more are now playable. You may find more information on all new arrivals below.
Find out exactly with Season 2 of #HaloInfinite will be available in your region: pic.twitter.com/vxx8N92zUK

— Halo (@Halo) May 2, 2022
343 Industries announced a content roadmap indicating that Halo Infinite Season 2 will go through November 7.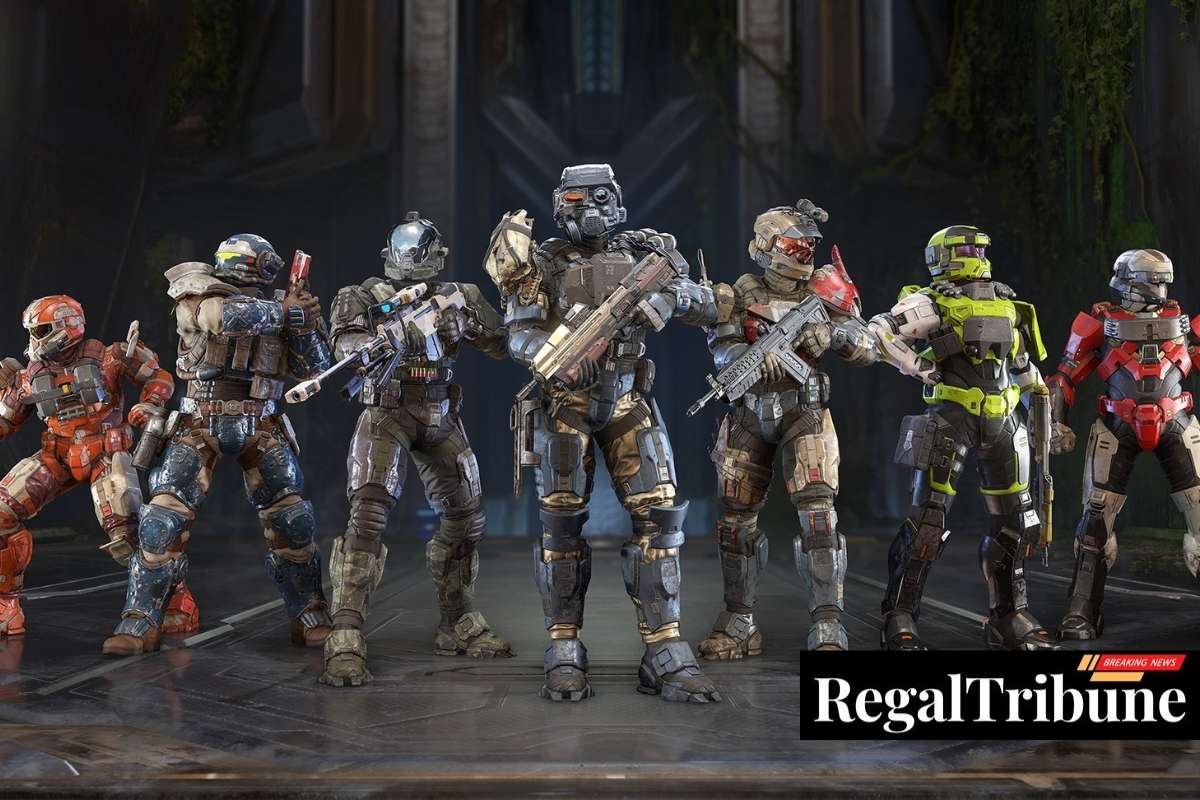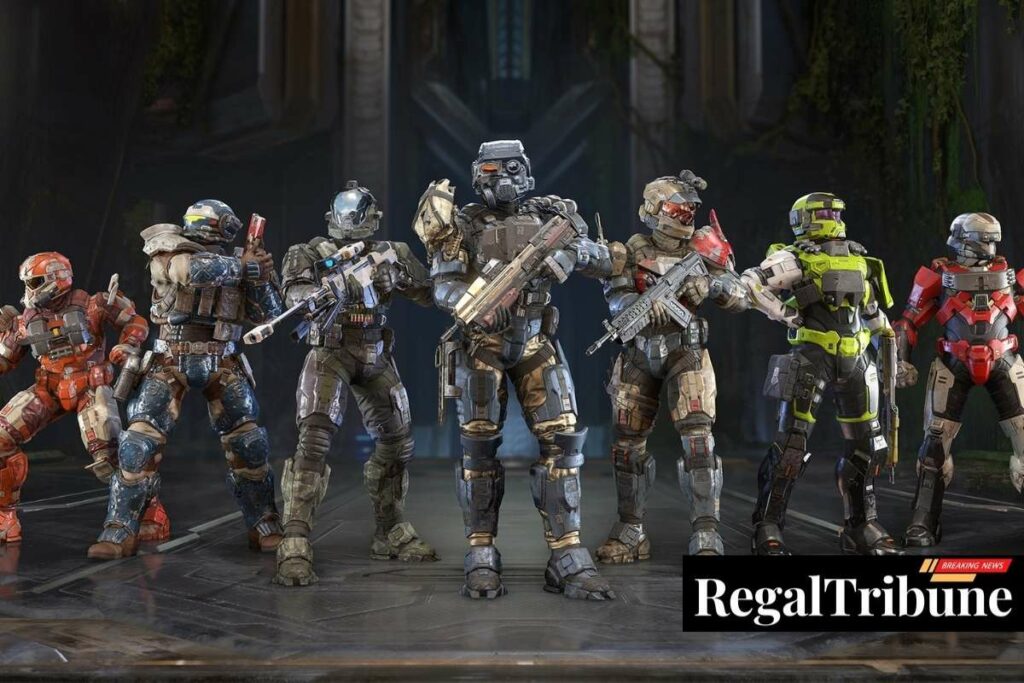 Halo Infinite Season 2 Storyline
The tale that will occur concurrently with Season 2: Lone Wolves has now been elaborated upon.
The season will center on Spartans Sigrid Eklund and Hiseu Dinh, who is deep into enemy territory and attempting to deliver something "interesting and hazardous" to the academy. A small cinematic trailer was released to introduce Season 2's tone.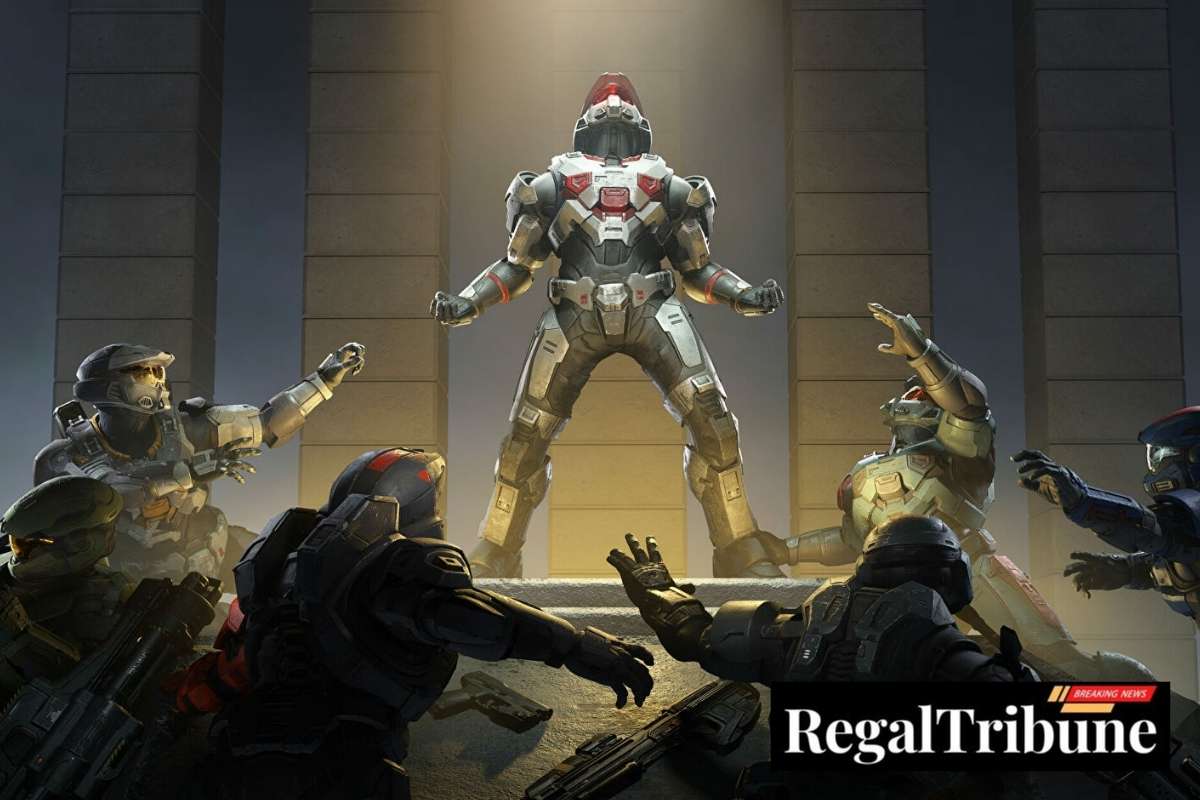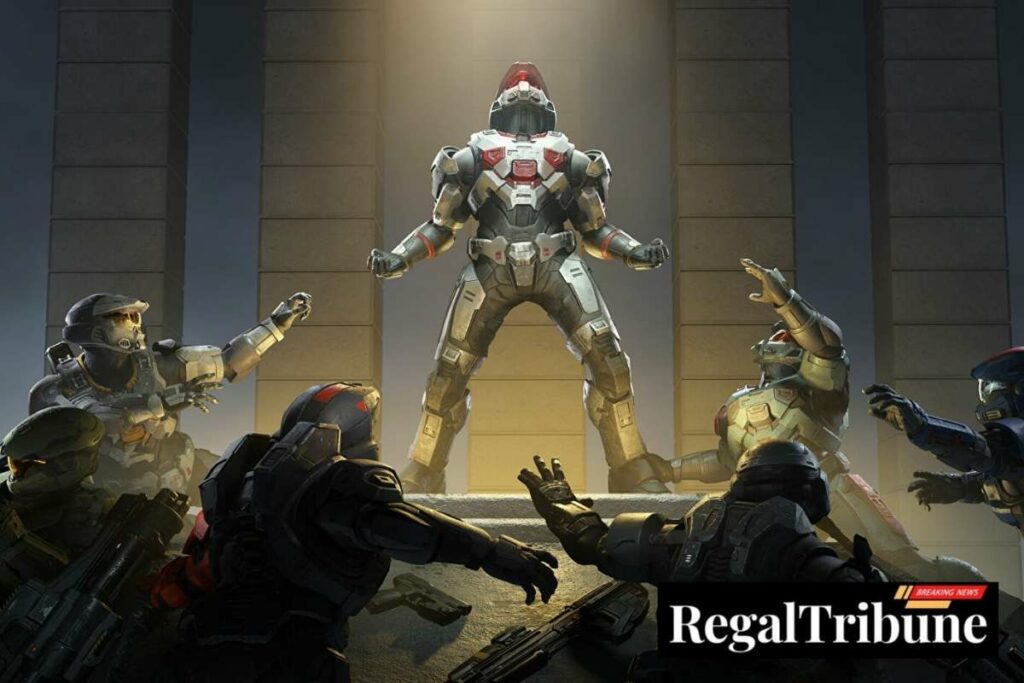 The shown cinematic video will launch directly into Season 2 and play a role in the seasonal narrative players will experience moving forward as part of a "serial story" that will be told throughout several seasons.
Like Halo Reach, your Spartan will be at the center of the plot and appear in cutscenes wearing the equipped armor.
The most current Halo development stream was "interrupted" by an unexplained cinematic with no apparent connection to the broader plot. We must wait to determine how this scene fits into the larger picture.
Must check:
Halo Infinite Season 2 Features
There are no updates on most fronts, like the battle pass or upcoming events, with it being so far.
However, HaloInfinite117 on Twitter has revealed some of the features and game types added in 2022.
Things coming to #HaloInfinite in 2022:

-Co-Op Campaign
-Forge Mode
-Free Events
-Massive Tournaments
-Season 2, 3, & 4 Battle Passes
-New Maps
-New (& Returning) Game Modes
-HALO TV SERIES!
-Campaign DLC news?
-More

It's about to be a very good year for #Halo fans 🎉 pic.twitter.com/R4bfCoRZXD

— Halo Infinite News & Community (@HaloInfinite117) December 31, 2021
In a recent interview, 343 Industries' Joseph Staten stated, "Fans will soon be introduced to some of the fun stuff we have planned for Season 2."
More features have been promised for the imminent release of Season 2, which can be summed up as improved personalization options in Halo.
In addition, they finally provided a closer look at some of the Season 2 maps, including Catalyst and Breaker.
Shop
Bundles will have a more uniform value across various services.
Battle Pass & Progression 
Season 2's free track will have more personalization options than Season 1's.
Weekly Challenges will continue to advance.
Throughout the season, Ultimate Rewards will consist of more valuable cosmetics, such as visors, coatings, and postures, and will no longer contain emblems or backgrounds.
Halo Infinite Season 2 Trailer
The first teaser for Halo Infinite Season 2 has been released, and it may provide further hints about what's to come.
Halo Infinite Season 2 battle pass
343 is not yet ready to reveal all of the battle pass goodies, but the first official artwork reveals numerous new Spartan outfit components. It includes colorful new helmets, armor kits, and weapon skins, all of which fall under the "Lone Wolves" theme, a nod to the series' free-for-all mode.
This combat pass will undoubtedly be highly analyzed by the Halo community, for better or for worse. Season 1 aesthetic rewards were deemed insufficient by many gamers; however, Season 2 hero cover art hints at a more striking color palette.
As we hear of further battle pass incentives, we'll be sure to publish them in increments to help you choose whether the premium battle ticket is worth your time and money.