As one of the world's largest employers with over 2 million employees, Walmart offers many job opportunities for job seekers. There are more than 30,000 job openings ready to be filled, and you can become part of the Walmart team today.
The sheer number of job openings to join the Walmart team makes the application process very challenging as there are also thousands, if not, millions of people who are also applying for the position.
If you're looking for a way to join the Walmart team, here is a step-by-step guide to applying for a job at Walmart.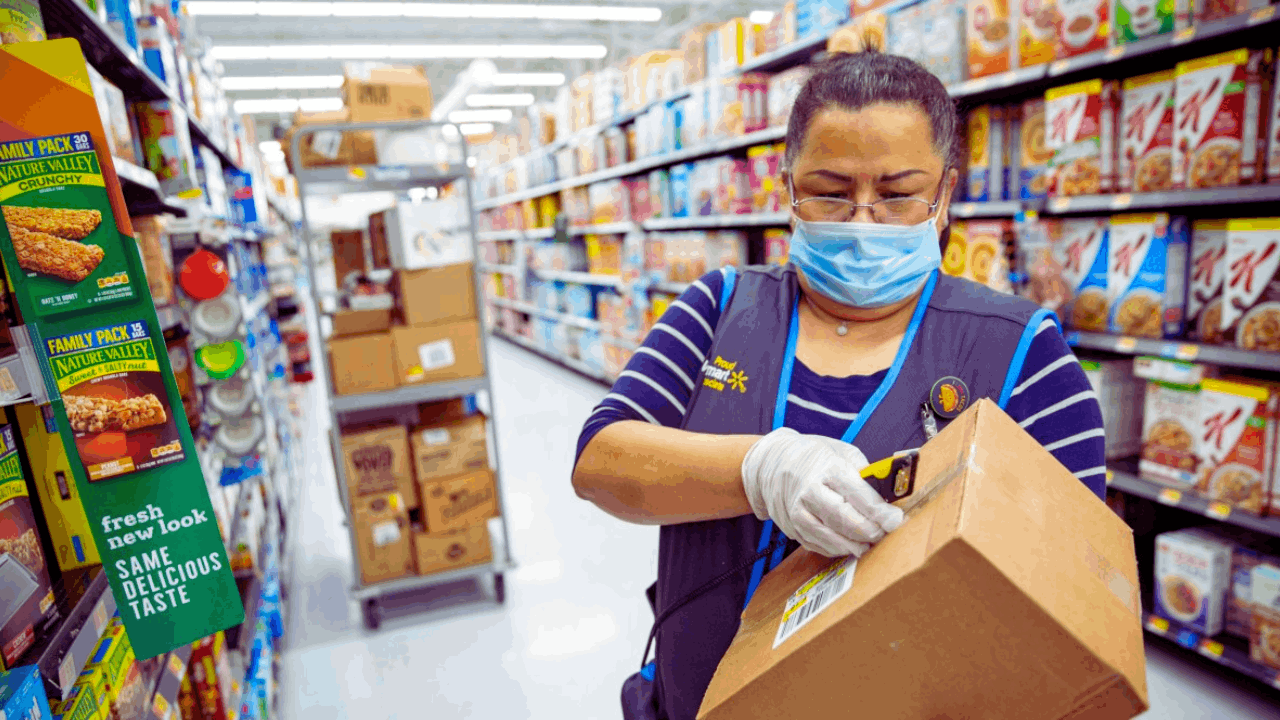 Researching Opportunities at Walmart
Over 30,000 job opportunities are waiting for you to apply, and with that, there are also thousands of different positions waiting to be filled within the company. This means there is a very high chance that you can become part of the Walmart team.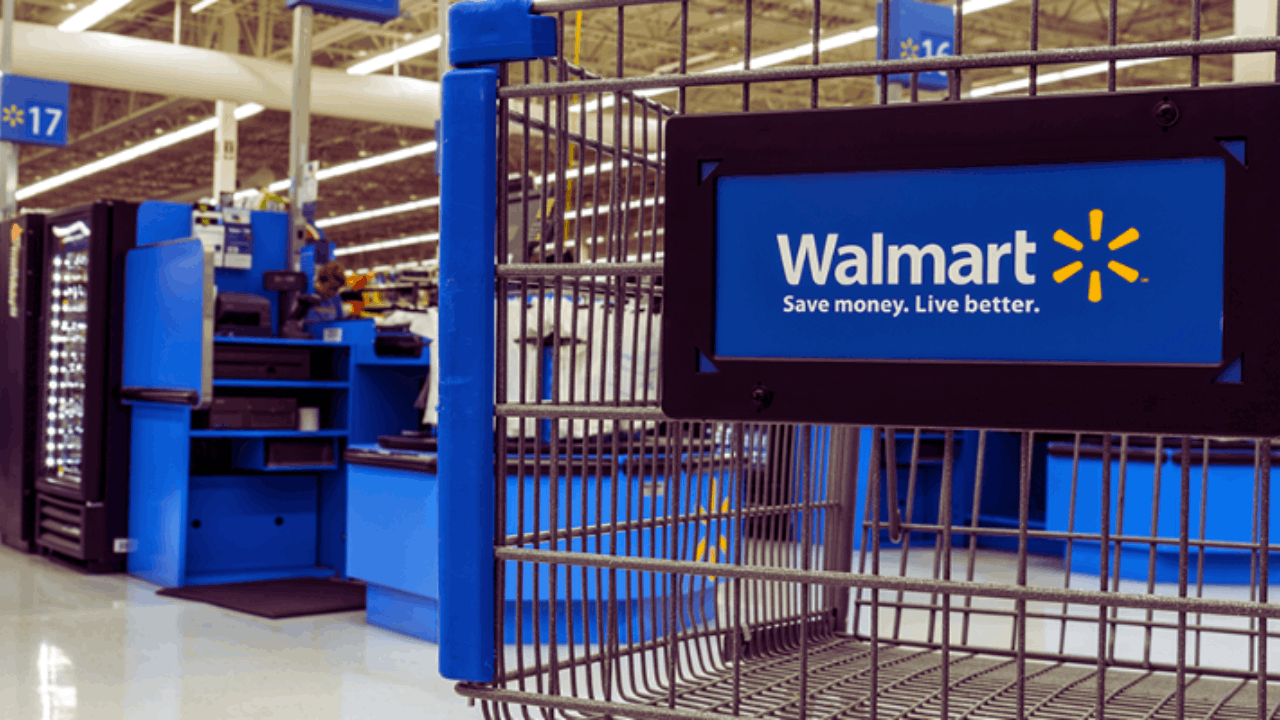 While there might be a good percentage of you getting the job, you still need to learn what kind of opportunities you need to take.
With thousands of jobs available, you want to find something fulfilling while also providing you with your needs.
Check Out These Job Opportunities at Walmart
On the official Walmart Careers website, you can find 5 major categories and 21 subcategories of job opportunities.
The main categories include Stores and Clubs where you work as a cashier or fuel station worker, and Corporate where you can work in marketing, advertising, legal, and many other departments.
The Healthcare category is tied to Walmart's in-store health departments. Technology is where you can work on the technological side and Distribution, Fulfillment, and Drivers are where you handle distribution, inventory, and delivery of goods.
How Much Does Walmart Offer With Salary?
The salaries at Walmart heavily depend on the department to which you belong and the store's location.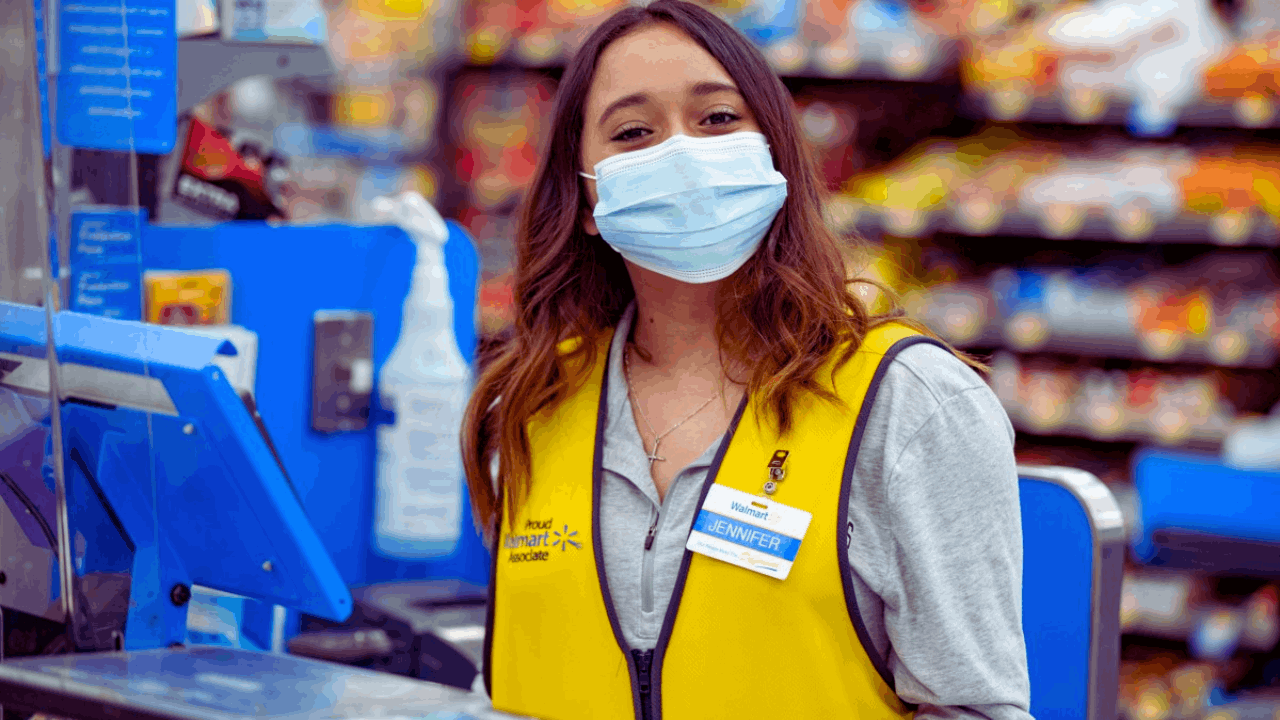 Some of the highest-paying jobs at Walmart include software engineer, with potential earnings of up to $120,000 per year. The inventory management specialist usually pays an average salary of $49,000 annually.
Popular positions at Walmart include cashier, with an hourly wage of around $13, while warehouse workers tend to earn more at $22 per hour.
Employee Benefits to Help You Save Money for the Future
Generally, Walmart pays salaries that align with the national average. Still, the company also provides a range of benefits and incentives to all employees, which can help you save money for the future.
Employees can enjoy various benefits such as store discounts, tuition reimbursement, and gym membership.
To help the employees, Walmart also offers benefits such as a wide variety of insurance plans like company-paid life insurance, medical insurance, critical illness, short and long-term disability and many more.
Step-by-Step Guide to Applying for a Job at Walmart
The entire application process at Walmart is what you expected it to be. All you need to do is apply, and you will be scheduled for an interview an assessment, and you should know if you are hired or not.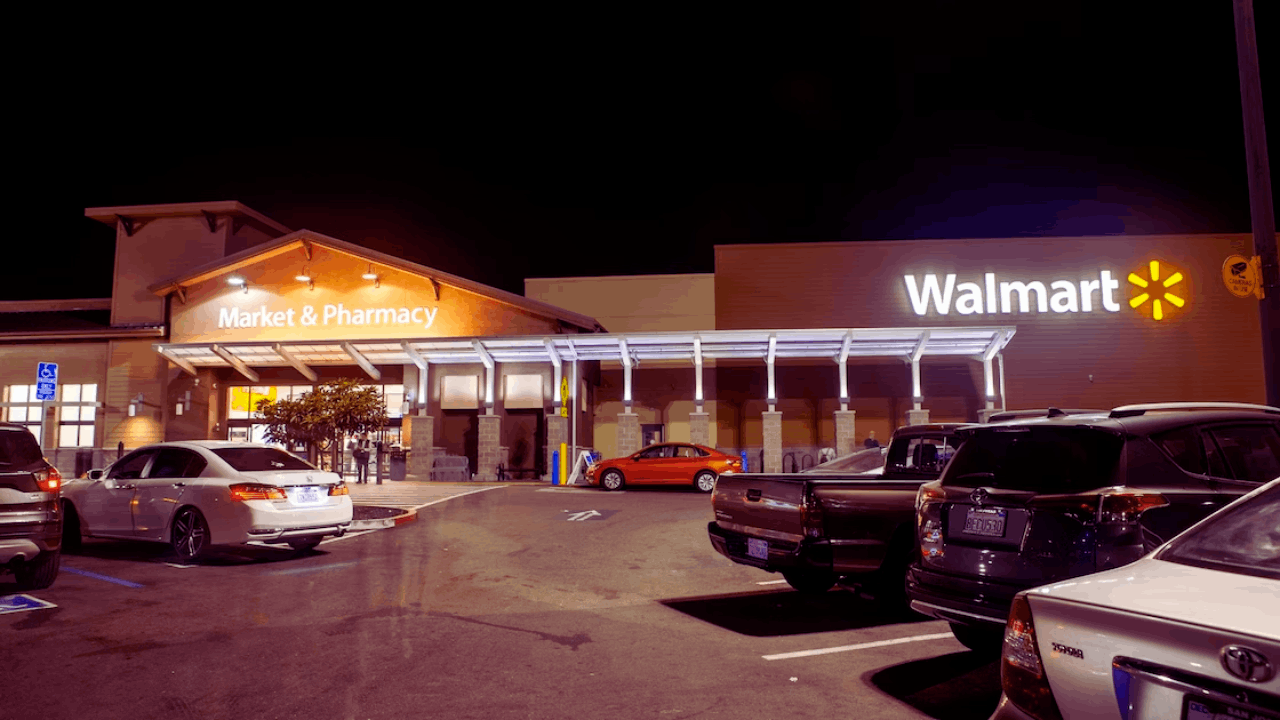 And while the application process has all of these steps, there are still specific things you need to know to increase your chances of getting the job and joining the Walmart team.
This also applies when you send an application to their official Walmart Careers website.
1. Create a Profile
The very first step that you need to do to apply online is to create an account and a profile. Register an account first and complete your profile.
Ensure you provide all the details in your online profile, including your full name and contact numbers. This can be used as your resume so the recruiter can identify you.
You will need your account to browse through the different categories of jobs available on the website.
2. Complete the Application
Browse through the different categories and search for the job openings more likely catered towards your skills. Once you have chosen the position, go ahead and click on Apply.
It will either autofill all the details from your profile, or you can attach your resume or LinkedIn page to the application form.
Complete the application by submitting it once you're done filling up the application form.
3. Complete All the Necessary Assessment
A lot of the positions at Walmart require completion of all the necessary assessments. These assessments will help gauge your effectiveness and preparedness in the role that you applied for.
Some assessments will identify specific skills, while others want to understand you better based on your work ethic.
It is best that you come prepared for such assessments when you apply.
4. Reach Out to the Store You Applied to
Once you have passed your assessment, you should ask for the contact number of the recruiter or check it out on the official website. This will be useful later when you want to receive updates on your application status.
Since thousands of people are also applying for the job, Walmart will need their time to conduct it.
Try to reach out to the store you applied to in case you require some updates so you can decide whether to continue or apply for other positions.
Preparing for the Interview
Once you're done with the assessment, they will send you a notification through email or call you to schedule your interview. Many people dread the interview part of the application process as there might be some questions you might be unable to answer.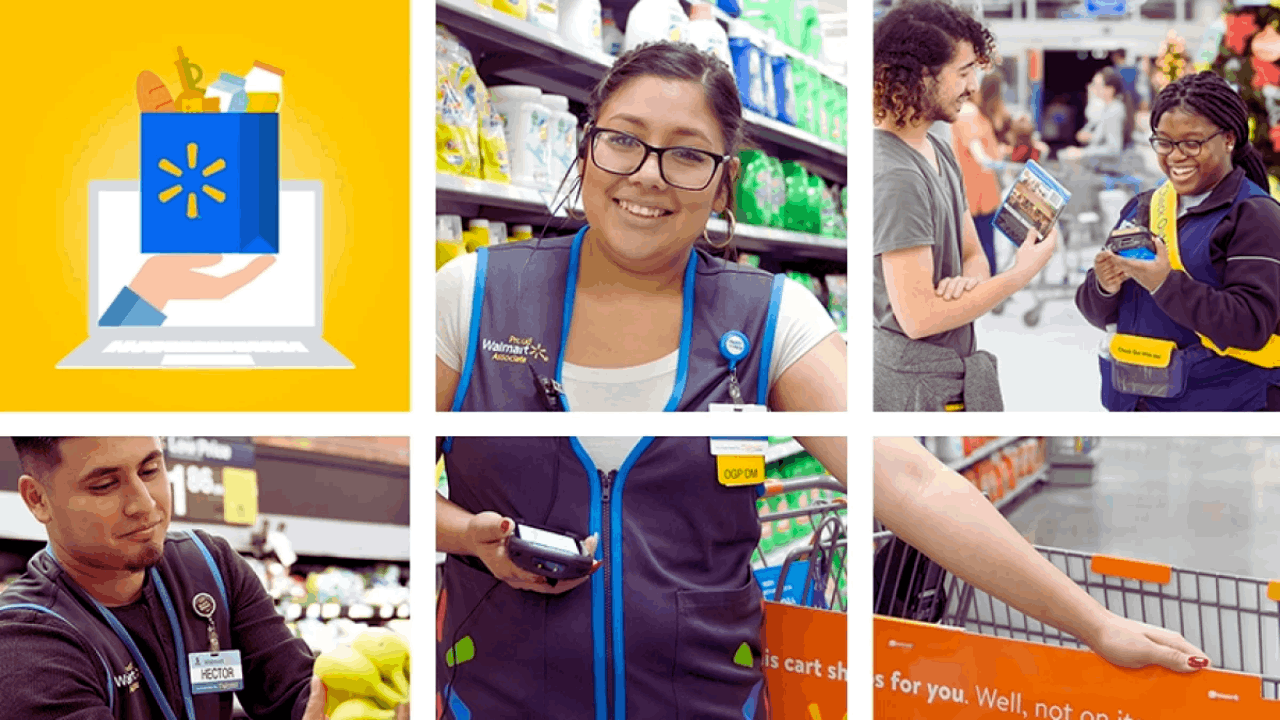 Ensure you know what you're applying for and what you need to do to fulfil the role.
Try to research the company and even prepare for a behavioural-based interview where they gauge your work ethic and how you respond to certain situations while at work.
You can also ask questions during the interview to better understand your position and the company's work culture. This will allow you to gather more information and make an informed decision.
Final Steps
If you have been selected, you will then be scheduled for the job offer and contract signing, and you will receive information about your start date.
During this process, you will have a tour of the facility where you will be working and gain a comprehensive understanding of your role within the department you have applied for.
Conclusion
Understanding the entire application process is crucial to your landing a job and joining the Walmart team. This gives you a heads-up in this very steep competition.
Go ahead and apply what you've learned in this step-by-step guide to applying for a job at Walmart and good luck!