Kaguya Sama: Love is War may feel as generic as any other high school anime. What separates it, though, is its exceptionally well-written comic and characters.
For the most part, it follows a self-contained style, with each episode focusing on a new comedic scenario featuring the clash of wits between its two central characters. Despite this, it features an underlying storyline that loosely connects each episode.
While the first season focused entirely on Kaguya and Miyuki's hilarious tsundere fights, the second season focused on their romantic attempts and shed some light on their storylines.
This technique works remarkably well for the anime, and with two seasons now completed, we cannot get enough of it. Therefore, if you anticipate its upcoming season, keep reading to know more about its season 3 chances.
Kaguya Sama Love Is War Season 3 Release Date
Fantastic news, anime fans! Season 3 of 'Love Is War' has been confirmed. So, when is season 3 of Love Is War coming out?
'Kaguya-sama: Love Is War' is now one of the most popular anime series. The manga series based on the anime created by Aka Akasaka is similarly successful, ranking as the ninth best-selling manga in 2019, with above 4 million copies sold.
Season 3 of 'Love Is War' will premiere in April 2022, a new teaser and poster confirmed!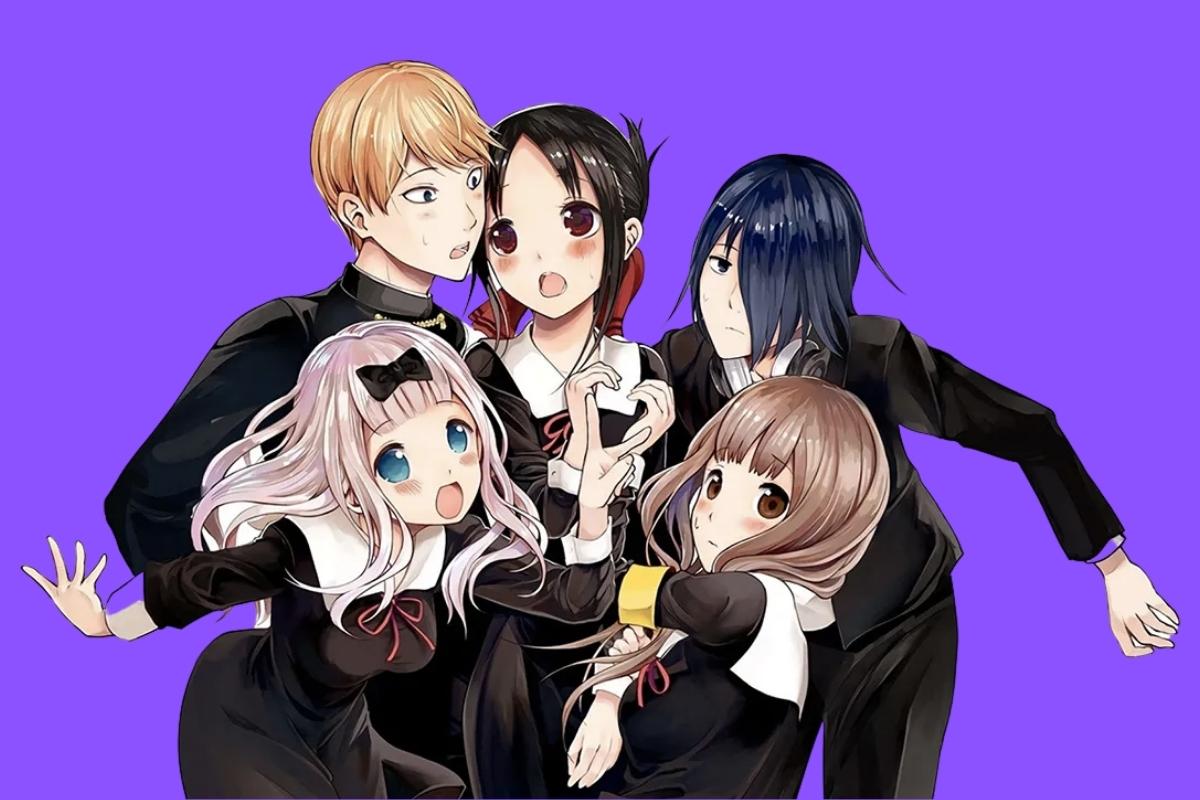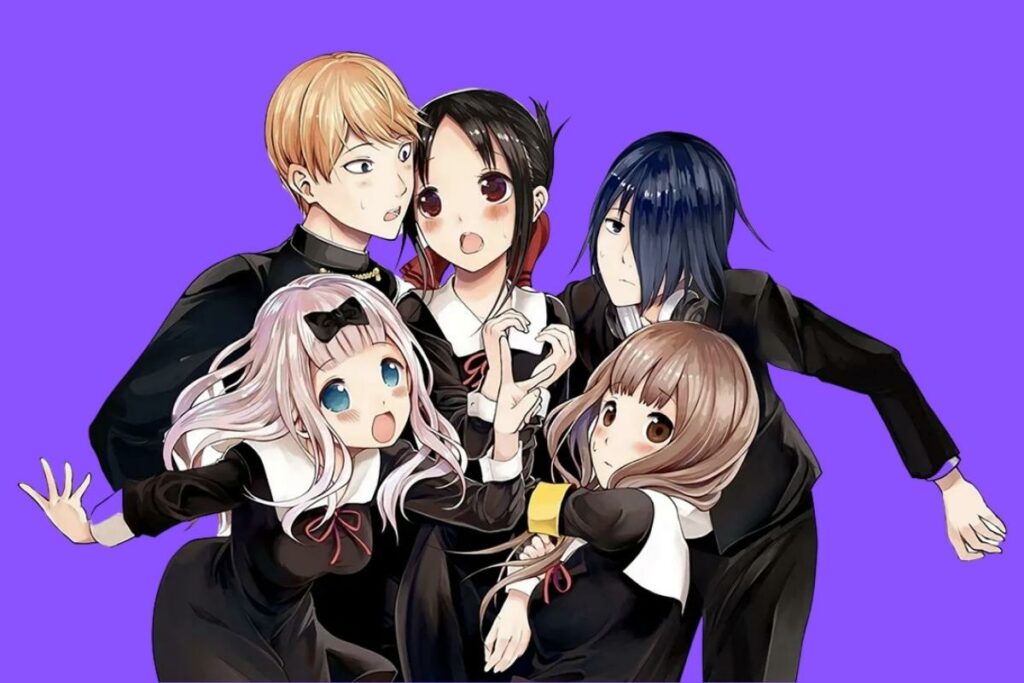 Love Is War Season 3 Cast
While fans cannot be sure what is causing the third season's postponement, some Reddit users have speculated that it may be due to the show's dedication to using the same cast members.
If the series has postponed production to guarantee that the same performers voice all characters, viewers should have a fair notion of who will feature in Season 3 of "Kaguya-sama: Love is War."
Suppose the production delays dubbing the new season until all of the original cast members are available. In that case, Alexis Tipton will voice Kaguya, while Aaron Dismuke would voice her love involvement and occasional opponent, Miyuki.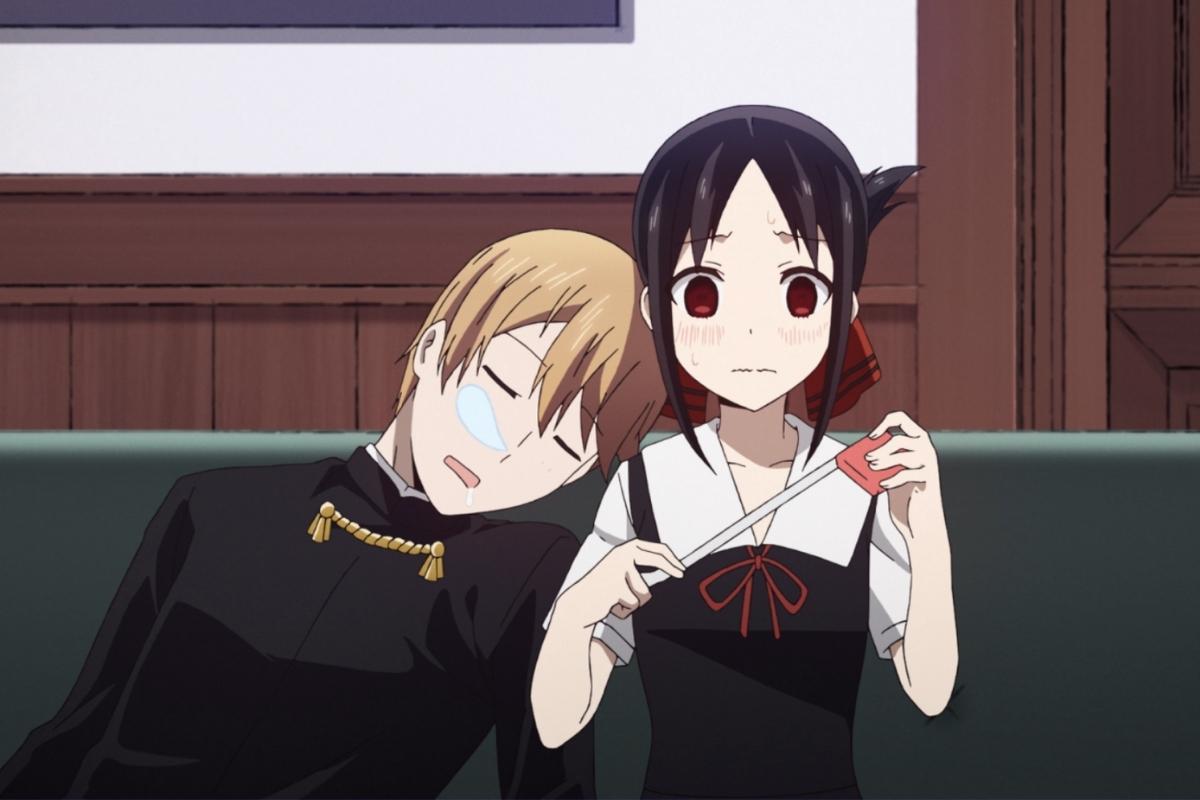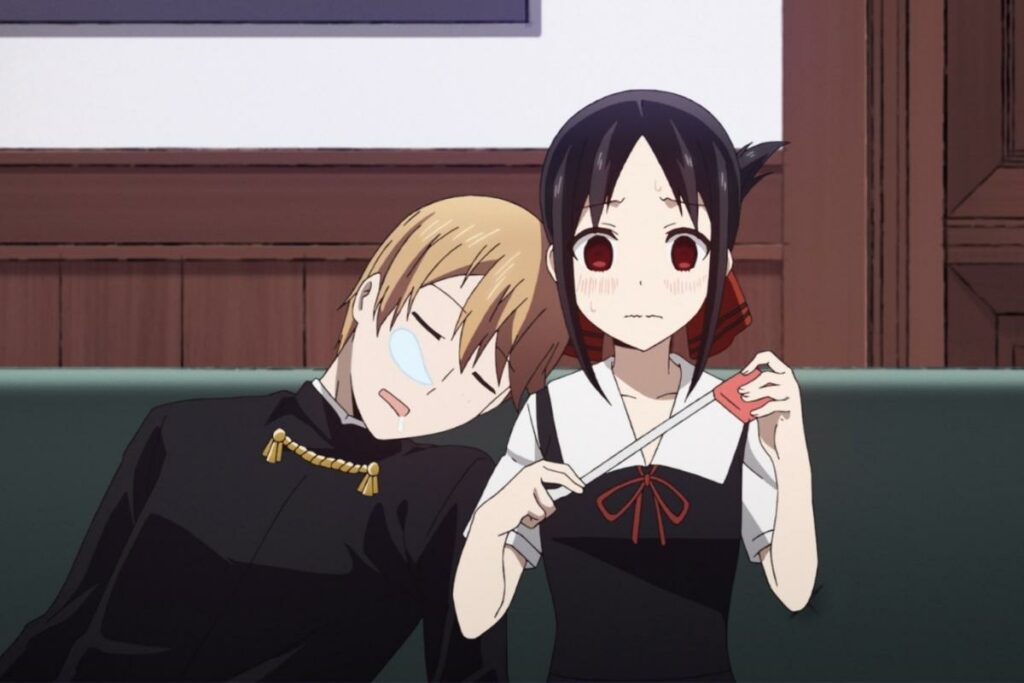 Jad Saxton will further portray his role as Kaguya's classmate Chika, and Austin Tindle will play his role as Yu.
Amanda Lee, who further performs as the singer AmaLee, will likely repeat her role as Kaguya's long-serving personal assistant Ai, while Bryn Apprill will likely reprise her role as Kaguya's confidant Nagisa.
Ian Sinclair as the show's presenter, and Brandon McInnis as Tsubasa — sometimes referred to simply as Kashiwagi's lover — round out the projected English dub cast.
Must read: Hocus Pocus 2 Release Date: When Is Hocus Pocus 2 Being Released?
Love Is War Season 3 Plot
The following season will adapt the remaining chapters from the manga series' tenth volume.
Miyuki made a concerted effort in Season 2 to get Kaguya to confess. He cannot comprehend the signs she sends, and as a result, he has made an extra effort to ascertain her genuine sentiments.
We anticipate that season 3 will see the two establish a deeper romance within the student council. Perhaps Kaguya will finally admit how much she adores Miyuki.
Of course, this will not be a smooth sailing adventure, so anticipate a few detours along the road.
Love Is War Season 3 Trailer
We now have a complete nine-minute teaser trailer introducing the third season of 'Love is War.' Take a look below!
Where To Watch Love Is War Season 3?
While you wait for season 3, you can watch the previous episodes of 'Kaguya-sama: Love Is War' on Crunchyroll.
Are you excited for Love Is War season 3? Share your thoughts in the comments. Stay connected with us for more info!
Must read: With Love Season 2 Release Date: Renewed Or Canceled On Amazon Prime?