The last season of Marty and Wendy Byrde's journey premiered on Netflix with a bang, but that was just half of season 4, divided into parts 1 and 2.
Ozark, season 4, part 1, continued the drama that concluded with the brutal death of lawyer Helen Pierce in season 3.
Marty and Wendy soon attempted to negotiate a deal with Navarro, the drug kingpin himself, for their liberation, including striking a difficult deal between Navarro and the FBI.
With several plot twists and turns, issues arise from the FBI, former Byrde worker Ruth Langmore (Julia Garner), and even inside the Byrde family, setting the stage for a dramatic season 4, part 2.
Thus, what can we anticipate from the upcoming installment, and when will it be released? Please continue reading to learn what we know so far regarding Ozark season 4, part 2.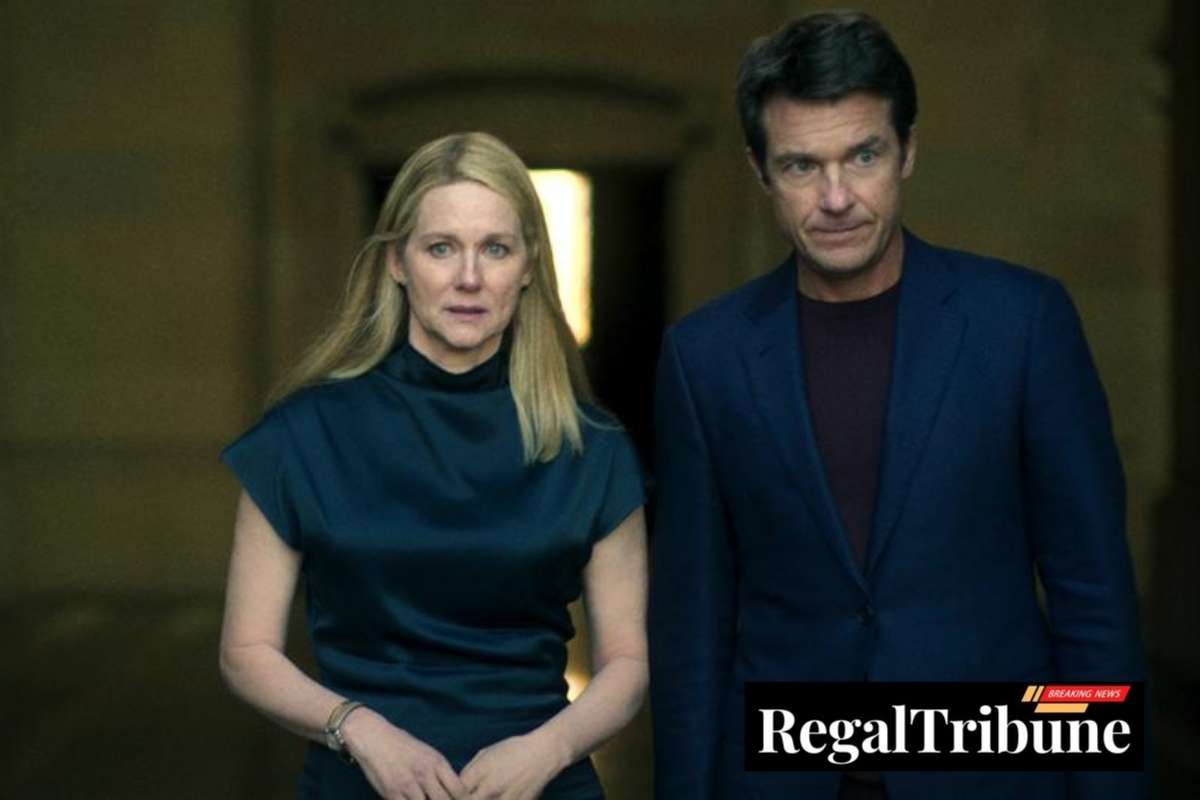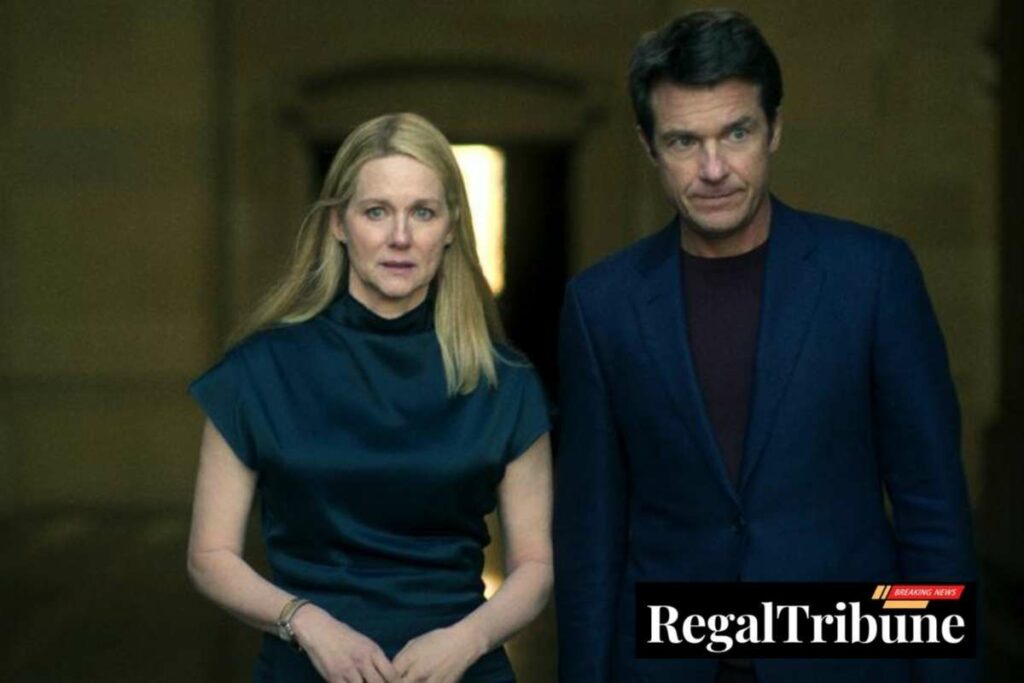 Ozark Season 4 Part 2 Release Date
The series was confirmed for a fourth and final season in June 2020. The season will comprise fourteen episodes broken into 2 parts; the first will broadcasted on January 21, 2022, and the Ozark season 4, part 2, will air on April 29, 2022.
The end is near. Ozark's final episodes premiere April 29. pic.twitter.com/WWBPFmlXlY

— Netflix (@netflix) February 23, 2022
Ozark Season 4 Part 2 Cast
The main cast of Ozark Season 4 Part 2 is as follows:
Carson Holmes in the role of Three Langmore
Jason Bateman being Marty Byrde
Jessica Frances Dukes being Special Agent Maya Miller
Sofia Hublitz in the role of Charlotte Byrde
Julia Garner being Ruth Langmore
Lisa Emery will play the role of Darlene Snell.
Skylar Gaertner will perform as Jonah Byrde
Felix Solis will perform as Omar Navarro
Charlie Tahan being Wyatt Langmore
Laura Linney will act as Wendy Byrde
Also check:
Ozark Season 4 Part 2 Plot
Helen addresses Navarro at the end of season 3, showing her desire to take over Marty and Wendy's business problems. Ruth leaves Marty and joins Darlene following her disagreements with Wendy over Ben's death. Jonah learns more about his parents when he confronts Helen about Ben.
Helen later meets Marty and Wendy at Navarro's son's second christening when she is assassinated. Navarro vows further collaboration with the Byrdes with an embrace.
The fourth season of 'Ozark' is anticipated to pick up immediately following the season 3 finale's stunning conclusion. With Navarro on their side, they may see development in their company, but the threat posed by Ruth will remain a concern.
Marty and Wendy may have a difficult relationship with their son Jonah if he pulls together the jigsaw and discovers Wendy's involvement in Ben's death.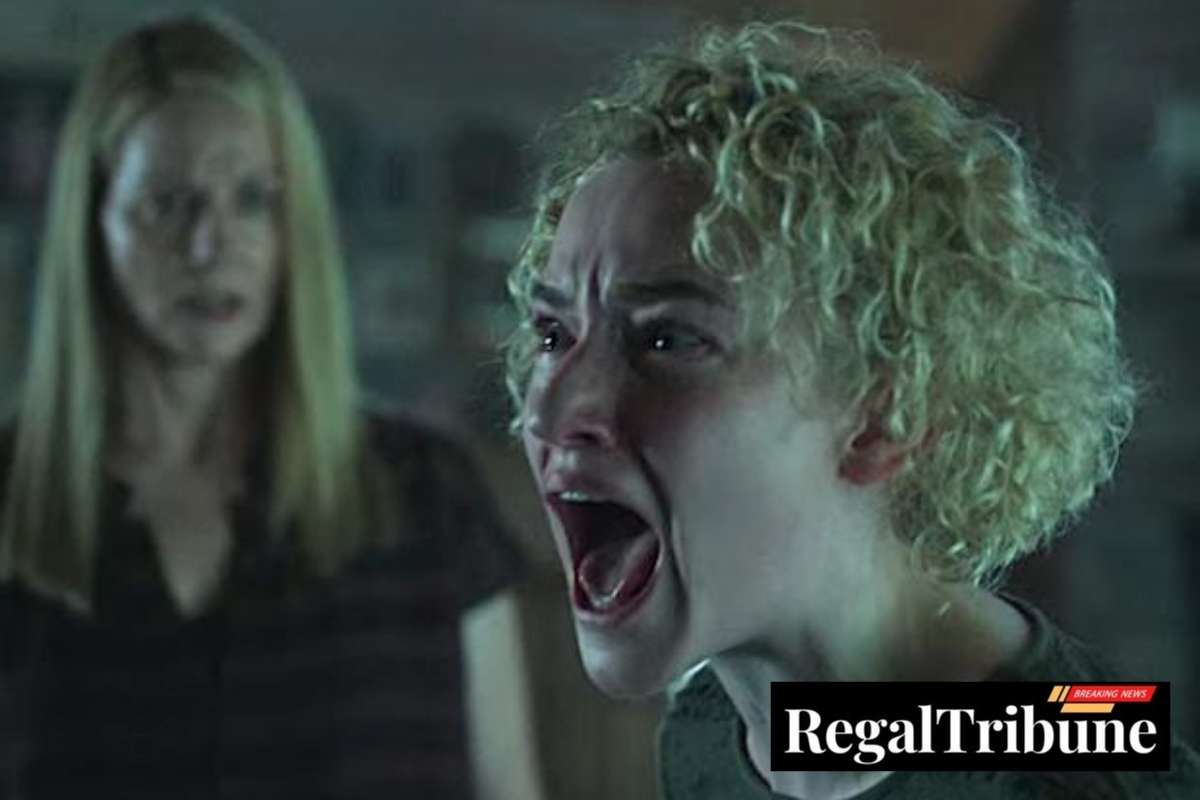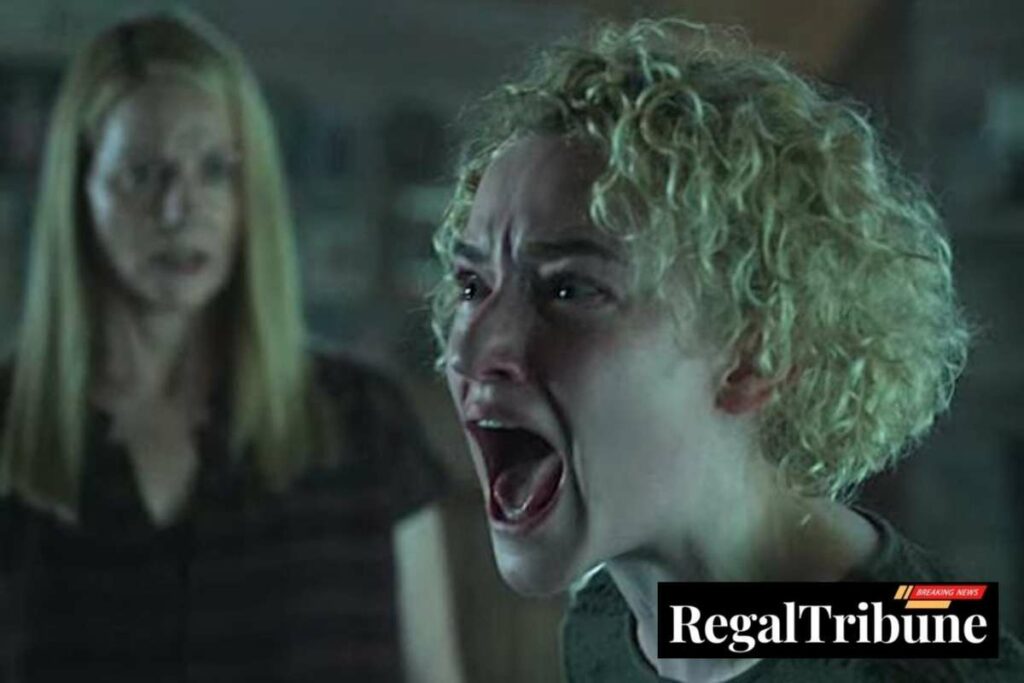 Chris Mundy, showrunner, discussed what to anticipate from the fourth season during a pre-recorded PaleyFest LA event. "You're going to understand what [Byrdes'] ultimate game is, and they will have to cope with that," Mundy told supporters.
"If they're [Marty and Wendy] looking for a way out, they've got to choose whether that's what they want and, if so, what form of it they want. Then dealing with the chaos that will inevitably bubble to the surface," he continued.
As a result, regardless of the path Marty and Wendy take with their enhanced authority, we anticipate an enthralling showdown for the Byrdes.
We may witness the pair embark on a harrowing journey with their fate in the series' upcoming installment with everything to gain or lose.
Ozark Season 4 Part 2 Trailer
Here is the official trailer of Ozark Season 4 Part 2:
Where To Watch Ozark Season 4 Part 2?
Ozark Season 4 Part 2 will release on Netflix on April 29, 2022. Now you can stream previous seasons on Netflix.