'Snowfall' is a 1980s criminal drama series that centers on Los Angeles' drug epidemic. The plot centers on Franklin Saint, a teenage drug dealer, Gustavo "El Oso" Zapata, a Mexican wrestler, and Teddy McDonald, a CIA operative. Lucia Villanueva, the niece of a crime leader, also had a key part in the first two seasons.
The show was co-created by John Singleton, Eric Amadio, and Dave Andron and premiered on July 5, 2017. Although some critics and fans originally criticized the series for being too similar to previous historical crime dramas, the show's strong performances and characterization elevated it to new heights.
Additionally, its succinct storyline leaves viewers wanting more. Unsurprisingly, it's amassed such a devoted following. As the show's fifth season drew close, viewers were eager to learn whether the crime thriller would return for a sixth season. That is all we can tell you!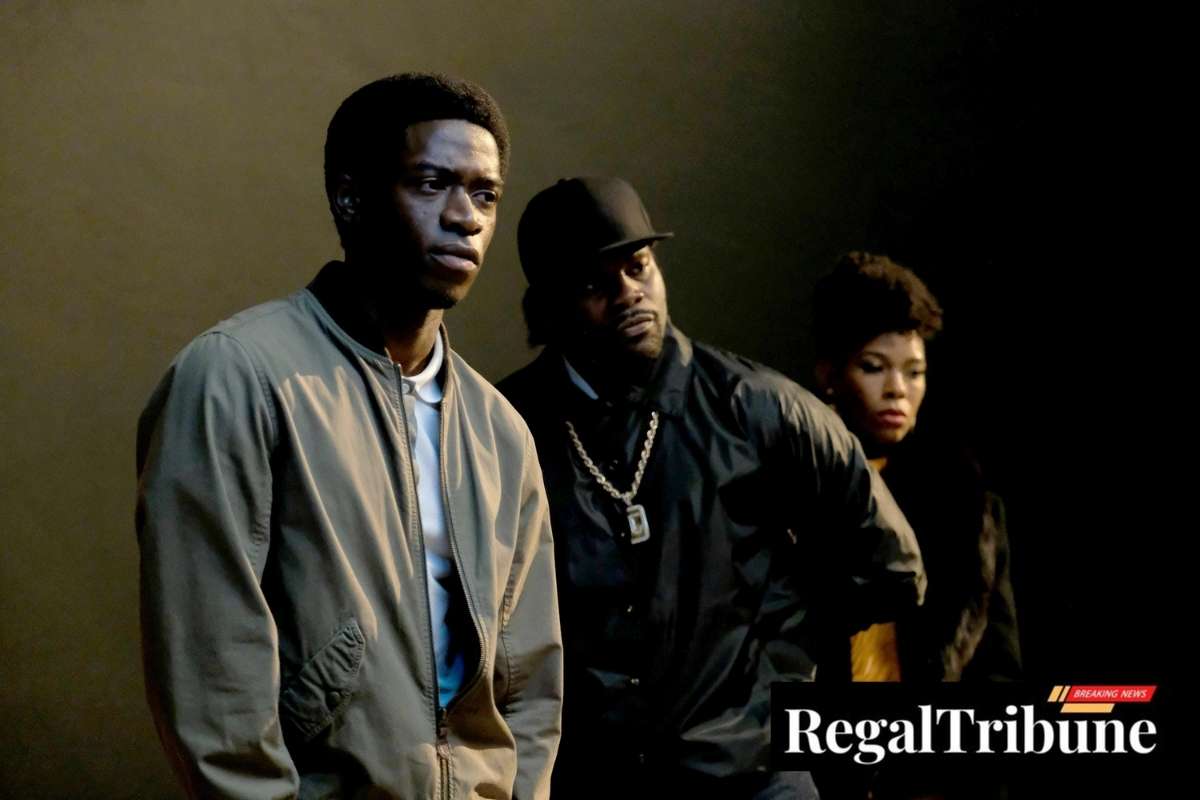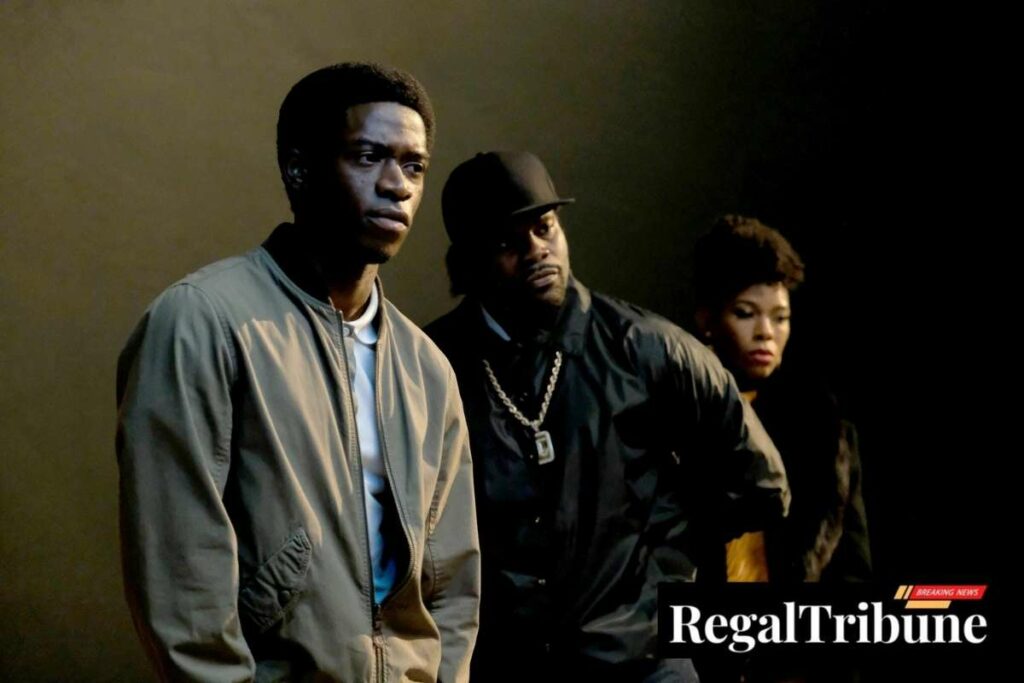 Snowfall Season 6 Release Date
Season 5 of 'Snowfall' debuted on February 23, 2022, on FX and concluded on April 20, 2022.
Regarding the show's sixth edition, you'll be pleased to learn that FX has renewed a new installment for April 5, 2022. Season 6 will, however, be the show's final installment.
About to come in for a perfect landing. #SnowfallFX is coming back for a sixth and final season. pic.twitter.com/adyy8DRtuZ

— FX Networks (@FXNetworks) April 6, 2022
The renewal came early after more than half of season 5 had already been broadcast. However, the revelation came as little surprise, considering that the fifth season was the show's most popular.
Each year, the series appears to release new seasons around the same time. Although the first three rounds aired in July of each year from 2017 to 2019, the COVID-19 appears to have altered this pattern.
Seasons 4 and 5 premiere in February 2021 and 2022, respectively. Thus, if the show maintains its current broadcast schedule, we may anticipate the launch of 'Snowfall' season 6 in Q2 2023.
Snowfall Season 6 Cast
Snowfall's main cast will surely come back in season 6:
Juan Javier Cardenas being Alejandro Usteves
Damson Idris being Franklin Saint
Sergio Peris-Mencheta being Gustavo "El Oso" Zapata
Emily Rios will perform as Lucia Villanueva
Isaiah John will perform as Leon Simmons
Michael Hyatt will act as Cissy Saint.
Carter Hudson will act as Theodore "Teddy" McDonald
Amin Joseph being Jerome Saint
Malcolm Mays being Kevin Hamilton
Marcus Henderson will perform as Andre Wright
Angela Lewis will act as Louanne "Louie" Saint
Alon Aboutboul will act as Familyrexler
Kevin Carroll being Alton Williams
Filipe Valle Costa being Pedro Nava
Devyn A. Tyler will perform as Veronique Turner.
Snowfall Season 6 Plot
The show's fifth season transports viewers to 1986, when Franklin Saint and his family live the dream. However, things quickly unravel when law enforcement knocks on their door.
Jerome and Louie attempt to isolate themselves from Franklin as the Familyion worsens. Teddy makes choices to safeguard his future, and the family disintegrates. Franklin is left high and dry as a result of all of this.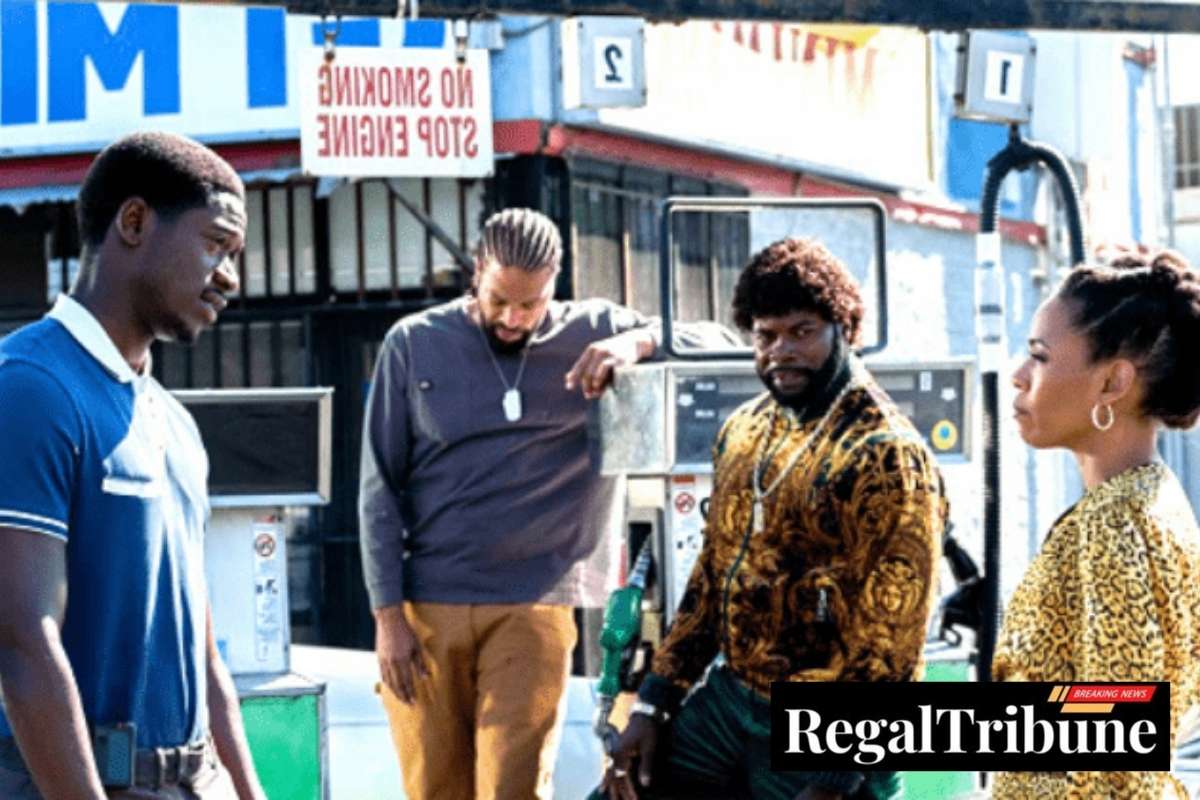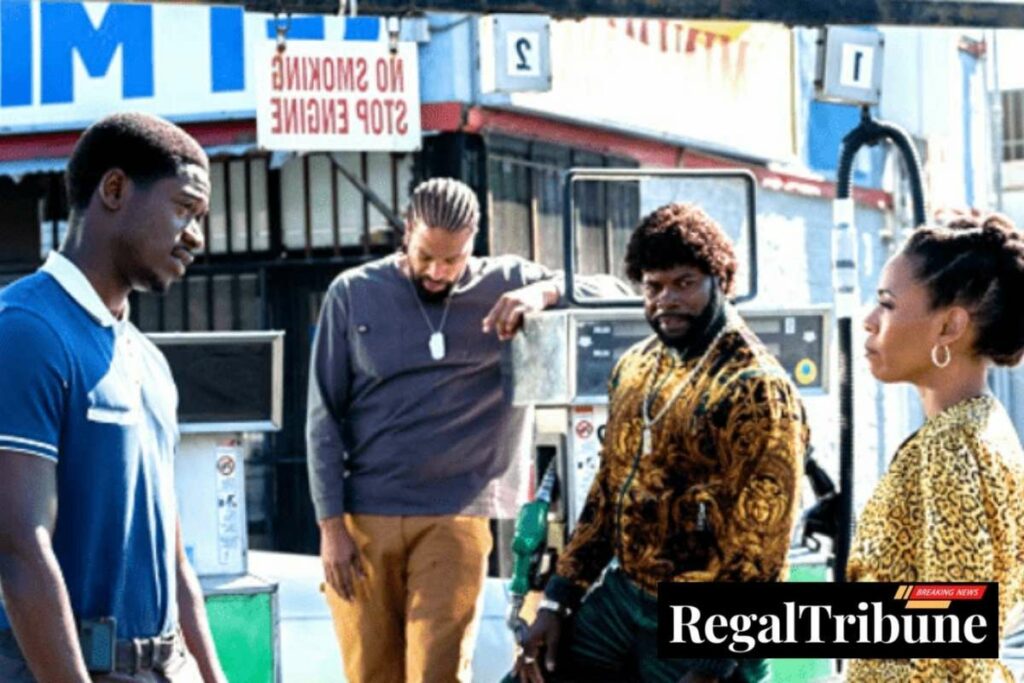 The following episode will be the show's final installment so that we may anticipate the family's finish. Franklin and his associates are likely to run afoul of the Reagan administration's potential assault on the drug problem.
Expect an increase in gang violence and criminality as individuals seek opportunities amid the turmoil. Finally, we shall learn how Franklin Saint's story concludes.
Also check:
Snowfall Season 6 Trailer
No trailer for season 6 yet. You can watch fan-made trailers available on the web.