Steve Blackman has created a unique black comedy-superhero TV series for fantasy drama lovers. The Umbrella Academy references the famous comic book series authored by Gabriel Ba and Gerard Way. So far, Netflix has released two seasons of the series with 20 episodes, each around 40-60 minutes.
The first season of Umbrella Academy was premiered on February 15, 2019, making it one of the most viewed series of that year on Netflix. Then after this grand success, the platform premiered its second season on July 31, 2020. So now, the fantasy lovers are keen to know when is the Umbrella Academy Season 3 coming out?
We are here to solve your queries regarding Season 3 of the Umbrella Academy, so keep reading the article further.
The Umbrella Academy Season 3 Release Date
All the Umbrella Academy fans wondering if there will be a season 3 of the Umbrella Academy must be happy to know that the series has been renewed for Season 3.
The Umbrella Academy Season 3 release date Netflix is confirmed to be June 22, 2022, by its distributor Netflix. The release date declaration was made with a short teaser clip showing Umbrellas' confrontation with sparrows. Therefore, be ready for the fourth Wednesday of June 2022.
Season 3 The Umbrella Academy Trailer
The show creators have not yet provided any complete trailer for the third season of the Umbrella Academy. However, on March 13, 2022, the producers and Netflix launched a short teaser for the third season. It gave a brief idea about the season 3 cast and gave the premiere date for it. Although season 3's making has been completed in August 2021, we have to wait some more for a full-length trailer for the upcoming episodes.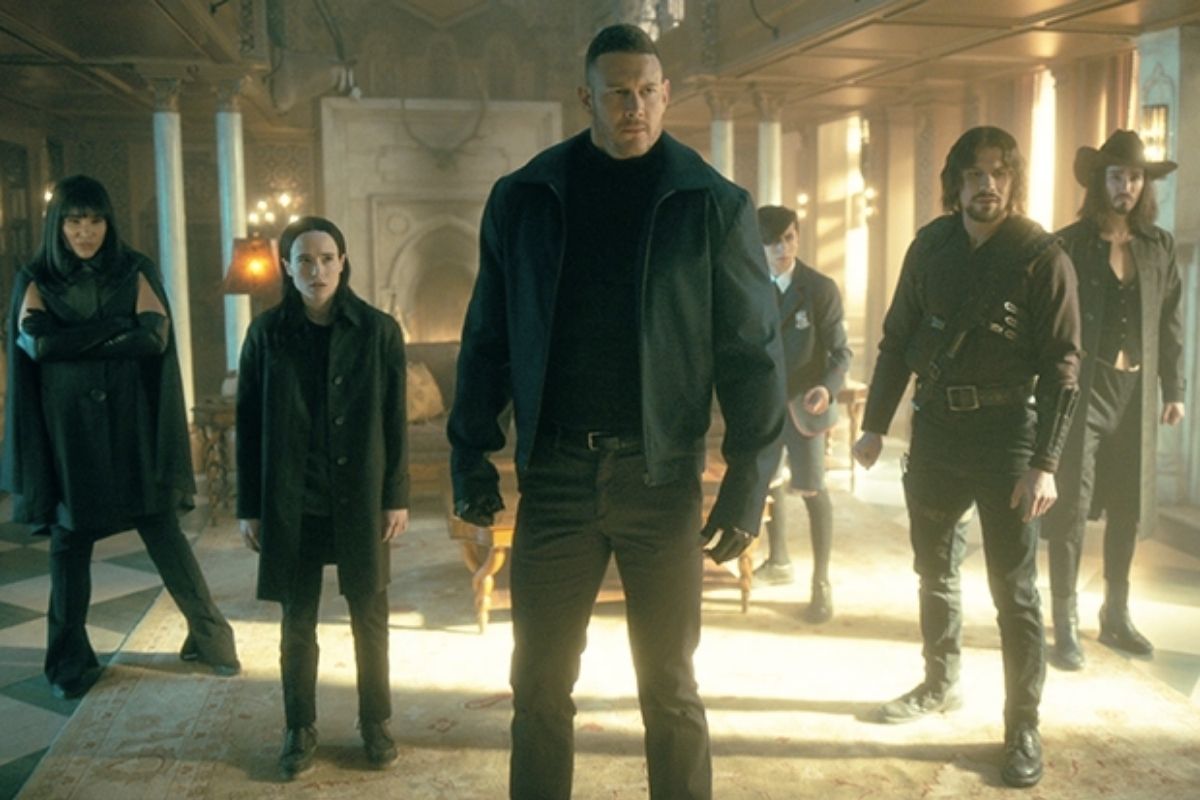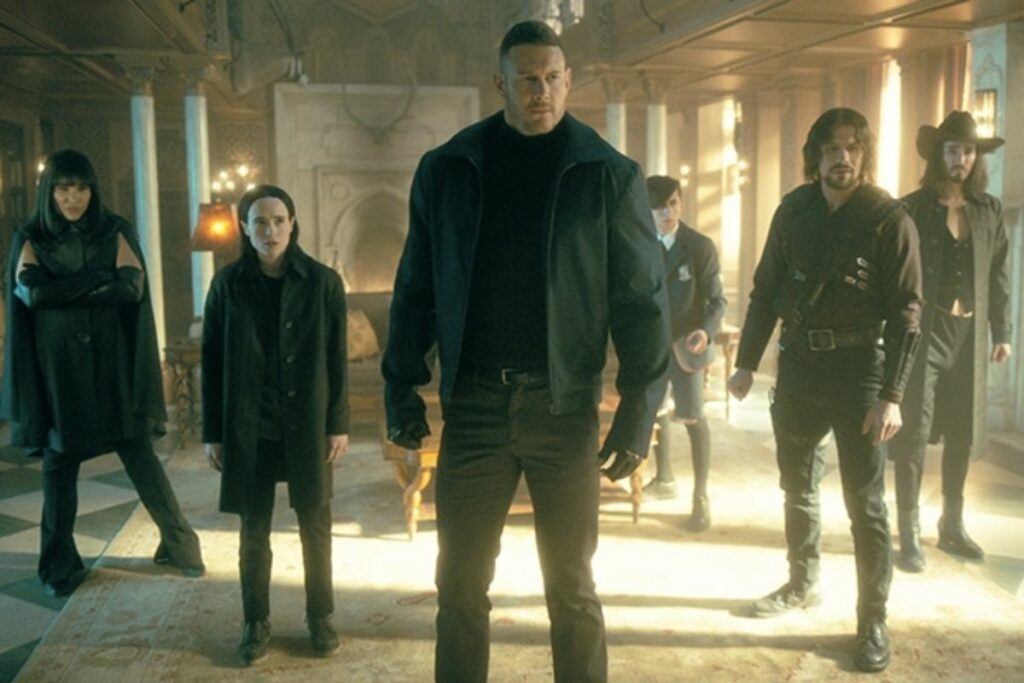 The Umbrella Academy Season 3 Cast
The cast for Umbrella Academy Season 3 is almost declared by the producers with the short teaser clip. The following skilled stars will join hands to deliver special episodes of Season 3.
Elliot Page will be seen as Vanya Hargreeves, who has some hidden powers which his father suppressed with the help of drugs. Later in the third season, it will be revealed that Vanya is a transgender person with unique supernatural power.
Tom Hopper will portray the role of Luther Hargreeves, who spent 4 years on the moon as a part of a mission. He is also referred to as Spaceboy.
David Castaneda will be seen as Diego, who happens to be jealous of Luther as their father shows more concern for Luther.
Emmy Raver Lampman will portray the role of Allison, who is no. 3 and is capable of controlling minds.
Robert Sheehan will reprise his role as Klaus Hargreeves, who can do wonders with the dead.
Aidan Gallagher will again be seen acting as Five Hargreeves who can hop over time and space.
Some other stars who may return for Season 3 include- Cameron Britton as Hazel, Adam Godley as Pogo, Colm Feore as the Monocle, Justin H.Min playing Number six, Ritu Arya acting as Lila Pitts, Yusuf Gatewood portraying Raymond Chestnut's role, Marin Ireland working as Sissy Cooper and Kate Walsh in the role of the Handler.
Apart from the returning cast members, there will be new entries of 6 Sparrow Academy Members: Justin Cornwell playing Marcus, Britne Oldford acting as Fei, Jape Epstein portraying Alphonso, Cazziee David acting as Jayme, while Genesis Rodriguez is acting as Sloane Hargreeves.
Mouna Traore, Robin Atkin Downes, Dov Tiefenbach, Stephen Bogaert, Tom Sinclair, Jason Bryden, Kris Holden Ried, John Kapelos, Justin Paul Kelly, and Kevin Rankin can also return in Season 3, playing their
respective roles of Season 2.
The Umbrella Academy Season 3 Storyline
Season 2 of the Umbrella Academy concluded on a severe Cliffhanger, including Umbrella's time traveling and their return to 2019. Now, the sparrows will confront the umbrellas in Season 3, as the teaser also shows.
Season three will be more about the Sparrows and their historical connections. The sparrows will try to get back to their own time, most probably using the Televator machine, which was indicated in the second season.
A lot more could also be included in the storyline, like something related to season 2's declaration of Reginald as an alien and much more.
We have to wait some more to know what the alternative timeline forms of umbrellas, i.e., the sparrows, will do next.
Must read:
Where to Watch The Umbrella Academy Season 3
The Umbrella Academy Season 3 is watched after its release only on Netflix, where the other two seasons are already available for streaming.
The Conclusion
The Umbrella Academy is a science fiction that depicts a maladjusted family of adopted superheroes, their reunion, and combined efforts to work out the puzzle of their father's demise amidst the apocalypse warning.
The Series is very much appreciated by the viewers and has an average IMDb user rating of 8 out of 10. Fans now can't wait to know when is the Umbrella Academy Season 3 getting premiered. Therefore, we are here to bring all the latest available information. Please keep track of this page, as we will keep updating it for you.
Have to watch the Umbrella Academy's Season 1 and Season 2? If yes, you can freely share your views regarding them in the comments.