To Your Eternity, based on a manga story of the same name from Japan, will take you on an emotional roller coaster ride that will leave you in tears more than once.
Fans have been impressed by the storyline so much. That after two successful seasons, they are now expecting season 3 of the anime series. 
In anticipation of the upcoming third season of the anime series, fans eagerly awaited to know all the details regarding the new season.
Thus we have tried our best to accumulate all the possible information regarding the anime, including the To your Eternity season 3 release date.
To Your Eternity Season 3 Release Date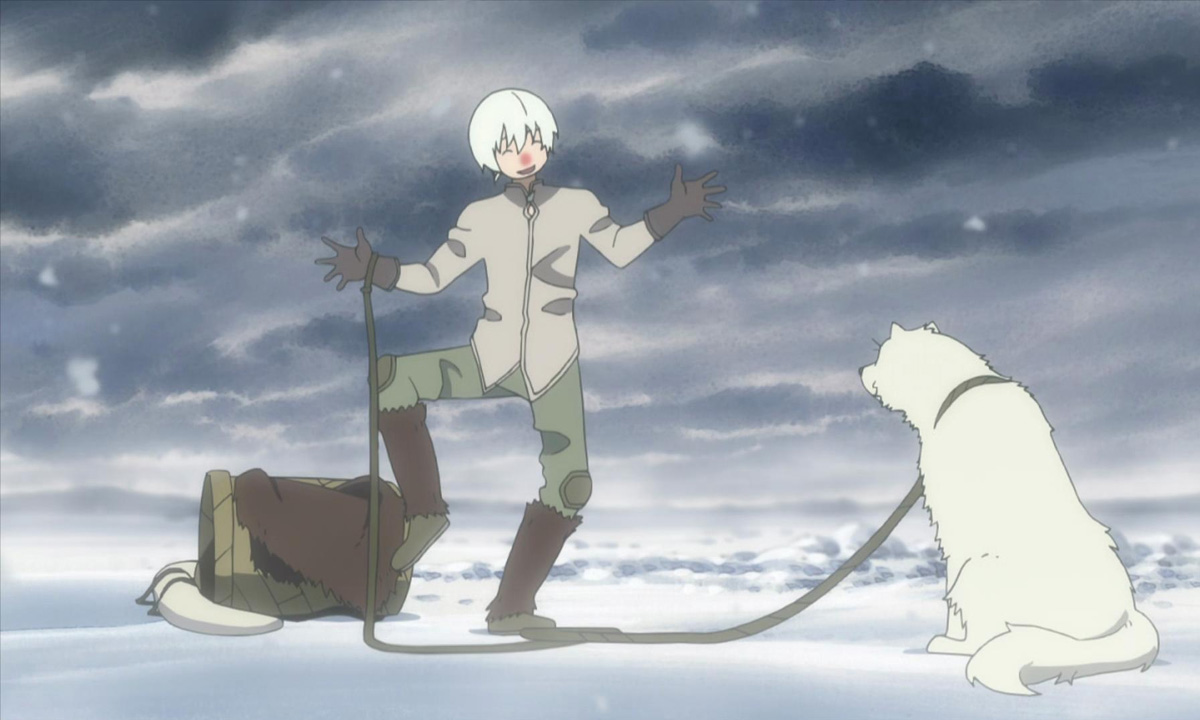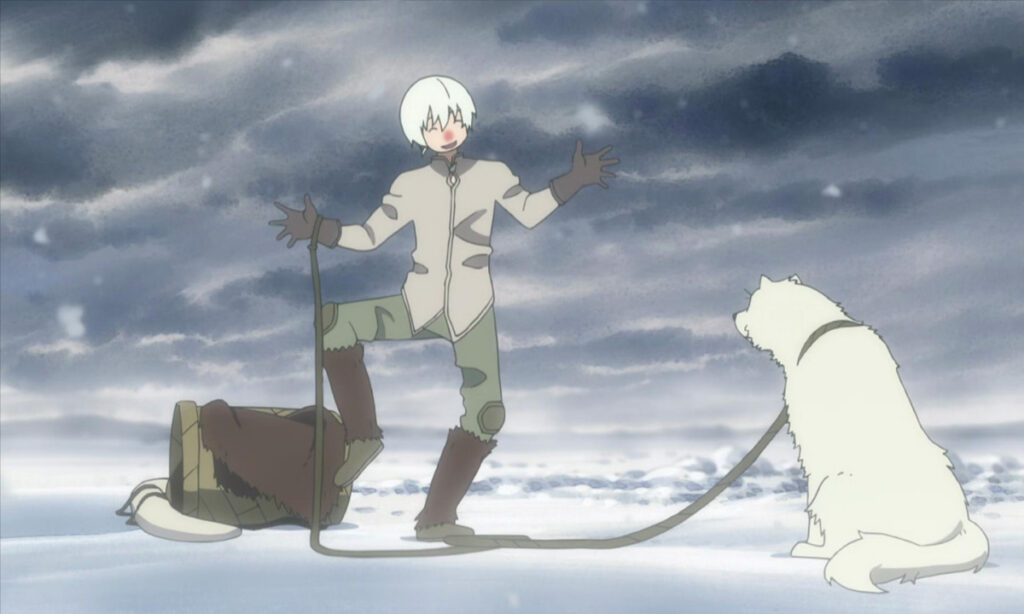 Recently, the second season of the anime series  To Your Eternity was released. There is no doubt that anime fans eagerly anticipate the upcoming season 3 after a few episodes of season 2.
It is with regret that we have to inform you that there has not been any information available regarding the release date for season 3 of the anime as of yet.
However, it is too early to make any assumptions about what will happen shortly since it is too early to guess. 
Season 2 of the show, however, is still going on. As a result, the only thing we can do is wait until the end of the second season. We hope that the makers of To Your Eternity will release an update as soon as possible.
To Your Eternity Season 3 Cast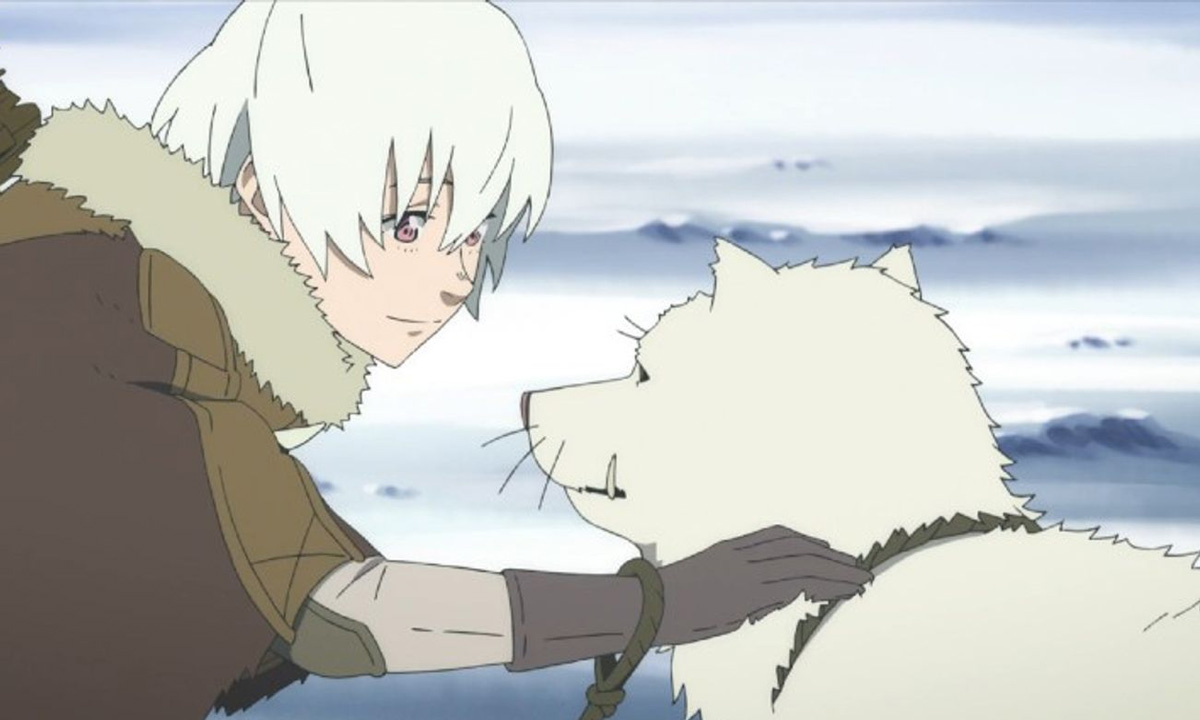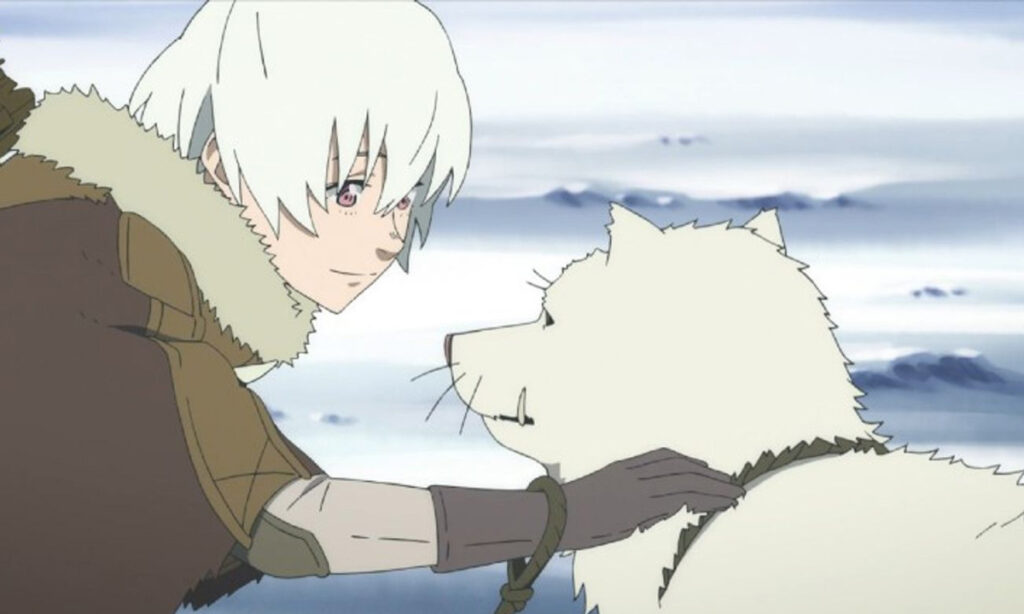 To your Eternity has a great list of voice actors who have contributed great work. This season will have the same star cast; therefore, we have mentioned the list below.
Fushi Voiced by Reiji Kawashima

March Voiced by Rie Hikisaka

Parona Voiced by Aya Uchida 

Pioran Voiced by Rikako Aikawa 

Hayase Voiced by Mitsuki Saiga 

Gugu Voiced by Ryoko Shiraishi 

Shin Voiced by Atsushi Abe

Rean Voiced by Manaka Iwami

Booze Man, Voiced by Kentarō Tone

Tonari Voiced by Eri Inagawa

The Beholder Voiced by Kenjiro Tsuda 
To your Eternity Season 3 Plot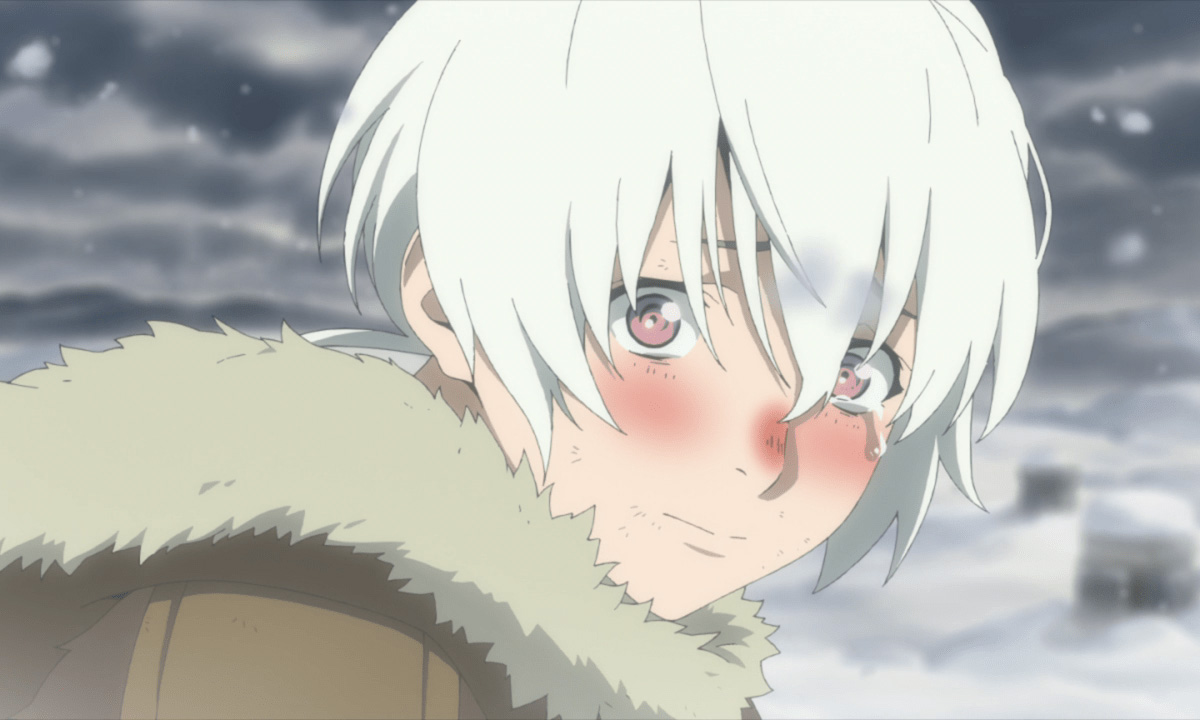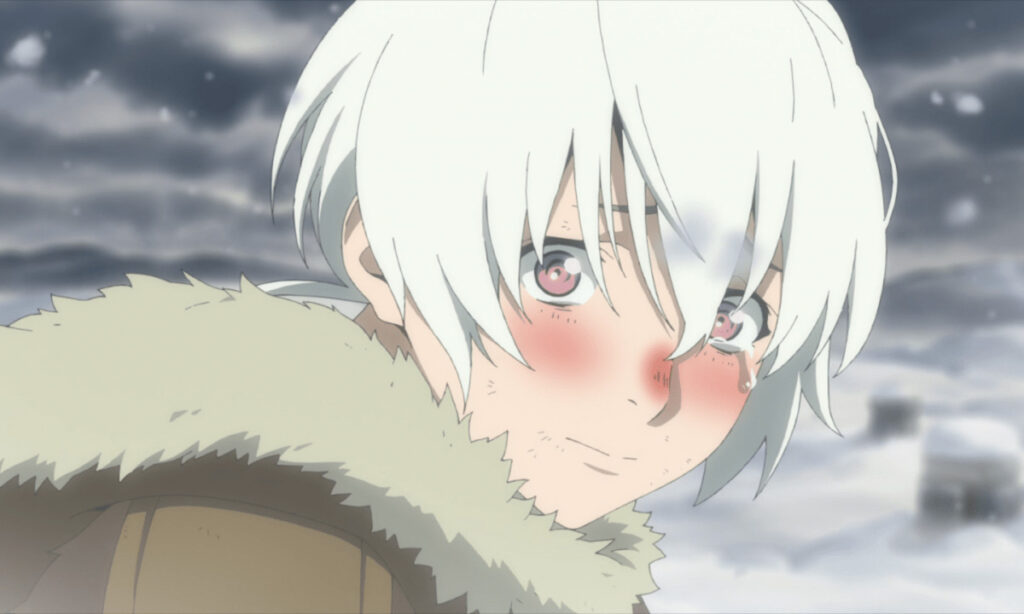 The idea of watching anyone die, even the animals or the fish that live in the sea was something Fushi did not want to witness, so he isolated himself from the rest of the world.
After 40 years of fighting Nokkers, he found himself bored and depressed at the end of it all. It is believed that a young girl has taken on the role of Fushi's GuardianGuardian, believing herself to be Hayase's reincarnation.
Occasionally, Fushi also encountered more of Hayase's descendants during his travels, including Hisame's daughter Oumi and then her granddaughter Ushio.
In the end, however, he concludes that he does have a longing for companionship, or perhaps even friends, along this long journey.
Kahuku, the first male Guardian in the line, is seen as bothering Fushi. Fushi and the Guardians have been declared heretics by a religious group calling themselves the Bennett Church.
A bounty has been placed on the head of Fushi, as the church believes he is an evil being who attracts the Nokkers, and as a result, he is considered evil.
In addition, if we are interested in the plot of season 3 of To Your Eternity, then we will have to wait a little longer to find out what will happen next in the next season.
Read more:
To Your Eternity Season 3 Trailer
Well, it's too early to expect the trailer for season 3 of To Your Eternity, so we cannot say anything in advance. However, dont worry, as we have mentioned in the trailer lin of season 2 of the anime series.
You can watch it in case you have not watched it yet. Click on the link below, and it will take you straight to the video.
https://www.youtube.com/watch?v=jxEyXDWmX28
Where To Watch To Your Eternity Season 3?
However, there must be a question in your mind as to where you can go to watch this excellent anime series. The good news is that all two series seasons can be seen on Crunchyroll, a free website to subscribe to.
Moreover, if season 3 takes place, it will also be published on the same platform on which season 2 was published.
Final Word
A few months after its premiere in the year 2021, the anime series rapidly gathered a large fan following and was well received both in Japan and across the globe as a whole.
There is no doubt that the popularity of the series led the makers to release an anime for season 2. The third season of the show is now eagerly awaited by the fans.