The British comedy series 'Trying' follows Nikki and Jason, who wish to have children but have been unable to do it. Having been unable to conceive, they choose adoption. However, the parenting path is not as straightforward as they had thought. The series was created by Andy Wolton and premiered on May 1, 2020.
The series is well-received and profitable. It was lauded for its charismatic ensemble and genuine performances. In particular, the natural chemistry between the principal actors has been praised.
The drama deals with infertility and the desire for a child with the utmost care. After enjoying two great seasons of the comedy-drama, fans are eager to learn whether a third season is planned. Let's plunge in and see for ourselves!
Trying Season 3 Release Date
Apple TV+ has officially renewed Trying for a third season, citing, "#Trying will return on July 22 for Season 3." Check out the official news posted by the Apple TV+ Twitter account below.
#Trying is back for Season 3 starting July 22. pic.twitter.com/wl9JPflAPQ

— Apple Original Films (@AppleFilms) May 19, 2022
As shown in the preceding post, July 22, 2022, has been announced as the release date for Season 3 of Trying. The series is created by BBC Studios Comedy Productions and will be available for viewing on Apple TV+.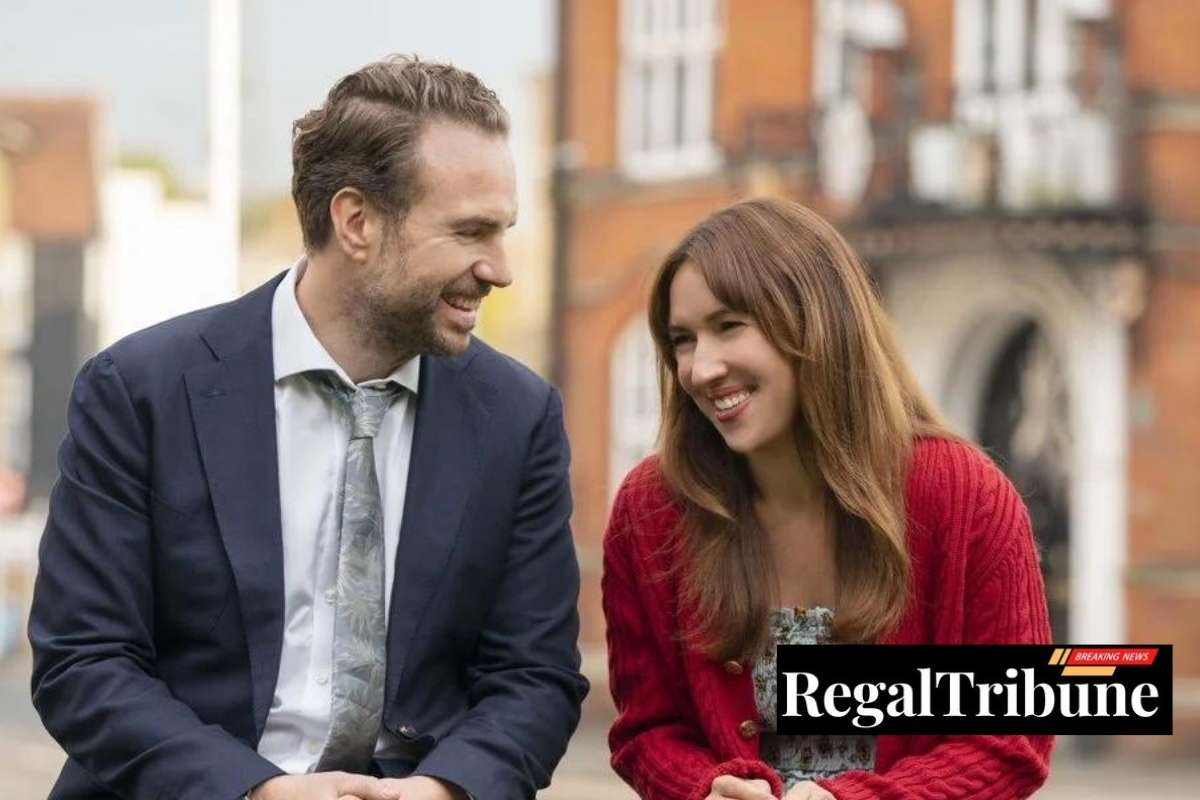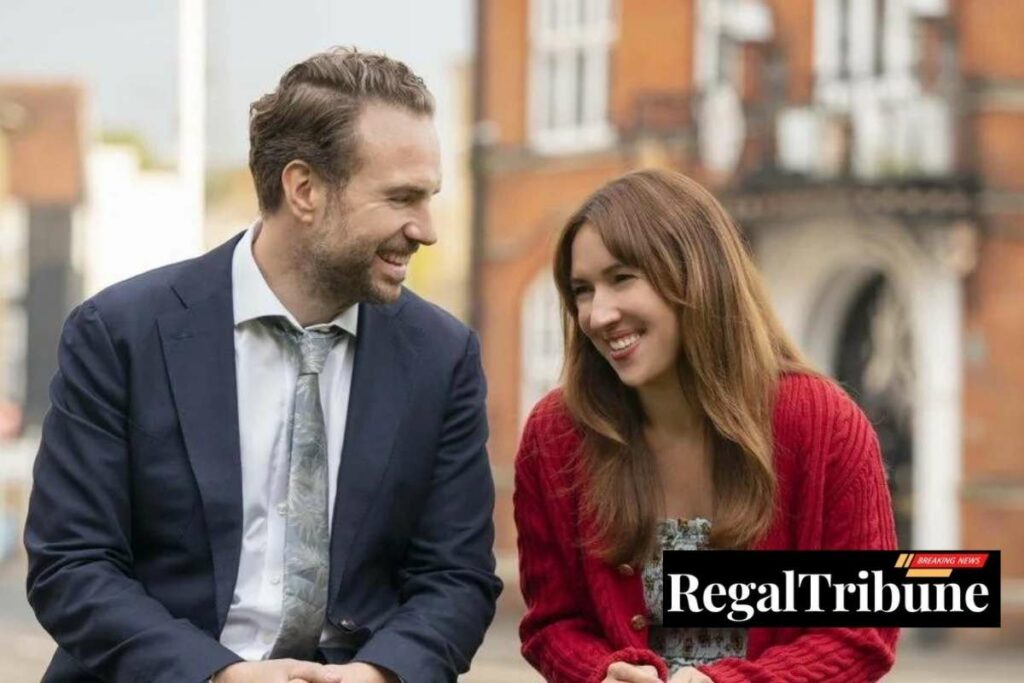 Trying Season 3 Cast
Season 3 cast will be as follows:
Esther Smith being Nikki Newman

Darren Boyd in the role of Scott

Imelda Staunton in the role of Penny

Paula Wilcox being Sandra

Rafe Spall will act as Jason Ross

Oliver Chris being Freddy

Roderick Smith being John

Ophelia Lovibond will perform as Erica

Diana Pozharskaya, in the role of Sofia

Robyn Cara being Jennifer/Jen

Sian Brooke will perform as Karen

Cush Jumbo being Jane

Phil Davis will act as Vic

Marian McLoughlin will act as Jilly.

Navin Chowdhry will act as Deven.
Trying Season 3 Plot
In the season two finale, Jason and Nikki make crucial decisions together. They become engaged and even have the opportunity to foster Princess. Since Princess is unwilling to give up her brother Tyler, Jason and Nikki are responsible for both children. 
Since the organization does not know that Princess covertly brought Tyler with her, they may be accused of abduction, but that is an issue for another day. Jason and Nikki are pleased to have the family they desired for the time being.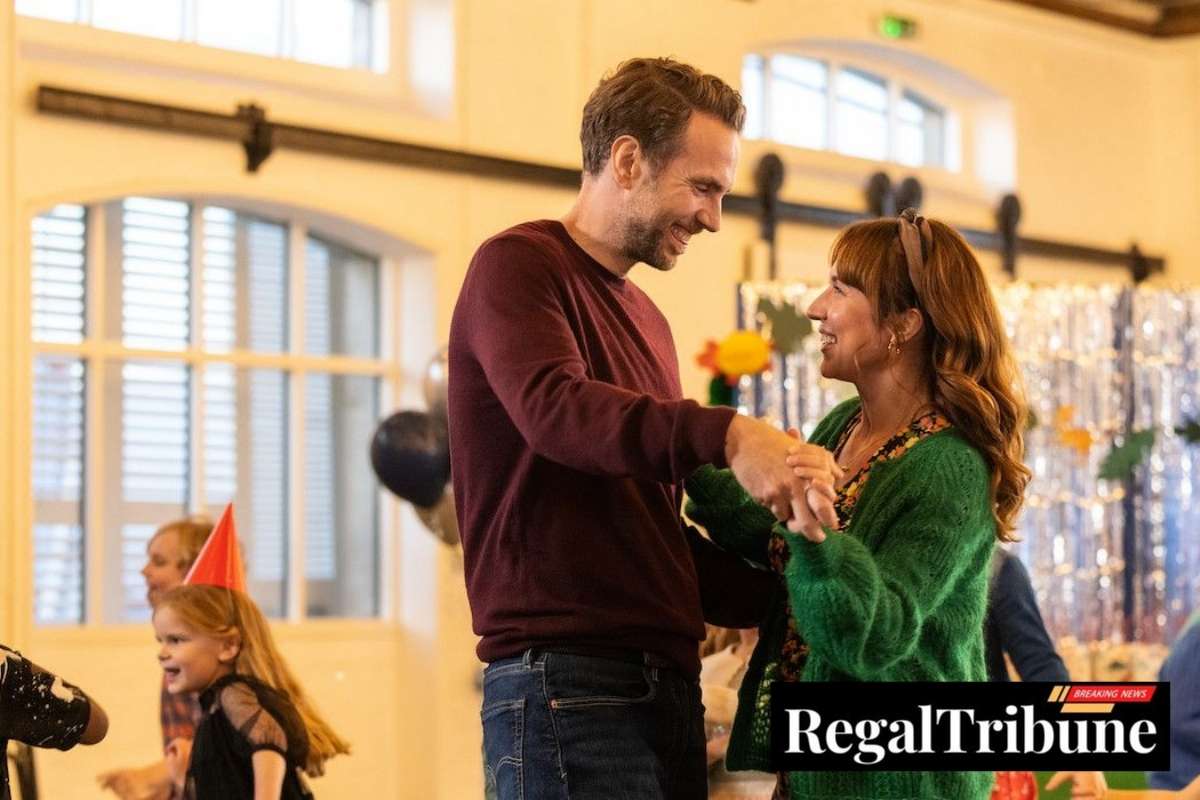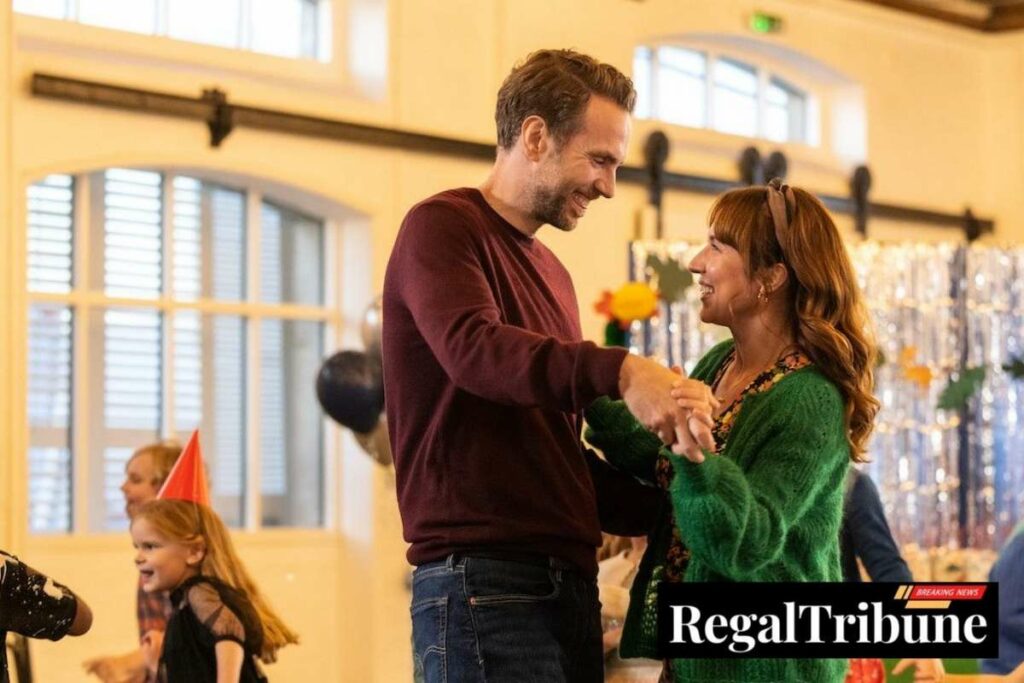 Jason and Nikki's ability to parent Princess and Tyler will be examined in the forthcoming season.
If the couple does not notify the agency about Tyler, they risk losing Princess and the opportunity to adopt any kid. Aside from this, it is inevitable that their relationship would change, especially now that they have agreed to get married.
Trying Season 3 Trailer
The official trailer for the next season has not been released. It is anticipated that other trailer elements will be revealed in the next weeks. 
As a result, there is no teaser or trailer available for fans to get glimpses of the upcoming chapter of the series or guess about potential major plotlines. 
Meanwhile, please view this unique overview of prior seasons that demonstrates Nikki's efforts to prepare for adoption. But can anyone feel truly like an adult?
Where To Watch Trying Season 3?
Trying season 3 will release on Apple TV+ and previous seasons are available to stream on the same streaming platform.
Must check:
Trying Season 3 Episodes Guide
The actual number of episodes in Season 3 of Trying has not yet been disclosed, but we can anticipate at least eight episodes with a length between 26 and 30 minutes, similar to prior seasons. 
In addition, several series intends to maintain a steady number of episodes for subsequent seasons. We may thus hypothesize that the future season will have episodes of a comparable length.
Therefore, we urge that fans patiently wait for these updates, which will be delivered on schedule and once the episode titles have been decided. 
You should binge-watch previous seasons to refresh your recollection of what transpired over two seasons. Here is a comprehensive episode guide for Seasons 1 and 2 of Trying, which will help you better comprehend the show's narrative.
Trying Season 1 Episodes
S1E1: Nikki and Jason – May 1, 2020

S1E2: The Ex-Girlfriend – May 1, 2020

S1E3: Tickets for a Queue – May 1, 2020

S1E4: Rainbow Castle People – May 1, 2020

S1E5: Someone Else's Kids – May 1, 2020

S1E6: Show Me the Love – May 1, 2020

S1E7: Good Old Family Map – May 1, 2020

S1E8: We Know the Way Out – May 1, 2020
Trying Season 2 Episodes
S2E1: A Nice Boy – May 21, 2021

S2E2: The Sun on Your Back – May 21, 2021

S2E3: Big Heads – May 28, 2021

S2E4: Helicopters – June 4, 2021

S2E5: Maddest Sweetest Thing – June 11, 2021

S2E6: A Long Way Down – June 18, 2021

S2E7: Lift Me – June 25, 2021

S2E8: I'm Scared – July 2, 2021