'Virgin River' is a heartwarming spy thriller developed by Sue Tenney for Netflix. It follows Melinda "Mel" Monroe (Alexandra Breckenridge), a nurse practitioner. He decides to move to the village of the Virgin River to overcome the complexity and terrible experiences of her past.
Mel, looking for a fresh start that would enable her to create a simpler, painless lifestyle, enters into the lives of a few individuals, which completely transforms her life.
Based on Robyn Carr's namesake novels, the series is an emotional journey into the lives of a group of Virgin River people, each of whom is battling their demons.
'Virgin River' debuted on Netflix on December 6, 2019, and got positive reviews from reviewers and audiences alike, particularly praising the film's compelling photography and performances.
Now, fans have been screaming for news about the upcoming season and the mysteries it may bring. For those who have been waiting, here is all we know about the fifth season of 'Virgin River!
Read more: Succession Season 4 Release Date, Cast, Trailer, Plot, Spoilers On HBO
Virgin River Season 5 Release Date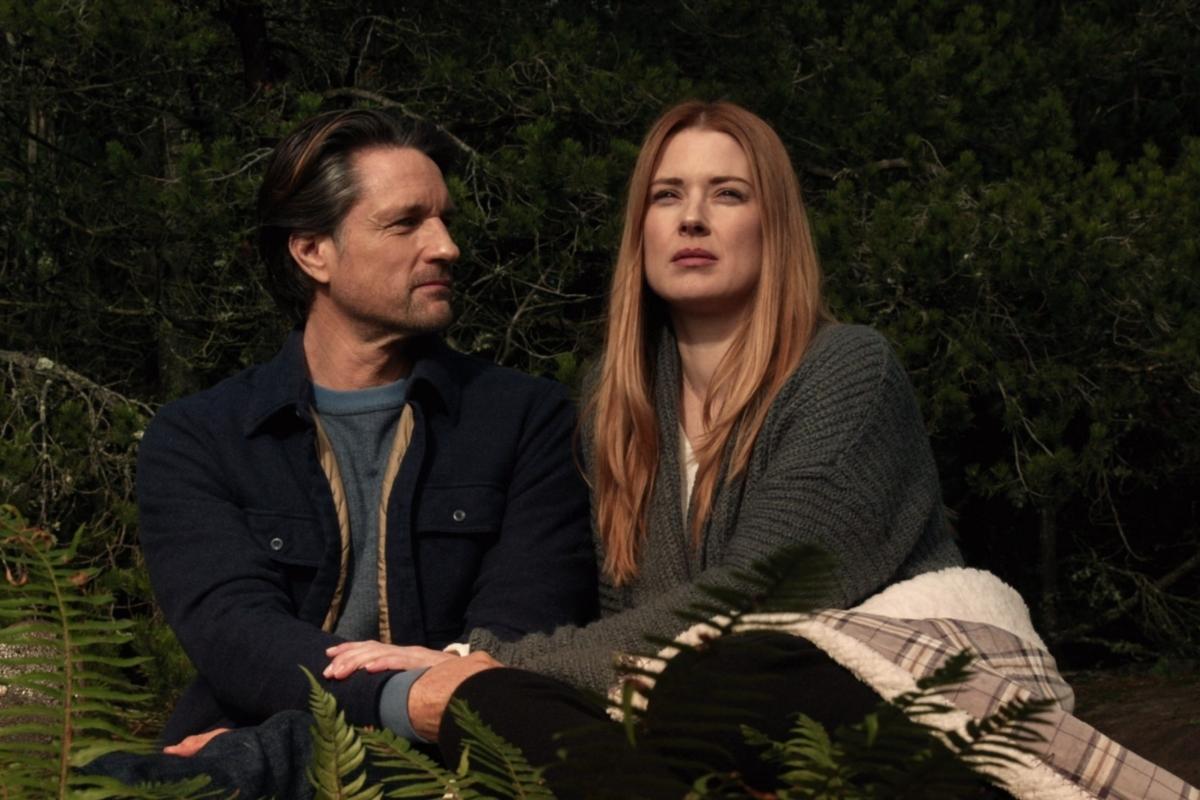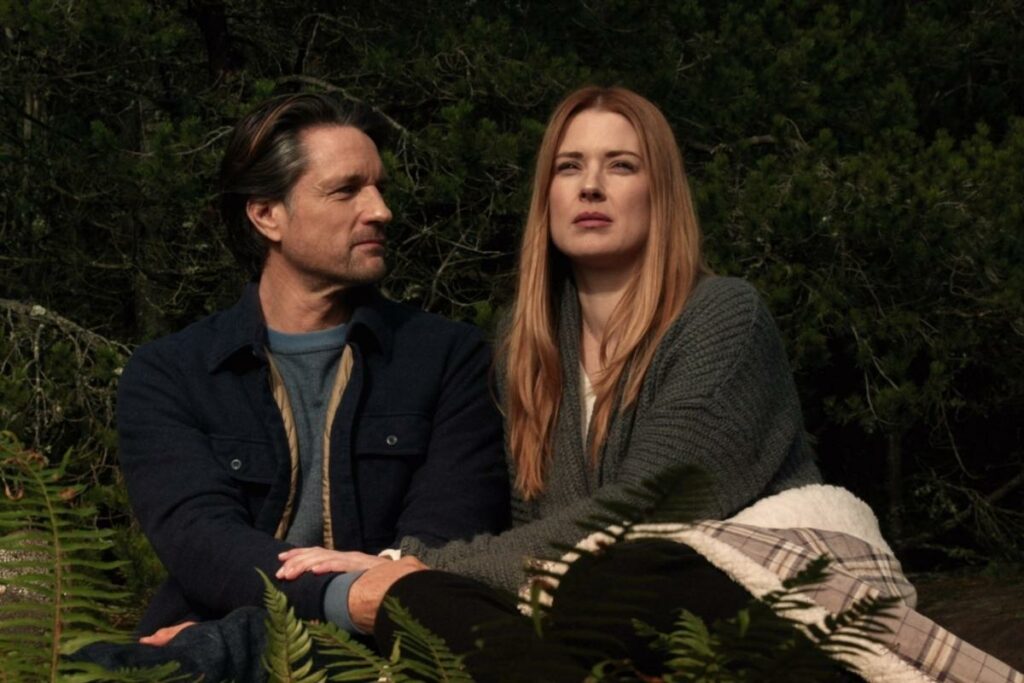 'Virgin River' season 3 premiered on Netflix on July 9, 2021. Two months after Virgin River's third season was released in July 2021, Netflix announced that the show's 4th and 5th seasons are in the works.
Season 5 was originally scheduled to begin filming in March 2022 but has been postponed indefinitely. Virgin River Season 5 has not officially announced any release date; however, it depends entirely on when Season 4 will premiere.
The good news is that Season 4 is progressing well in post-production and will most likely be released this summer. Thus, after Season 4 is complete, we will know when Virgin River Season 5 will be released.
Virgin River Season 5 Plot
Season 5's storyline depends on what season 4 offers, with fans willing to know whether Jack or Mel's late ex-husband Mark is her kid's dad. Then there's the little matter of whether Jack follows through on the plan.
Elsewhere, towards the season 3 conclusion, Preacher is poisoned by Paige's old "friend," making Christopher an easy target for her ex-husband, Wes.
After his arrest, Brady feels he is being set up for shooting Brie's brother, while Hope remains hospitalized after a vehicle accident. Essentially, each character's cliffhanger must be fulfilled in season four before discussing season five.
Read more: Shameless Season 12: Will There Be Another Season On Showtime? Check Details Here!
Virgin River Season 5 Cast
We can't tell for definite which characters will return in season five because we don't know what occurs in season four! Could there be a shocking death?.
However, fans are eager to see the main actors:
John as Colin Lawrence
Charmaine as Lauren Hammersley
Jack as Martin Henderson
Hope as Annette O'Toole
Mel as Alexandra Breckenridge
Virgin River Season 5 Trailer
No trailer has been released for season 5 yet. We will surely inform you when we get any updates. For now, you can watch Virgin season 1-3 trailers.
Where To Watch Virgin River Season 5?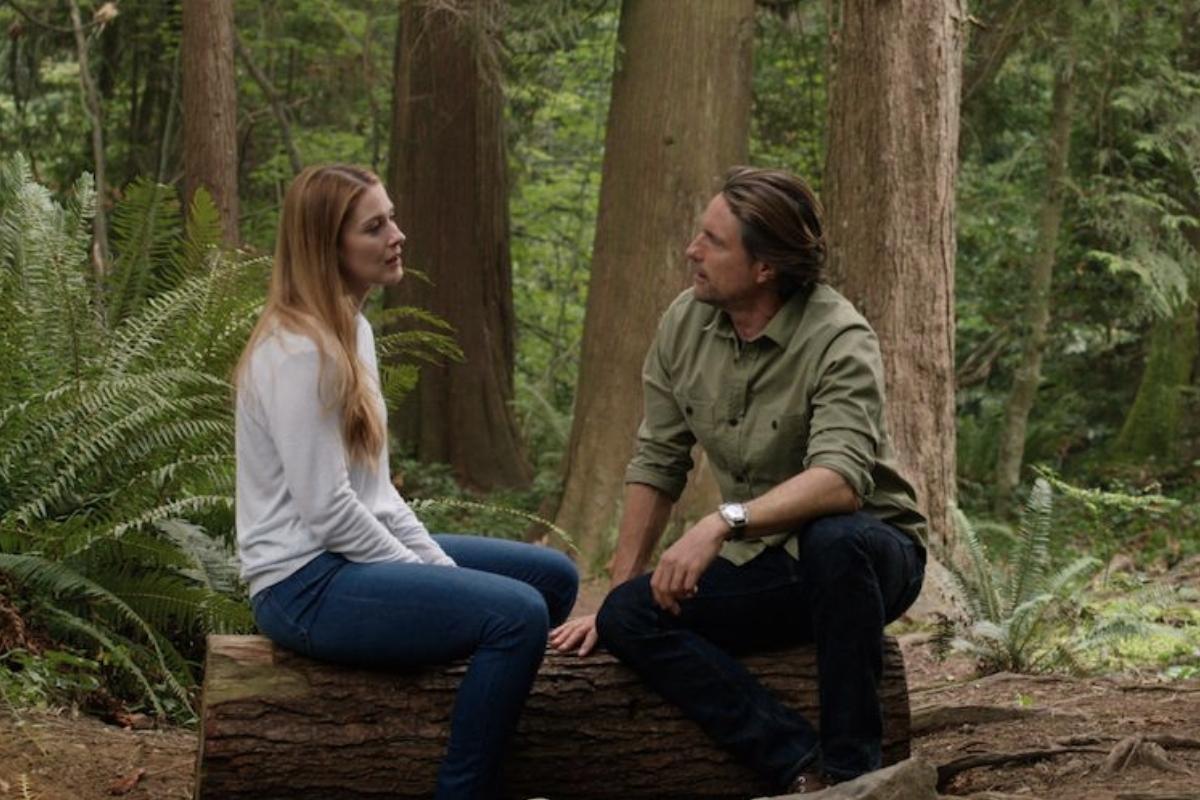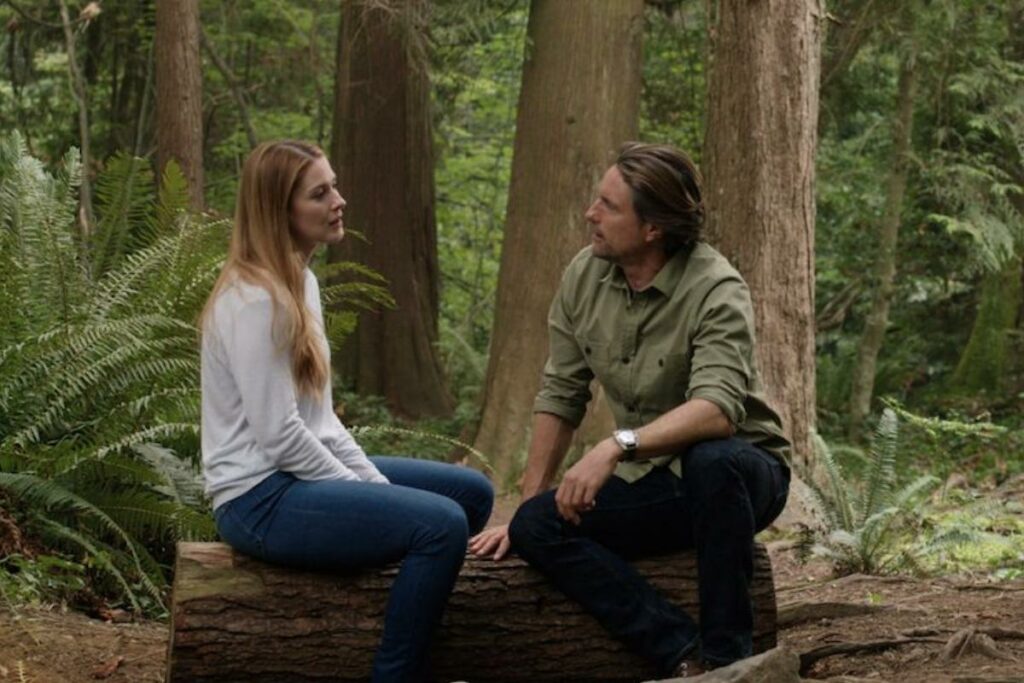 Well! You can watch season 5 of Virgin River on Netflix when it will premiere. All previous seasons of the show are currently streaming on Netflix. So, go and check out!
Wrap It Up
Virgin River season 5 is still in the pre-production phase, so it will be a little while before we get an official release date. I hope I have provided you with plenty of information about the upcoming season and will keep you updated on the new release date.
Stay tuned for more!
Read more: Descendants 4 Release Date: Renewal Status, Cast, Trailer, And More