The animated TV series Wakfu is one of the most popular shows on French television. Animation for this season is being carried out by the same company that worked on the show during the previous three seasons, Ankama Animation.
As for the directing of the show, Anthony "Tot" Roux is in charge, and Xavier "Xa" Houssin and Kin "Tcho" Etinoff is in charge of the character design development.
The audience responded very positively to the presentation and received a very positive response. According to IMDb, the movie has received an 8.1 rating out of 10. Moreover, we have discussed the details, including the Wakfu season 4 release date.
Wakfu Season 4 Release Date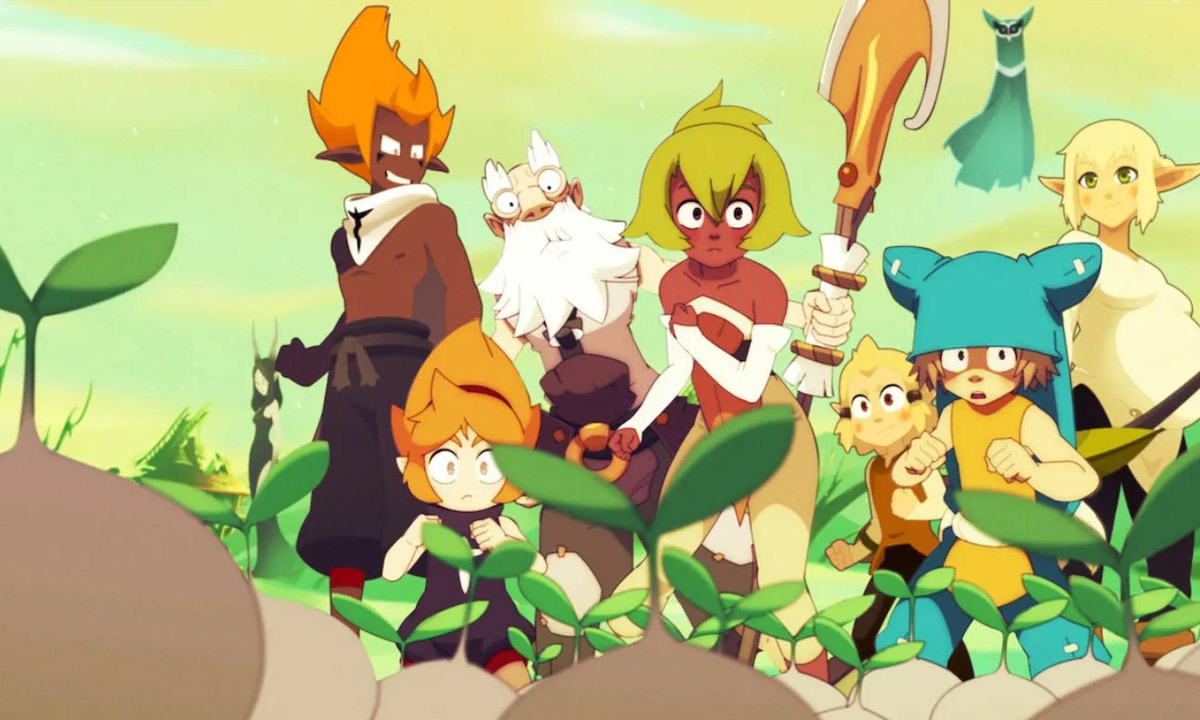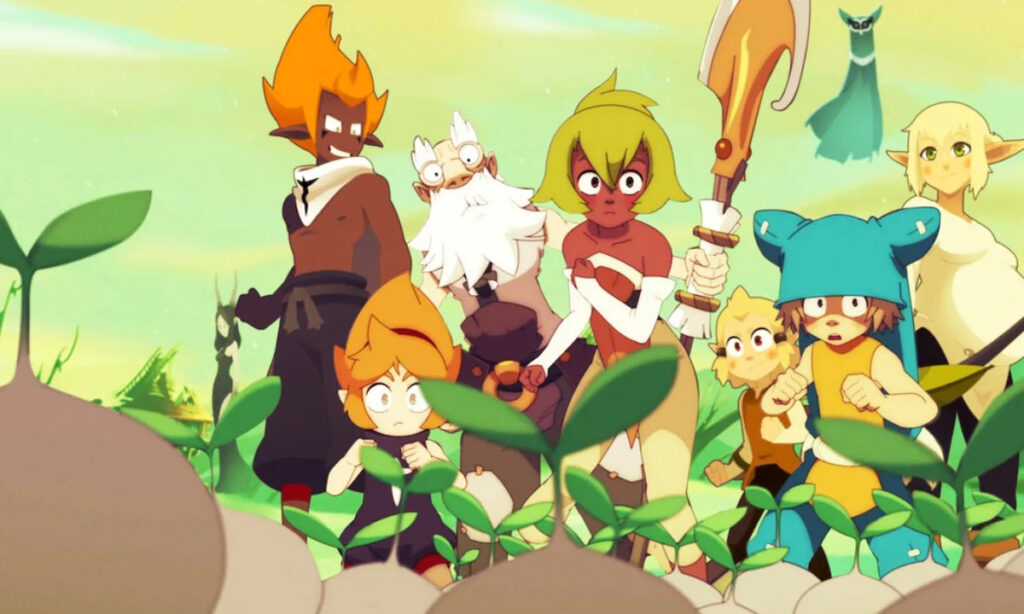 As of Wakfu Season 4, the series is in its final season, with the previous three seasons being released in 2008, 2011, and 2017.
The final season was originally scheduled to be released in April 2021, and then in December 2021, the release date kept getting pushed back due to the global health situation associated with COVID-19.
However, Wakfu Season 4 will be released sometime in 2022 as it has been reported that Ankama Animation has been working on a campaign in order to raise funds to release the final season of their beloved franchise.
Wakfu Season 4 Cast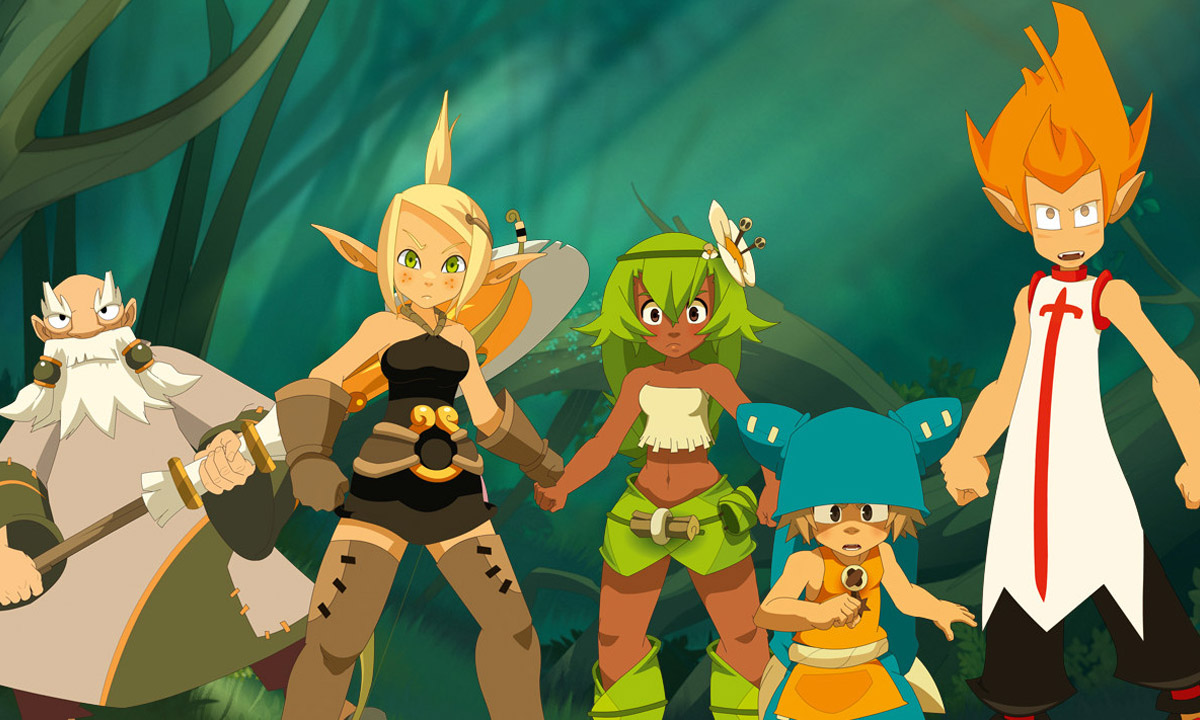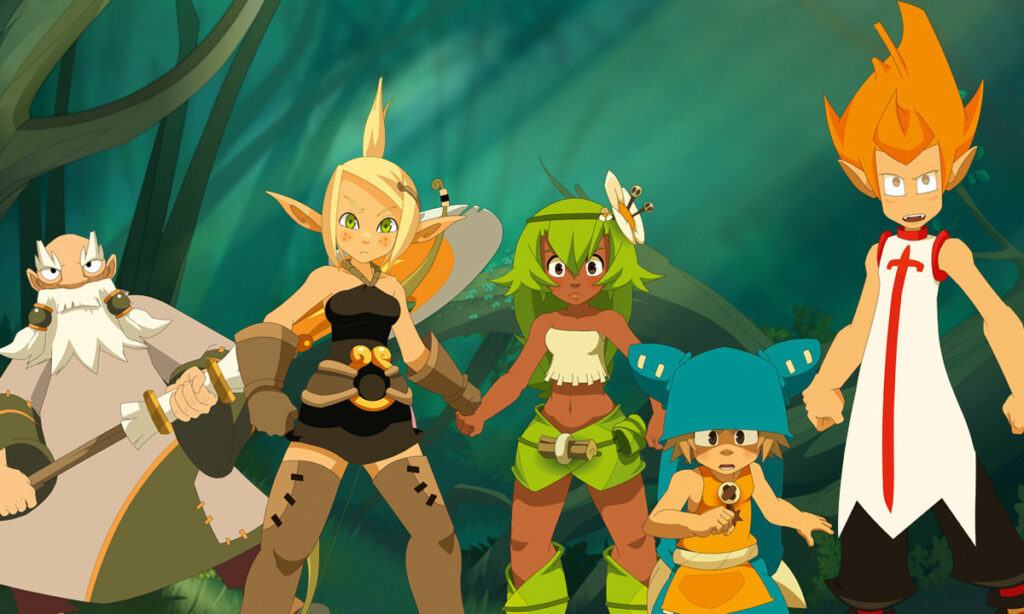 We have mentioned all the names of the voice actors who are involved in Wakfu in the following list of the voice actors:
Fanny Bloc as Yugo

Jules de Jongh as Yugo

Genevieve Doang as Evangelyne

Thomas Guitard as Sir Tristepin Percedal

Adeline Chetail as Amalia Sheran Sharm

Ross Grant as Sir Percedal of Sadlygrove

Keir Stewart as Rubilax

Patrick Bethune as Ruel Stroud

Jessica Bell as Amalia Sheran Sharm

Hugo Chandor as Ruel Stroud

Eric Meyers as Remington Smisse

Joanne Ruiz as Adamai

Tom Clarke Hill as King Oakheart

Andonis Anthony as Master Goultard

Julie-Ann Dean as Flopin

Arthur Bostrom as Skribble

Joe Mills as Alibert

Fiona Clarke as Elaine

Cedric Dumond as Prince Armand

Damien Da Silva as La Carte

Mathias Kozlowski as Grany
Wakfu Season 4 Plot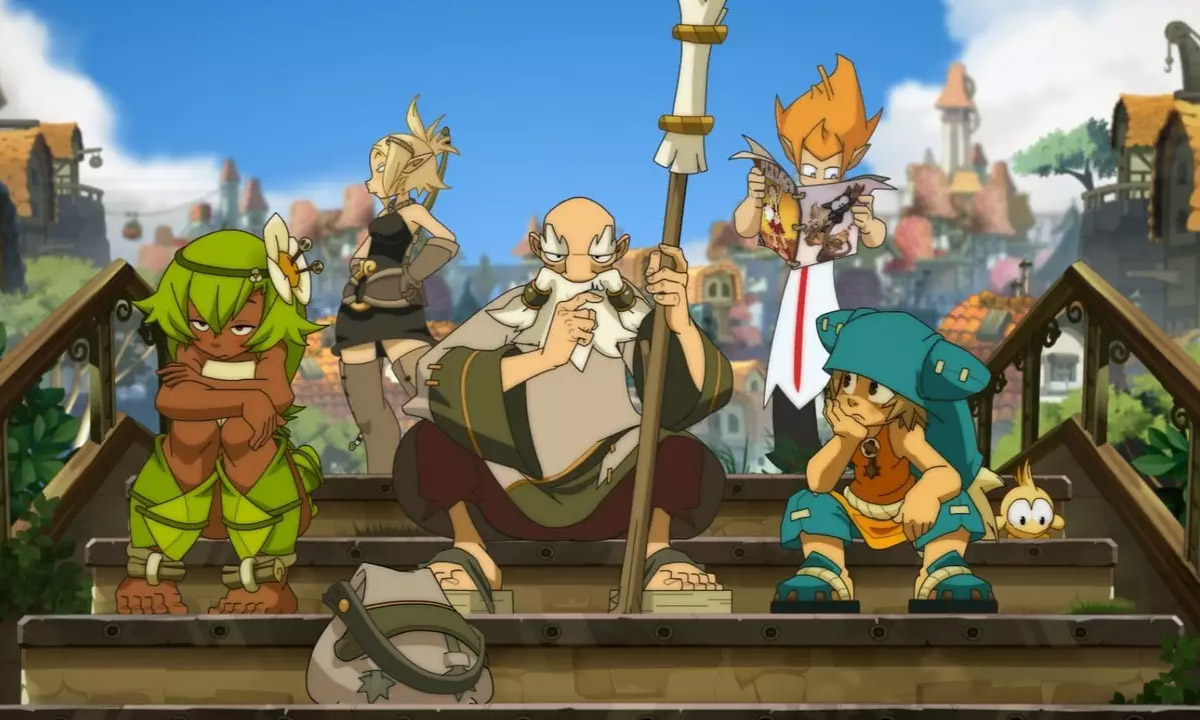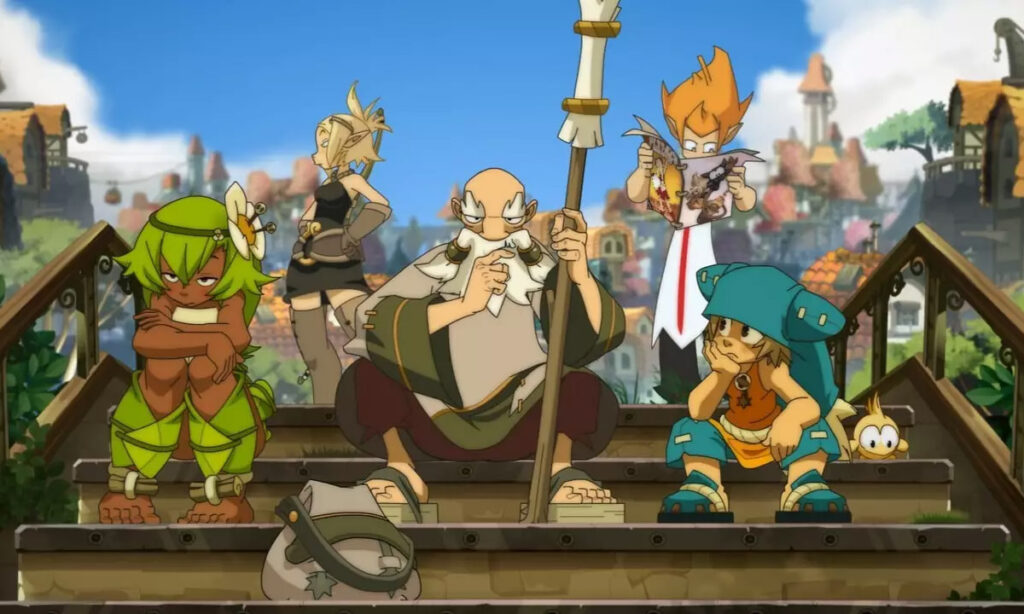 During the third season of the series Wakfu, we have seen how the brotherhood of the Tofu has grown throughout the season. The demigods perform a joint effort not only to defeat Oropo but to help stop him from killing the gods in a final battle that will determine the fate of the World of Twelve and also that of the universe itself.
Oropo activates the Hyperzaap after a climate battle follows. Echo then sacrifices herself by using her power in a final act of self-sacrifice, sending a group of Yugos and later Demi-Gods through the Hyperzaap, leaving her and Oropo, who still loves her, to die because the Eliacube destroys Oropo's dimension by creating a huge black hole.
Following that, Yugo and his friends discover themselves in Inglorium, a world where gods and goddesses inhabit their realms. What will happen next? Let's see how it turns out.  
In the fourth season of the series Wakfu, perhaps the story of the third season of the series Wakfu will be further developed, and the story will be continued.
Must read:
Wakfu Season 4 Trailer
There will be many changes in the upcoming Wakfu Season 4; the season 4 trailer was released in June 2020 and gathered over 2.5 million views and a lot of reactions.
We have provided the link for the trailer below, so those who have not seen it yet can check it out.
Where To Watch Wakfu Season 4?
Everything about this series has been discussed in detail, including the Wakfu season 4 release date. There is no doubt that you must be wondering where you can find the full series to watch.
It seems that Wakfu season 4 will get its premiere on Netflix shortly, as per the reports. In addition, Netflix has also made all three previous seasons available on their platform.
Final Word
Wakfu, the much-anticipated French animated series, will finally be available on Netflix to stream, and we can't wait to see what this series has to offer.
There has been an eager waiting period between Netflix and Ankama Animations for the show's final season to be released in response to fan demand. Thus Wakfu season 4 release date was one of the most anticipated news for which fans eagerly awaited.