Among the very few child actors who have turned into successful singers in recent years is Miley Cyrus. When she starred as Hannah Montana in the iconic Disney series Hannah Montana, she became an instant success in Hollywood as a teen idol.
The actress and singer gained international fame as a result of her performance on the television show Hannah Montana (2006–2011) and related soundtrack albums.
Despite her teen years, this young sensation has already made a fortune and was ranked 9th on the list of 'Top 20 World's Richest Female Singers Of All Time' just before her seventeenth birthday.
After her career took off, she appeared everywhere, across all mediums, and her career was moving in all directions. In addition to starring in several Disney movies, releasing chart-topping albums, and even having an extensive collection of merchandise that was all marketed under the name of 'Hannah Montana.'
Miley Cyrus Biography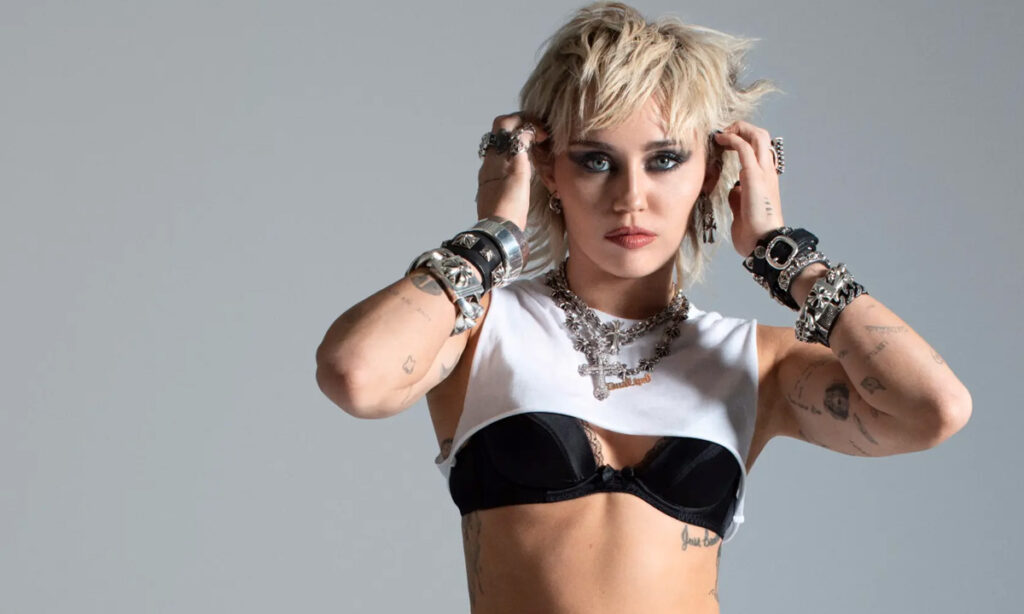 On November 23, 1992, Destiny Hope Cyrus, also known as Miley Cyrus, was born in Nashville, Tennessee, to Billy Ray Cyrus, a country musician, and Letitia Jean Tish, a singer. 
Besides having a younger brother, Braison, she also has a younger sister, Noah Cyrus, an actress herself, two older half-brothers, Christopher Cody and Trace Cyrus, as well as a younger half-sister, Brandi Cyrus.
In her early years, she attended Heritage Elementary School in Franklin, Tennessee, where she was raised. She migrated to Toronto, Canada, with her family at the age of eight in the year 2001.
She was inspired to pursue acting professionally when she watched her father act in the television series 'Doc' as a child.
As a result, she began taking singing and acting lessons at the Armstrong Acting Studio in Toronto in order to pursue the same. Having seen the benefits of charter schools for youth, she decided to enroll herself there.
Furthermore, she even appointed a private tutor to whom she devoted time to study in between shoots and when she was on set during breaks. Her birth name was changed to Miley Ray Cyrus in honour of her father when she was young.
Did Miley Cyrus Undergone Any Plastic Surgery?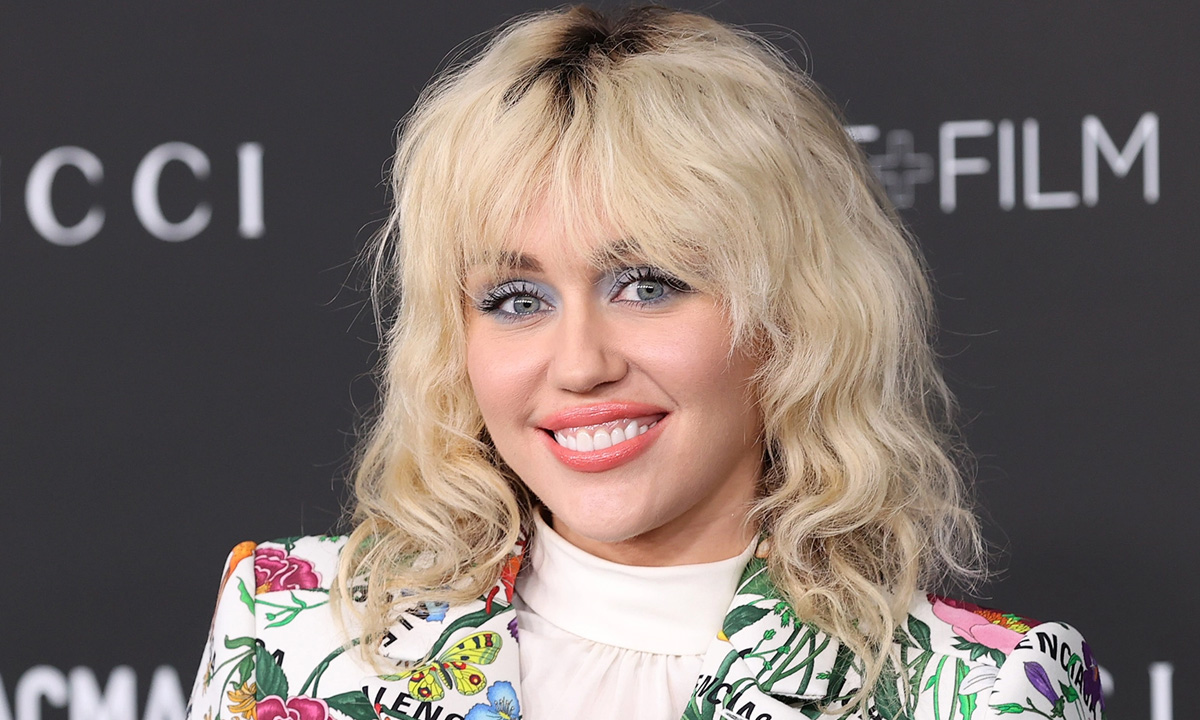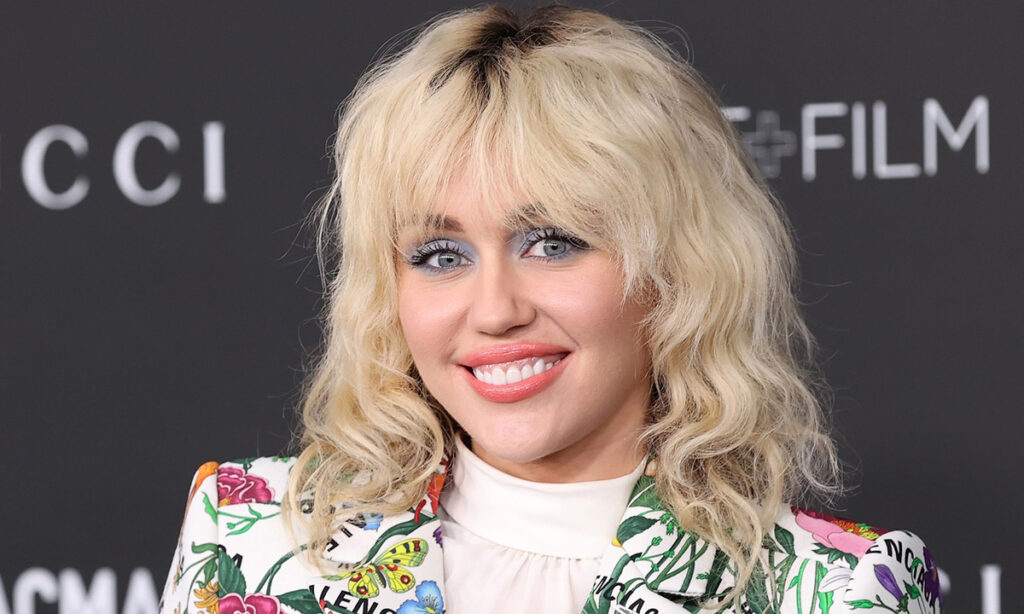 The Miley Cyrus of today is so different from the Miley Cyrus of Hannah Montana's days. Recently, she has been sporting a new look with a completely different facial expression.
In addition, several fans believe that the difference is due to an eye lift, upper eye blepharoplasty, nose job, cheek implants, lip fillers, buccal fat removal, jaw implants, and veneers being applied.
Well, some people believe it is because of the removal of buccal fat, whereas others believe it is because of her weight loss and the cheek implants she had before.
As a result of the implants, her cheeks looked hollow because they were very pointy (they couldn't be fillers compared to implants because they look more pillowy), and after she lost weight, her cheeks looked hollow again, as if buccal fat had been removed from them.
Miley Cyrus has undergone many plastic surgery procedures over the years, including buccal fat removal and cheek implants. She has also had her eyes, nose, lips, teeth, jaw reconstructed, and the rest of her body.
According to Dr. Aamer Khan, one of America's leading plastic surgeons, Miley Cyrus had a nose job a few years ago. You can see it in the way her nose tip looks like it's been refined when it used to look a little bulbous.
She has a completely different shape to her eyes now as well. There has been speculation among her fans that she had an upper blepharoplasty because she used to have really hooded eyes when she was younger, but she now has much more open eyes as compared to when she was younger.
Achievements Of Miley Cyrus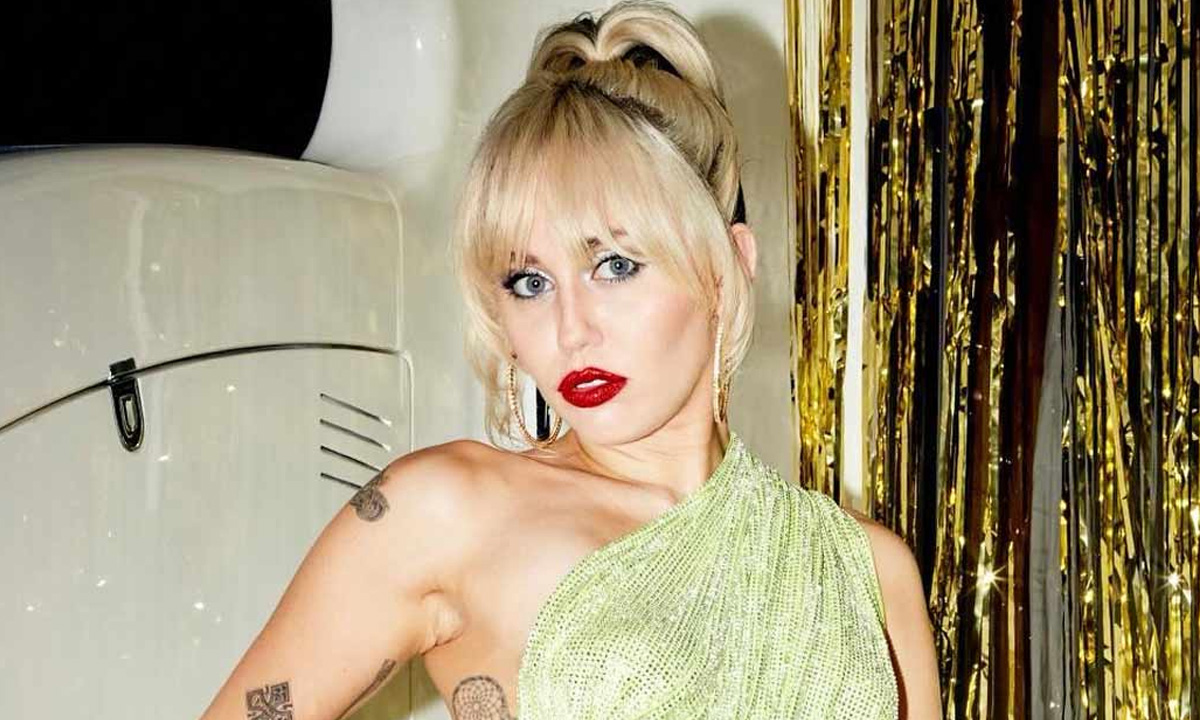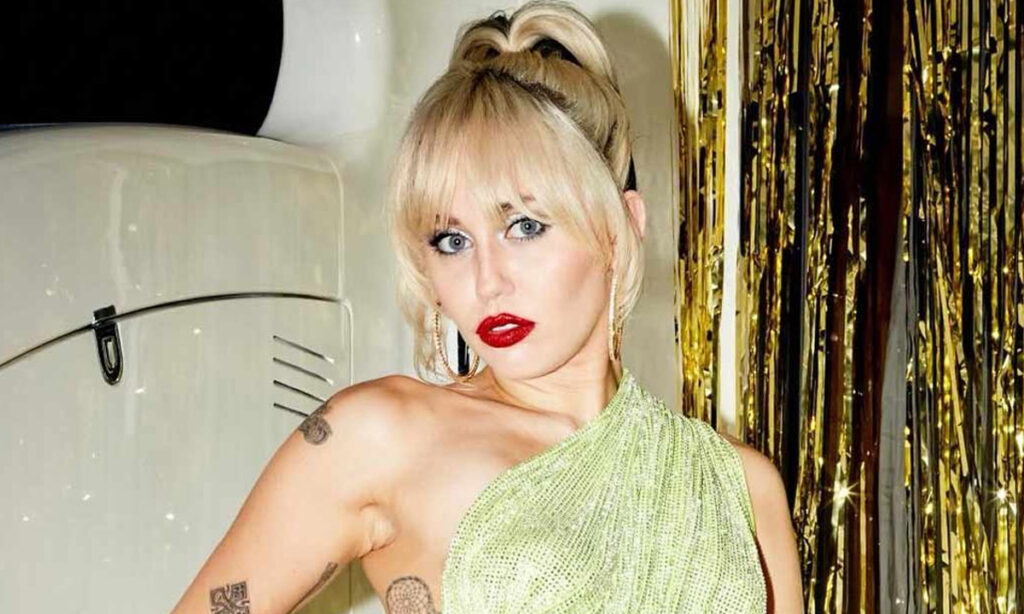 As a result of her appearance on the Disney Channel series 'Hannah Montana,' she was able to reach her biggest breakthrough. In addition to becoming the highest-rated show, the show was also widely acclaimed by both the audience as well as the critics.
Throughout her career as an actor, singer, songwriter, and singer-songwriter, she has been nominated for more than 100 awards in various award ceremonies for her outstanding work over the years.
There have been more than 50 awards she has received over the course of her career, which include MTV Movie Awards, Teen Choice Awards, and People's Choice Awards, from which she has been the proud recipient.
Final Word
In terms of her music, she covers a wide range of styles and genres, including pop, country, rock, hip-hop, and experimental music, as well as many others.
Her raspy voice has become one of her personality's most distinctive aspects. In the 21st century, she has the most number of top-five albums by a female artist on the US Billboard 200 chart in the 21st century with thirteen entries.