As far as intense dramas go, 911 has always been one of the most watched series on the small screen. There is something strange going on. It might be spiders, full moon antics, or even a crashed plane, but something is happening.
As the fall season approaches, we're keen to see what Bobby and his team have in store for us as we look forward to the new season. However, we have mentioned all the details regarding the series in this article. Moreover, we have discussed the 9-1-1 season 6 release date.
9-1-1 Season 6 Release Date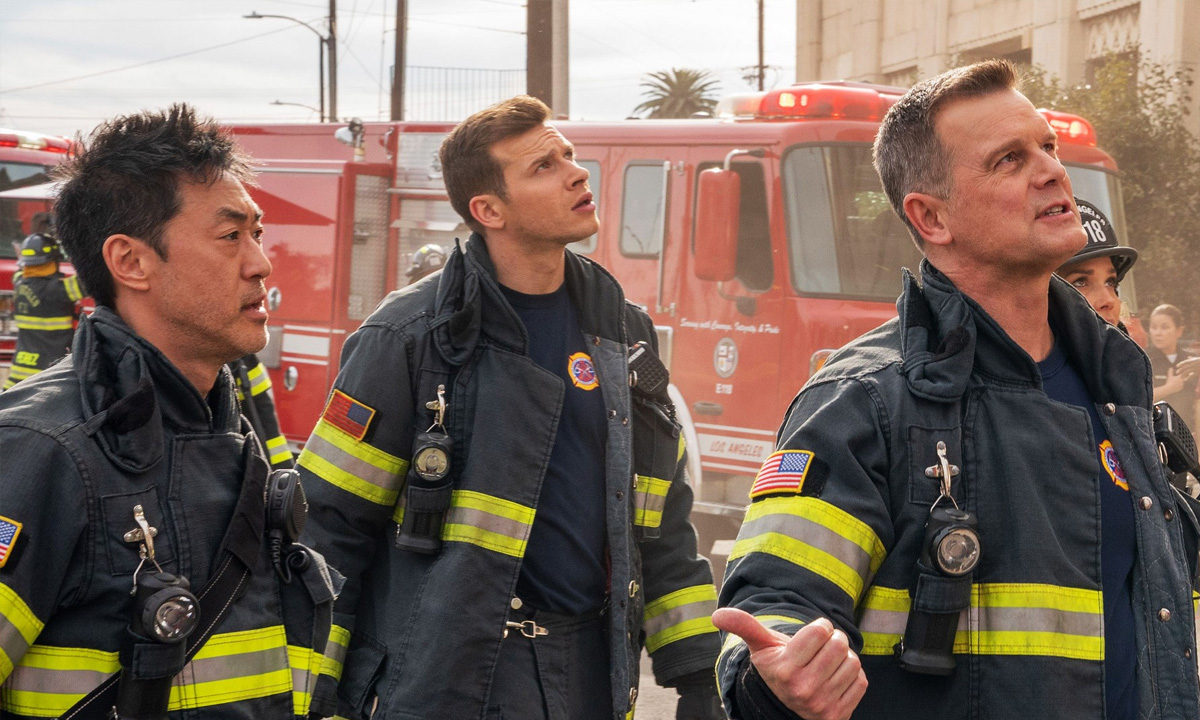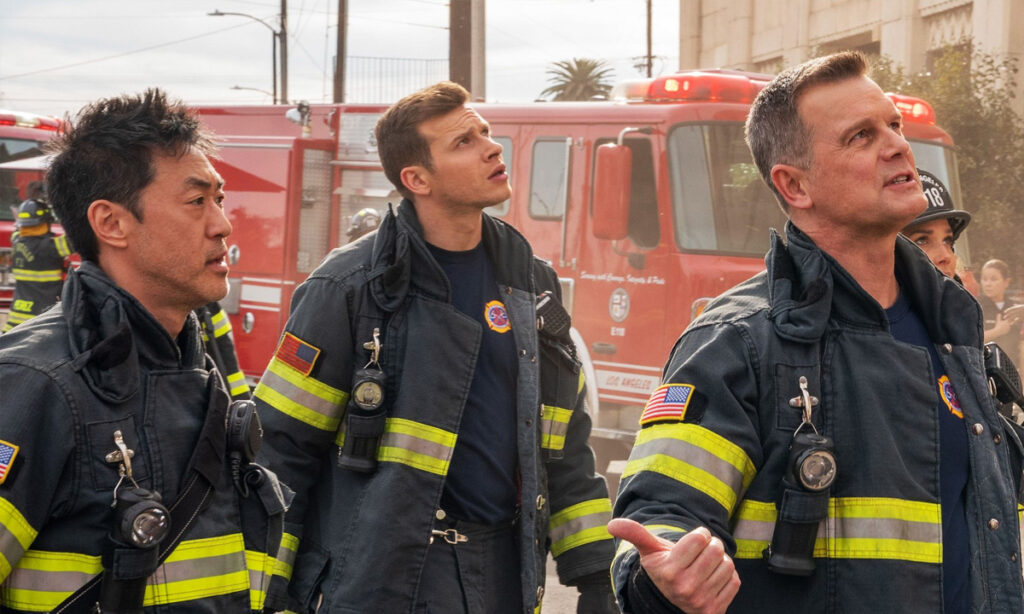 The release of season 6 of 9-1-1 is set to take place on September 19, 2022, at 8 p.m. ET, so make sure you have all your fire gear ready for that.
Fox announced in mid-May that 9-1-1 would be renewed for a sixth season. The following month, 9-1-1 posted a photo of the premiere date on its Instagram account.
9-1-1 Season 6 Cast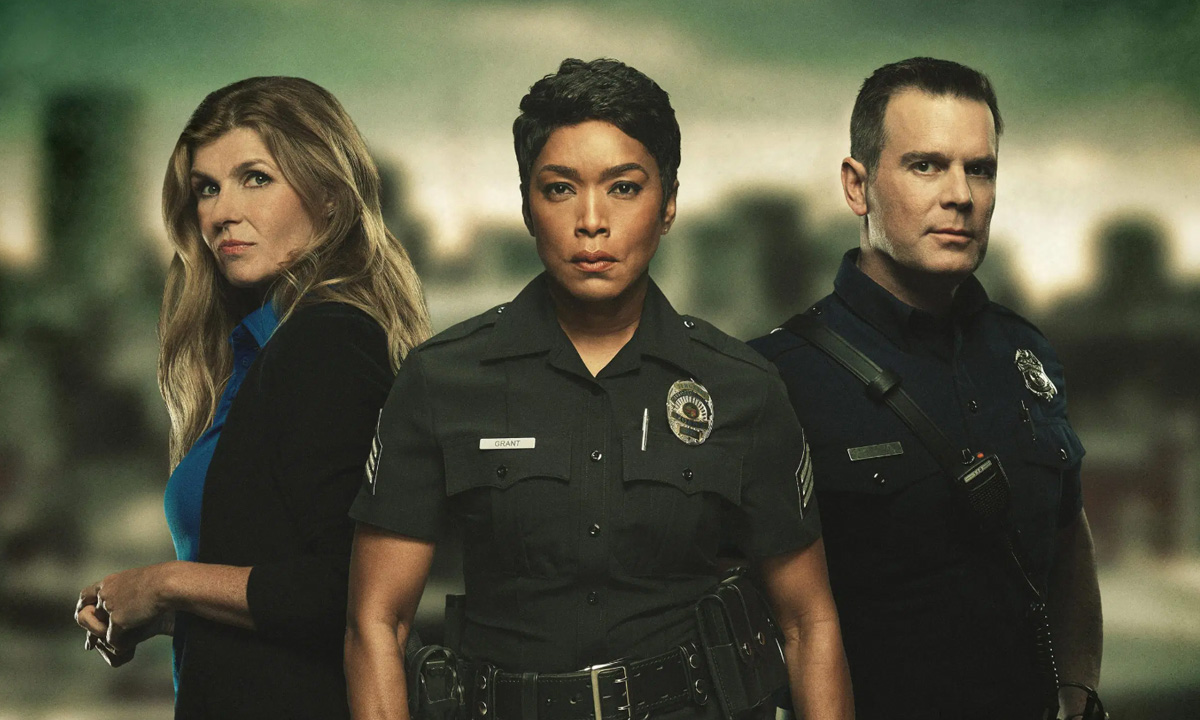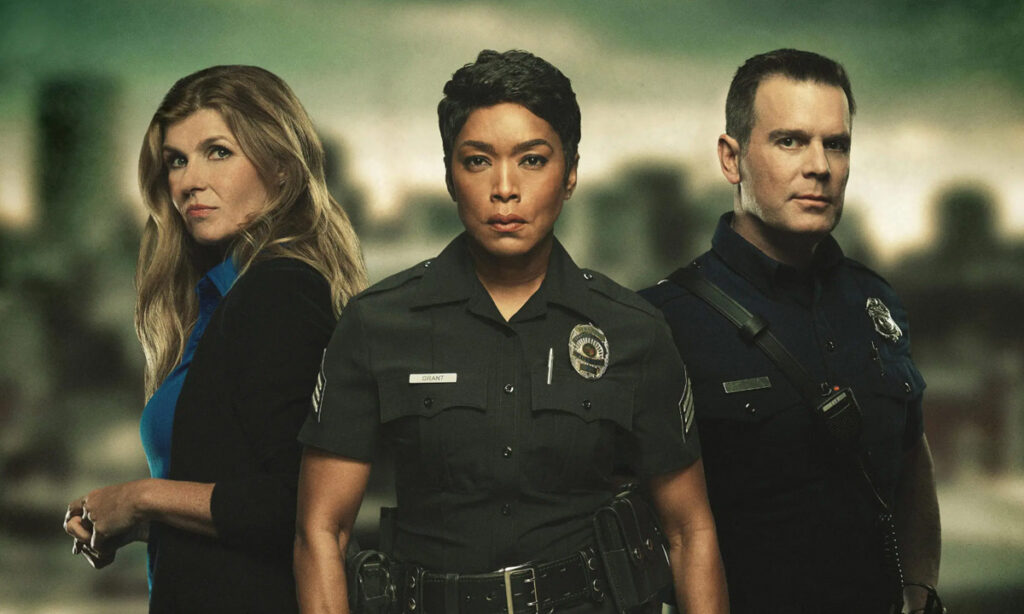 We are aware that the majority of the cast will be returning for season 6 of 9-1-1 as follows:
Peter Krause as Bobby Nash

Angela Bassett as Athena Grant Nash

Corinne Massiah as May Grant

Marcanthonee Jon Reis as Harry Grant

Oliver Stark as Evan "Buck" Buckley

Kenneth Choi as Howard "Chimney" Han

Jennifer Love Hewitt as Maddie Buckley

John Harlan Kim as Albert Han

Aisha Hinds as Hen Wilson

Ryan Guzman as Eddie Diaz

Gavin McHugh as Christopher Díaz
9-1-1 Season 6 Plot
It looks like season 6 of the Fox show will kick off with a unique start, as two exclusive clips were released in August and previous installments.
It's time for the fans to discover what the 118 firefighters can offer them. From the first sneak peek, the team will need to assess some damage following a blimp (yes, you read that correctly) that crashes into a LA Stadium.
With great pleasure, I welcome you to another record-breaking crowd at Clair Stadium. In the video, an announcer explains that tonight's contest will make up for the wait.
This season, however, fans may be able to see a whole lot more than that. The honeymoon vacation that Bobby (Peter Krause) and Athena (Angela Bassett) discussed in the season finale may get shown to viewers after Bobby (Peter Krause) and Athena (Angela Bassett) got married in season 5.
There is a possibility that Maddie and Chimney will rekindle their love after spending the past six months apart due to Maddie's postpartum depression.
Considering how much Buck has matured throughout the previous seasons, it isn't likely that he will fall back into his former womanizer ways now that he is single or find another love interest.
It would also be nice to see Connie Britton reprise her role as Buck's original love interest, Abby, in the upcoming film. As the pair try to come to terms with the ordeal, which Bobby, their captain, blamed himself for, Season 6 is sure to focus on Hen and Chimney's recovery.
To cope with his uncertainty, Bobby turned to alcohol for comfort. However, after hearing from Eddie, who returned to the 118 in the finale, Bobby decided to surprise Athena with their long-awaited honeymoon.
In an interview with Entertainment Weekly in May, Kristen Reidel said, "Dinners don't often go well on 9-1-1, and proposals don't always go well either. As a result, I would expect to see some part of that vacation in some form next season, and it will probably be very 9-1-1 related."
Must read:
9-1-1 Season 6 Trailer
The first trailer for the season has been released, but it doesn't give us many clues as to what we should expect from the rest of the season.
The first part of the documentary looks at some of the most significant events that have occurred in previous seasons, including the plane crash and the tsunami.
Towards the end of the film, we see people inside a football stadium, and we can see a giant shadow hovering above them. In the football stadium, it appears that a blimp is about to come down, indicating that this is the season's biggest event.
Where To Watch 9-1-1 Season 6?
There are currently two options for watching 9-1-1: fuboTV or Hulu plus. Streaming 9-1-1 at Amazon Instant Video, Google Play, and Vudu is possible by renting or purchasing it. FOX is offering a free live stream of 9-1-1 that you have the option to watch.
Final Word
At least for the time being, it looks pretty likely that fans may witness another huge calamity that spans several episodes, which looks pretty probable at the moment, at least for now.
Those who have seen these before already know what to expect here, so there is no need to tell you what to expect. A significant portion of this catastrophe will be seen in the movie's premiere or, at the very least, the beginning.