Based on the 2010 Australian movie by David Michôd, "Animal Kingdom" premiered on TNT on June 14, 2016. The criminal drama series created by Jonathan Lisco centers on the Cody family in Southern California.
After his mother's death, J, a 17-year-old, relocates to live with his grandmother and uncles. Smurf is not just the matriarch of the dysfunctional family but also the ultimate authority about their illicit activities.
The captivating family drama has gotten great praise for its well-developed characters and powerful performances. Ellen Barkin's legendary depiction as Janine Cody, AKA Smurf, has been the show's shining moment.
Even after five seasons, fans of the gripping series cannot stop raving about it. So, are there possibilities for a sixth season? Let's walk you through our findings!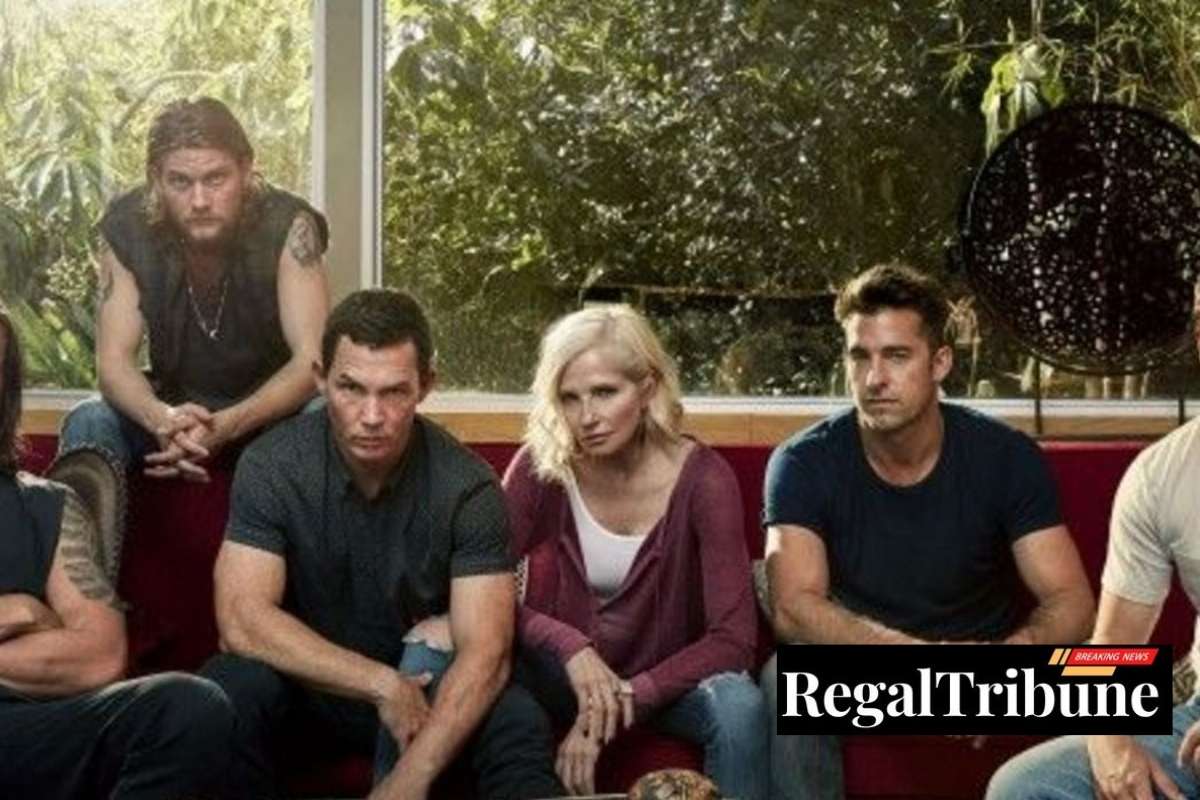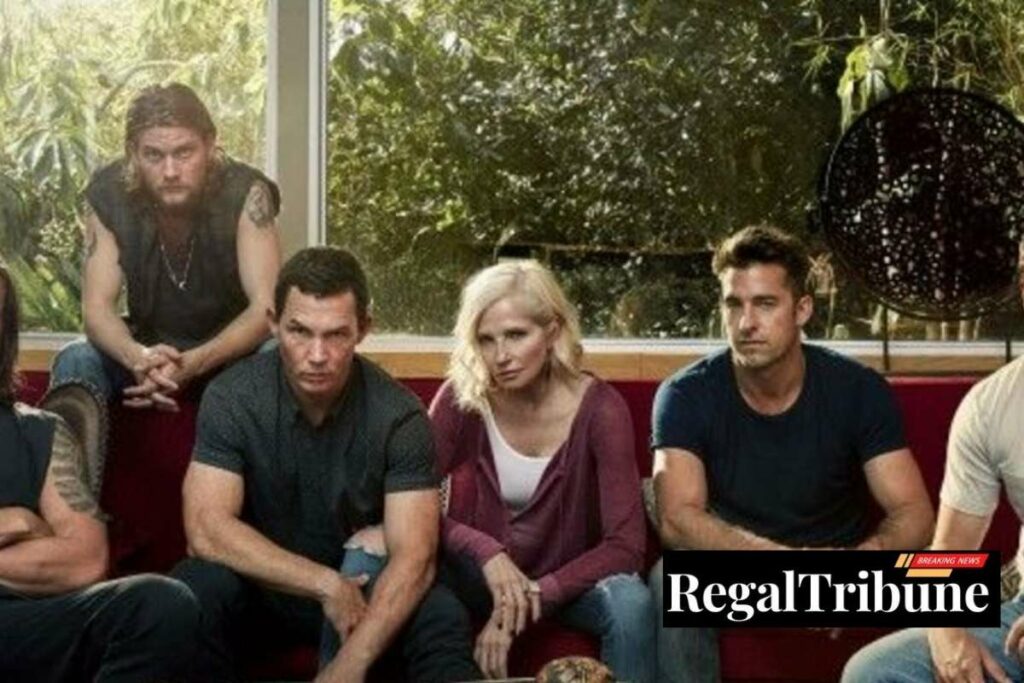 Animal Kingdom Season 6 Release Date
Along with the premiere of the Season 6 teaser for Animal Kingdom, TNT stated the series would return on Sunday, June 19, 2022, a month later than its usual May debut. According to IMDb, the final season will consist of thirteen episodes.
The opening episode of the season is titled "1992." If you need to catch up on old episodes before the new season, you can view earlier seasons on both the TNT app and Prime Video.
No one can outrun their past… Not even the Codys. Watch the collision June 19th. #AnimalKingdom pic.twitter.com/Bw6guQ5P8C

— Animal Kingdom (@AnimalKingdom) May 24, 2022
Animal Kingdom Season 6 Cast
The major characters will come back for the upcoming season. With this, the sixth season will include many new and returning characters. Here is a list of the anticipated cast members for season 6 of Animal Kingdom.
Finn Cole will play the role of Joshua Cody 

Shawn Hatosy being Andrew Cody or Pope,

Scott Speedman will act as Barry

Jake Weary in the role of Deran Cody

Ben Robson will act as Craig Cody

Reynaldo Gallegos in the role of Pete Trujillo

Leila George will perform as Janine.

Jon Beavers will act as Jake

Christina Ochoa being Renn Randall

Rigo Sanchez being Manny

Dichen Lachman in the role of Frankie

Sohi Rodriguez being Mia Benitez
Also check:
Animal Kingdom Season 5 Recap
The plot of the animal kingdom series centers around Finn Cole's character, Joshua, who is seventeen years old. After his mother's passing, Joshua moved home with his Cody relatives.
The Codys are a crime family managed by Smurf. Additionally, Joshua joins their company. Officer Leckie attempts to assist Joshua in escaping this shady company. Afterward, at the end of the fourth season, Smurf is shot and murdered.
In Season 5, Smurf is deceased, and the plot focuses on a dysfunctional family that is heavily involved in criminal activity. 
The fifth season of Animal Kingdom will reveal how Pope can heal from his mental illness and how Deran will distract his attention from Adrian. Craig and Ren struggle to maintain balance in their lives.
Fans of season 5 will undoubtedly witness more family conflict and criminality involving this family.
Animal Kingdom Season 6 Plot
During season 5, the Codys have had to cope with Smurf's death, leaving a gap in their personal and professional lives. With her passing, the family is in disarray owing to the lack of a leader, and attacks from those seeking vengeance make matters worse.
The fifth season features further tales from Smurf's past, detailing how she reared her children while constructing a massive, powerful criminal empire. J and Deran rise as the new leaders of the Cody criminal family in the season finale.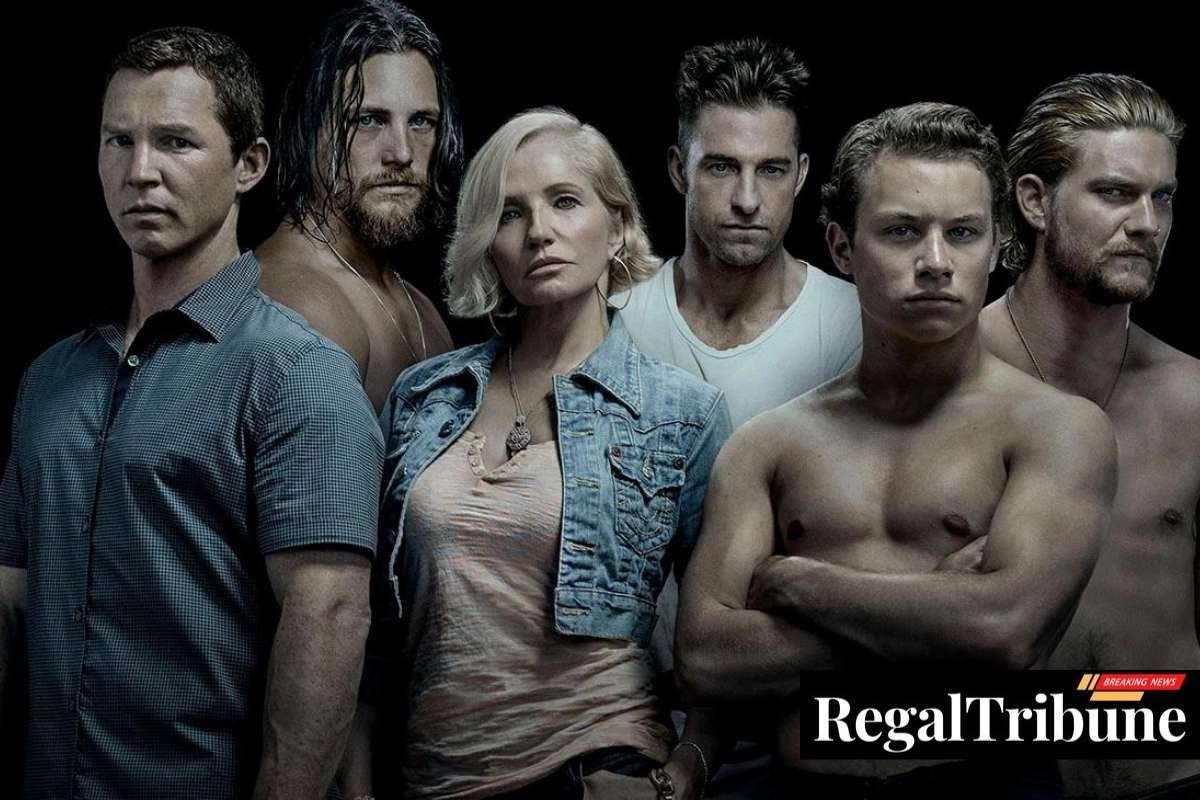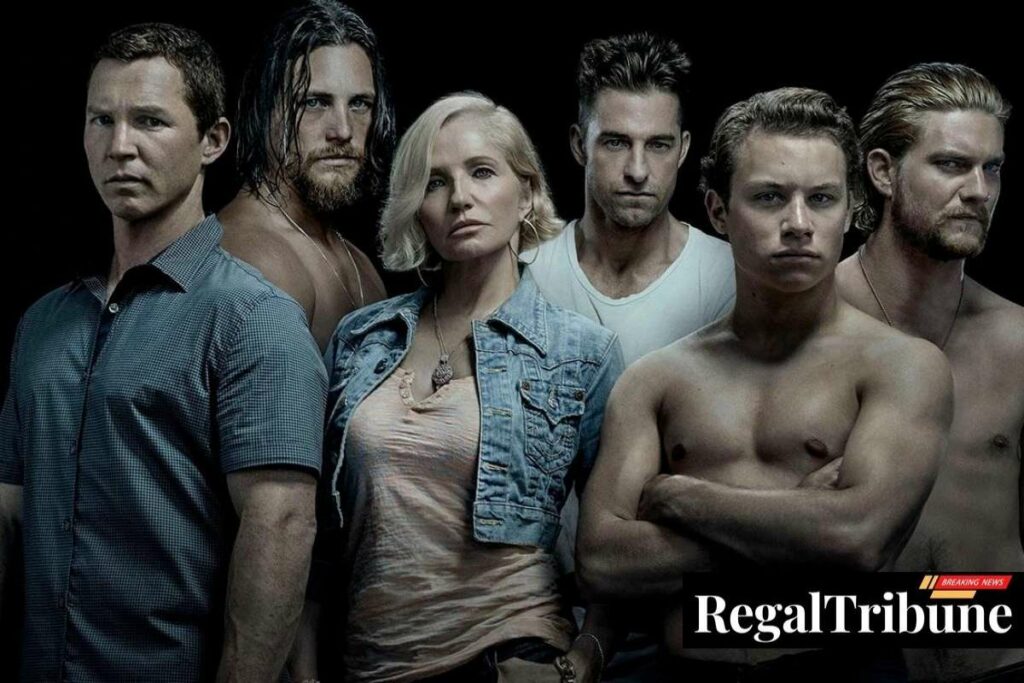 They resolve to launder the proceeds from the sale of Smurf's apartment complexes through their enterprises, namely J's bowling alley and Deran's pub.
The sixth season will likely examine the past since the interplay between Julia, Pope, and Baz will receive further attention. J's destiny will be revealed when he perilously approaches Penny and escalates his illicit operations. 
Deran's pub was a legal business until the season five finale when he decided to utilize it as a money-laundering operation. 
Given that the DEA is already keeping an eye on him, this may present him with a new set of obstacles. Moreover, with the discovery of Catherine Blackwell's body, Pope may be in grave danger.
Animal Kingdom Season 6 Trailer
The season six trailer for Animal Kingdom is enough to get the blood pumping before the June 19 launch.
Animal Kingdom Season 6?
Season 6 of the series will release on the TNT app on June 19, 2022, and after some time, you can check it on Amazon Prime Video.