Bad Vegan: Fame. Fraud. Fugitives. is a Netflix documentary series produced by Chris Smith that looks deep into the bizarre story of Sarma Melngailis, with a special focus on the guy who reportedly tricked her out of everything.
After all, she argues that her partner's crazy lies, deceptive promises, and ludicrous manipulations caused her to lose her riches and herself in every aspect. Here are all updates about Bad Vegan True Crime.
Must read: The Tourist Season 2 Release Date: Will There Be A Season 2 Of The Tourist?
Bad Vegan True Crime Release Date
All episodes of Bad Vegan: Fame. Fraud. Fugitives. released on Netflix on March 16, 2022. You can stream them now.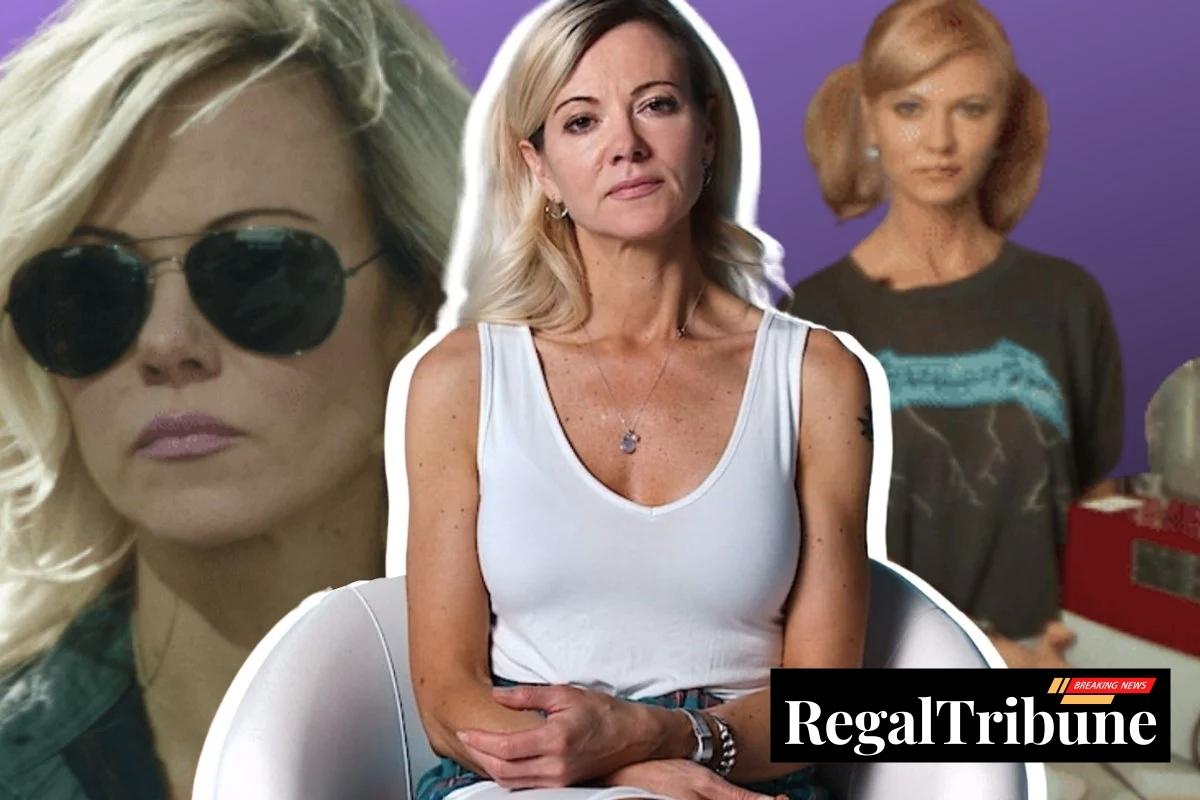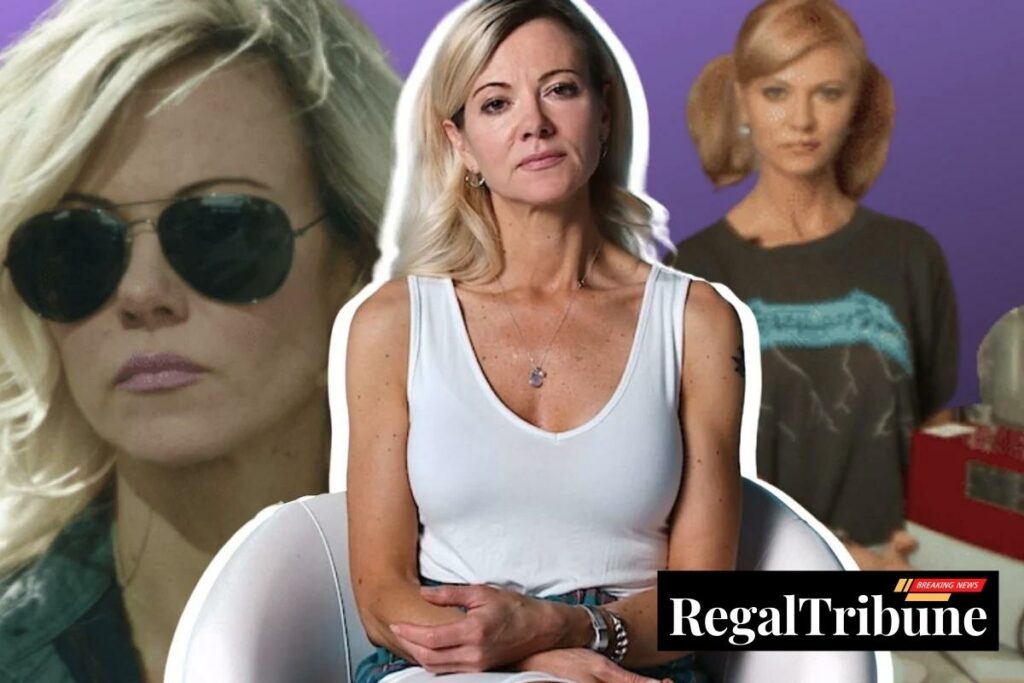 Bad Vegan True Crime Plot
The series chronicles the life of Sarma Melngailis, the former operator of the vegan cafe Pure Food and Wine in New York City. Sarma met and fell in love with conman Anthony Strangis who she said pushed her into stealing money from her own business and subsequently escaping from the police.
Ultimately, the couple was accused of moving nearly $1.6 million from the restaurant to their accounts.
In 2004, the Pure Food and Wine restaurant of Melngailis opened its doors in New York City. Celebrity clientele including Owen Wilson, Bill Clinton, Alec Baldwin, and Woody Harrelson frequented the place, which was called one of Manhattan's top vegan fine-dining venues.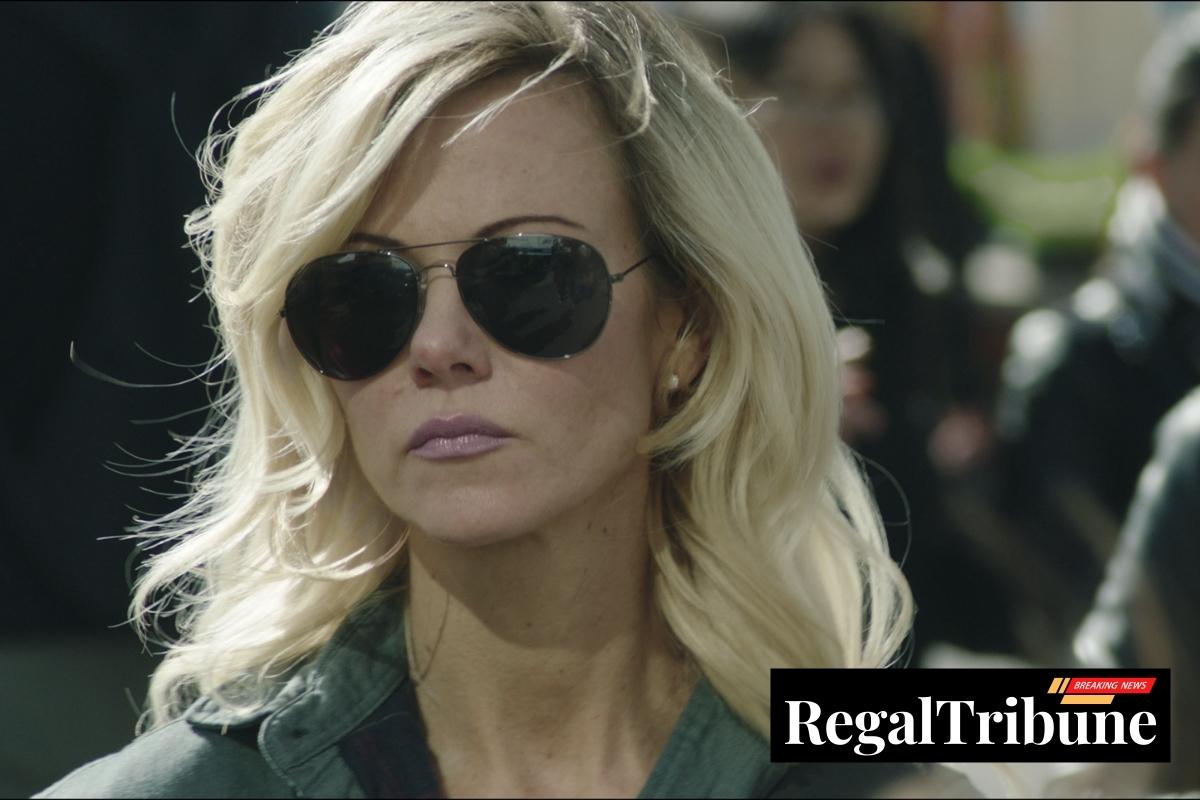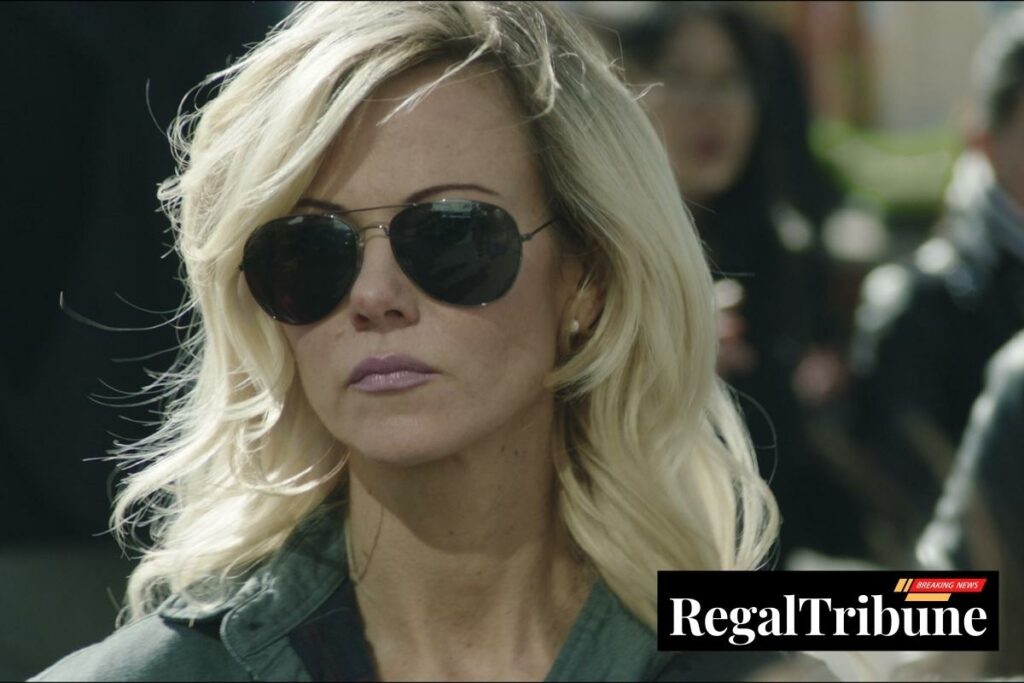 After he contacted Melngailis on Twitter in 2011, offering to fix her money woes and even saying that he could make her favorite dog live forever if she agreed to his demands, Fox became Melngailis' best friend.
As the two became closer, she started draining funds from her business, believing he could improve her life and fulfill all of her ambitions.
After marrying a year later, the couple fled from authorities after taking over $2 million from the restaurant and its personnel. They vanished totally from the public eye in 2015, although they were pursued fraud and violating labor rules.
It all came tumbling down in 2016 when they were discovered at a Tennessee motel when Fox placed an order for pizza using his true identity, Anthony Strangis, which led authorities directly to the duo.
Must read: Sistas Season 5 Release Date And Renewal Status In 2022
Bad Vegan True Crime Cast
Chris Smith of Tiger King directed, and executive supervised the documentary. The cast members' identities are unknown.
However, the series included interviews with Sarma Melngailis vegan restaurant personnel, police officers who investigated the matter, and even the star restaurateur herself.
Bad Vegan True Crime Trailer
Check the official trailer of Bad Vegan: Fame. Fraud. Fugitives. below:
Where To Watch Bad Vegan True Crime?
Bad Vegan is available to watch on Netflix now. So, what are you waiting for? Go and stream now!
Bad Vegan True Crime Episode Count
The Netflix documentary series Bad Vegan comprises four episodes that run between 44 and an hour. It gives great potential for argument, hiding, and trickery!
I hope you like this post. Stay connected with us for more details on TV shows and series!
Must read: Love Is Blind Season 3 Release Date, Filming Location, Premiere Date, Where To Watch, And Many More