The Tourist is a thriller comedy series that follows Elliot Stanley as he loses his memory following a car accident.
Elliot's efforts to discover the truth regarding his identity and opponents put him in dangerous situations. The story moves via Elliot's encounter with his shocking past and the opportunities for him to live a new and better life.
The show was produced by Harry and Jack Williams and premiered in the U.k. in January 2022, ahead of its premiere in the U.S in March 2022.
The mystery series received widespread appreciation from reviewers and audiences for its compelling plot and stellar acting. Since the show's first season ended on a cliffhanger, viewers must anxiously anticipate details on the show's second season possibilities. Here is all you need to know about The Tourist BBC season 2!
The Tourist Season 2 Release Date
The BBC has confirmed that The Tourist will return for a second season.
The drama's first season ended on a cliffhanger; fans have been screaming for The Man – who we later discovered was Elliot – to come back.
Regrettably, no release date has been revealed for The Tourist season 2. However, if we had to predict, it would probably not appear until at least 2023, considering the time required to create screenplays and film and edit new episodes.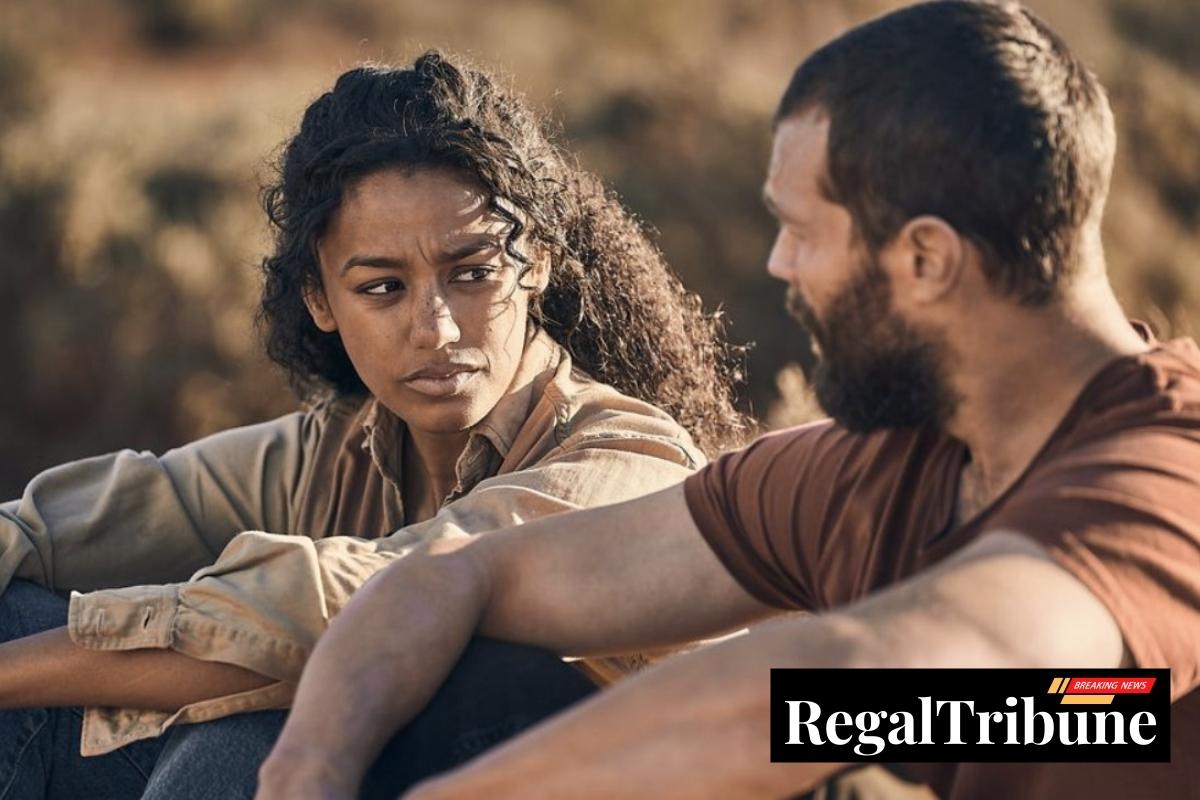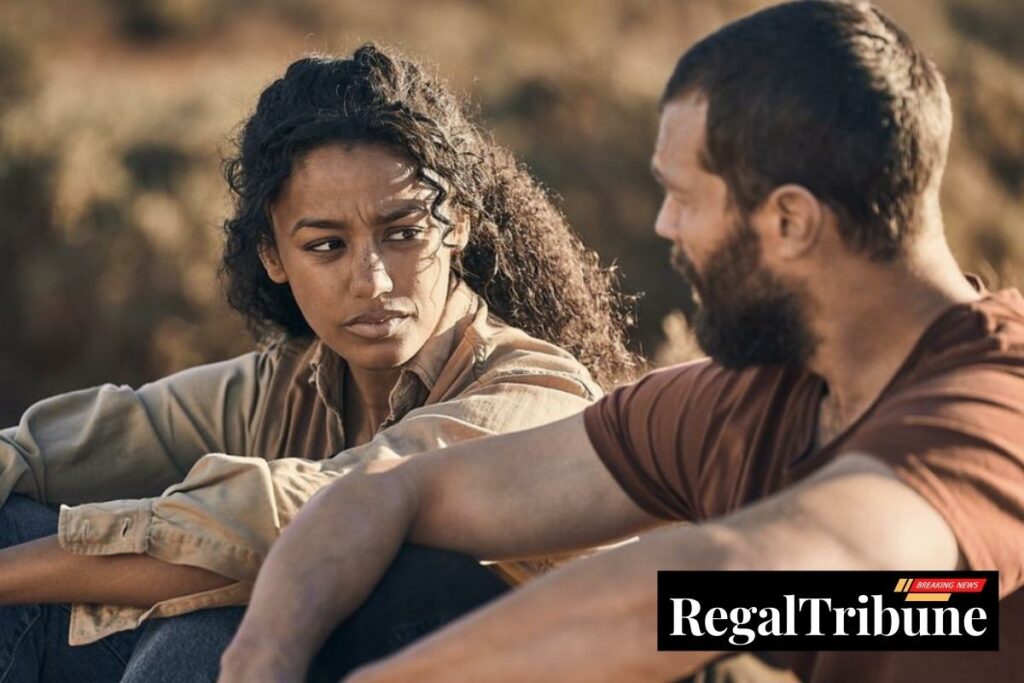 The Tourist Season 2 Cast
Without Jamie Dornan, The Tourist season 2 is impossible, and we can anticipate the global celebrity reprising his role as Elliot when the series returns.
Similarly, it's a safe guess that Danielle Macdonald will reprise her role as Constable Helen Chambers, and Damon Herriman will reprise his role as DI Lachlan Rogers, who was imprisoned for the murder of Rodney Lammon.
Though, it is sure that Shalom Brune-Franklin, Alex Dimitriades, and Lafur Darri Lafsson will not return because their characters' died in season 1.
Must read: Traces Season 3 Release Date And Renewal Status In 2022
Will Jamie Dornan Come Back In The Tourist season 2?
Jamie Dornan's main role in The Tourist is now one of the most demanding television shows characters, and the BBC has now announced his titular character's return for what is sure to be a highly anticipated season.
The Tourist Season 2 Plot
Elliot and Helen prove their innocence at the end of the first season when Detective Rogers accuses them of the death of a local officer. After confirming that Rogers is the true culprit, Elliot joins Lena Pascal, who informs him that he is a heroin drug smuggler.
Elliot begins to feel immense remorse after learning that he caused the deaths of two women during a smuggling job.
Elliot chooses to take his life when Helen abandons him following Lena's revelations. He eats a fistful of pills. Helen apologizes to Elliot and considers a relationship with him following a talk with Freddie.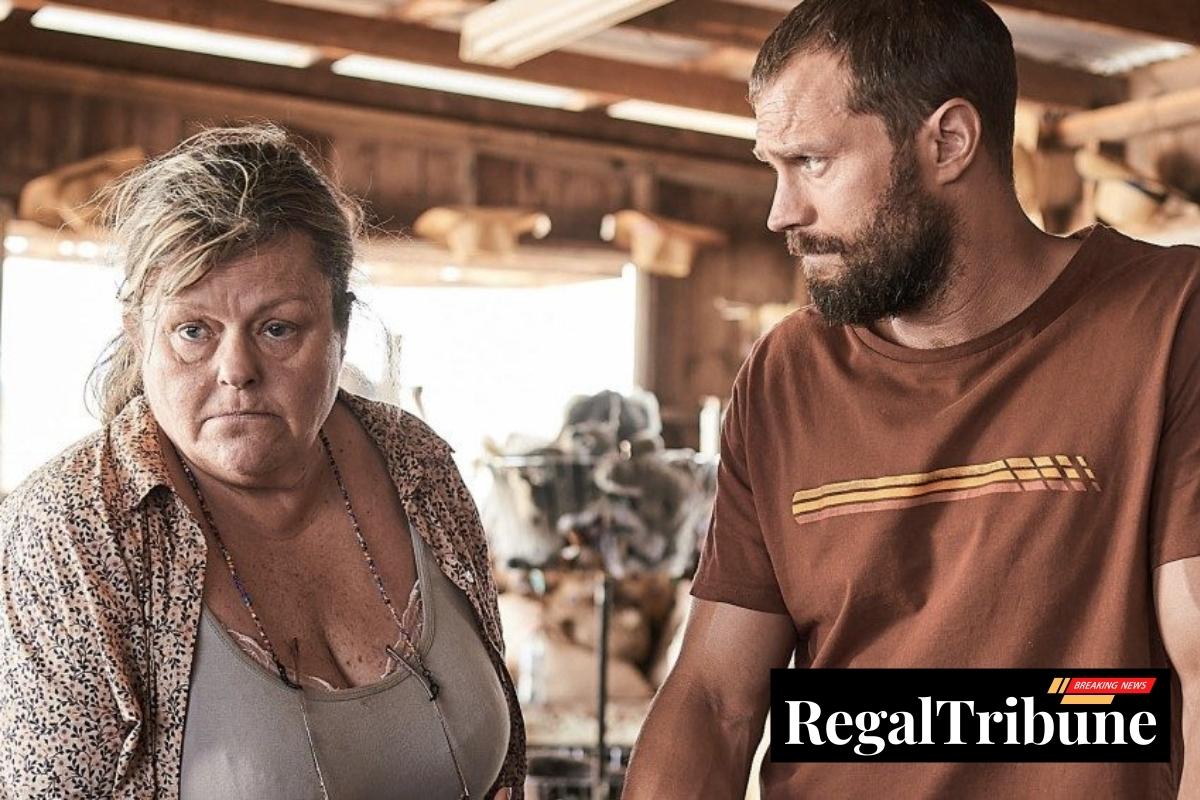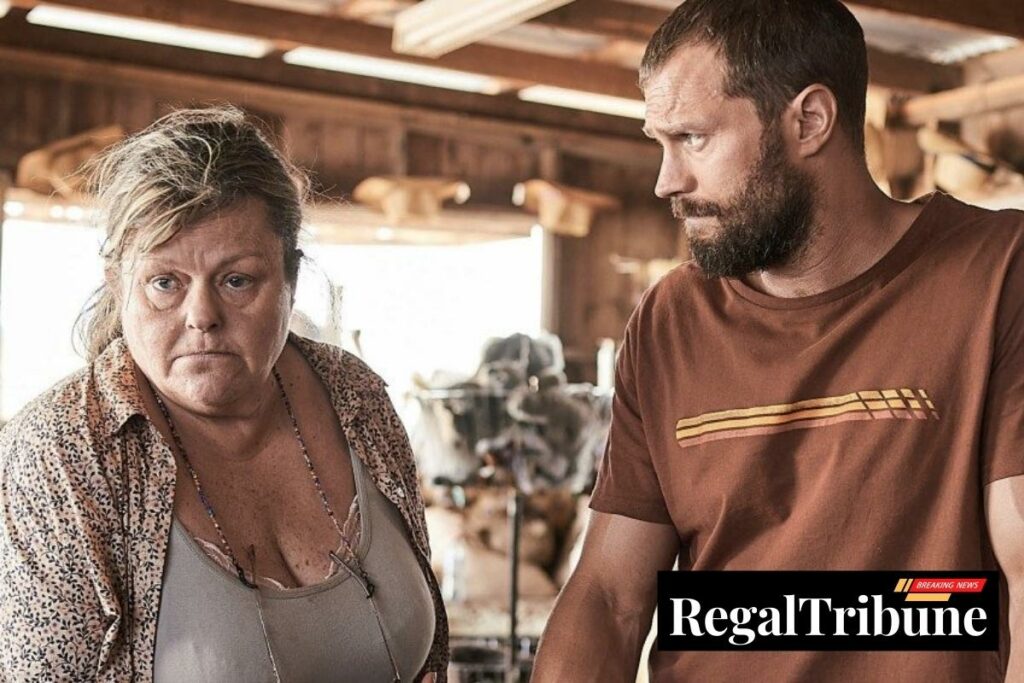 The second season will likely reveal whether Elliot is indeed dead or alive. Elliot may grant himself a second chance at life if he survives the try on his life.
Elliot may further make an effort to know more regarding his background, particularly about Lena and Kosta. With Helen's assistance, he may come to see the significance of the difficulties he encountered in his previous life.
Following Kosta's demise, we may also anticipate an unfriendly character reappearing in Elliot's life to chase him as he perhaps continues his existence in Burnt Ridge during the probable second season.
Must read: Scissor Seven Season 4 Release Date Netflix: Will There Be A Season 4 Of Scissor Seven?
The Tourist Season 2 Trailer
There is no trailer for season 2 yet, but we'll keep this post updated when more information comes to light. Meanwhile, here is the trailer for the first season of the series.
Where To Watch The Tourist Season 2?
The Tourist season 1 is available to stream on the BBC iPlayer, DVD, and Blu-ray. Season 2 is also confirmed and will air on BBC iPlayer.
Are you excited for The Tourist season 2? Share your thoughts in the comment section!
Must read: Titans Season 4 Release Date, Plot, Cast, Episode Count, Trailer, Where To Watch, And Many More