Despite squashing dating rumors in the past, Channing Tatum and Zoe Kravitz appear to be very much in love as they were seen together in New York City recently.
Wednesday, the duo was seen out for a walk in the East Village together, where it was clear that they were enjoying each other's company while sharing a few laughs.
According to a source, Zoe Kravitz is super serious about her boyfriend, Channing Tatum. "The Batman" star Zoe Kravitz is a huge fan of Channing Tatum.
Using our source, we learn that Kravitz – who has been dating a "Magic Mike" star since last summer – has recently told friends that she has high hopes for her relationship with the talented actor.
According to a source, things are going well with Channing, and she is incredibly happy at the moment.
Zoe Kravitz And Channing Tatum Are Rumored To Be Dating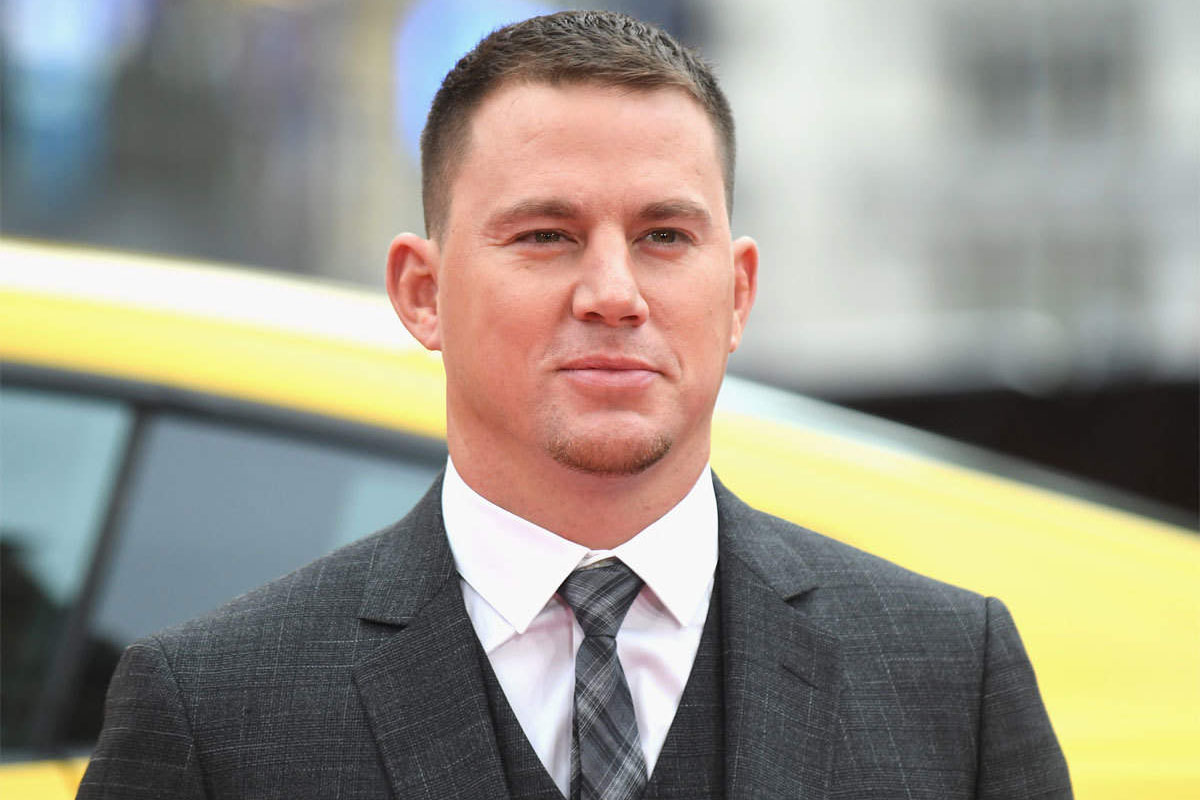 When Kravitz and Glusman split in January 2021, dating rumors about Tatum were rife after the actress was linked to the actor. It has been confirmed to People that the couple was not a couple even though they had been working together on Pussy Island.
According to the source, "They are currently working on a project together, and it is not true that they are dating."
According to Kravitz, she has opened up about Tatum being her first choice for the title role in her directorial debut, Pussy Island, during an interview published by Deadline.
During their time working on the movie, the two developed chemistry very quickly, and "things got romantic very fast," a source told Us Weekly at the time.
Also read: Dorothy Wang Before and After Plastic Surgery: Everything You Need To Know!
Zoe Kravitz And Channing Tatum Spotted Together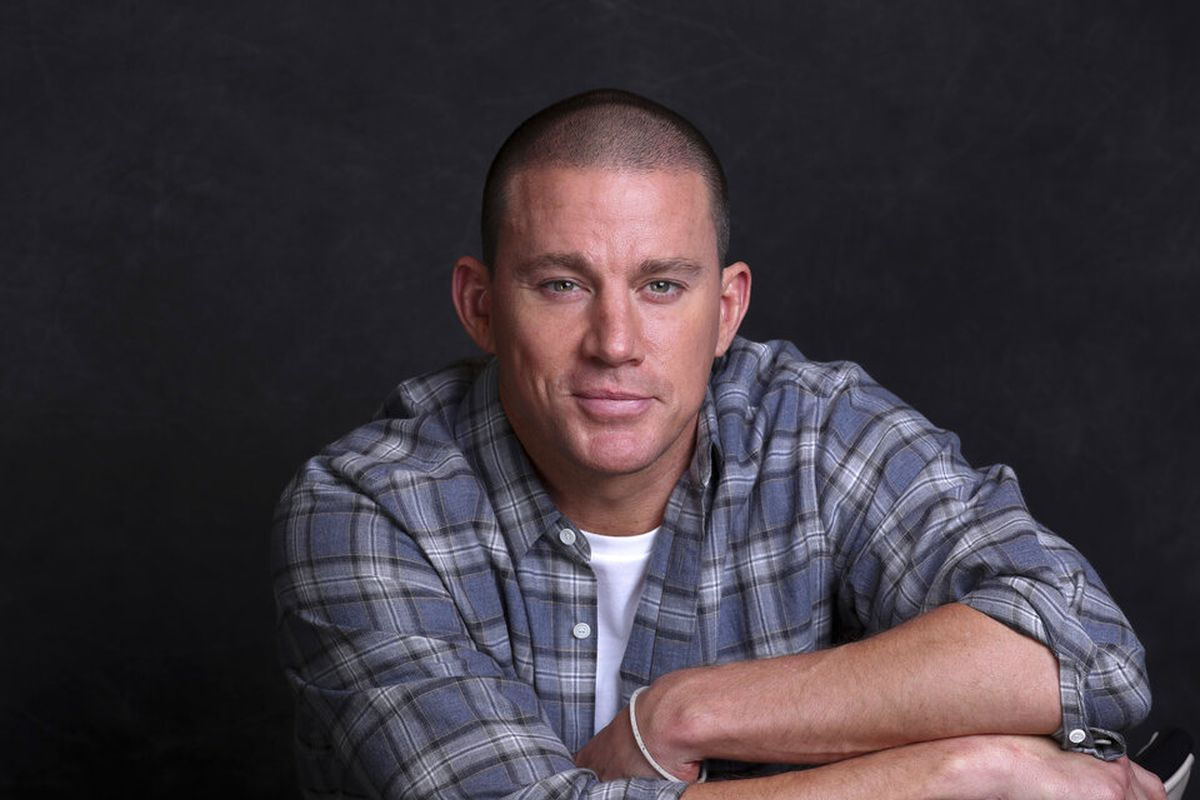 Tatum and Kravitz were spotted riding through the streets of New York City on a BMX bike on Aug. 19, 2021. Tatum and Kravitz were spotted riding through the streets of New York City on a BMX bike on Aug. 19, 2021.
A few days after the photo was taken, the couple was seen drinking large iced coffees while laughing as they continued to enjoy their time together in New York City.
A source described how the couple spent the weekend in New York City, walking around the city, meeting up with friends, and visiting the Guggenheim Museum. They looked very happy together. There is a chemistry between them that is cute and flirty.
It was reported after the event that Kravitz and Tatum walked the Met Gala carpet in disarray, but they were seen walking away in a huddle after the event.
Tatum wrapped his arm around Kravitz's shoulder as they stepped out of a New York City restaurant to grab lunch after attending the Met Gala afterparty a month ago. 
Rather than wearing a trench coat to keep warm, both Kravitz and Tatum were seen in chic attire to stay warm. Kravitz says he wants to get to know Tatum's daughter Everly, whom he shares with ex-wife Dewan and said it was only natural for the pair to spend time together.
Final Word
Even though Kravtiz has yet to confirm any sort of relationship with Tatum, she gave a glimpse into how she feels about the actor during her March 2022 Elle cover story on Feb. 14, simply stating that she is "happy.".
The work he produces, as well as hearing him speak about his live show Magic Mike, makes me think he's kind of a feminist," Kravitz said.
We have never seen him play someone dark before, so I am looking forward to seeing him do that. "You need to be so far from who this is so it doesn't scare you.
Also read: Jessica Alves Before And After Transformation Timeline