British actor and musician Charlie Ross Heaton was born on February 6, 1994. He is best recognized for his role as Jonathan Byers in the Netflix horror-science fiction thriller Stranger Things.
The stylish combination of Natalia Dyer and Charlie Heaton did not disappoint on the red carpet for the fourth season of Stranger Things!
Natalia, 27 years old, arrived on May 18 at the Callao Cinema in Madrid wearing a gorgeous gown with blue sequin puff sleeves, a black lace accent on top, and a long, flowing, sky-blue skirt.
The actress wore her hair loose with simple bangs, accessorized with black open-toe shoes, and completed her ensemble with dark nail color and blue eye shadow. Charlie, age 28, accentuated her beauty with a navy blue jacket, pinstriped shirt, grey pants, and shoes without socks.
Natalia portrays the attractive Nancy Wheeler in the Netflix science fiction series, while Charlie portrays Jonathan Byers. Since they've been dating since early 2016, and their red-carpet attire has only become more stylish since then, the pair has a lot to celebrate.
The series offers a nostalgic look at the lives of adolescents in the fictional town of Hawkins during the 1980s. Finn Wolfhard, Millie Bobbie Brown, and Winona Ryder also star.
Natalia told Cosmopolitan UK in May that the closeness between cast members is difficult to express. "Everyone was quite enthusiastic since we had never done anything similar before.
Consequently, the fact that it grew so rapidly was a unique experience. It brought us all closer together." She stated that her relationship with Charlie off-screen is "special."
She told the newspaper about the ultra-private connection, "It is an understanding that would be difficult to duplicate." It is an indescribable phenomenon.
Nonetheless, the public's interest in them is not always welcome. "We were coworkers first," she noted of their meetings on-set. "It is a normal, natural occurrence that would have occurred anyway.
We both work on the same program; thus, it is only normal to conduct interviews and such activities together. The most peculiar aspect of [our relationship] is how others perceive and respond to it. Everything else feels human."
Natalia vows to deliver precisely what fans are anticipating regarding the highly anticipated fourth season, which has been delayed since 2020 due to the coronavirus epidemic.
Due to the nature of the show, she told the outlet, "Every press round, I'm like, 'It's darker, it's scarier, it seems more intense.'" "However, it truly is!"
Must check:
Are Stranger Things cast Natalia Dyer and Charlie Heaton still dating in 2022?
As of May 2022, when this piece was written, it's good news for the couple's supporters that they are still dating. Dyer and Heaton have been a couple for several years, beginning their relationship in 2017 and coming public in October.
Dyer discussed her relationship during a recent chat and how individuals might become obsessed with it. Even though Dyer and Heaton are officially dating, they have remained somewhat low-key and have kept their relationship mainly secret.
Dyer told the magazine, "The strangest aspect of our connection is how others perceive and respond to it. Everything else feels human."
She also stated that the spark between them is unique and "indescribable," adding, "It's an understanding that would be difficult to recreate."
Given that Heaton is one of the few cast members on the series who is genuinely around Dyer's age and that he and the rest of the cast gained international prominence simultaneously, it seems reasonable that Dyer would have felt a connection to him.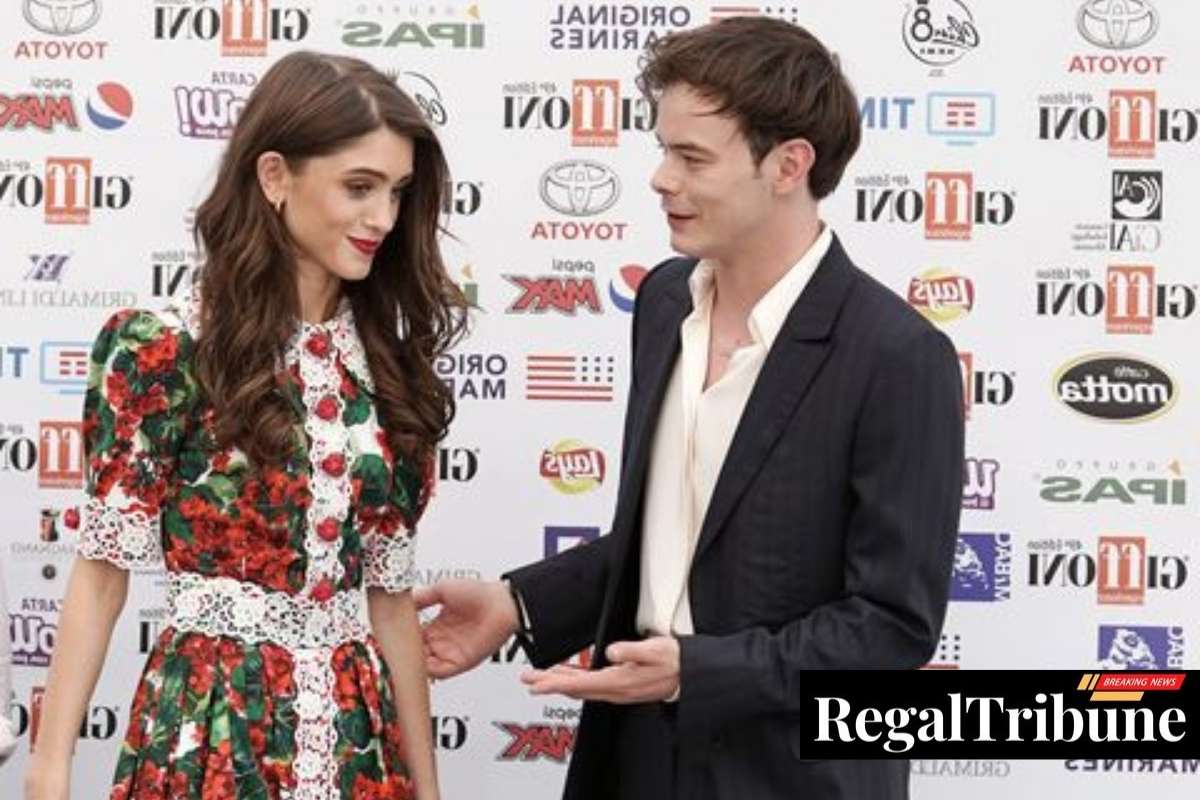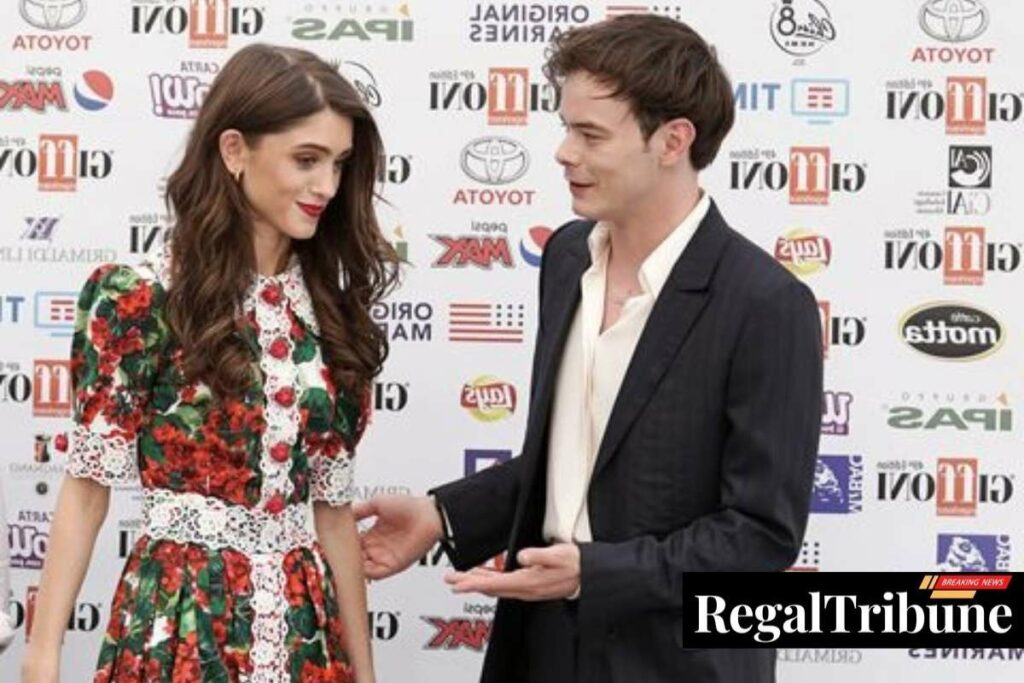 Charlie Heaton Talks about working with Natalia Dyer
In a conversation with V Man's cover story, Heaton said how he and Dyer help one another through career hurdles and offset.
"Yes, since you might experience tension at times. So to go home with a coworker and say, 'I think they hate me,' would be inappropriate. They will respond, "No, they don't."
You may dismantle barriers with your companion. Because we work in the same business and have had similar career paths, we have experienced it together, "he remarked.
Heaton noted that working in the same industry brought the pair closer together. "They comprehend something that perhaps no one else does. You are placed in high-pressure circumstances together, yet you may discuss your anxieties or whatever else you may be experiencing, "He elucidated.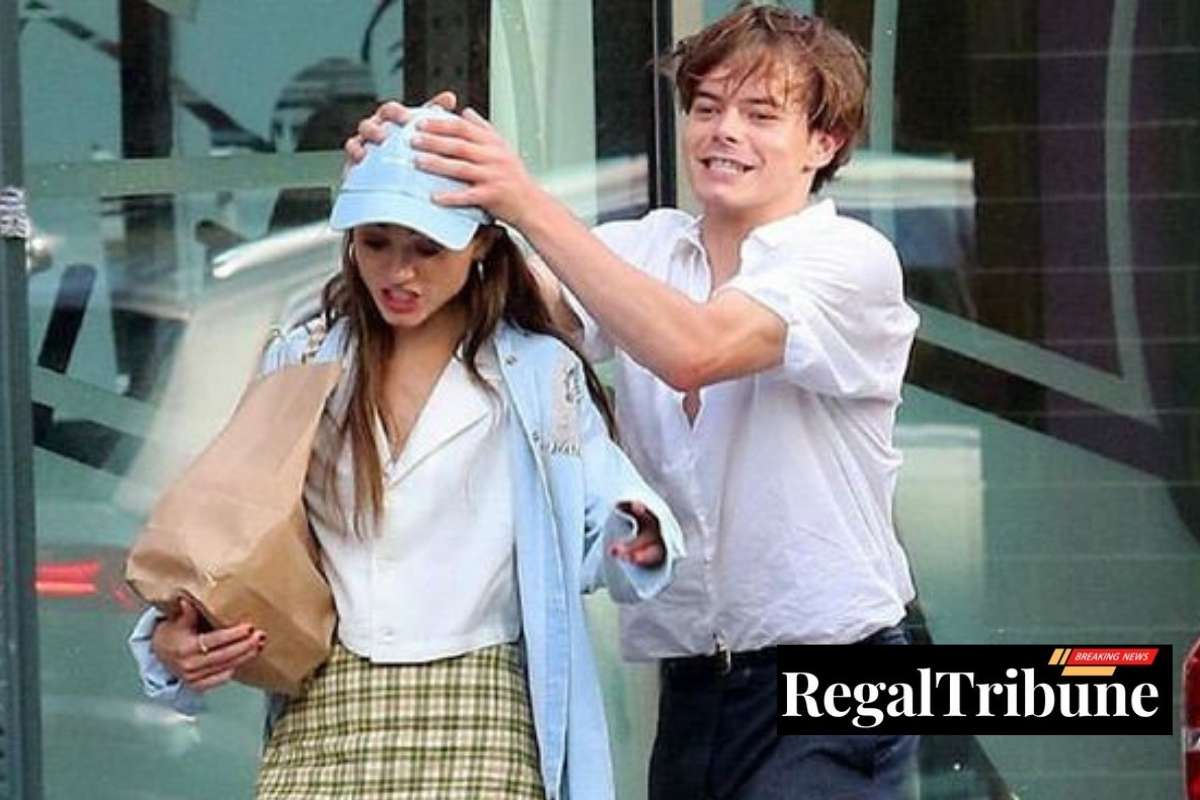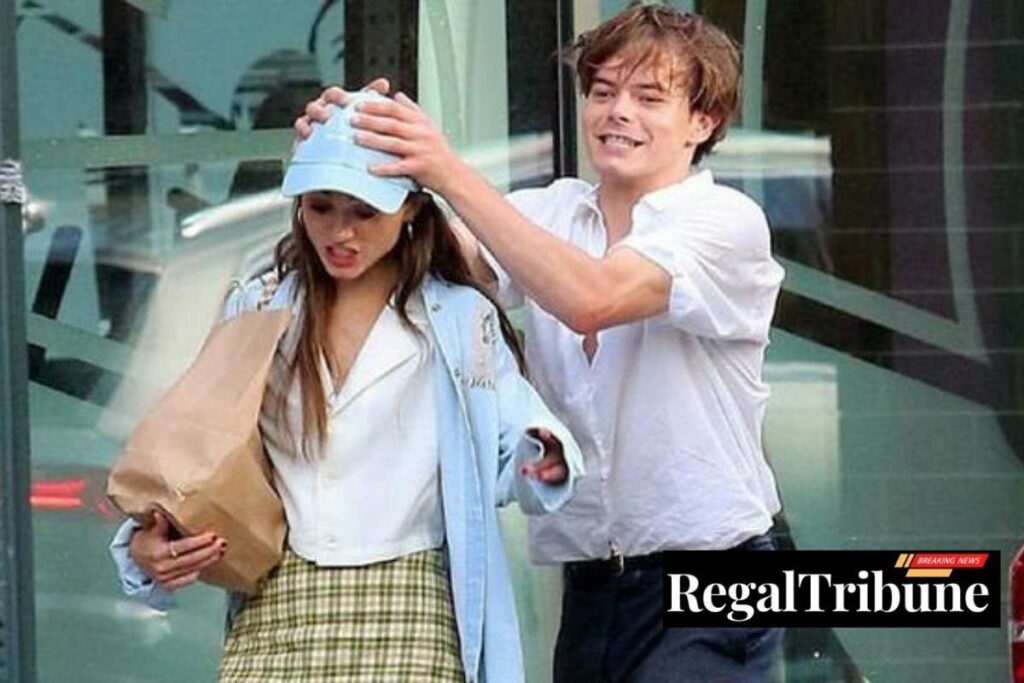 Together, Natalia Dyer and Charlie Heaton attend the season four premiere of Stranger Things in Madrid.
The duo attended the premiere of Stranger Things season 4 in Madrid together and walked the red carpet closely. As they posed for photographs, Dyer and Heaton were observed smiling and staring into one other's eyes.