Over the course of the past few months, seven of the magazine's on-screen chefs have left the publication after allegations against them surfaced.
A new series of eight presenters has been announced for the channel, and they will be sharing their culinary expertise with viewers. A new editor-in-chief has been appointed, Dawn Davis, and she has taken over as editor-in-chief of the show.
It is with great sadness, therefore, that we report that Business Insider, after getting deluged with several inflammatory social media posts from senior executives and employees, published an in-depth report based on interviews with 14 current and former employees involved with the publication. 
These employees describe the beloved publication as a "toxic" workplace, in which people of color are treated as second-class citizens. How did things look prior to the reorganization of the show?
How Many New Chefs Are Set To Join The Youtube Channel?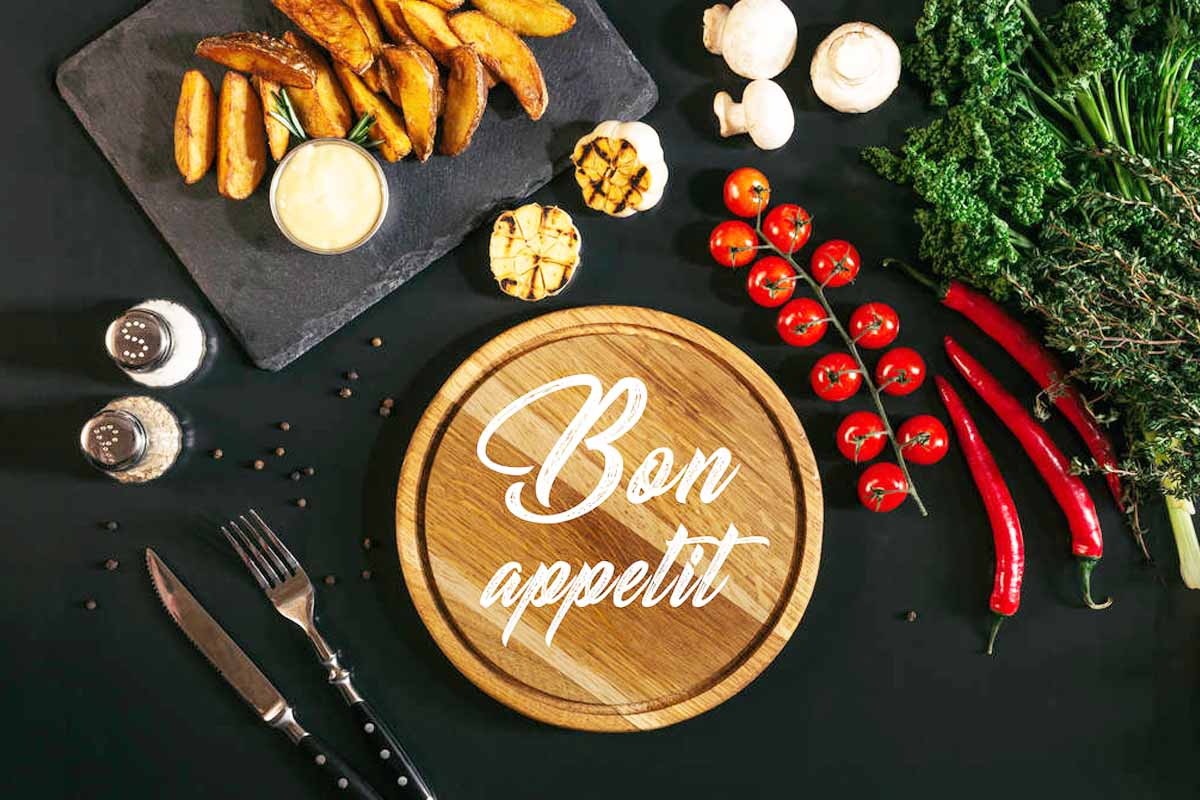 Tiana "Tee" Gee, DeVonn Francis, and Chrissy Tracey, a vegetarian chef, are all set to appear with the rest of the gang on the show. There are two chefs added to the new cast, Samantha Seneviratne, a pastry chef, and Rawlston Williams, a chef with a background in Caribbean cuisine.
Several Filipina-inspired restaurants in Seattle are now active on the YouTube community, including Melissa, a Filipina-inspired restaurant owner.
Claudette Zepeda, a former model who now works for McDonald's, and Harold Villarosa, an employee of McDonald's from the Philippines, will also appear on The Horror Show.
In the new episodes of the channel, Andy Baraghani and Chris Morocco will be back to host the episodes. They have not yet joined Brad Leone or Andy Baraghani.
It is not going to be easy now that the day is nearly over. Variety recently reported that Condé Nast confirmed that the production of some of its Bon Appetit series would resume in October with a plan to premiere them in the fall.
What exactly is the controversy about?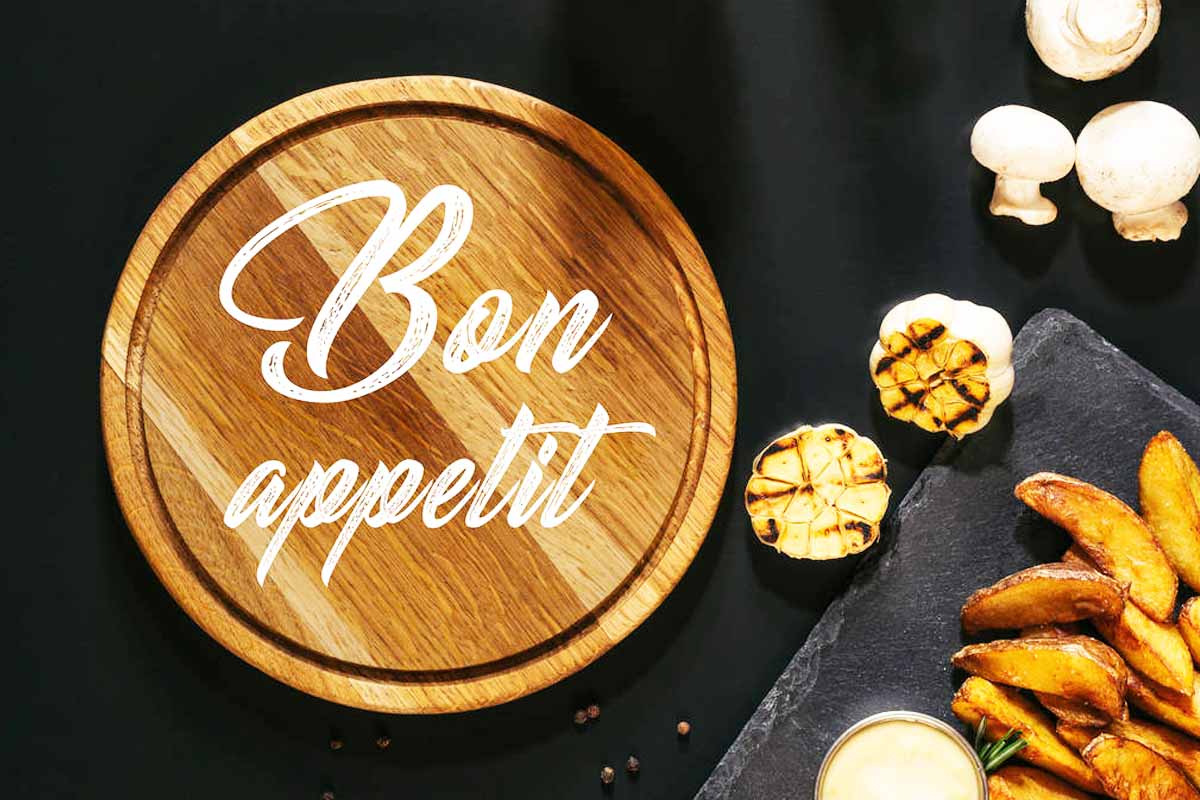 It has been announced today that Dawn Davis has been named Bon Appetit's new Editor-in-Chief. She appears in the latest promotional video for the series. Bon Appetit has named Dawn Davis as its new editor-in-chief.
When Alex Delany was still a teenager, he found himself embroiled in controversy over a photo of a cake he had made which featured a Confederate flag theme.
Delany's initial reaction to the photo was "there was a lack of understanding," he told Insider at the time. In a trailer that was released on Monday, Bon Appetit said in a statement that "we listen, we learn, and we are building something together that showcases our best.".
In order for us to reach our goal, we want to build a team that is sensitive, respectful, and open to being challenged, that is compensated fairly for the work they produce, and that represents the audiences that we hope to serve."
Final Word
Insider Anneta Konstantinides reported that the Puerto Rican food writer Illyanna Maisonet called out what she viewed as hypocrisy in Bon Appétit's solidarity effort in an article on June 4.
During the course of her time at the publication, Maisonet pitched a story "about Afro-Boricuas who make regional rice fritters" – a pitch she says the publisher rejected, reasoning it sounded like "a story that could have been told five years ago."
It was, however, necessary for the fallout from the bonappétit incident to occur. In a place that makes equity and justice a primary goal from the very beginning, it opened up avenues of discussion and conversations that need to take place. Hopefully, that conversation will lead to creating new and improved magic in the place with these goals from the very beginning.