A skateboarder, stunt performer, television personality, and filmmaker, Brandon Cole "Bam" Margera is a very popular personality and has a vast fan following.
In the early 2000s, the popularity of actor Jackass ranged from its initial show on TBS, to its subsequent sequels on the MTV network, as well as other network television shows, and its subsequent spin-offs on E!.
Bam Margera Missing From Jackass
CBS News learned from a police report obtained by the Network that the Delray Beach Police Department is looking for Bam Margera because he escaped from a rehab facility earlier this week. The manager said Brandon Cole Margera, the actor who starred in MTV's 'Jackass', left in a black Honda sedan.
Margera left the rehab facility on Monday sometime after his manager called the authorities, even though he was under a court order and he had been forbidden from leaving the facility.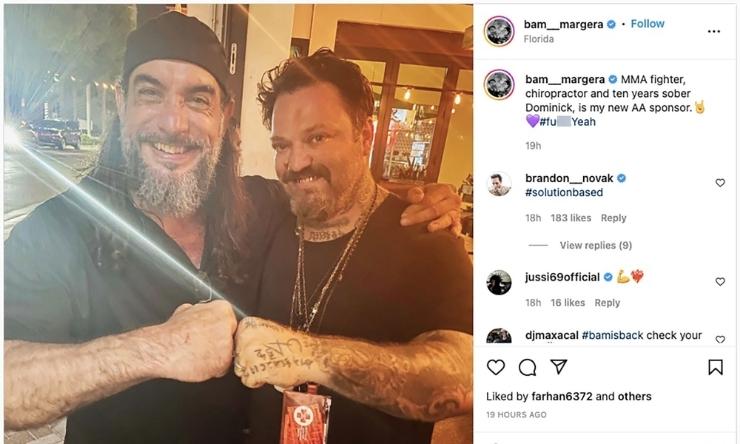 According to the manager of the facility, Margera told them that he was not happy with the treatment at that facility and that he would check himself into a different one.
Although Margera was away from his Delray Beach clinic, he maintained a consistent presence on social media. As part of his sobriety journey, he checked in with fans to provide an update on his progress.
Margera captioned a photo with Dominick, an MMA fighter, chiropractor, and AA sponsor who has been sober for ten years, on his Instagram account.
Must read: Who Is Dove Cameron Dating? Relationship Timeline 2022
Bam Margera Rehab Center
Police were informed by the facility manager that the man had been brought to the facility via the Marchman Act via a judge's order. It is intended to provide individuals who are affected by substance abuse and are in need of medical evaluation and treatment with emergency assistance and temporary detention. 
During his stay at a Florida rehabilitation center for alcohol and drug treatment, 42-year-old Bam Margera has been treated for alcohol-related problems.
It was reported that the manager of the club alleged that the star expressed his displeasure with the facility and revealed that he intended to check into another facility as soon as possible.
A recent report claims that the former reality star was reportedly driven from the facility after getting into an argument with his wife.
Bam Margera wife has always supported him and tried her best to get Bam Margera a proper treatment. Not only this, but she keeps a regular check on him and keeps a proper record of his health.
Furthermore, the reports claim that his dissatisfaction with the facility had been simmering for some time before he finally expressed his displeasure with it.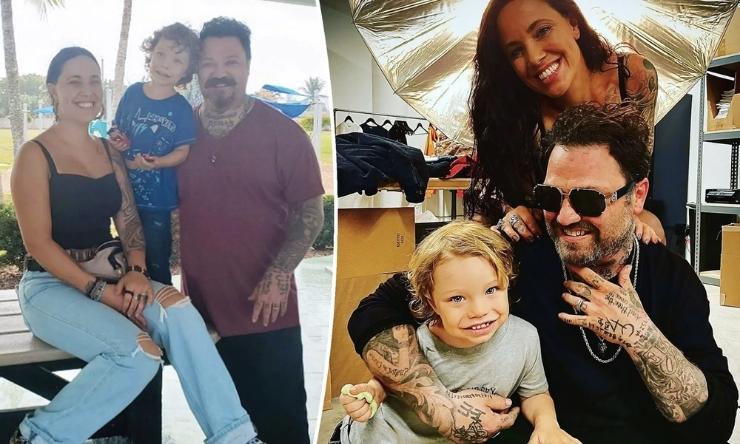 About Bam Margera
Brandon Cole Margera was born on September 28, 1979, and his parents' names were Phil Margera and April Margera. We all know that Bam Margera is a very popular face, and now the question arises where did Bam Margera grow up? As a child growing up, he lived in his hometown West Chester Pennsylvania with his family.
His grandfather gave him the name Bam when he was three years old in honor of his habit of running into walls. Margera was one of the biggest voices in reality television in the early 2000s, when he was at the peak of his popularity and was one of the stars of the reality series Viva La Bam.
Moreover, if we look at his wealth, then we can say that he is a person who is very wealthy indeed. It has been estimated that Bam Margera net worth is approximately $5 million.
Must read: Who Is Sabrina Carpenter Dating? His Relationship Rumors