As a lucrative industry, rapping has become incredibly popular, and over the years, a number of rappers have become extremely wealthy.
Rappers are known for their extravagant lifestyles, big houses, fancy cars, and opulent purchases, and it is easy to understand why when you get a glimpse of how much they earn.
Considering the rapid growth of the industry, it can be safely predicted that their fortunes will only continue to rise in the near future. This list represents the top 10 richest rappers on the planet, as determined by their net worth.
1. Kanye West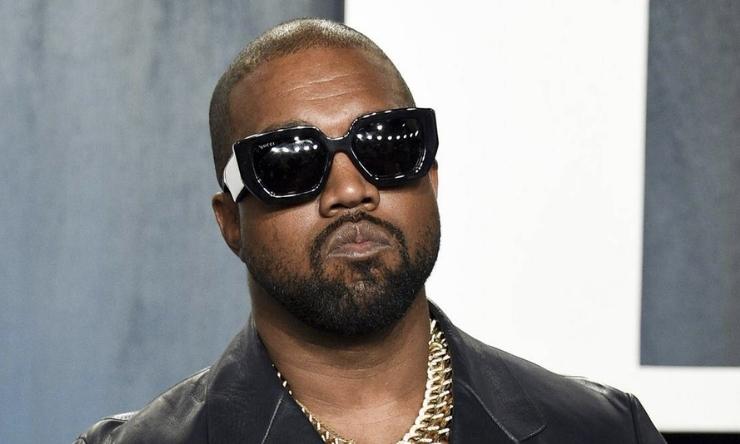 A musician, producer, rapper, songwriter, fashion designer, and entrepreneur, Kanye West has made a name for himself over the past decade.
It is estimated that his net worth is around $6.6 billion, and this is a figure which will only increase over the next few years. In the list of black people who have made it rich through self-made means, the self-made maverick is among the top three.
In addition to his song sales, he does a lot of fashion designing, music deals, etc. in order to earn money. His net worth, however, is not the only thing that is growing in the years to come, as he has a number of different businesses as well.
2. Jay Z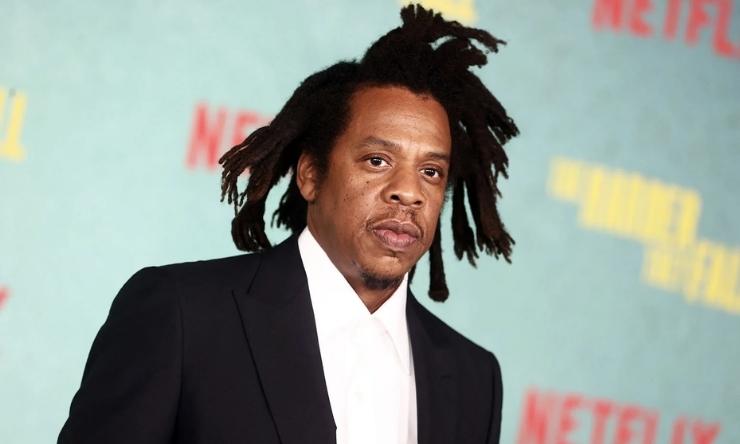 The rapper Jay Z belongs to one of the most successful and most popular groups in the world today. As of the present day, Jay-Z's net worth is calculated at around $1.3 billion.
Rap is his chosen genre, and he is well known for being one of the best in the business. Therefore, his wealth has increased as well. 
As a rapper and producer in the music industry, Jay-Z has amassed a large amount of net worth through his career in music and as an extremely successful businessman.
3. Sean Combs / Diddy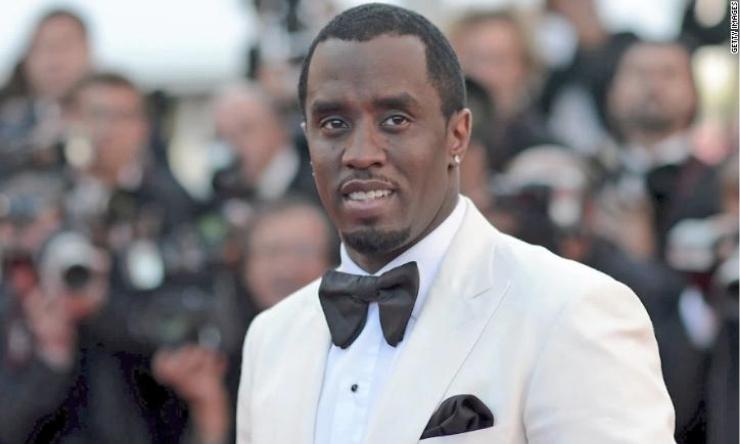 Diddy, as he is commonly known, is an American rapper, businessman, record producer, and business developer and has a total net worth of $900 million.
In addition to having a record label, Bad Boy Entertainment, and his own successful solo musical career, he has generated a large net worth.
Combs is not only an acclaimed musician, but he has also ventured into the business world with his company, Combs Enterprises, which also includes a clothing line, television network, and record labels.
4. Dr. Dre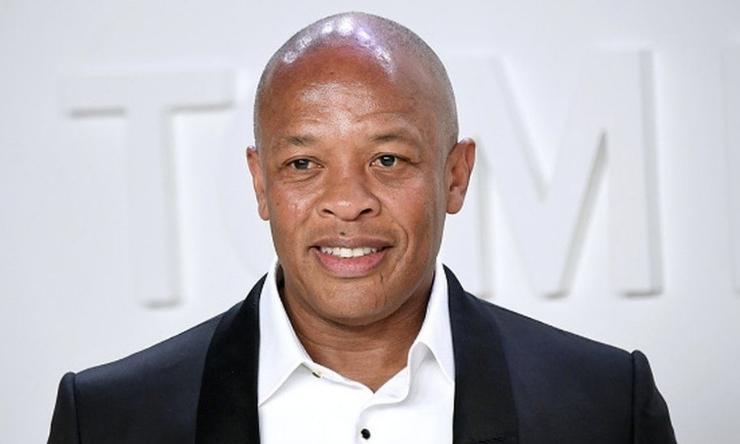 The most notable contribution that Dr. Dre has made to the music industry has been as a producer and rapper, as well as an entrepreneur.
Rapper Dr. Dre is estimated to have a net worth of $780 million, making him one of the richest people on the planet. In addition to producing albums for other artists, Snoop Dogg, Eminem, and 50 Cent, among others, have recorded on his albums.
The current project in which he is working is a movie about his life that is currently being shot. He also founded one of the most successful audio electronics companies in the world, "Beats by Dr. Dre," and sold it to Apple several years ago in a groundbreaking deal with a value of $3 Billion.
5. Eminem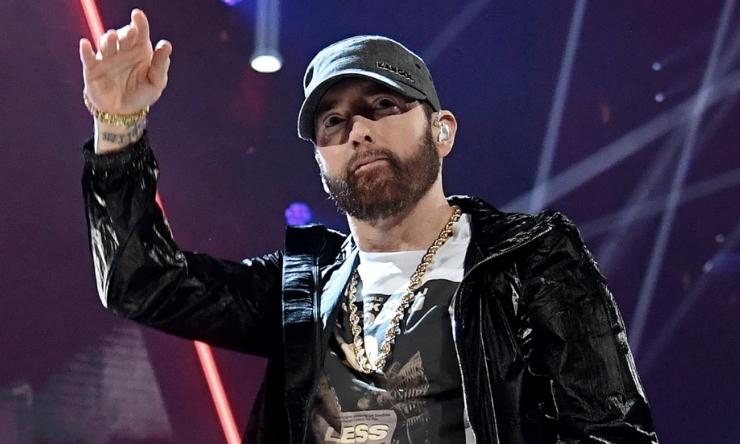 The rapper, producer, actor, and label owner Eminem is an American multi-platinum selling artist, music producer, film director, and singer.
In terms of his net worth, Eminem is currently valued at $230 million, which puts him at number five on this list of the richest rappers in the world.
Considering that he is the richest white rapper in the world and did so much to change the game in a way not seen before, it is amazing to see Eminem's success story.
Through his record label, he is able to sell the music of some of his artists to the general public. In addition, he does tours and shows all over the world in order to earn money.
You may also like: 
6. Russell Simmons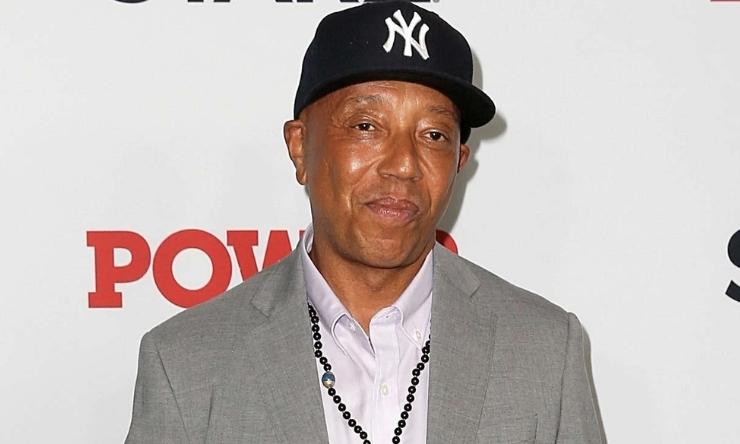 Russell Simmons is considered as one of the wealthiest rappers in the world, not only this but he has a net worth of $340 million. It is also worth mentioning that he is an accomplished entrepreneur in the music industry who has ventured into a number of businesses.
He has enjoyed a lot of success in his music career, but he has also been involved in a variety of scandals in recent years.
7. Master P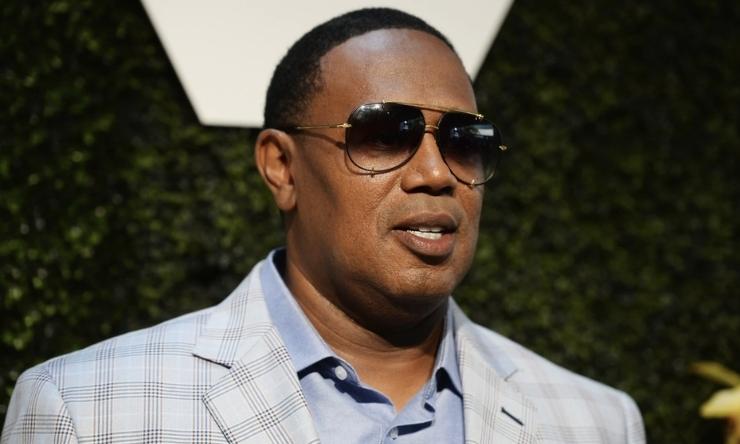 In addition to being one of the wealthiest rappers in the world, Master P's net worth is estimated at $200 million. As a musician, Master P earns income from his music career that is used to generate his net worth.
His own record label, which he founded, is called "No Limit Records," and not only does this add millions to his fortune in a year, but also through the streaming of the records he releases through the label on streaming platforms.
8. Drake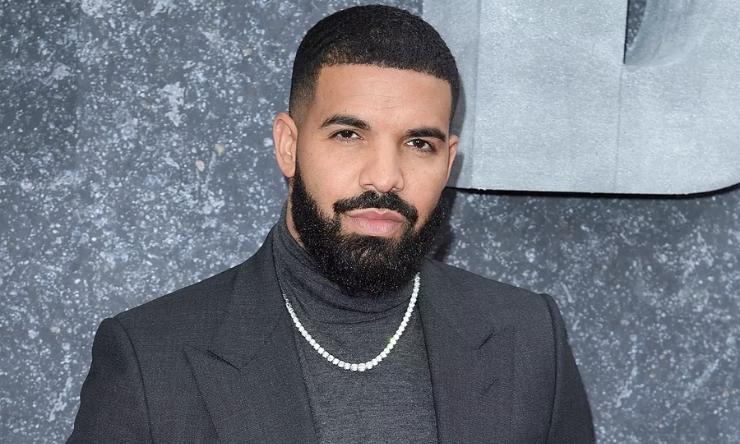 The rapper Drake is also one of the extremely wealthy rappers with a total net worth of $200  million. The beginning of Drake's musical career took place in 2006 when his debut mixtape, Room for Improvement, was released.
His latest studio album, Scorpion (2018), was released in 2018, following a string of five studio albums. As well as being involved with music videos, Drake has acted in a couple of films.
9. Lil Wayne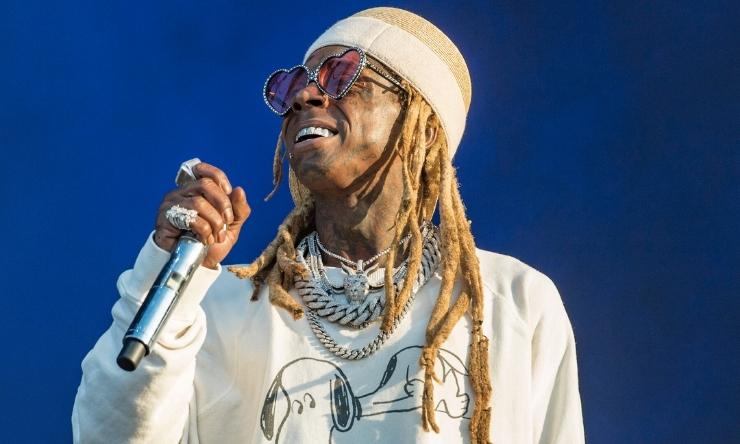 American rapper Dwayne Michael Carter Jr. known as Lil Wayne is a record producer, entrepreneur, and rapper. In 1999, his solo debut album was released and went platinum within only a few weeks of its release. The current worth of this musician is estimated to be $170 million.
In addition to the success of his music, he has also enjoyed success in merchandising and performing on stage.
10. Ice Cube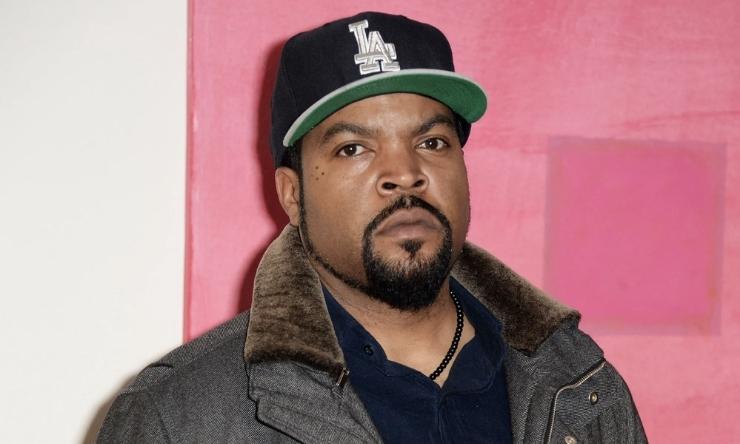 'Ice Cube,' whose real name is O'Shea Jackson, is a rapper, actor, record producer, director, and screenwriter from the United States along with a total net worth of $160 million.
Unlike most rappers of his generation, he was part of the hip-hop group C.I.A. before joining the seminal gangsta rap group N.W.A. It is also worth mentioning that he was the first rapper of N.W.A to leave the group.