John Tinker and Nancey Silvers have developed a remarkable TV series from the famous book series 'Chesapeake Shores' written by Sherryl Woods. Hallmark Channel has released its five seasons with a total number of 45 episodes so far. Season 1 of the series premiered on August 14, 2016, while the fifth one launched on August 15, 2021.
The last episode of Chesapeake Shores Season 5 was aired on October 17, 2021. Now, it's been more than five months since the release of season 5's finale episode, and therefore, fans are speculating about Chesapeake Shores Season 6 release date on Netflix.
We are here to share all the available information concerning Chesapeake Shores Season 6, so keep reading the article further.
Chesapeake Shores Season 6 Release Date
Chesapeake Shores' fans must be happy to know that the show will soon present its Season 6 before the audience. As confirmed by its distributor Hallmark Channel, summer 2022 will bring new episodes for the show lovers. No premiere date has been declared for Season 6, but we will inform you about it as the distributor declares it.
Also read: Little Fires Everywhere Season 2 – Everything we know so far!
Chesapeake Shores Season 6 Trailer
We can hope for a trailer for Chesapeake Shores Season 6 after its premiere date is confirmed by Netflix or the Hallmark channel. The trailer for the fifth season is available on the channel for streaming, and we will update you when the sixth season's trailer comes out.
Chesapeake Shores Season 6 Cast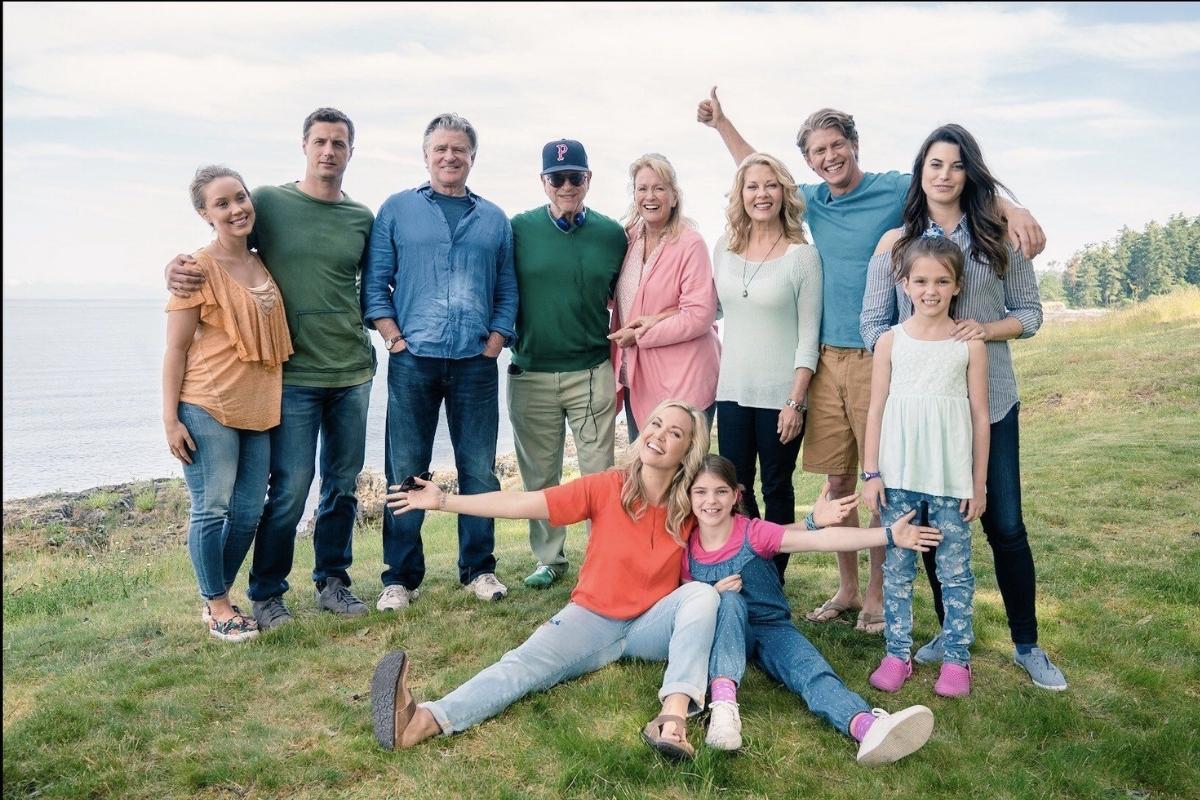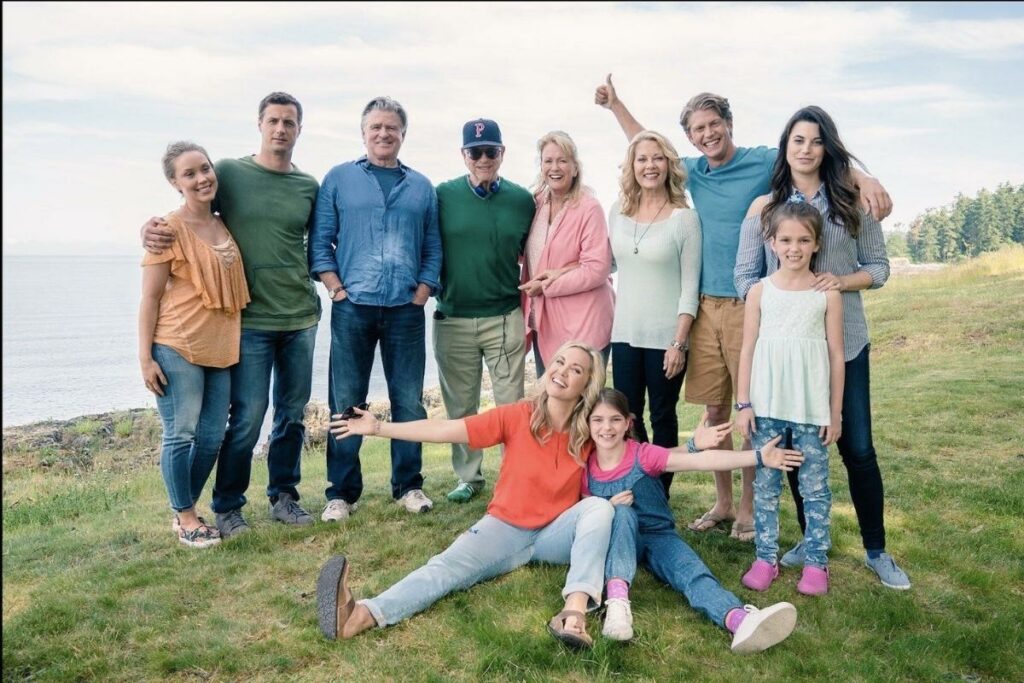 Behind the success of any series lies many talented stars who bring the characters of the story to life! Chesapeake Shores has a wonderful star cast, and we can expect the following stars to return for the sixth season.
Meghan Ory will be seen playing the role of O' Brian Winters, who returns to her hometown after many years. She has two daughters and lives as a divorcee.
Robert Buckley joined the Chesapeake series in Season 5 only for the role of Evan Kincaid. He will reprise his role in Season 6 also.
Barbara Niven will portray Megan O' Brien's character, who had to leave her children with Mick years ago.
Laci J. Mailey will reprise his role as Jess O' Brian Peck, who calls her sister Abby for help.
Emilie Ullerup will again be seen as Bree Elizabeth O' Brian, Abby's other sister who had to come back home following her grandmother's illness.
Brendan Penny will again portray Megan & Mick's older son Kevin O' Brien's character, while Andrew Francis will reprise their younger son Connor O' Brien's role.
Diane Ladd will be seen as Nell O' Brien, who cared after Megan's children when she left home.
Treat Williams will again play the role of the single father, Mick O' Brien.
The recurring cast for Season 6 includes:
Wesley Salter plays Mandrake's role.
Matthew Kevin Anderson portrays Jerry Trask's character.
Keith Dinicol in Arthur Driscoll.
Raylene Harewood acting as Margaret Keller
Stephen Huszar portrays Luke Tatum's character, and Greyston Holt acts as Jay Ross.
Abbie Magnuson, Kayden Magnuson, Gregory Harrison, Malcolm Stewart, and Gillian Barber may also be seen in Season 6, reprising their respective roles of Season 5.
Jesse Metcalfe may not appear in the Sixth season of Chesapeake Shores, as his character Trace Riley has exited the show in Season 5. Also, season 5 may encounter some new additions in the cast, and a few previous ones may leave it.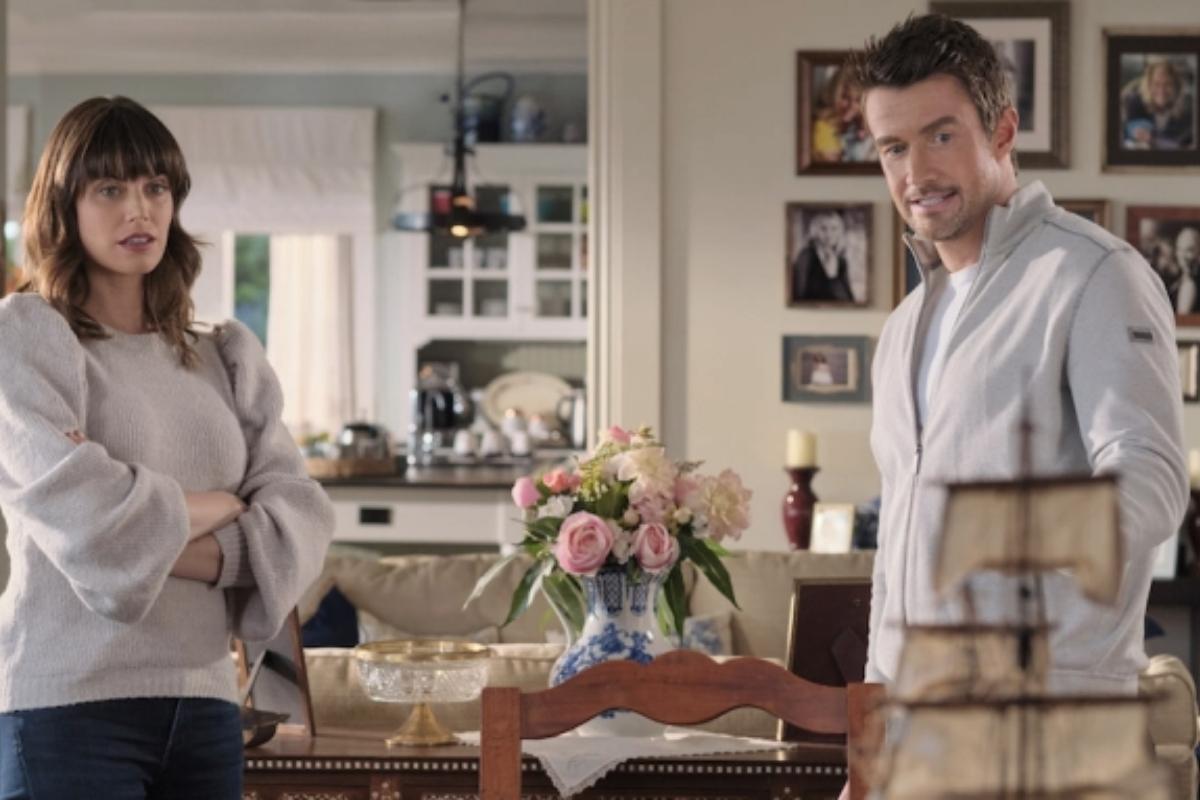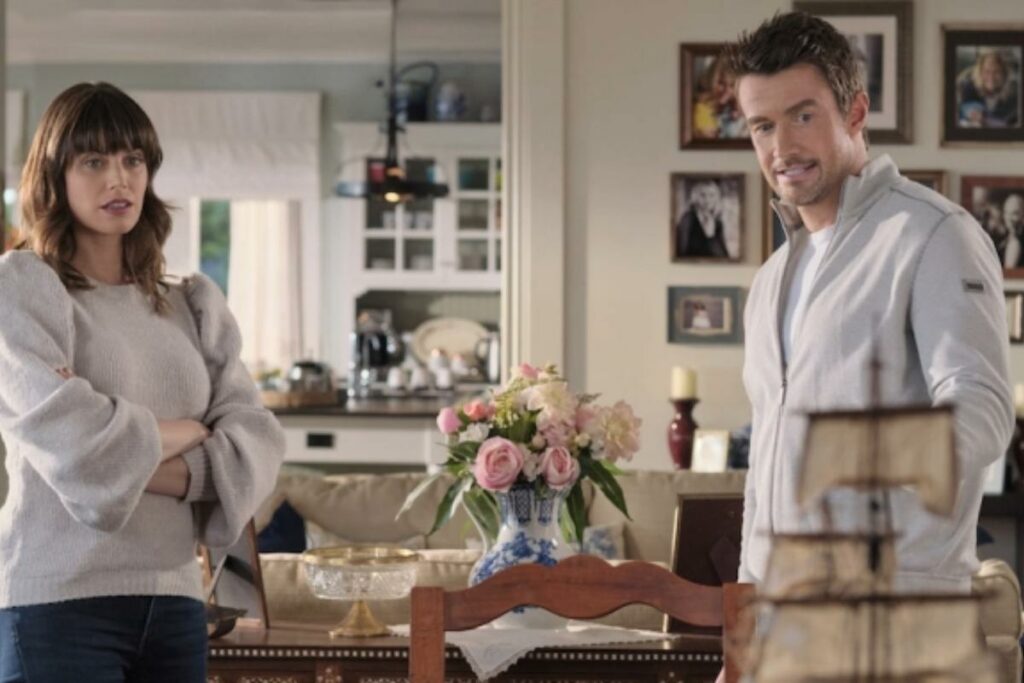 Chesapeake Shores Season 6 Storyline
Chesapeake Shores is all about the O' Brien family. Its storyline covers their family's personal and professional relations. A divorced mother who returns to her hometown and her two daughters face challenges. Unfortunately, season 5 ended on a Cliffhanger as it was not disclosed for whom Abby left that voicemail in which she agreed to a relationship trial.
Many other incidents in the last episode need some further elaboration. Therefore, Season 6 will provide an end to the viewer's curiosities.
Also read: Good news Emily in Paris Season 3 is now Confirmed – Here is what you need to Know!
Where to Watch Chesapeake Shores?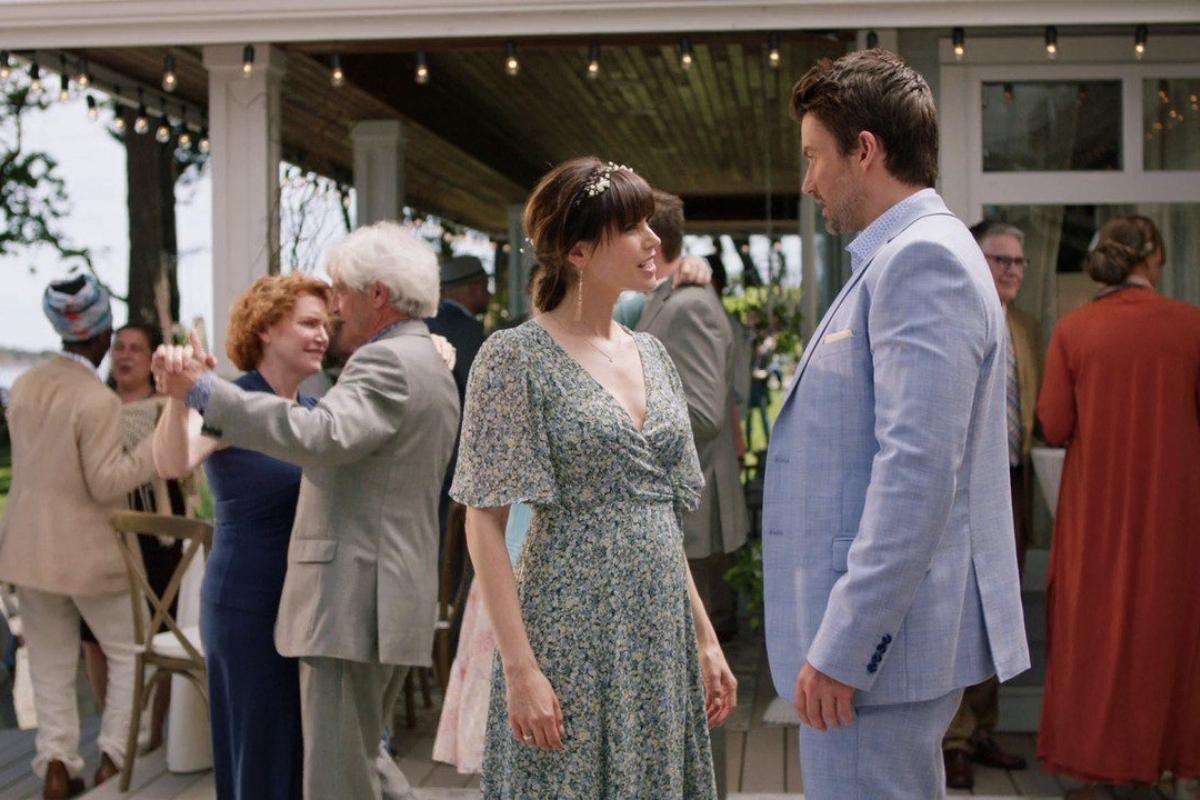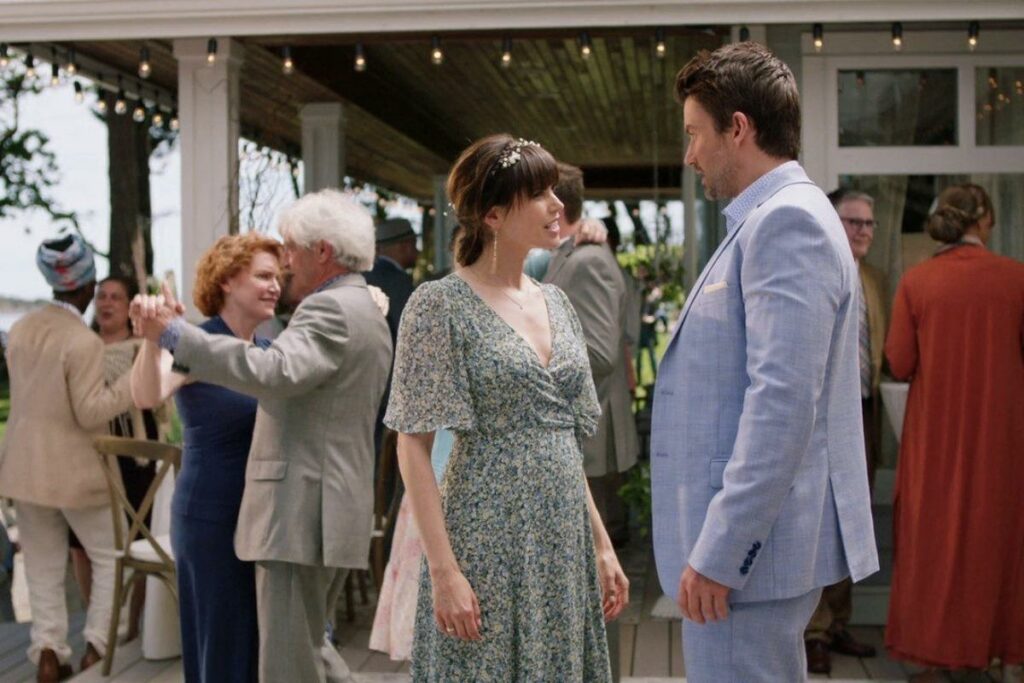 Are you looking for Chesapeake Shores Season 6 release date on Netflix?
Filming for Chesapeake Shores has already been started and will be finished by June 28 of this year. After that, season 6 of the series will be premiered on Netflix in almost all the countries except the United States and Canada. After being released on the Hallmark network the previous evening. Netflix will air the season as weekly episodes.
The Conclusion
Chesapeake Shores will be receiving a natural and happy ending with the premiere of its sixth season. Yes, you heard it right. Season 6 will be the final season of the drama series. But, the good thing is that we are still left with the most entertaining episodes of Season 6, which we can stream this summer on Netflix. We will keep providing you with all the available updates regarding Season 6, which you might not want to skip. Therefore, stay frequent track of this page.
Have you watched all the five seasons of Chesapeake Shores? Then, you can share with us in the comments which season entertained you the most!
Also read: 13 Reasons Why Season 5 Release Date: Will It Ever Happens?