Ah, Jeremy Clarkson. To quote from Fear and Loathing in Las Vegas, he is "one of God's prototypes. Too weird to live, too rare to die." I say this because of Jeremy Clarkson and what he has achieved so far in his life. To those who are not in the know, Jeremy Clarkson, along with Richard Hammond and James May, was the host of Top Gear, one of, if not the, most iconic automotive programs in the world. Along with Top Gear, the trio was also part of The Grand Tour on Amazon Prime, an entertaining enough show called Clarksons Farm Season 2, though not as good as Top Gear.
Our man has changed gears, from talking about cars, racing, and crazy shenanigans, to farming, which he knows nothing about. In his new show, Clarkson's Farm, we can see his misadventure on the farm. The show was first released on Amazon Prime and has received overwhelmingly positive reviews. So, in July of 2021, the show was renewed for season two.
Clarksons Farm Season 2 Release Date
Despite it being almost nine months since its announcement, there has been no confirmed release date for the show. However, the producers are not responsible for the delays. Even during production of the first season, they were affected drastically by the pandemic, and as the show takes place on a farm, unpredictable weather changes in the nine months since July 2021, namely heatwaves, storms, and even snowfall, are stalling production further.
However, do not panic; the show has been greenlit for a while, and we expect that we will receive season 2 Clarksons Farm sometime in 2022. Overall, the ​​Clarksons Farm Season 2 is Confirmed; however, the release date is not yet confirmed.
Must read: Shadow And Bone Season 2 Release Date, Plot, Cast, Trailer And Everything We Know So Far
Clarksons Farm Season 2 Cast
Jeremy Clarkson leads the cast. How shocking. It is named Clarkson's Farm, and because it is a documentary of sorts, we probably won't see many new faces. The rest of the cast is as follows:
Kaleb Cooper is a farm assistant who naturally helps Clarkson around on his farm. He is a small-town lad who hates big cities. He helps Clarkson with the technicalities of tractors and provides farming assistance.
Gerald Cooper is a constructor on the farm. He has no relation to Kaleb and helps Jeremy in harvesting his grains. He constructs dry stone walls. It is funny to see him converse with Jeremy because neither can understand the other due to Gerald's strong accent.
Charlie Ireland, or "Cheerful Charlie", is a land agent who advises Clarkson on-farm management. He understands the agricultural and complex political and financial aspects of farming and is the prime candidate to assist Clarkson.
Lisa Hogan is Clarkson's girlfriend and an actor who helps him with the farm shop.
Kevin Harrison, the chairman of a Sheep's Association, advises Clarkson on farming his flock of sheep.
Ellen Helliwell is the shepherd hired by Clarkson for his flock. She is shown to be good at shearing and lambing.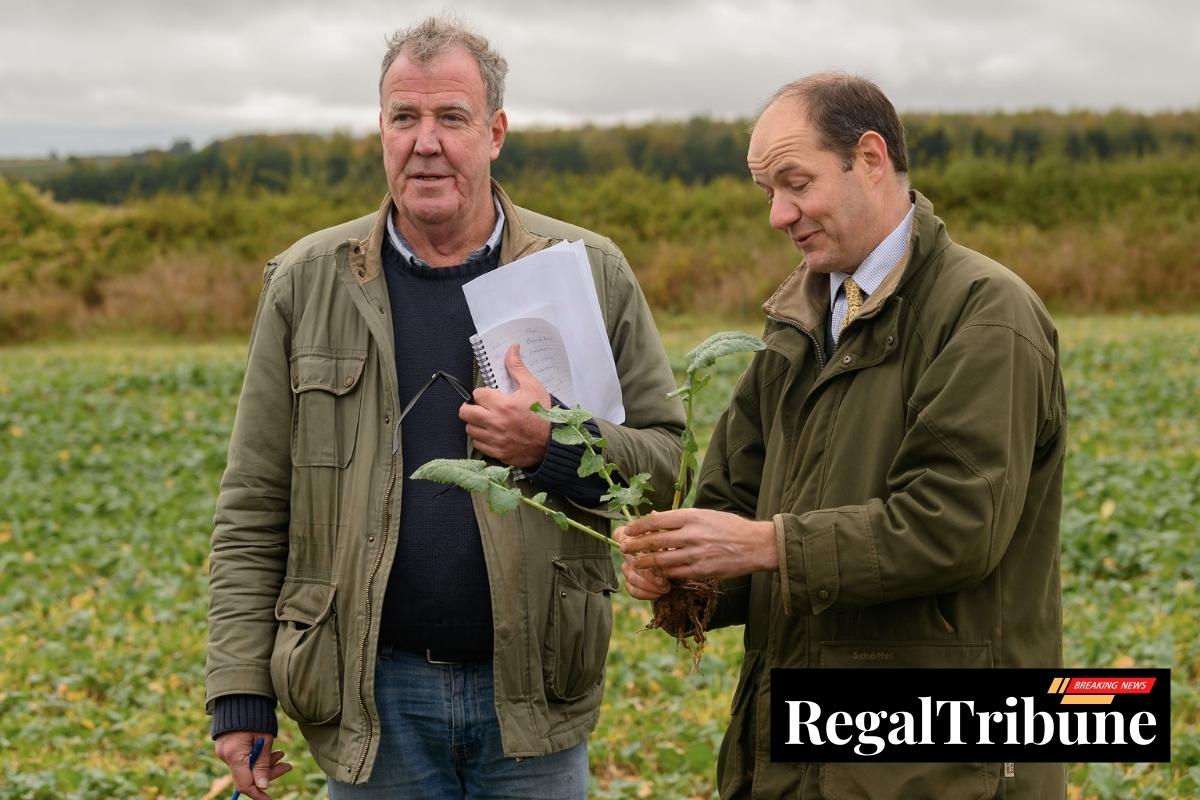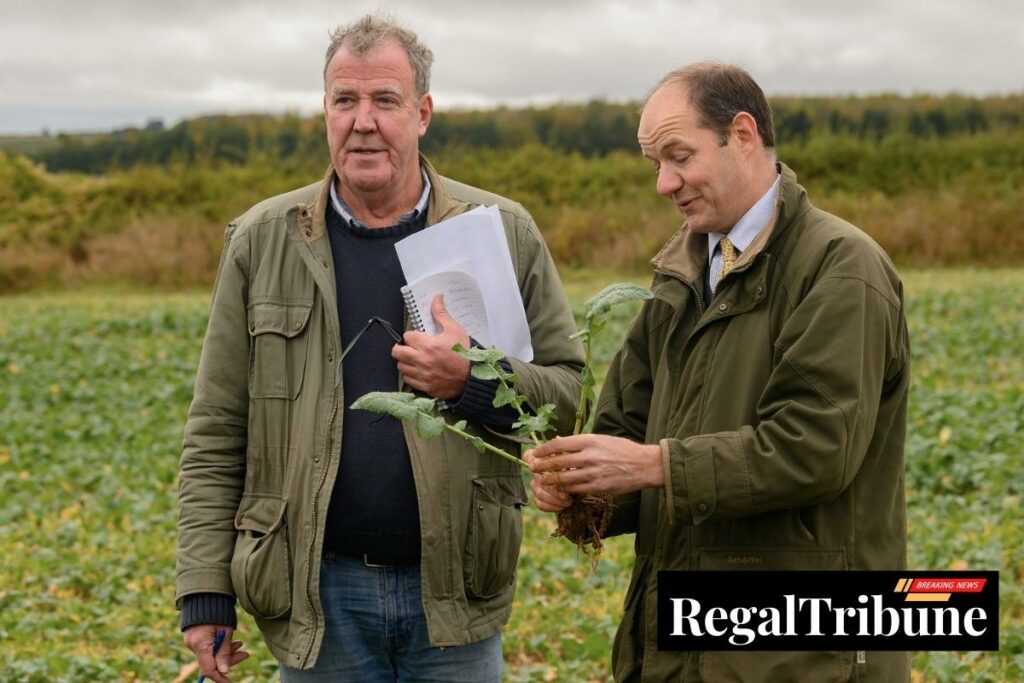 Clarksons Farm Season 2 Trailer
As of the writing of this article, there is no trailer yet, and it can be assumed that production is still underway. However, there have been production stills that have to whet our appetites. Some of them are truly hilarious and are typical of the wacky and unpredictable nature of the show. For example, Clarkson is kissing his girlfriend and having his way with a tractor in the show.
There have also been images of a brewery on the Instagram account, so that might hint at what's to come in season two. But, for now, these will have to do until the official trailer, until a confirmation, drops on social media. 
Must read: The Chosen Season 3 Release Date: When Is Season 3 Of The Chosen Coming Out?
Clarksons Farm Season 2 Plot
On paper, it seems like a show about nothing. Nothing special, at least. A documentary that follows people on a farm? What's unique about that? However, this being Jeremy Clarkson's farm, things were almost certainly bound to be wild, and it delivered.
Set on Diddly Squat Farm (genius name), which Clarkson (shocker) owns, the show follows Clarkson as he manages to fumble his way through farm life, as he knows next to nothing about farming. We see his escapades, misadventures, and interactions with the farm folk, who are always happy to point out his mistakes and guide him.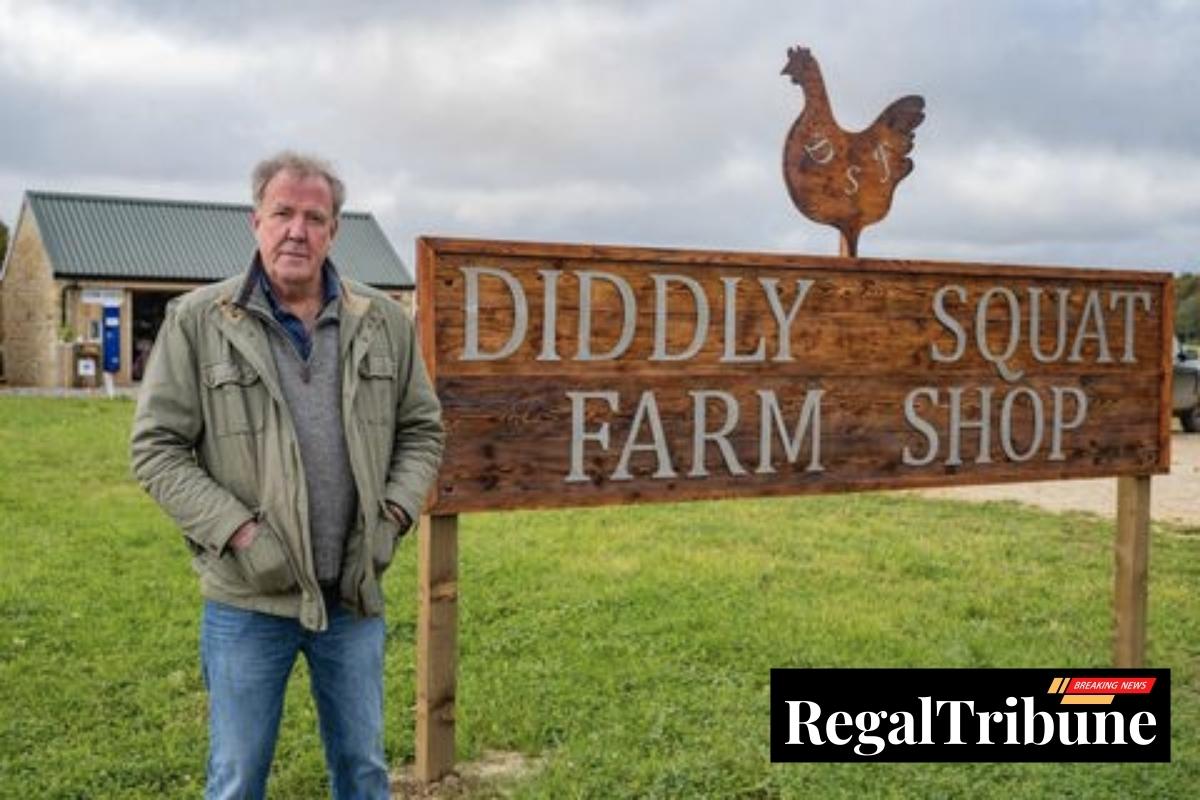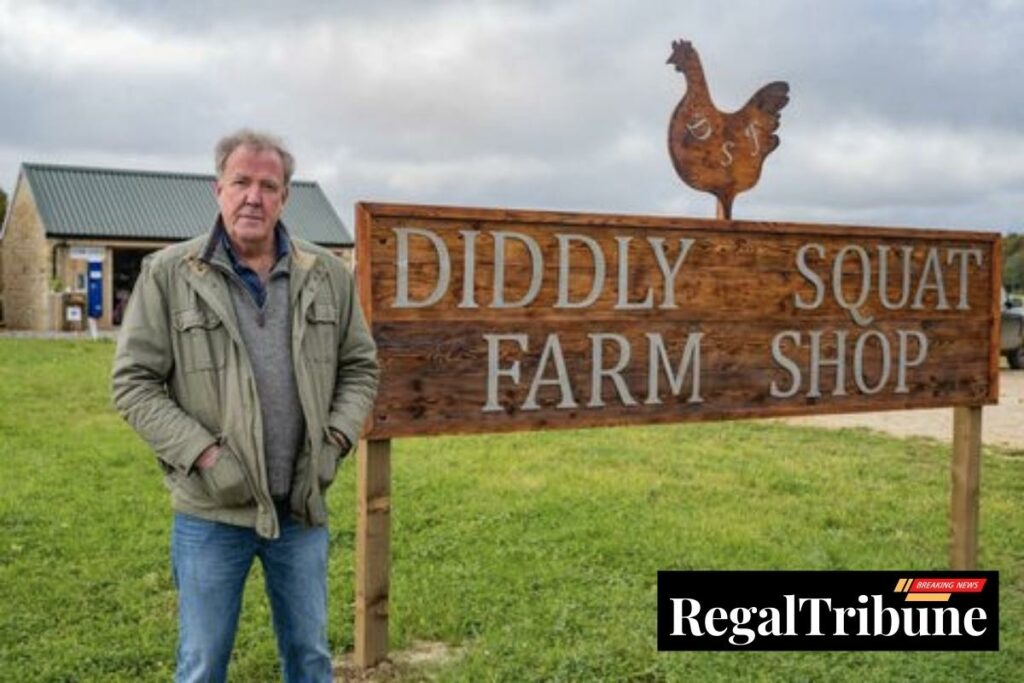 ​​Clarksons Farm Season 2 Renewal Status
The first season was released in June 2021, and a month later, the show was renewed for a second season in July, owing to the overwhelmingly positive reception. However, we do not have a confirmed release date, but that will change soon, as we have already received production stills over the months.
Clarksons Farm Season 2: Where to Watch?
Like Top Gear and The Grand Tour, Clarkson's Farm is available on Amazon Prime. Still, it is not globally available, unlike the former two, which is a shame as Clarkson is a globally popular personality. 
The Conclusion
Jeremy Clarkson Farm Season 2 will probably deliver the goods again, and he never seems to slow down. Season two of Clarkson's Farm should be as good as the first, and we can't wait. Did you watch the previous season of Clarkson's Farm? Let us know in the comment section. Stay tuned and bookmark this page for further updates and news.
Must read: The Split Season 3 Confirmed Release Date, Plot, Trailer, Cast, And Where To Watch