Deep Rock Galactic is a multiplayer FPS video game developed and published by Ghost Ship Games, a Danish studio. Deep Rock Galactic was fully released for Microsoft Windows and Xbox One on May 13, 2020, following a two-year early access phase.
The game premiered on the PlayStation 4 and PlayStation 5 in January 2022 and was made available to PlayStation Plus subscribers at no additional cost until the month's conclusion.
The new update includes additional story material, new secondary weapons and adversaries, an additional 100 tiers to the free Performance Pass, and a new web of cosmetic unlocks to hunt down.
The upgrade is substantial, but this seems like a good place to start if you're new to the game. This page contains all of the information you need to know regarding Deep Rock Galactic Season 2.
Deep Rock Galactic Season 2 Release Date
Deep Rock Galactic is prepping for Rival Escalation, the actual title for the second season. PC players may already access the supplemental content. Console gamers will have one week later, on May 5, 2022, to get the extra stuff.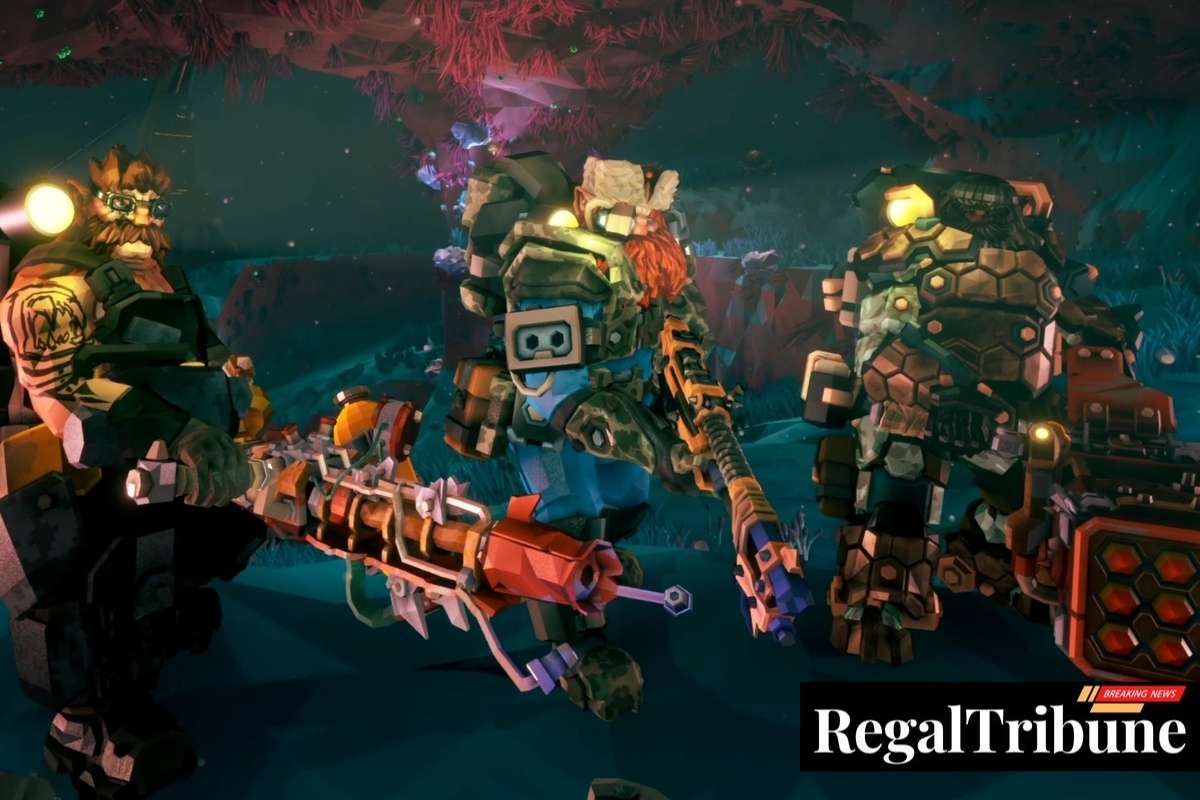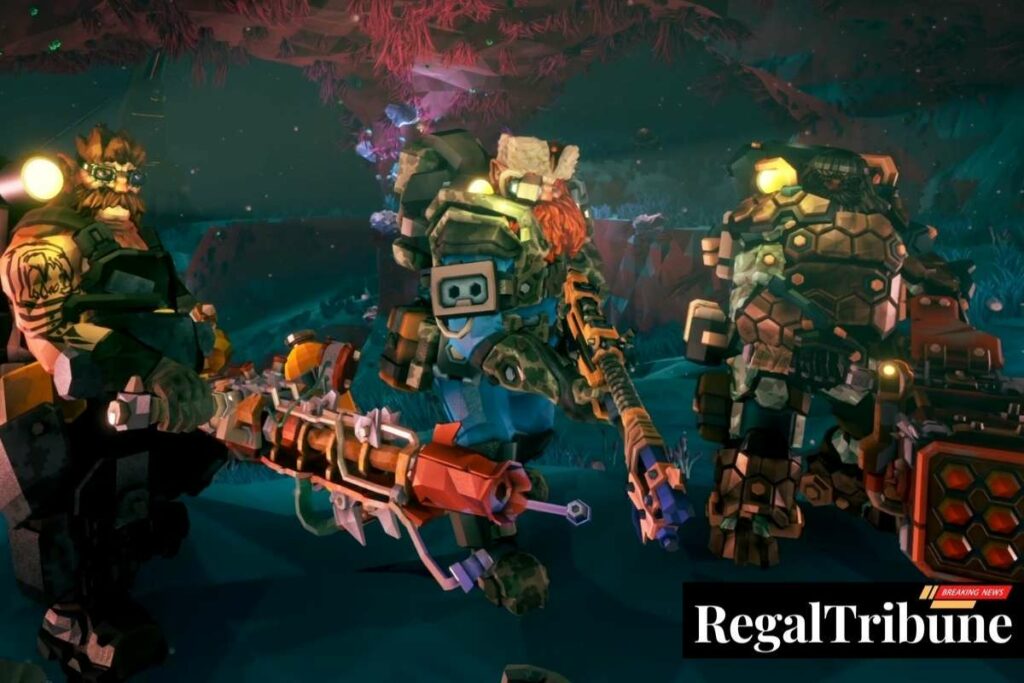 Deep Rock Galactic Season 2 Gameplay
It is a multiplayer FPS video game for 1-4 people in which players cooperate to traverse randomly generated destructible cave networks. The game is largely centered on PvE combat, which means killing other players provides little benefit.
The players take on the role of four space dwarfs assigned to different missions such as mining certain minerals, gathering alien eggs, assassinating targets, and reclaiming lost equipment.
Typically, these are the major objectives that must be met to carry out the activity. Additionally, a secondary objective may be accomplished by acquiring extra materials or items to gain additional credits that can be used to increase the player's armament, class skills, and experience points.
The game is underground on Hoxxes IV, a dangerous world teeming with minerals, biomes, and life.
The missions occur in large caves and tunnels, with the terrain, objectives, and adversaries varying by biome and game type. Players face off against insect-like invaders while striving to complete mission objectives and get crafting materials.
Also read:
Deep Rock Galactic Season 2 New Missions
Season 2 introduces a new seasonal event, or mission type, to DRG. The "Rival Signal" event requires you to enter the mines and disable communication relays by the game's nameless "Rivals," who appear evil in the first two seasons.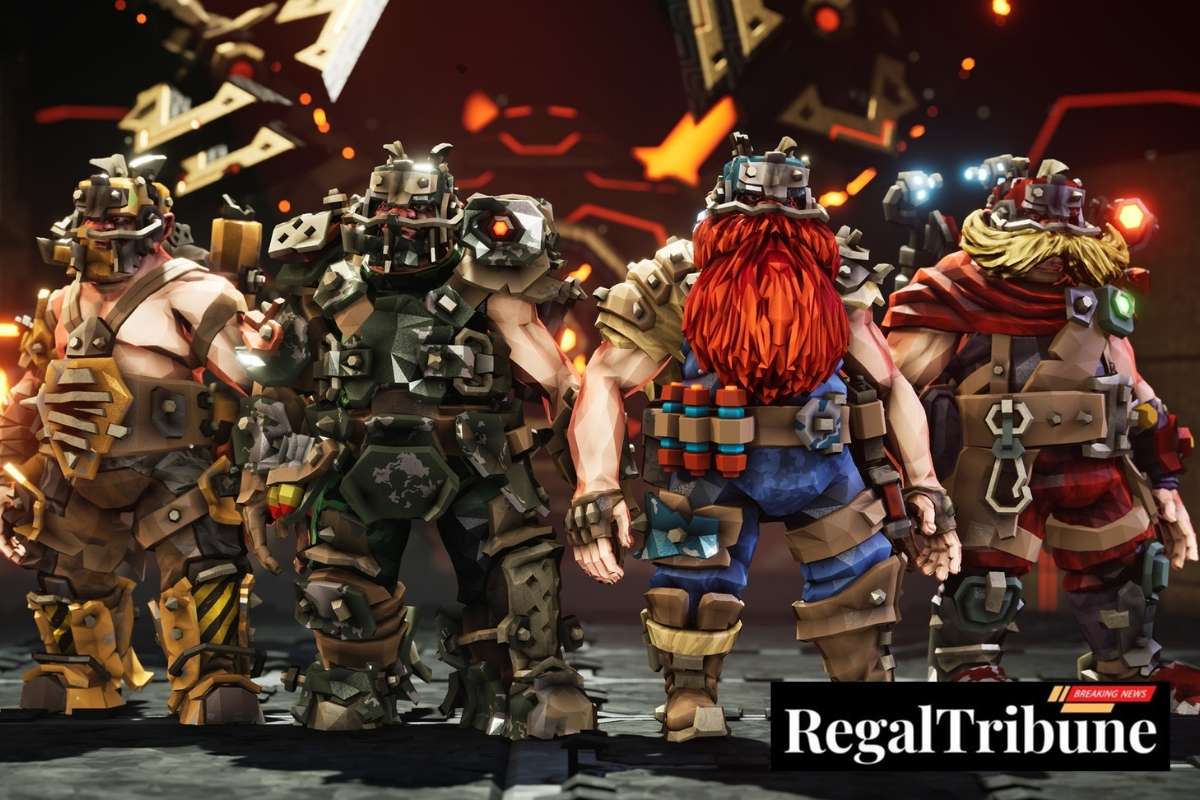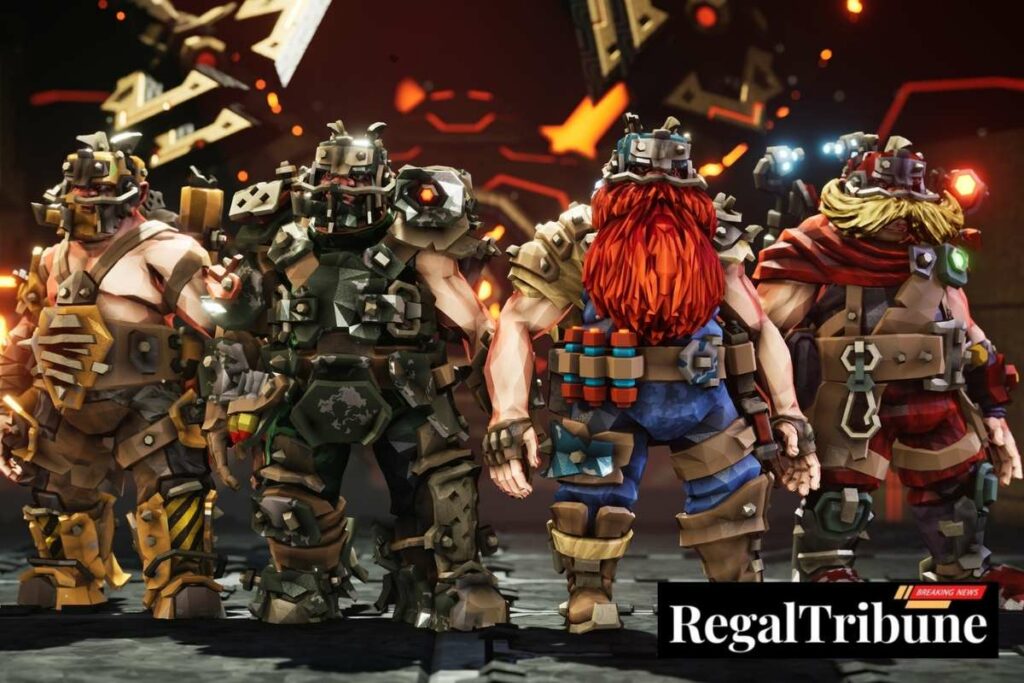 It entails shutting down the central router, hacking antennae nodes, and stealing data before the system self-destructs, preserving the secrets. It will need close teamwork from all dwarves to return to base with all beards intact.
Season 2 also introduces a new form of the opponent swarm, as rival robots may now be discovered tunneling down tunnels exactly as you and your squad would.
If these smaller, more numerous robots aren't a problem, the new Rival Nemesis boss certainly is. This squid-like robot may stumble across your dig site and confront you for your riches in parts of the game's randomly generated stages.
Deep Rock Galactic Season 2 Trailer