Firefly Lane is a woman-focused Netflix comedy show about Tully Hart and Kate Mularkey, who meet on Firefly Lane when they are 14 years old.
Based on Kristin Hannah's 2008 novel, Maggie Friedman's wonderful show examines Tully and Kate's ancient and modern life. Only their relationship provides consolation as the two ladies navigate the ups and downs of life for over thirty years.
Since its January 2021 premiere, 'Firefly Lane' has been criticized for its overly theatrical clichés and simplistic plotlines. However, it has earned praise for its heartwarming idea and depiction of a strong female friendship. Tully and Kate's fans are eagerly awaiting their return to the show.
Additionally, the season one finale leaves us worried about the futures of some cherished characters. Thus, what's up for the show's second installment? Here are all details about the second season of Firefly Lane.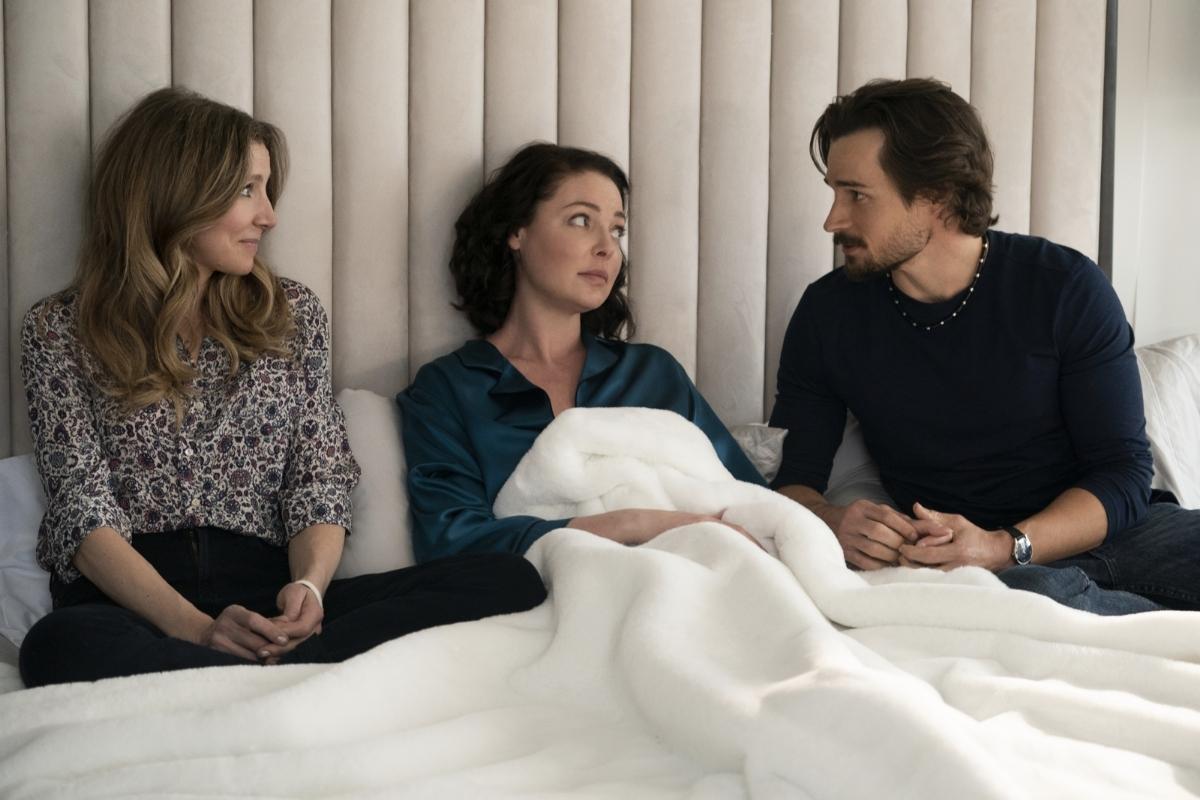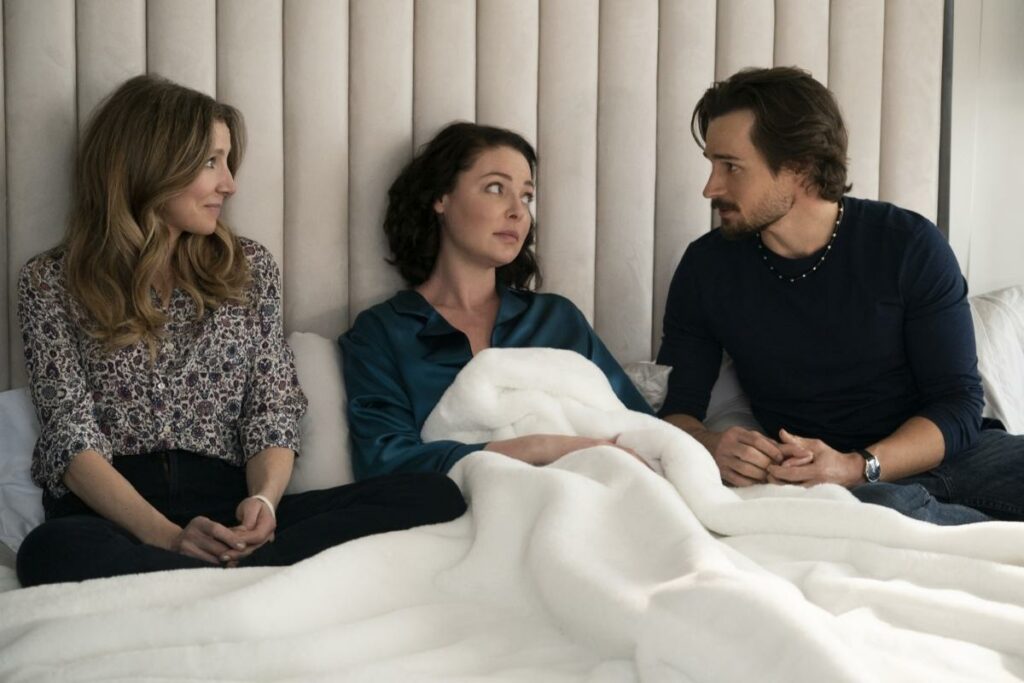 Firefly Lane Season 2 Release Date
On May 26, 2021, Netflix declared the renewal of Firefly Lane for a second season with a video featuring the show's cast. Netflix has confirmed that the series will return in 2022 but has not specified whether it will be early or late in the year. This post will be updated when new information becomes available.
Firefly Lane Season 2 Cast
Most of the Firefly Lane cast is expected to return in season 2.
Katherine Heigl being Tully Hart
Ali Skovbye will act as Tully (young)
Sarah Chalke in the role of Kate Mularkey
Roan Curtis being Kate (young)
Ben Lawson will play the role of Johnny Ryan
Beau Garrett being Cloud
Yael Yurman as Marah
Read more: Chesapeake Shores Season 6 Release Date, Cast, Storyline and more
Firefly Lane Season 2 Plot
Season 1 uses a non-linear structure to examine Tully and Kate's friendship across 30 years. We follow the two as they develop friendships in the 1970s and then as they discuss their experiences in the area of journalism in the 1980s. In the 2000s, the show's current timeframe, Kate and Johnny suffer through a divorce.
They eventually discover that their affections for one another have not dissipated. They spend an evening together before Johnny's deployment to Iraq. However, Johnny is injured in a bomb explosion on the field, and his fate is uncertain.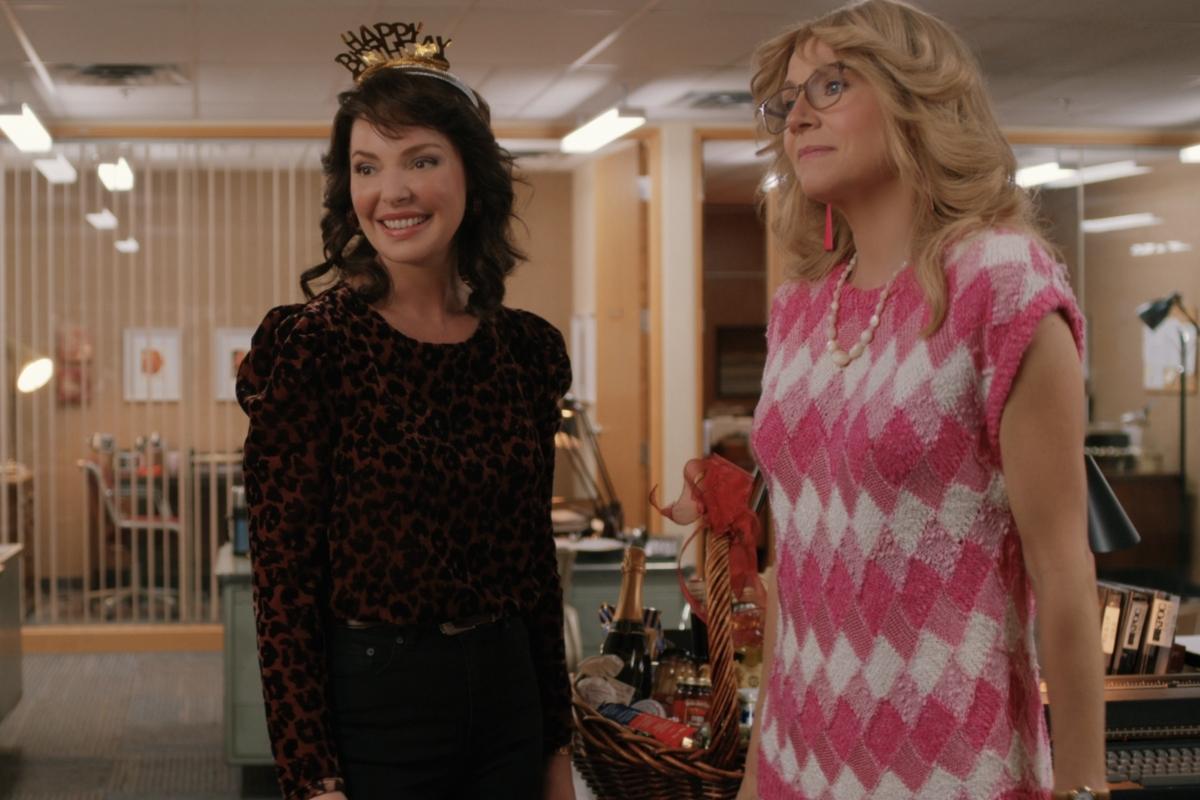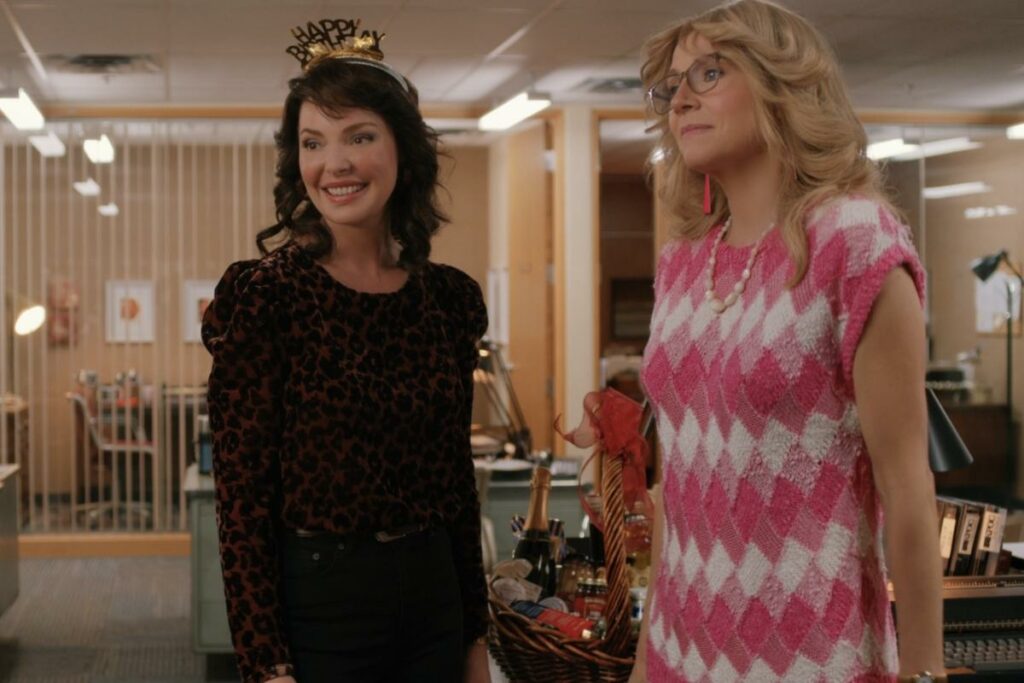 Tully wants Kate to become her producer, unaware of these occurrences. We witness an enraged Kate pleading with Tully to stay away from Bud's burial two years later.
Season 2 will certainly delve into the circumstances surrounding Kate and Tully's breakup. The actors revealed that the duo's bond suffers due to domestic issues. Johnny's destiny will very certainly be a major storyline point. Marah's adolescent difficulties will very certainly be discussed.
Following her loss, Tully's strained connection with Max may also be a key point. Additionally, we will see how the best friends' personal and professional lives become increasingly entangled in the present. Additionally, we may see more of Kate and Tully as teenagers.
Also read: Little Fires Everywhere Season 2 – Everything we know so far!
Firefly Lane Season 2 Trailer
There is currently no trailer available. In most situations, Netflix will release a trailer nearer to announcing an official release date, so fans have to wait for weeks.
Where To Watch Firefly Lane Season 2?
Firefly Lane season 2 will release on Netflix. Now, season 1 is available to stream on Netflix.
Final Words
That's all about Firefly season 2 that you should know. I hope you find this post helpful. Please stay connected with us for more info!
Also read: Good news Emily in Paris Season 3 is now Confirmed – Here is what you need to Know!