'Food Wars' initial two seasons were enough to make ripples in the world of current shounen anime. Apart from that, 'Food Wars' steadily deteriorated in quality yet never lost its delicious appeal.
It cannot be ignored that the most recent seasons of 'Food Wars' pale in comparison to the early seasons. Despite this, the anime continues to wow us with amusing fan service moments, judging responses, and delectable food.
Numerous so-called "Food Wars" "connoisseurs" have stuck with the series through thick and thin. Regardless of the type of content, it has recently delivered, the show's die-hard fans have persevered with it and will continue to do so in perpetuity.
However, given how long 'Food Wars' has been on the screen, one can't help but wonder whether we'll see more of it in the future. Continue reading to learn more about the series' prospects and possibilities of being renewed for a sixth season.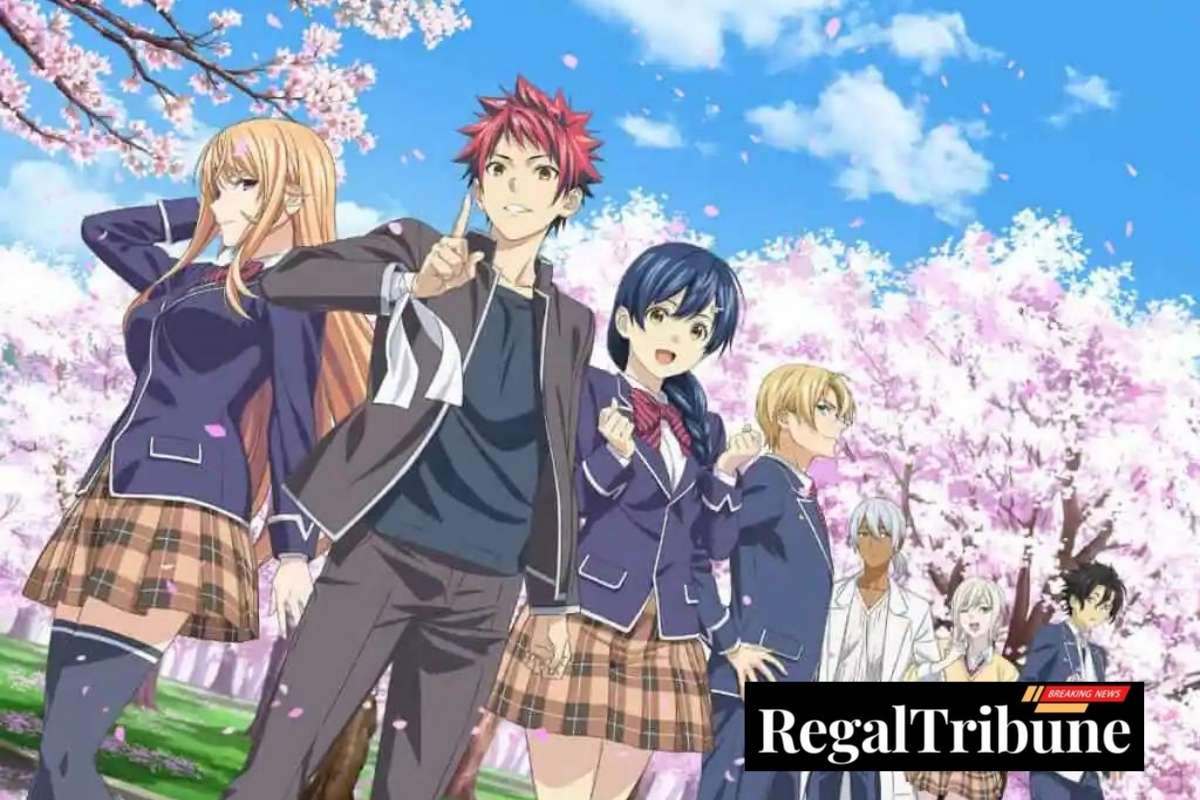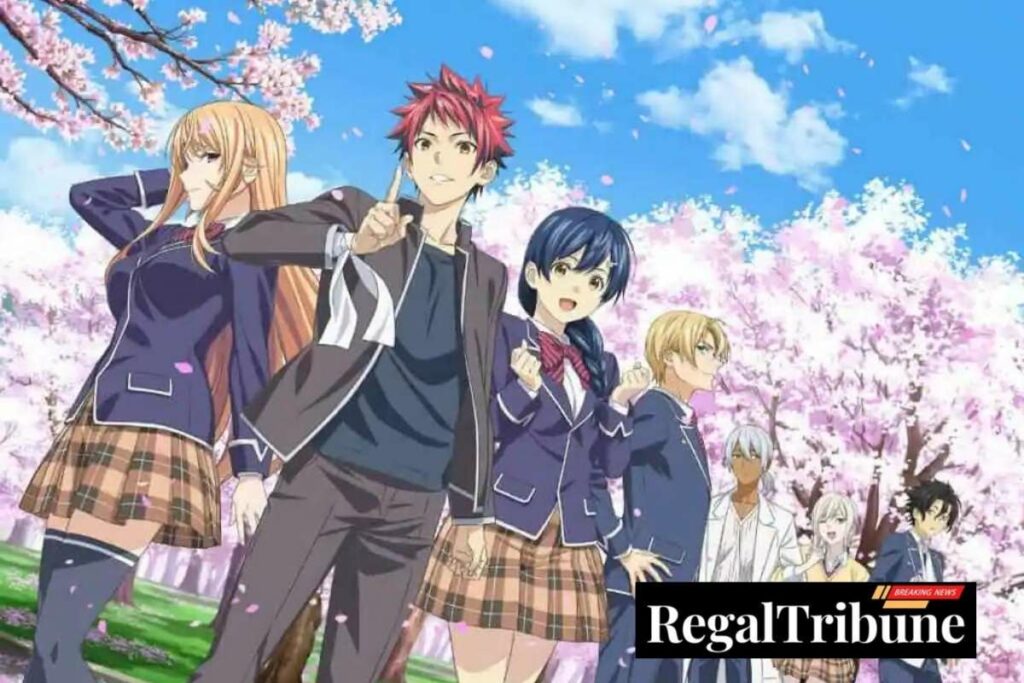 Food Wars Season 6 Release Date
As much as we'd like to see another season of Food Wars, it is more doubtful that the anime series would return for a sixth season.
Season 5 of Food Wars was announced shortly after season 4 concluded. However, season 5 will also be the series' final season.
Season 5 ended on September 25th, 2020, leaving fans in tears. However, fans need not despair since the anime may return in the form of OVAs, a prequel series, or even a film. As of this writing, no other OVAs or film adaptations of the blockbuster series have been confirmed, but who knows? We will keep you informed of any modifications.
Also read:
Food Wars Season 6 Cast And Characters
If the anime gets renewed for season 6, then the expected cast of season 6 will be as follows:
Shizuka Ishigami
Yoshitsugu Matsuoka
Bryson Baugus
Maaaya Uchida
Natsuki Hanae
Minami Takahashi
Kengo Kawanishi
Saori Oonishi
Ai Kayano
Junichi Yanagita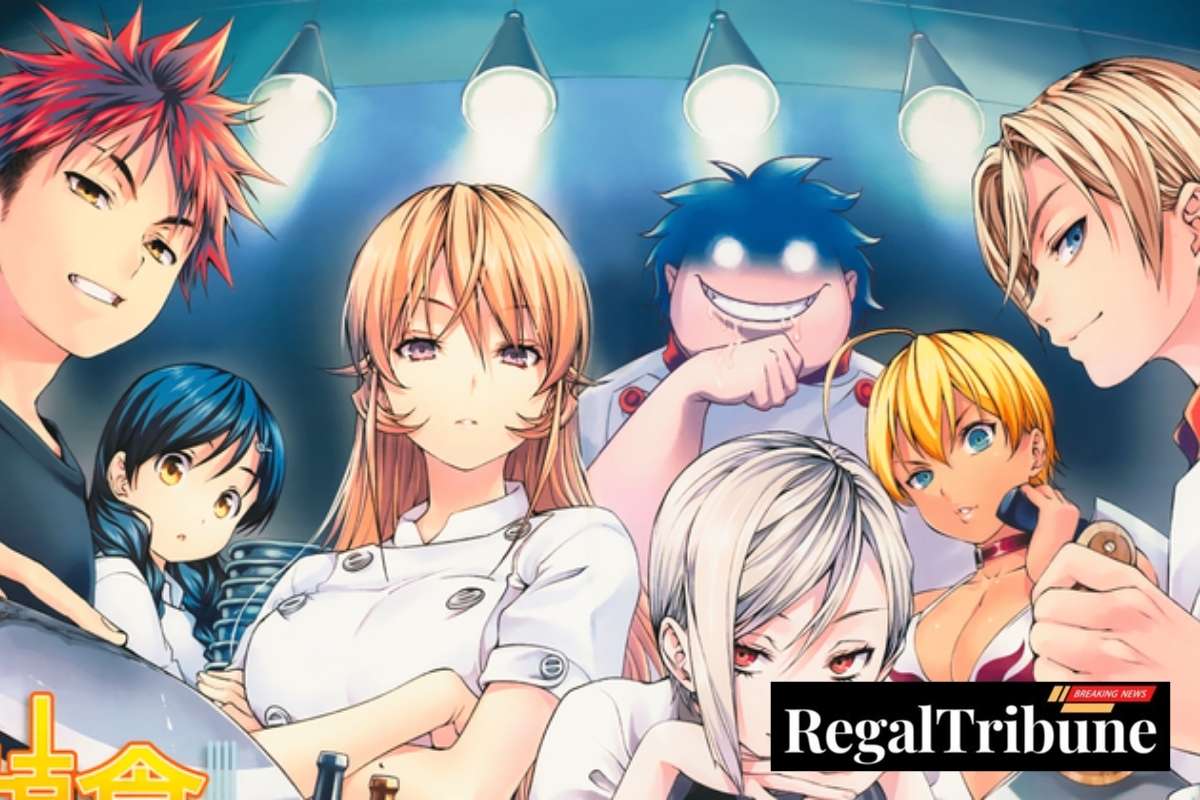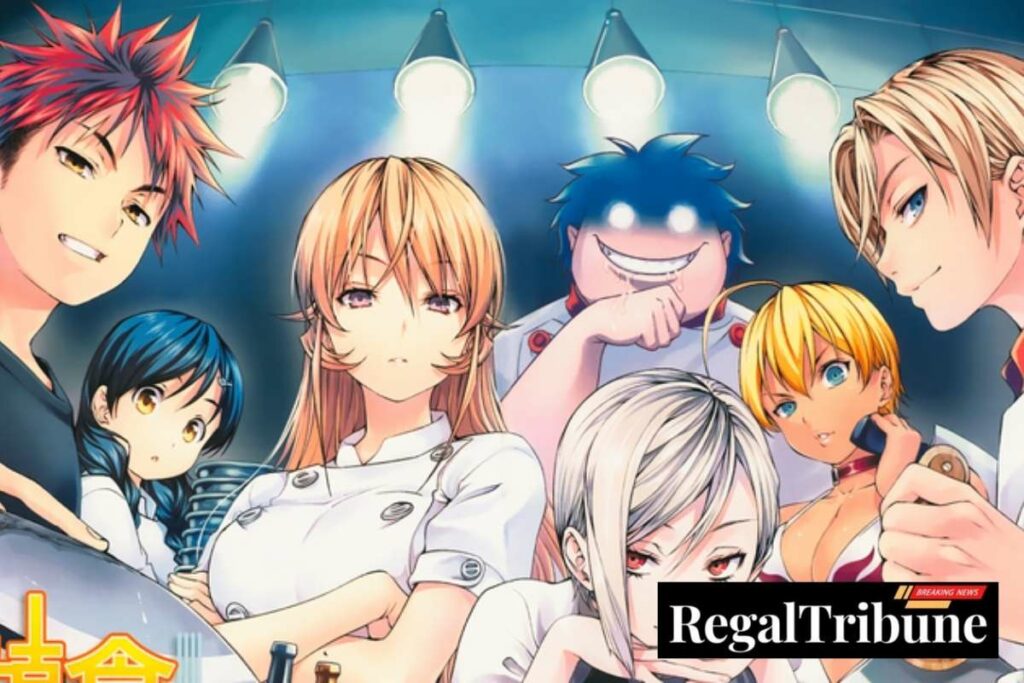 Food Wars Season 6 Plot
The story centers on Soma Yukihira, an optimistic adolescent curious to work as a full-time chef at his father's family restaurant. Soma aspires to outdo his father's culinary abilities.
He enrolls in Totsuki Saryo Culinary Institute, a top culinary school known for cooking competitions.
We've watched Soma improve his abilities and carve out a niche for himself in the culinary industry throughout the series.
Food Wars: The Fifth Plate, also known as Shokugeki no Soma: The Fifth Plate in other areas, aired the last season of Food Wars!
The season's end elicited varied responses from followers. Others are disappointed that the popular series will come to an end.
"Another fantastic series has come to an end!" one admirer tweeted. After a successful five years, Food Wars came to a joyful conclusion. I saw this anime when it first aired, and it has a special place in my heart. To be sure, everything has its end.
Food Wars Season 6 Trailer
Food Wars will not return for a sixth season. As a result, there is no trailer. You can check the season 5 trailer for now:
Where To Watch Food Wars?
You can stream all 5 seasons of 'Food Wars' on Crunchyroll with English subtitles.