Vikings: Valhalla is a historical epic action-adventure television series created by Jeb Stuart. It is a sequel to the hit History Channel series 'Vikings' and takes place 100 years after the first series.
As Christianity gained power in Scandinavia, an English monarch ordered the killing of the Vikings who lived there. The brutal and protracted conflict between the Saxons and the northern peoples resumes.
'Vikings: Valhalla' garnered mostly good reviews following its release. It received widespread acclaim for its subtle storyline, action sequences, foreboding visual environment, production design, and acting.
If you've already binge-watched the first season and are curious about the possibility of a second, we've got you covered.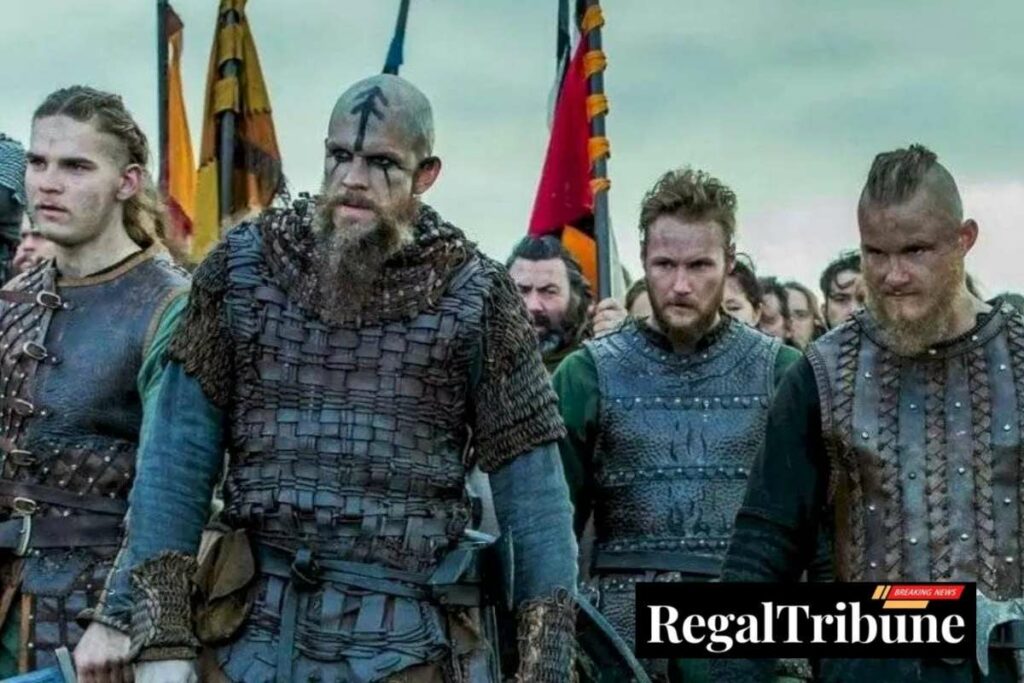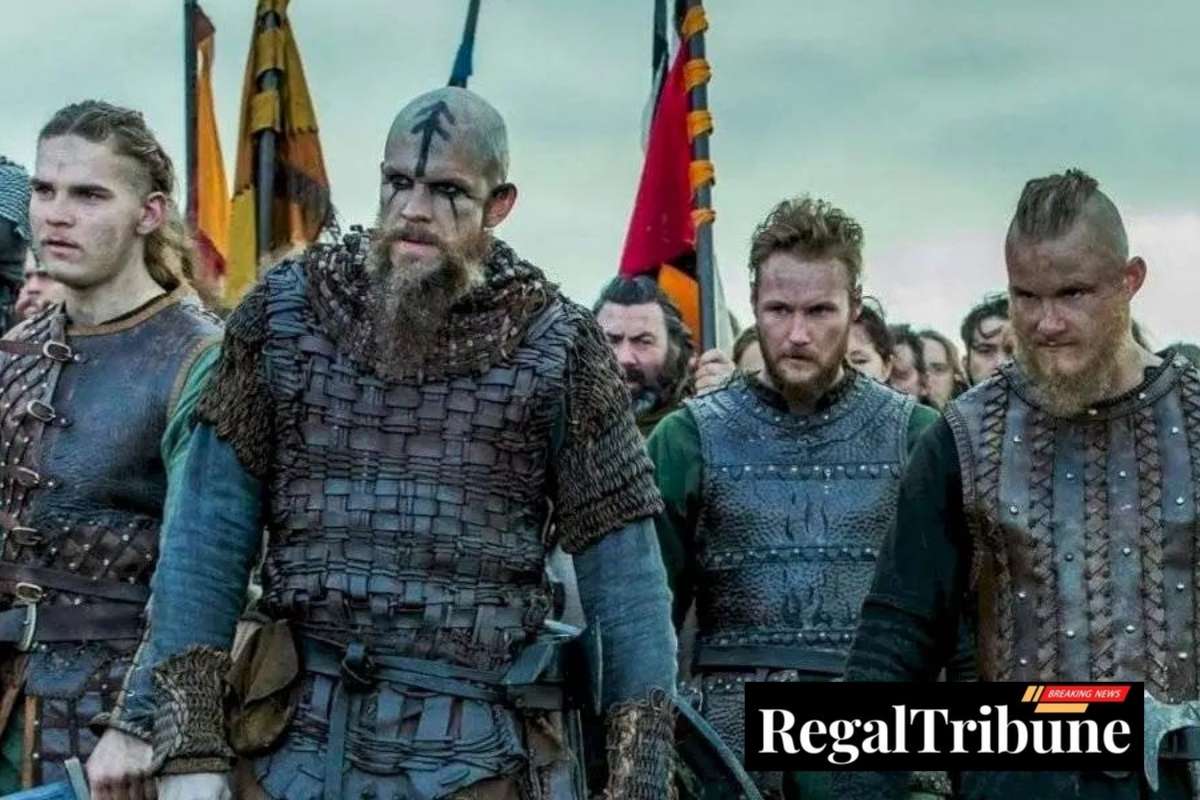 Valhalla Season 2 Release Date
On February 25, 2022, Vikings: Valhalla season 1 premiered. The series was officially revived for a second and third season in March 2022, with a 24-episode order confirmed in November 2019.
Sound the horns. Vikings: Valhalla is returning for Season 2 & 3. SKOL! 🔥 ⚔️ 🛡 pic.twitter.com/y6vmMVJual

— Vikings Valhalla (@NetflixValhalla) March 9, 2022
We will keep you updated because the official date has not yet been established. However, we anticipate its comeback to Netflix in early 2023.
Valhalla Season 2 Cast
Vikings: Valhalla season 1 cast will surely return in season 2:
Jóhannes Haukur Jóhannesson being Olaf Haraldsson
Laura Berlin being Queen Emma
Sam Corlett being Leif Erikson
Bradley Freegard will perform as King Cnut
Frida Gustavsson will act as Freydís Eiríksdóttir
Caroline Henderson in the role of Jarl Haakon
Leo Suter in the role of Harald Sigurdsson
David Oakes will act as Godwin.
Valhalla Season 2 Plot
Jarl Haakon seems to die in the season 1 conclusion, and Kattegat falls. Olaf is shown to have deliberately provided Harald with false information to induce the defenders to split their troops.
Freydis kills Kre and then flees with Harald. With Emma's assistance, Forkbeard seizes control of the Danish navy and launches an attack on Kattegat, thereby ending Olaf's brief possession of the city.
Liv dies in Leif's arms, igniting his inner berserker. The season concludes on a cliffhanger, with Leif plotting an attack against Canute's son, Svein.
In season 2, Leif is likely to discover the boys' identity and attempt to locate his sister and Harald. Perhaps we will discover plenty about the Last and its relation to Freydis. While Emma consolidates her management in England, Canute and his family will look for Olaf.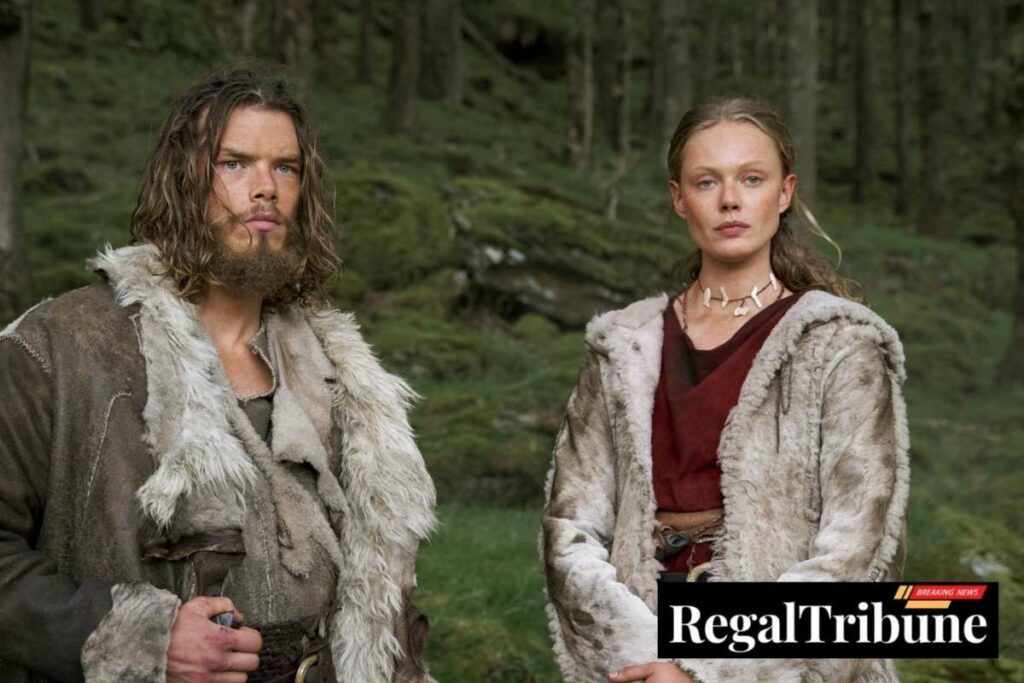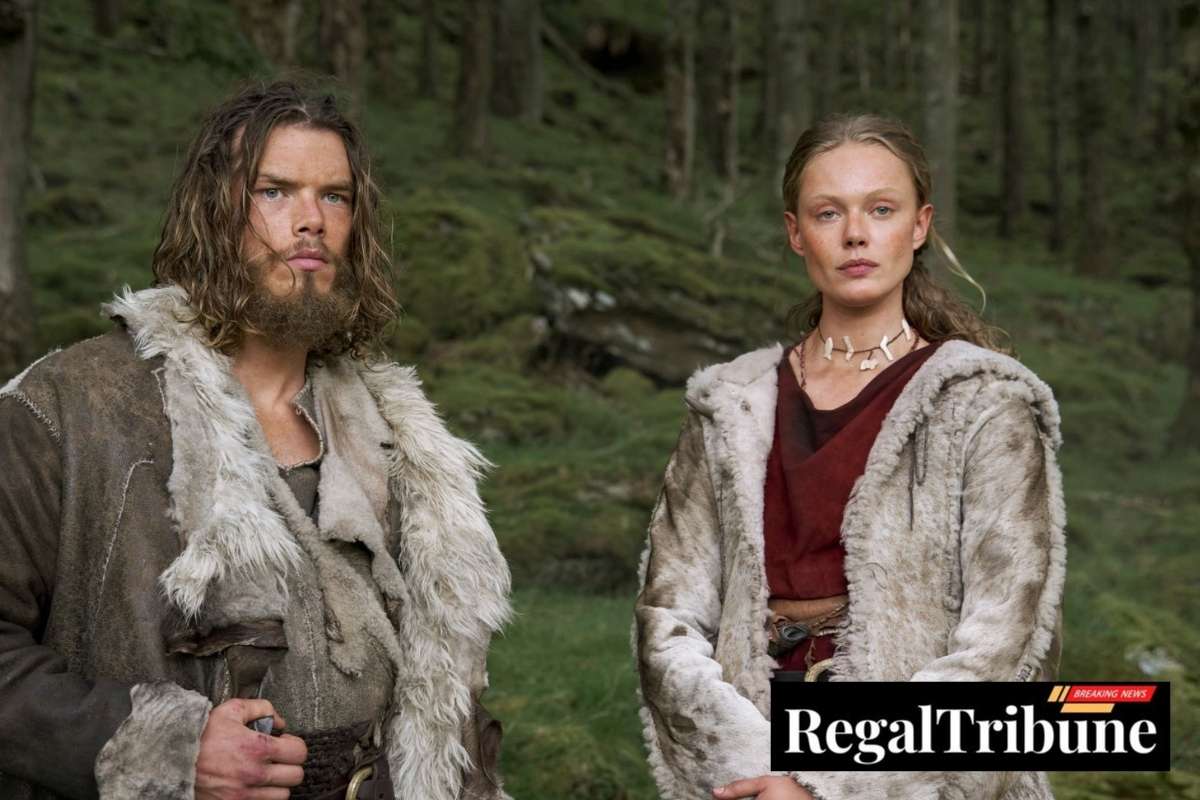 Valhalla Season 2 Trailer
While we know that season 2 is in the works, there is currently no trailer. Netflix generally publishes a trailer around a month before a series premieres, so we'll have to wait for now. We will keep you informed.
Also check:
Where To Watch Valhalla Season 2?
Go and watch Valhalla season 1 on Netflix. We will have to wait for some time for season 2!