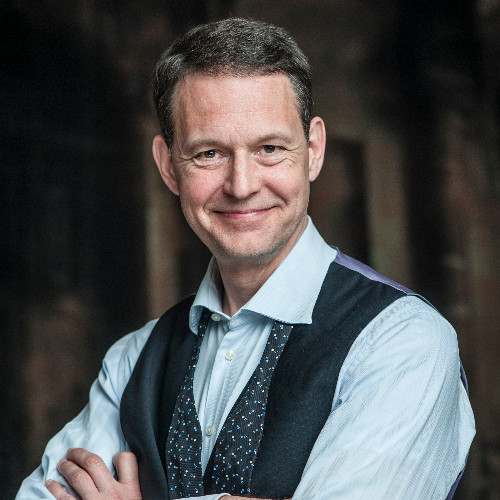 Steven Winter
Steven Winter is a graduate of the University of Kansas. He holds a diploma in History so, naturally, Winter likes to visit ancient ruins, trying to picture long-gone civilizations roaming around the stone streets. He has visited over half a dozen countries but considers his 2013 trip to China and India where he was able to spend some time with Buddhist monks a life changing experience.
Contact: [email protected]
---

Jose Buttner
With a writing career of more than 10 years, Jose has written thousands of articles on both science and US news. He is a father of 2 young sons and a daughter. When he is not doing research, Jose enjoys visiting food festivals or trying out new recipes to the delight of his three little aids.  Although he can write about almost everything, Jose loves working on health and technology related news.
Contact: [email protected]
---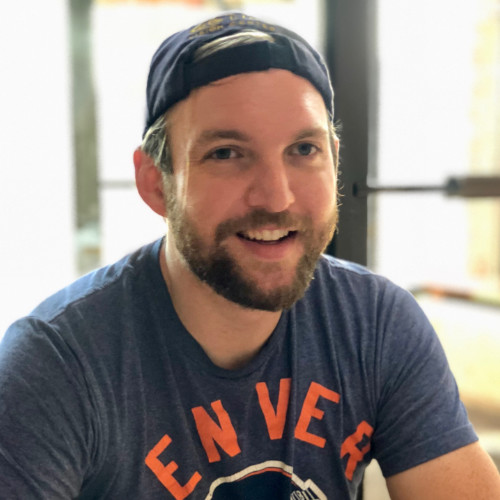 Mark Walters
Mark is a 24-year-old writer, online entrepreneur, and Pug breeder. He is among one of the most versatile and talented writers we got, especially when it comes to politics and national news. Mark's ultimate goal is to work hard and earn enough money during the next 10 years to be able to retire before the age of 40.
Contact: [email protected]
---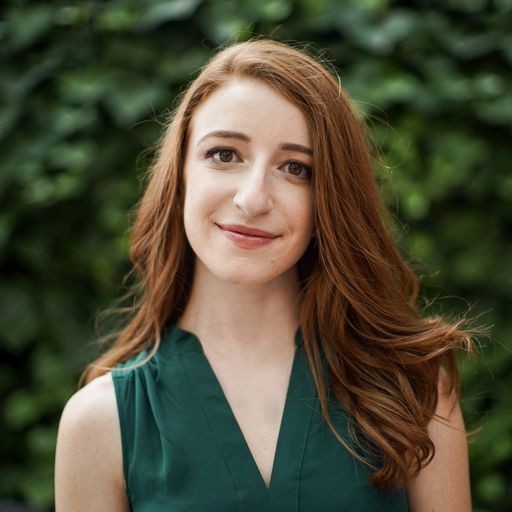 Graziella Paone
Besides being among the best writers in the team, Graziella is also a great researcher and a very good developer with excellent technical skills. She likes covering stories from the world of Entertainment mostly because Graziella is always up to date on who did what where and with whom. Graziella lives in Michigan with her husband and tabby cat, Nelly.
Contact: [email protected]
---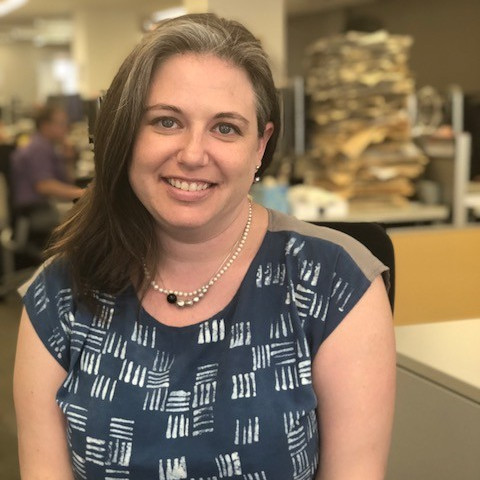 Lori Martinez
Lori managed to fulfill her childhood wish – become a truth-bearing Lois Lane. With a keener fashion sense, that is. When she's not researching her next article, Lori relaxes with a glass of dry rose, a good book, and a juicy burger. Currently, Lori is working on her Ph.D. in Social Sciences.
Contact: [email protected]
---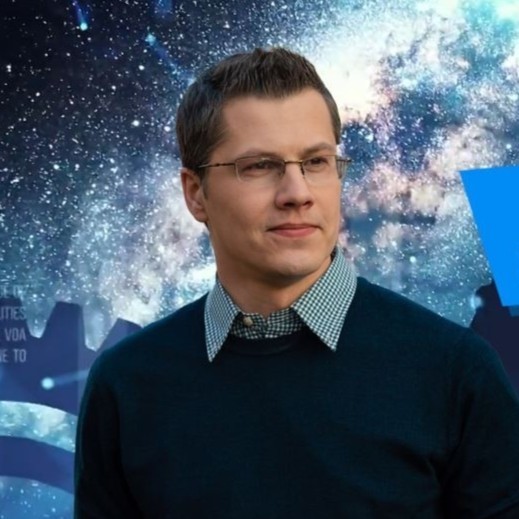 Grant Elliot
Elliot has been a writer and editor for over a decade. Although he mostly writes news about health, science, and tech, Elliot also keenly observes national and international politics. A father of two and a family man who loves smaller gatherings of friends and family, Elliot's idea of a good time involves an overflowing picnic basket, guitars, and plenty of sunshine.
Contact: [email protected]
---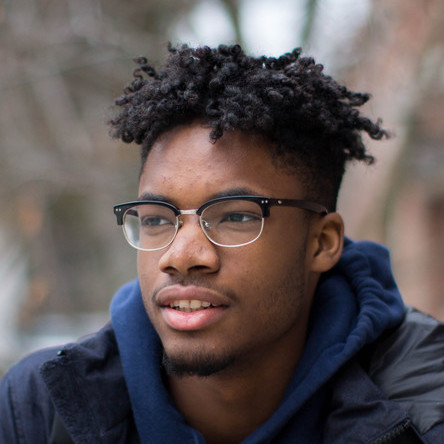 Benjamin Hook
Benjamin holds a diploma in Communications from NYU. He likes reviewing the latest gadgets, unleashing his geek side every chance. Benjamin is an Apple fanatic who will always be the first in line when a new iPhone comes out.
Contact: [email protected]