During February of 2021, Sarah Lampert aired her new American comedy-drama television series Ginny And Georgia on Netflix. The story of Ginny And Georgia is about Georgia intending to settle in a New England village with her daughter Ginny and son Austin so that they can offer them a better quality of life than she had.
"Ginny Miller" is one of the main characters of the series. She is a 15-year-old who is more mature than her 30-year-old mother. It is impossible not to be awestruck when you watch the show's first season and how Ginny has a mother who has gone through some of the worst-case scenarios yet still manages to raise her head high and bear all that. However, we have discussed all the details, including the Ginny & Georgia season 2 release date.
Ginny & Georgia Season 2 Release Date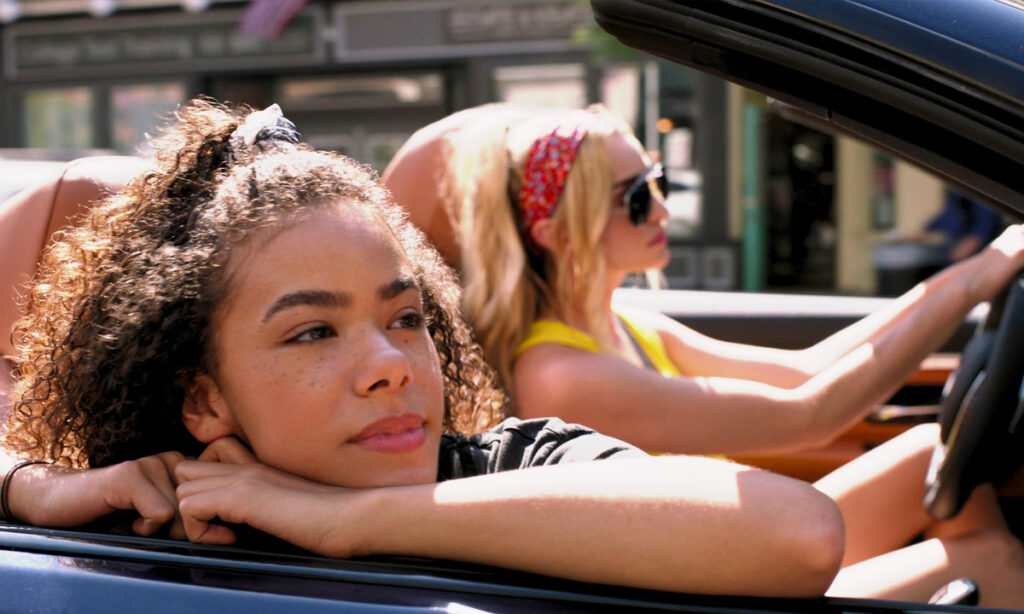 According to Scott Porter's Instagram, Ginny and Georgia season 2 started filming after Thanksgiving 2021. It was later found out that the exact filming date was November 30.
Antonia Gentry (Ginny) posted a status update on her Instagram page on April 22, announcing that she had wrapped up filming for season 2 of her show.
The showrunner for Ginny and Georgia, Debra J. Fisher, posted a picture on her Instagram page on April 28 saying that filming for the second season of Ginny and Georgia had been completed six days before.
Because the production of Ginny and Georgia season 2 wrapped up in April, we believe that the earliest we could see it on Netflix would be in August or September 2022, which would be about four to five months after production finished.
Ginny & Georgia Season 2 Cast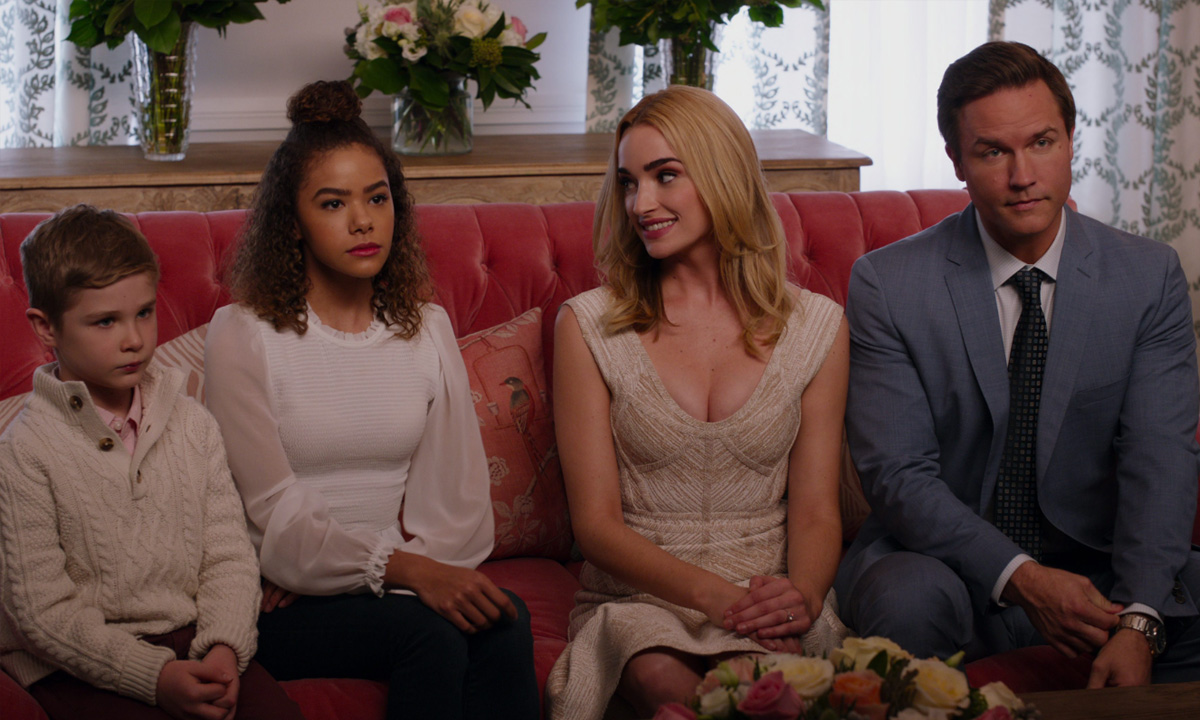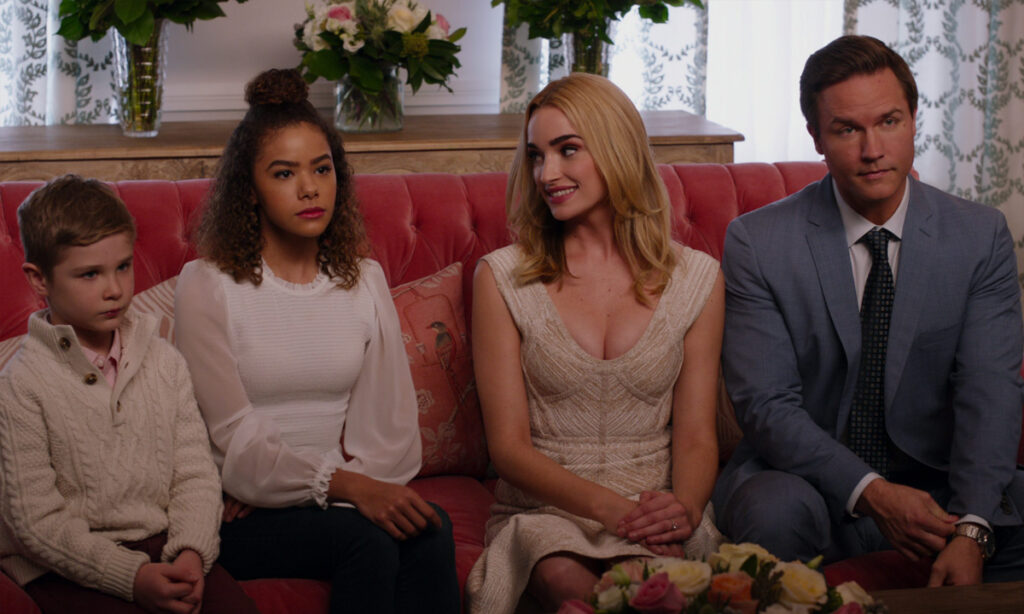 The entire cast from season 1 of Ginny & Georgia will appear in season 2 of the show. In the meantime, we would like to provide you with a complete list of the cast that will appear in Ginny & Georgia season 2 as follows:
Ginny (Antonia Gentry)

Georgia (Brianne Howey)

Austin (Diesel La Torraca)

Max (Sara Waisglass)

Abby (Katie Douglas)

Norah (Chelsea Clark)

Marcus (Felix Mallard)

Hunter (Mason Temple)

Mayor Paul (Scott Porter)

Joe (Raymond Ablack)

Ellen (Jennifer Robertson)

Cynthia (Sabrina Grdevich)

Zach (Connor Laidman)

Nick (Dan Beirne)

Gabriel Cordova (Alex Mallari Jr)

Gil Timmins (Aaron Ashmore)
Ginny & Georgia Season 2 Plot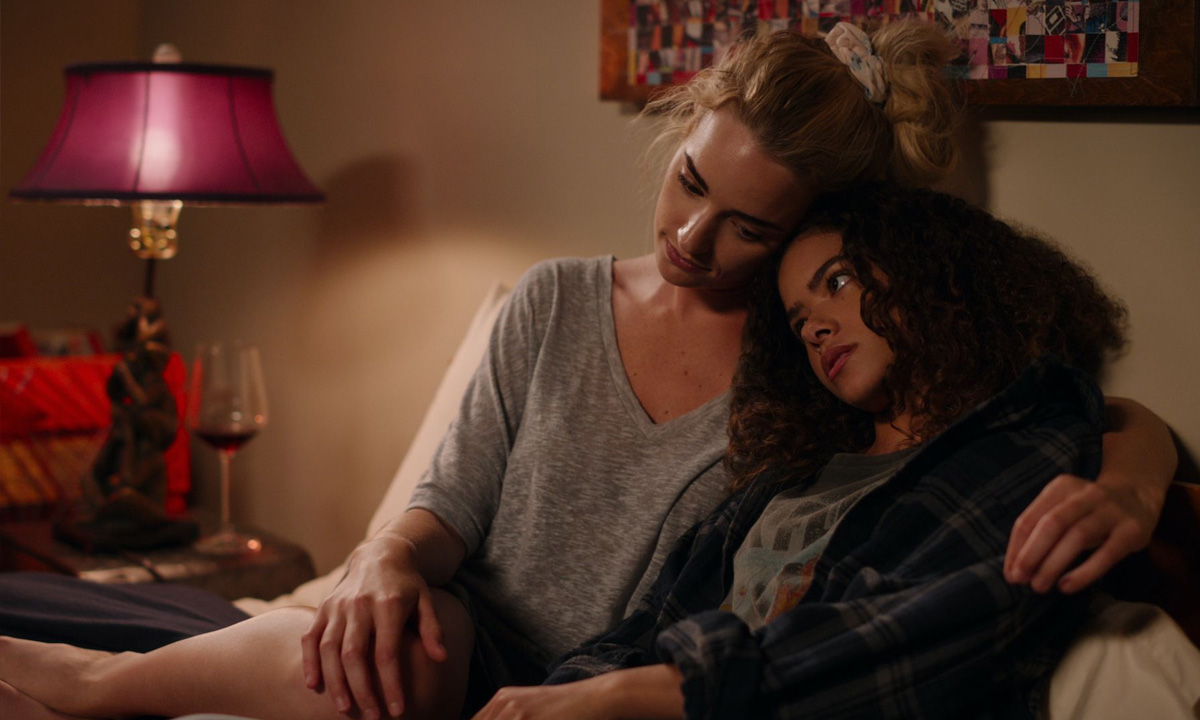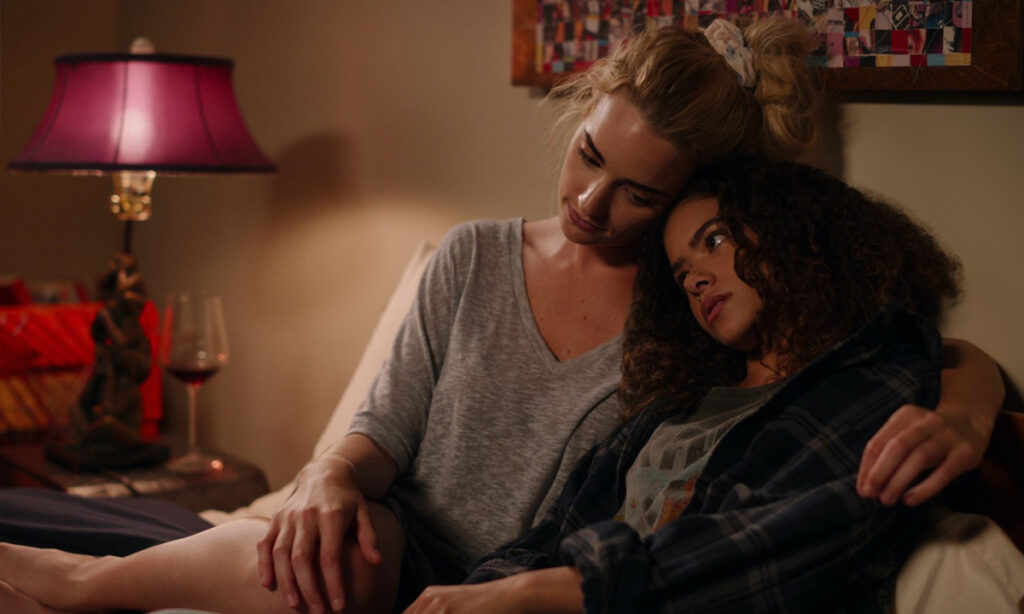 There were questions left hanging at the end of Season one about Ginny and her brother if Georgia had anything to do with the death of her husband and who was responsible for Georgia's investigation into the death.
The series will take a different turn if it is discovered that Georgia was involved with the death of her husband since the consequences of her actions would most definitely come back to bite her in the end.
In the show's first season, we saw Georgia's family members re-emerge, and we could expect more family members to be seen in the show's second season.
We will also explore why Ginny and Austin leave town in season two. The second season could also be a plot point in Ginny's personal life, as she cheated on Hunter with Marcus, and we expect her to go even further with the bad boy [Marcus] in season two.
All we can say is that now we have to wait for the Ginny & Georgia season 2 release date, as it will tell all the answers to the questions left in season 1.
Must read:
Ginny & Georgia Season 2 Trailer
As of right now, the trailer for Ginny and Georgia season 2 has not yet been released. According to Netflix's scheduling, it's likely that you'll see a trailer accompanied by a guaranteed release date one month before the show debuts, so based on how it's currently scheduled, you'll likely see one later in 2022.
The trailer link for Ginny & Georgia season 1 has been uploaded to inform you of the show's progress. This purpose allows viewers to watch the video in case they have not yet seen it.
Where To Watch Ginny & Georgia Season 2
The Ginny & Georgia series on Netflix is well known to all of us who are avid Netflix viewers. The entire season is available on Netflix, which you can access anytime.
Furthermore, it is quite evident that whenever season 2 is released, it will also be available to stream on Netflix.
Final Word
Having seen the first season's ending, it doesn't take a genius to predict how the second season will unfold, especially after seeing how the first one ended.
The series has been a huge hit among the fans, and now, viewers are eagerly waiting to get their hands on the second season that is set to be released soon.