Singer KK Dies in Kolkata After Performing a Live Concert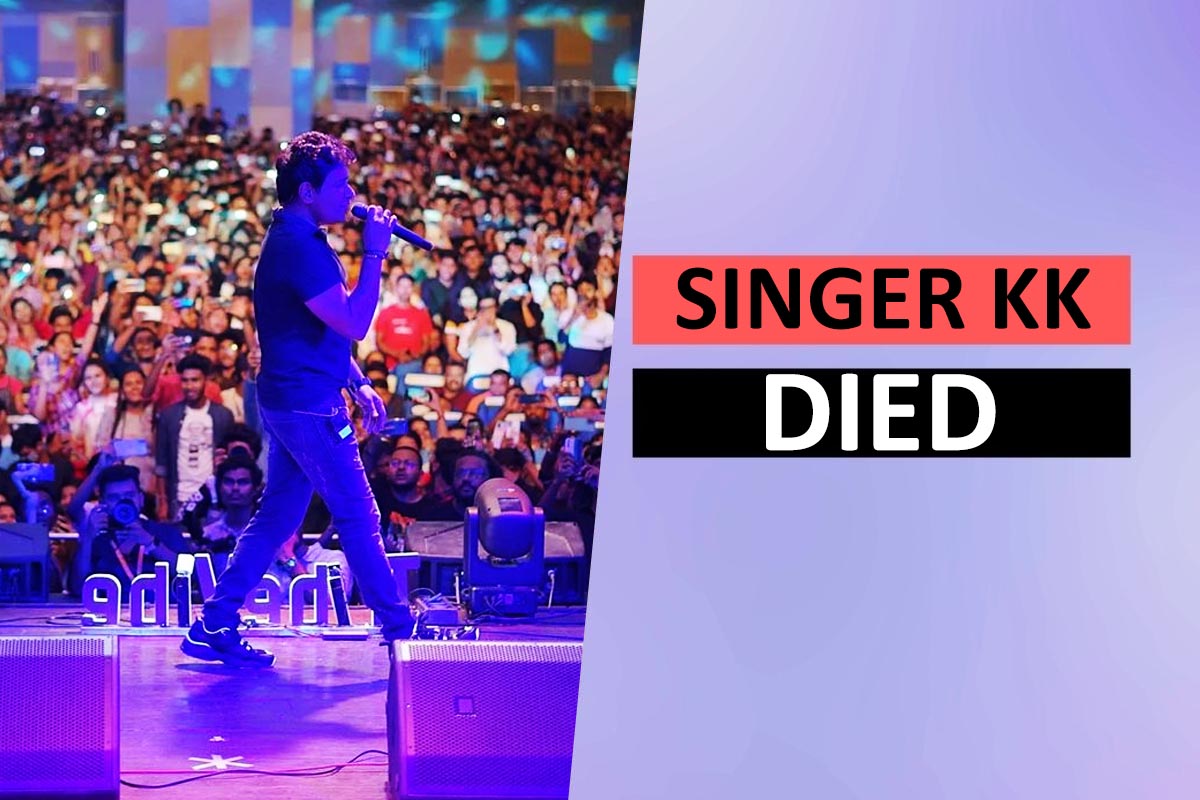 The veteran singer, KK, who has joyfully given tons of back-to-back hits in Indian music since the mid-nineties, has passed away just a few hours ago during a live performance in Kolkata at the age of 53.
Nazrul Mancha was the venue for the show on Tuesday. After returning to his hotel later that evening, he became ill. 
He was already dead by the time he returned to his hotel. The hospital had already declared him dead, even though he had been admitted to the Calcutta Medical Research Institute (CMRI).
Also Read: Sidhu Moose Wala Death Reason, Bio, Net Worth, Age & Key Facts
Singer KK death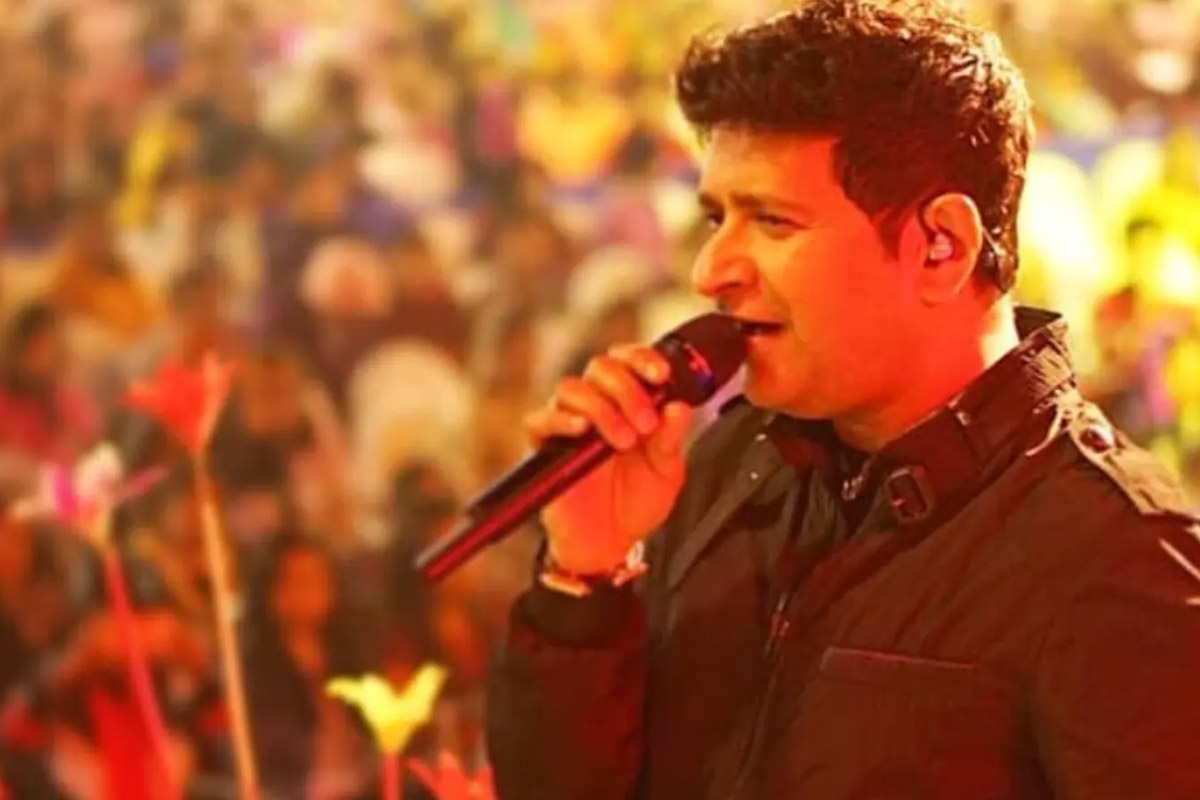 Aside from being born and raised in the Indian city of Delhi, KK was also known for his live electric performances that were crazy and wild. 
As recently as eight hours ago, on his Instagram profile, he was sharing pictures from his performance in Kolkata, which was just one of many updates posted.
Besides this, a well-known singer named Harshdeep Kaur has tweeted his shock over the tragic loss. The following statement is what Akshay Kumar had to say about the death of the singing sensation KK:- 
"Extremely sad and shocked to know of the sad demise of KK. What a loss! Om Shanti."
It turned out that the singer was feeling unwell and informed the organizers when the program went on, but he still took part in the show and decided to continue his live concert.
Also Read: Leah Remini Plastic Surgery Before And After Transformation
Singer KK's heartwarming moments in live performance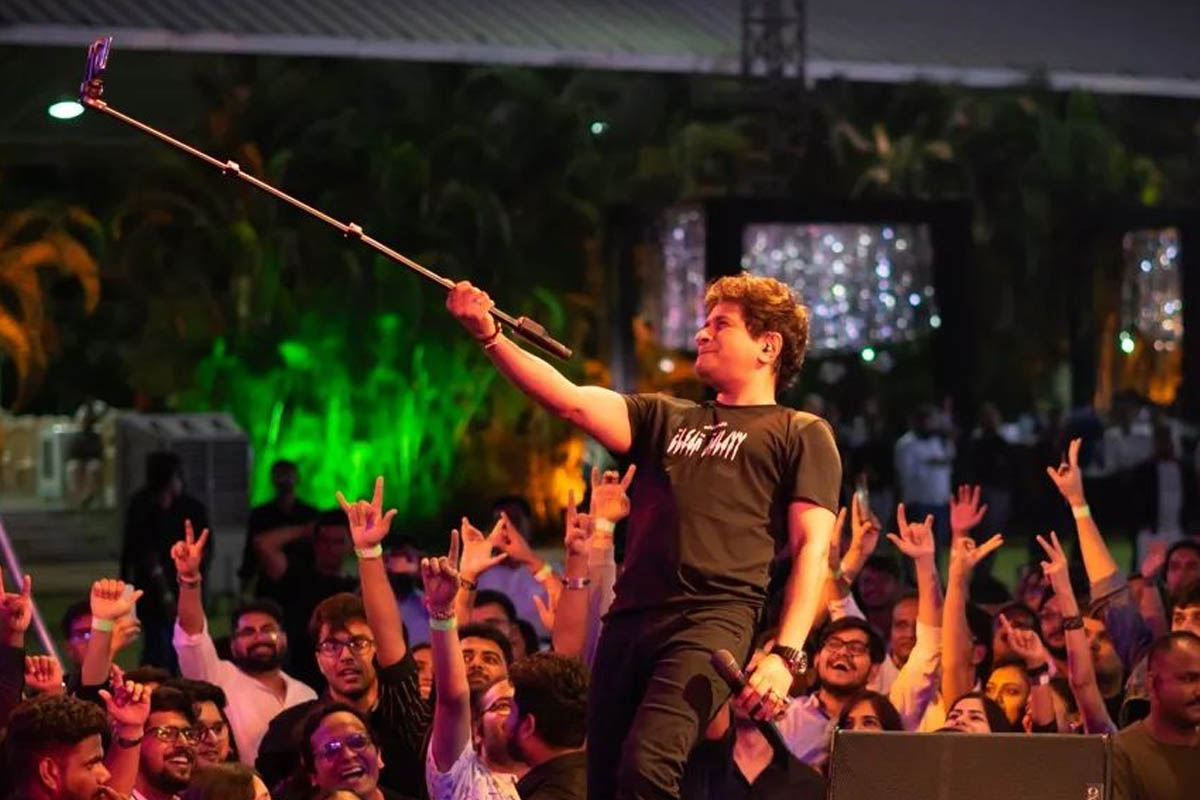 There are also a lot of pictures he's shared on Instagram from his stage performances of 'Ankhon Mein Teri.' 
Here are some of the notes he had written and shared on his social wall:- 
"Pulsating gig tonight at Nazrul Mancha. Vivekananda College !! Love you all 😘😘"
After getting this tragic news, the Prime Minister of India, Narendra Modi, conveyed his condolences through Twitter.
Saddened by the untimely demise of noted singer Krishnakumar Kunnath popularly known as KK. His songs reflected a wide range of emotions as struck a chord with people of all age groups. We will always remember him through his songs. Condolences to his family and fans. Om Shanti.

— Narendra Modi (@narendramodi) May 31, 2022
The sudden demise of KK has also been expressed by several Kolkata-based singers, who expressed their sorrow at KK's passing. Singer KK has given back-to-back hits to the Indian film industry, and among all his hits, he will be recalled for his all-time hit songs like:- 
Pyaar Ke Pal

Yaaron

O Meri Jaan
It was KK's first night of performing at a concert and his first time feeling unwell after performing for almost an hour in the evening. On top of everything else, he suffered a stroke in the middle of the event.
Also Read: What Exactly Happened To Will Ferrell Teeth? Know More Here!
The initial journey of KK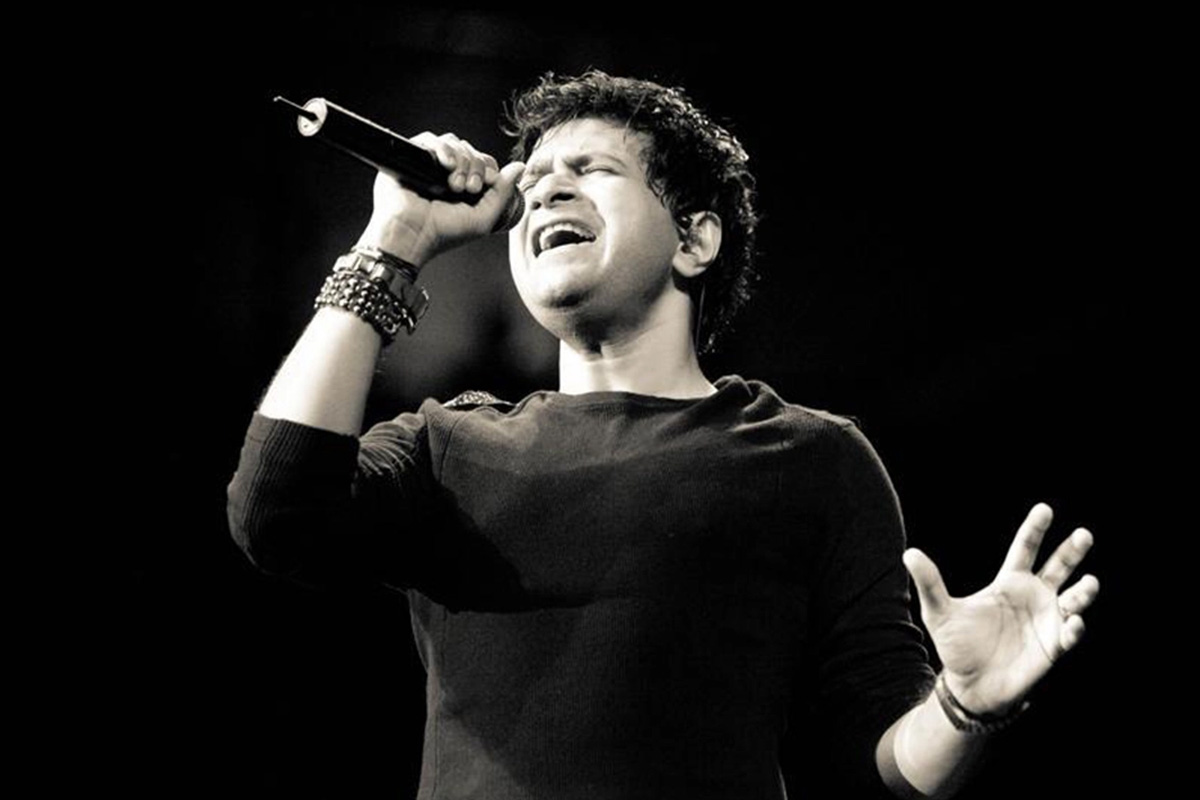 In 1999, he released his first full-length album, titled Pal, which was a worldwide success. During that time, he concentrated more on advancing his career in Bollywood rather than focusing on his independent music career. The singer and composer, KK, had the real name of Krishnakumar Kunnath.
Since the early days of his career, he has given a number of hit songs including:-
Tadap Tadap from Hum Dil De Chuke Sanam (1999)

Dus Bahane from Dus (2005)

Dil Ibaadat from Tum Mile (2009)

Tune Maari Entriyaan from Gunday (2014)
On August 23, 1968, KK, who is known for being an eclectic singer, was born. In addition to Hindi, there are many different languages in which KK recorded songs and here they are mentioned below:-
Tamil

Malayalam

Bengali

Kannada

Marathi 

Telugu
With his collection of songs that range from party songs to romantic songs that are loaded with an emotional thunder of delight, KK has given all his fans something that is truly unforgettable.
According to The Mesmerizer, a comprehensive discography and memoir about her career, KK is known as an extremely versatile singer.
Since KK first stepped into the music industry in the late nineties, he has produced a huge number of absolutely unforgettable and immortal songs.