Netflix's 'Sweet Magnolias' is a lovely romance story created by Sheryl J. Anderson. It is based on the titular novel by Sherryl Woods and centers on Dana Sue, Maddie, and Helen, a lively trio of friends who reside in the picturesque village of Serenity.
As life throws them several obstacles, the women become each other's strongest supporters and biggest cheerleaders. They progressively understand the value of friendship and community as they overcome familial difficulties, dysfunctional relationships, and career obstacles.
The sitcom debuted on May 19, 2020, and has been adored by viewers for its honest representation of strong female friendships and its endearing depiction of small-town hijinks.
In addition, viewers are fascinated by the drama due to the sizzling chemistry between the three characters and their romantic interests. Given the dramatic twists and turns, everyone wonders if it will return for a third installment. Here is all we know thus far about the third season of 'Sweet Magnolias.'
Sweet Magnolias Season 3 Release Date
Now that Sweet Magnolias has been revived for a third season, it is possible to properly estimate when the new episodes will be available on Netflix. Since season 2 was released in February, we may anticipate another release in early 2023.
Season 3 of Sweet Magnolias might air in February 2023; however, we wouldn't be shocked if it premiered in April or May 2023. All of this hinges on when the new episodes begin filming, and as of the renewal confirmation, shooting dates have not been set.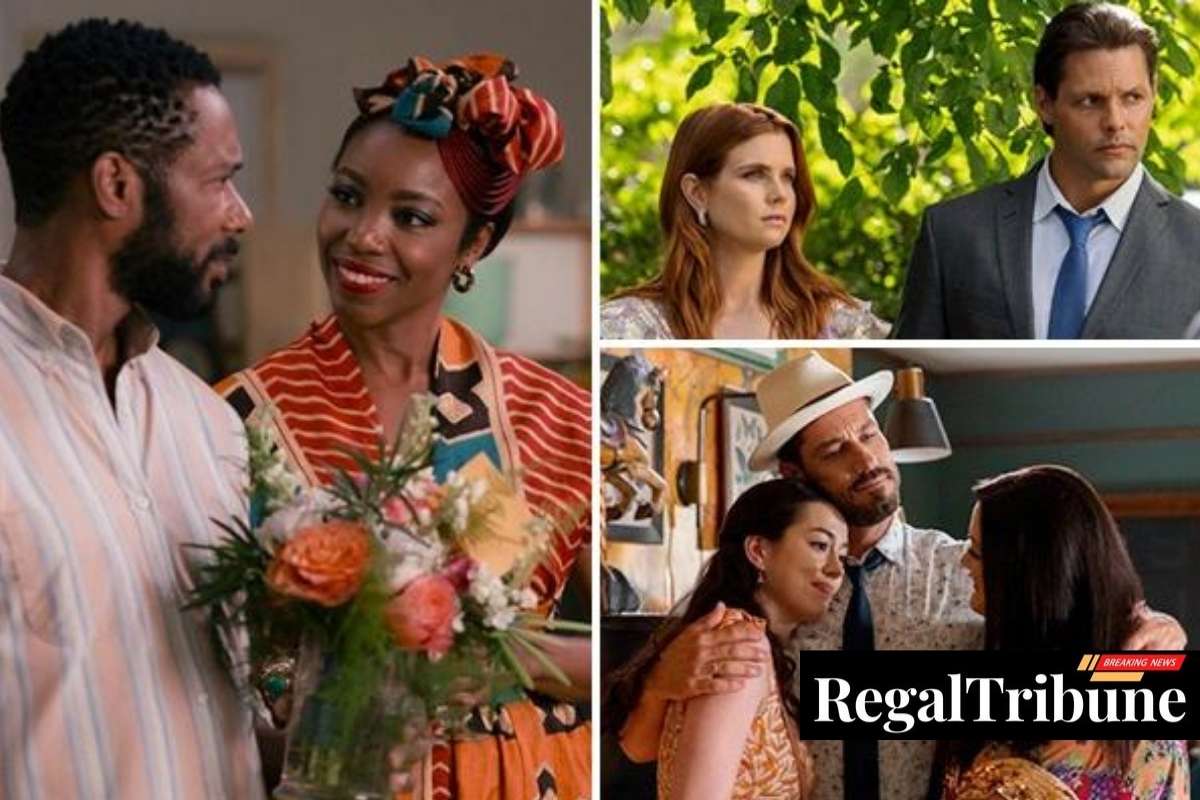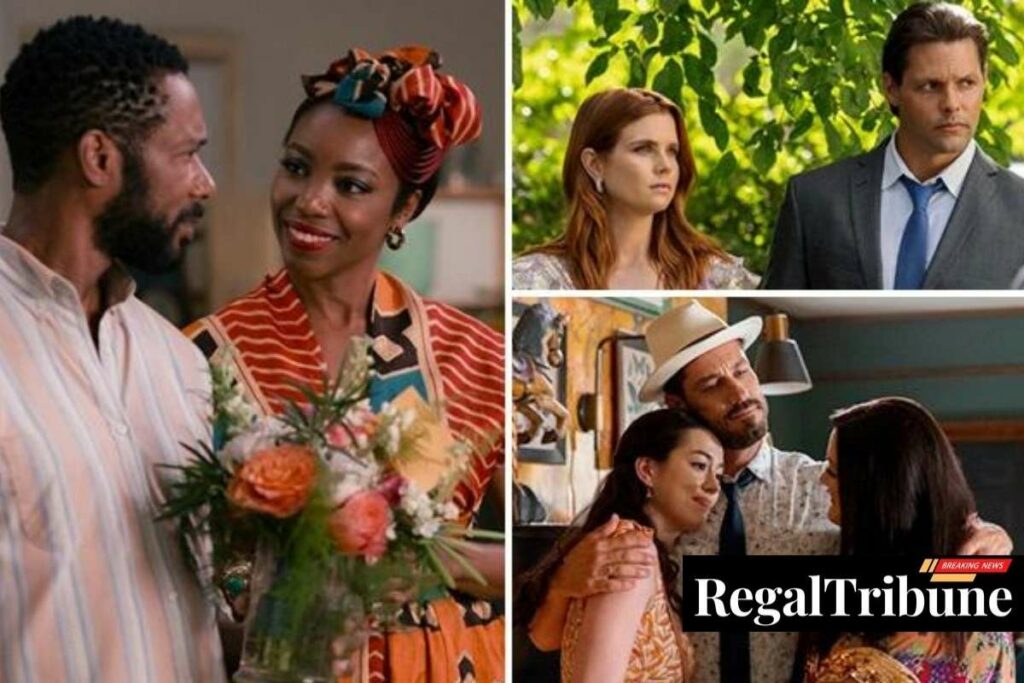 Sweet Magnolias Season 3 Cast
Season 3 expected cast will be as follows:
JoAnna Garcia Swisher being Maddie Townsend
Carson Rowland being Tyler "Ty" Townsend
Jamie Lynn Spears will act as Noreen Fitzgibbons
Logan Allen being Kyle Townsend
Dion Johnstone in the role of Erik Whitley
Brooke Elliott will act as Dana Sue Sullivan
Chris Klein being Bill Townsend
Anneliese Judge in the role of Annie Sullivan
Heather Headley will play the role of Helen Decatur.
Justin Bruening will play the role of Cal Maddox.
Brandon Quinn being Ronnie Sullivan
Also check:
Sweet Magnolias Season 3 Plot
The second season of 'Sweet Magnolias chronicles the automobile accident in which Kyle, Tyler, and Nellie are gravely injured. Maddie has a full plate, as both of her sons are in physical and mental agony, and she strives to get them to open up to her.
In the meantime, Dana Sue and Ronnie gradually resolve their conflicts and decide to give their marriage a second try for Annie's sake. On the other hand, Helen is thrilled to learn that she is pregnant with Ryan's child.
Unfortunately, she experiences a miscarriage, and Erik goes out of his way to comfort her. They decide to seek a love connection with one another after a lengthy period of resisting their feelings.
Noreen finally gives birth to a daughter named Rebecca after returning to Serenity to check on a distraught Kyle. Isaac, seeking his biological parents with Helen's assistance, is shocked to discover that they are Peggy and Bill.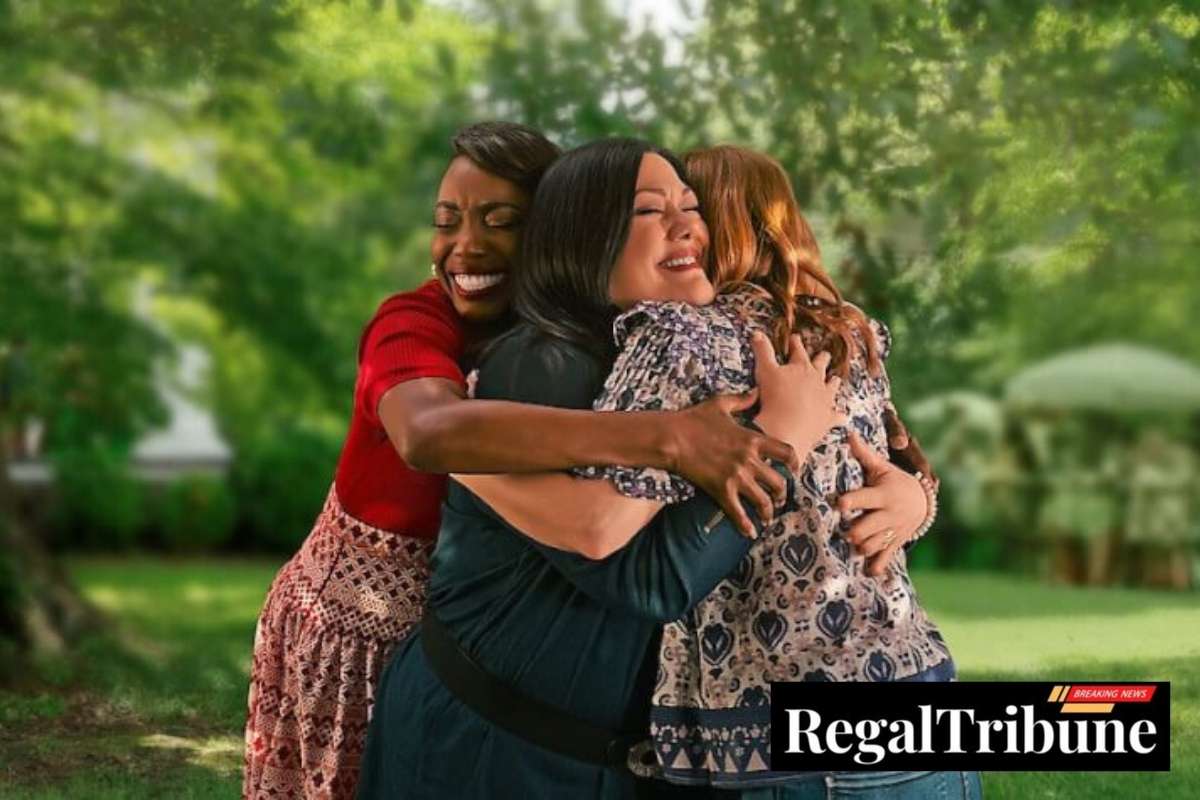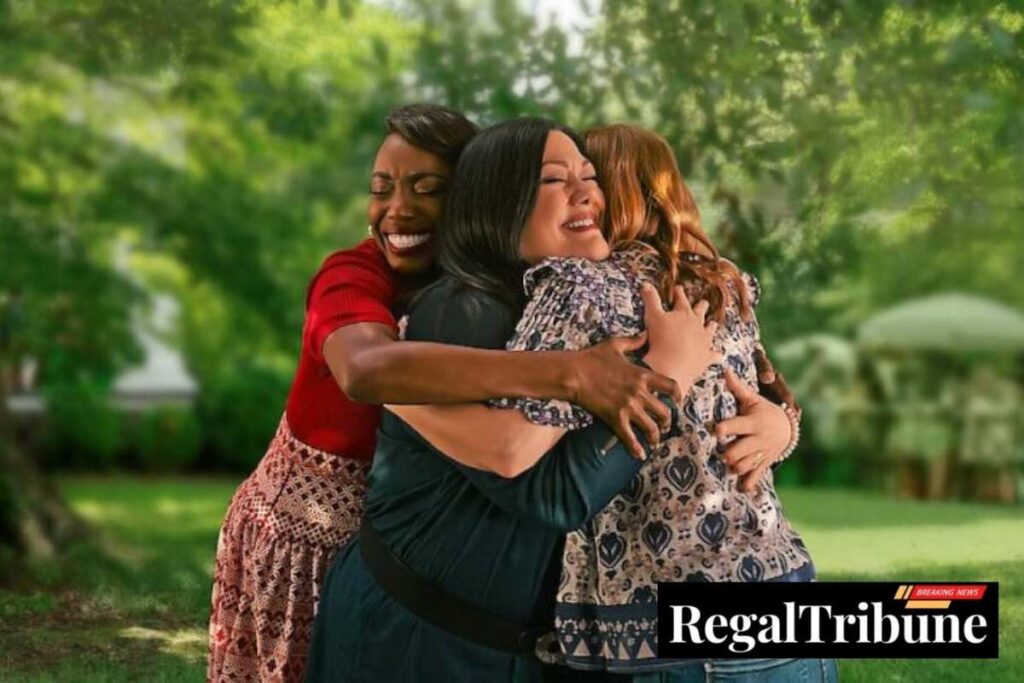 Mary Vaughn later removes Cal as the school's baseball coach to get back at Maddie. Ms. Frances's death and Ryan's return for the funeral conclude the second season on an unexpected note.
He attempts reconciliation with Helen and proposes to her with a ring, forcing her to choose between him and Erik. Finally, an unknown woman returns to Serenity and pursues Dana Sue.
In season 3, Helen's choice about the two men in her life will be revealed. In addition, it will determine the future of Cal and Maddie's relationship as well as Dana Sue and Ronnie's marriage.
The consequences of Isaac's newly discovered relationship with his birth parents will also be examined from the third perspective season. The quest for Serenity's city's leader and the identity of the weird woman who wreaks havoc on Dana Sue's life is expected to be explored in greater depth.
Sweet Magnolias Season 3 Trailer
The season 3 trailer has not been released yet. Check the season 2 trailer for now:
Where To Watch Sweet Magnolias Season 3?
Sweet Magnolias season 3 will premiere on Netflix. Season 1 and 2 are available to watch on Netflix.