Thomas Kinkade was an American painter. The American painter was known for his realistic, pastoral, and romantic scenes.
The mass commercialization of his art as printed copies and other licensed items by the Thomas Kinkade Company helped him achieve fame during his lifetime. According to Kinkade's firm, one in twenty American households own a recreation of one of his paintings.
Kinkade described himself as a "Painter of Light," a trademarked title that had previously been used to designate the English artist J. M. W. Turner (1775–1851).
Kinkade was attacked for aspects of his conduct and business tactics, and his work was deemed "kitsch" by art reviewers. At 54, Kinkade died of "acute intoxication" from alcohol and diazepam.
The controversial art of Thomas Kinkade
Thomas Kinkade passed away at the age of 54. Thus, the news organizations did not have pre-written memorials about just the self-proclaimed "painter of light" ready to modify and publish.
At this point in the journalistic game, the next autopsy is crucial. While his family has indicated that he died of natural causes, Kinkade has also fought with several difficulties, some of which were rather peculiar, related to alcohol usage.
The early obituaries were often brief and superficial, which is unusual for a public figure as beloved and reviled as Kinkade.
His paintings are projected to be displayed in one out of every twenty houses in the United States. Art reviewers have been en vogue in their dismissal of his sculptures as tacky, although his mass-produced works evoke a sense of warmth and familiarity.
His prints of picturesque cottages and pastoral garden gates contributed to establishing a brand – renowned for their painted highlights – that is uncommon in the art world.
"I'm a warrior for light," Kinkade said in 2002, referencing his ability to create light on canvas and the medieval practice of using light to signify the holy. "With whatever ability and resources I possess, I strive to bring light into the darkness felt by many others."
Before it goes private in the middle of the last decade, his Media Arts Group firm generated $32 million a quarter from 4,500 dealers throughout the nation 10 years ago. His paintings range in price from hundreds of dollars to over $10,000.
The native of Placerville, who also leaves behind a brother and a sister, was known to dress as Santa Claus on Christmas, ride a Harley-Davidson, and travel the world painting.
He would see studio executives and became acquainted with Los Gatos's homeless population. In addition to reading great literature, he loved shooting and blowing up objects on his property.
As the father of four daughters and a devout Christian, his creative philosophy was not to express himself via his paintings, as many artists do, but to offer the public what they desired: pleasant, positive imagery.
Since graduating from UC Berkeley 25 years ago, his official biography states that he has published 1,000 paintings of "cabin and nature settings, gorgeous gardens, classic cottages, sports, inspiring content, lighthouses and strong seascapes, post-impressionist, and traditional Americana."
This article, as it should, includes Kinkade's recent history of financial instability, including a Chapter 11 petition filed by the Pacific Metro division of his firm.
Then, months later, there was a DUI arrest suspect. According to the Los Angeles Times, the FBI probes some of his financial methods.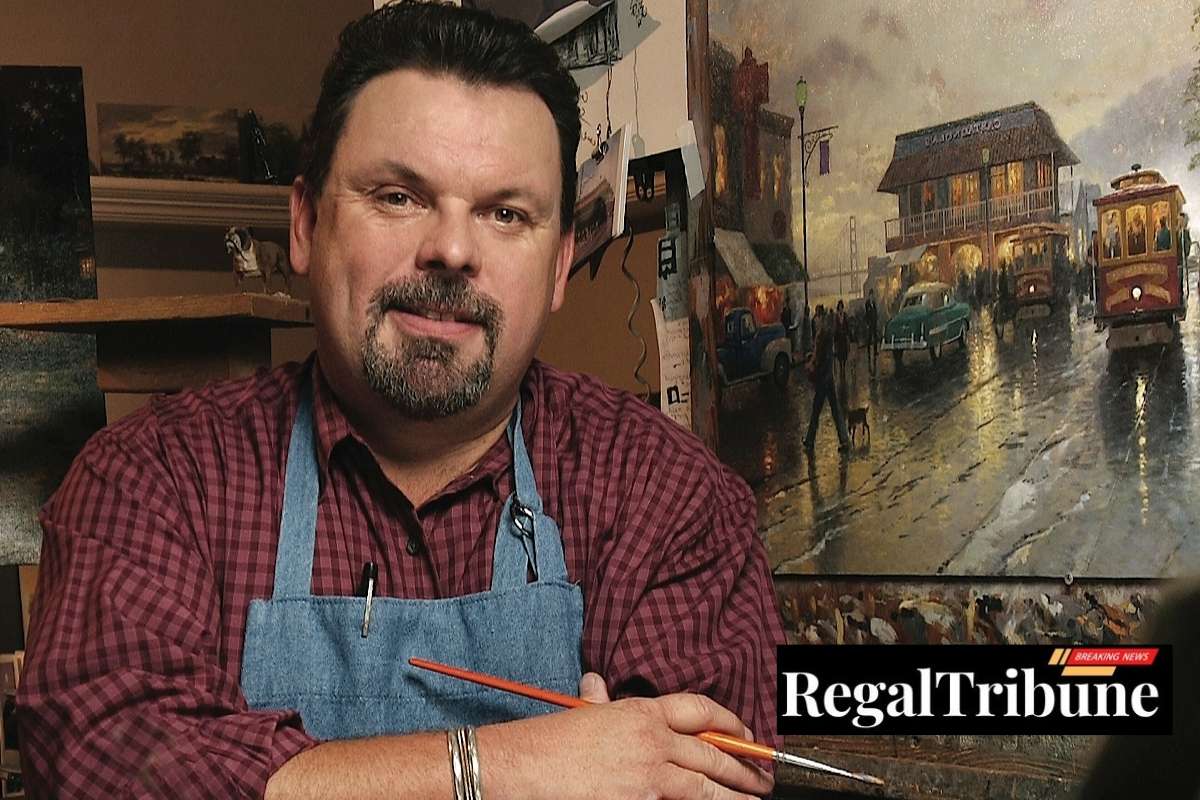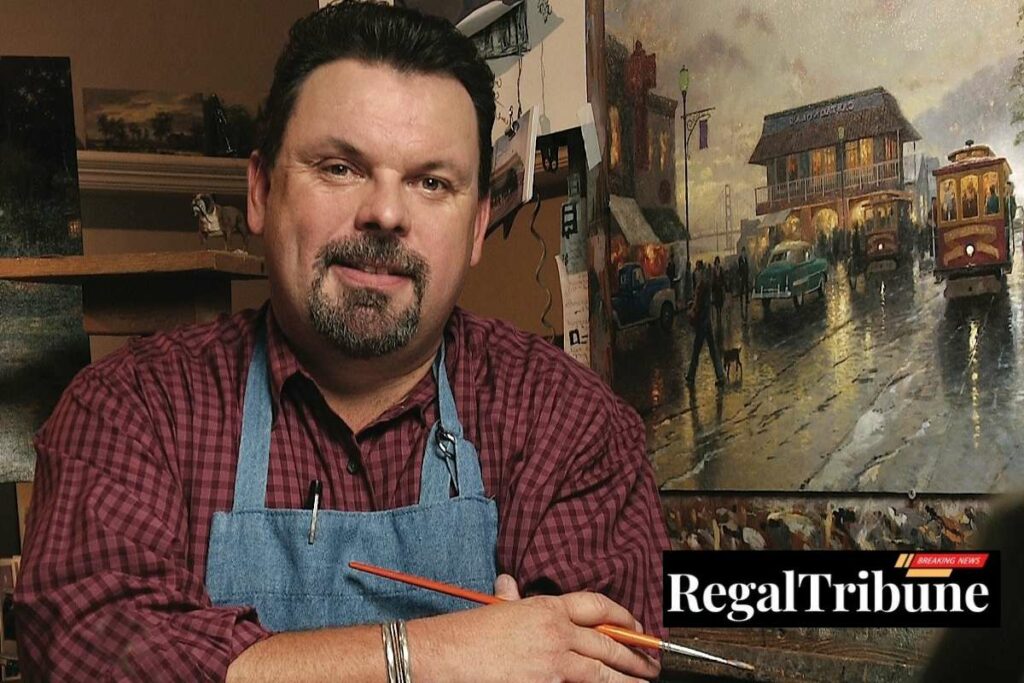 Thomas Kinkade Death
The Santa Clara County Medical Examiner-Office Coroner's stated that Kinkade died in April 2012 from an overdosing on ethanol and diazepam, or in ordinary parlance, alcohol and the sedative sold as Valium.
According to the autopsy, his heart had become so enlarged that he was susceptible to a deadly heart attack at any time.
In the years preceding his death, he had personal challenges, including the declaration of bankruptcy by one of his firms in 2010 and an arrest for suspicion of driving under the influence outside Carmel, California, in the same year.
Kinkade was completely alienated from his wife of 30 years, Nanette, at the moment of his death. According to the chief medical examiner for Santa Clara County, Joseph O'Hara, his body was discovered in the bed he shared with his girlfriend of 18 months, Amy Pinto-Walsh, four hours after he was last known to be alive.
According to the autopsy report, several of his fingernails had remnants of green paint, and his toes were polished shimmering gold color.
Must check:
Thomas Kinkade Business practices Controversy
The Thomas Kinkade Signature Gallery franchise has accused Kinkade's Media Arts Group, Inc. of unethical commercial practices.
Karen Hazlewood and Jeffrey Spinello were awarded $860,000 in damages and $1,200,000 in attorneys' fees and costs in 2006 because Kinkade's firm "failed to disclose relevant information" that would have barred them from investing in the gallery.
The award was enhanced to $2.8 million after interest and legal expenses. Plaintiffs and other ex-gallery owners also alleged that they were compelled to open other galleries that were not financially viable, that they were forced to accept expensive and unsalable merchandise, and that they were undersold by discount stores whose prices they were not permitted to compete with.
Both Kinkade and Media Arts Group adamantly refute the allegations and have previously successfully defended themselves against similar lawsuits filed by prior gallery owners. The finding of the arbitration board regarding fraud did not include Kinkade by name.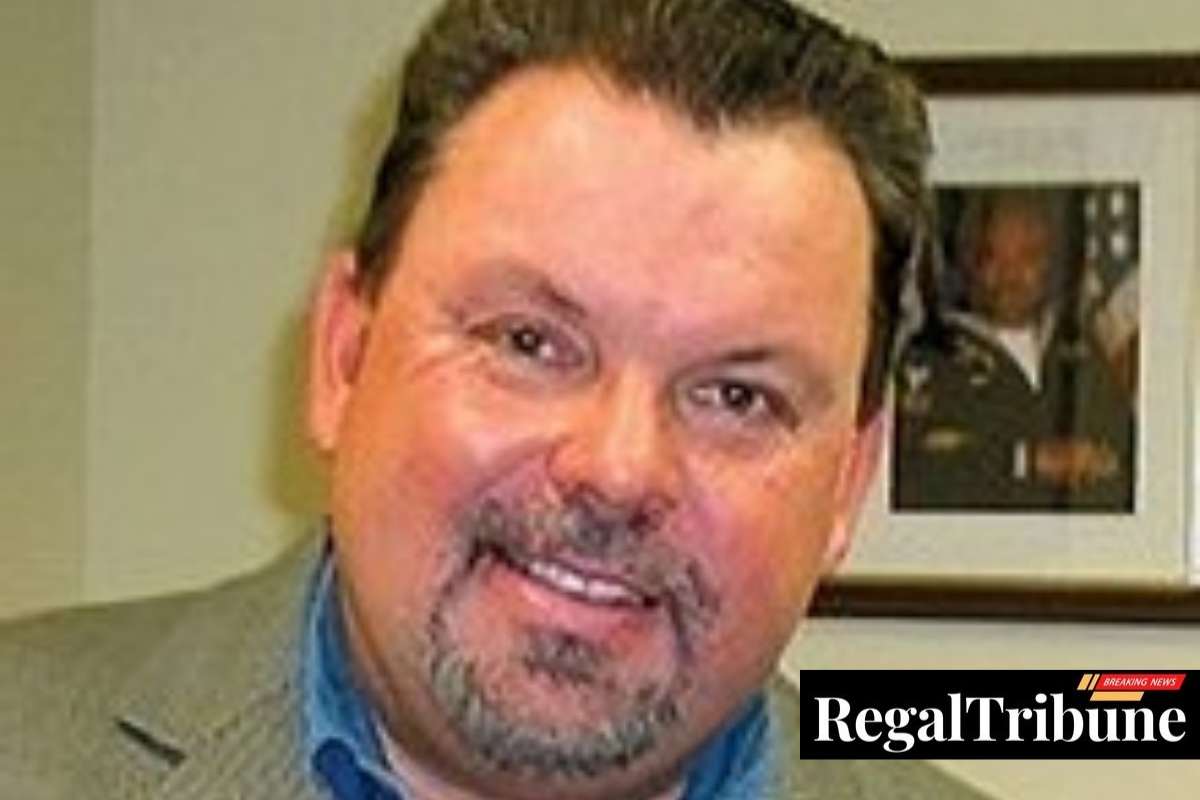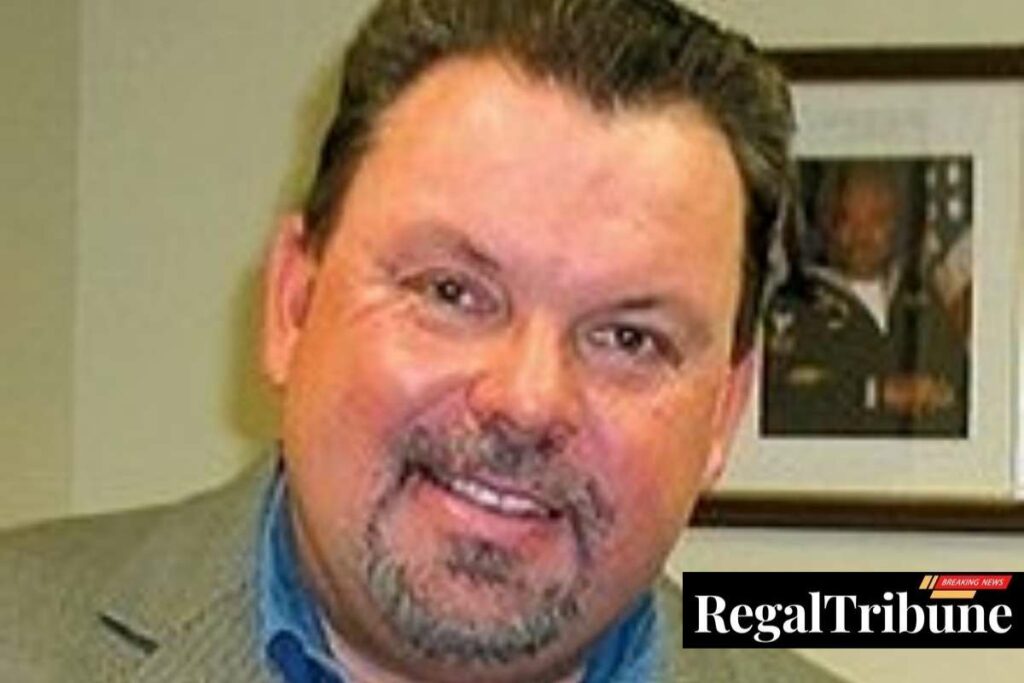 In August 2006, the Los Angeles Times found that the FBI was examining these concerns and that agents from offices around the nation were questioning witnesses and suspects.
Several former gallery representatives assert that the company abused people's religious convictions for financial gain. Former drug traffickers who want to remain anonymously observed, "They understood how to bait the hook." Without a doubt, they were influenced by the Christian religion."
According to the attorney for a former dealer, most of his clients participated in the Kinkade scheme because it was marketed as a religious opportunity. It's awful enough to be deceived, but to do it in God's name is particularly vile."
After failing to make a $1 million court-ordered payment to Karen Hazlewood and Jeffrey Spinello on June 2, 2010, Pacific Metro, the artist's production company, filed for Chapter 11 bankruptcy. Previously, a $5000 payment had been paid.
Since 1997, court documents have confirmed the existence of a total of 350 independently owned Kinkade franchisees. By May 2005, this number had decreased by more than half.
Throughout this period, Kinkade made $50 million. Initial startup expenditures for franchisees range from $80,000 to $150,000.