American Horror Story, the highest-rated series on FX, is a long-running horror series that explores new and horrifying people and tales with each season. American Horror Story was produced by Ryan Murphy and Brad Falchuk and is part of the American Story multimedia series. 
It tackles the human psyche and people issues through the perspective of gore and terror. The series debuted on October 5, 2011, and became an instantaneous television icon.
Due to its alarming study of society's underbelly and emphasis on scary otherworldly beings that refuse to be comprehended in black and white, 'American Horror Story is hugely popular. 
The series is a delight to watch with its unique characters and frequent cameos by well-known actors. Fans are already excited to see what will happen following the tenth season of the show. Will there be a continuation? Will there be an increase in witches, extraterrestrials, and serial killers? Here is everything you need to learn about the eleventh season of 'American Horror Story
American Horror Story Season 11 Release Date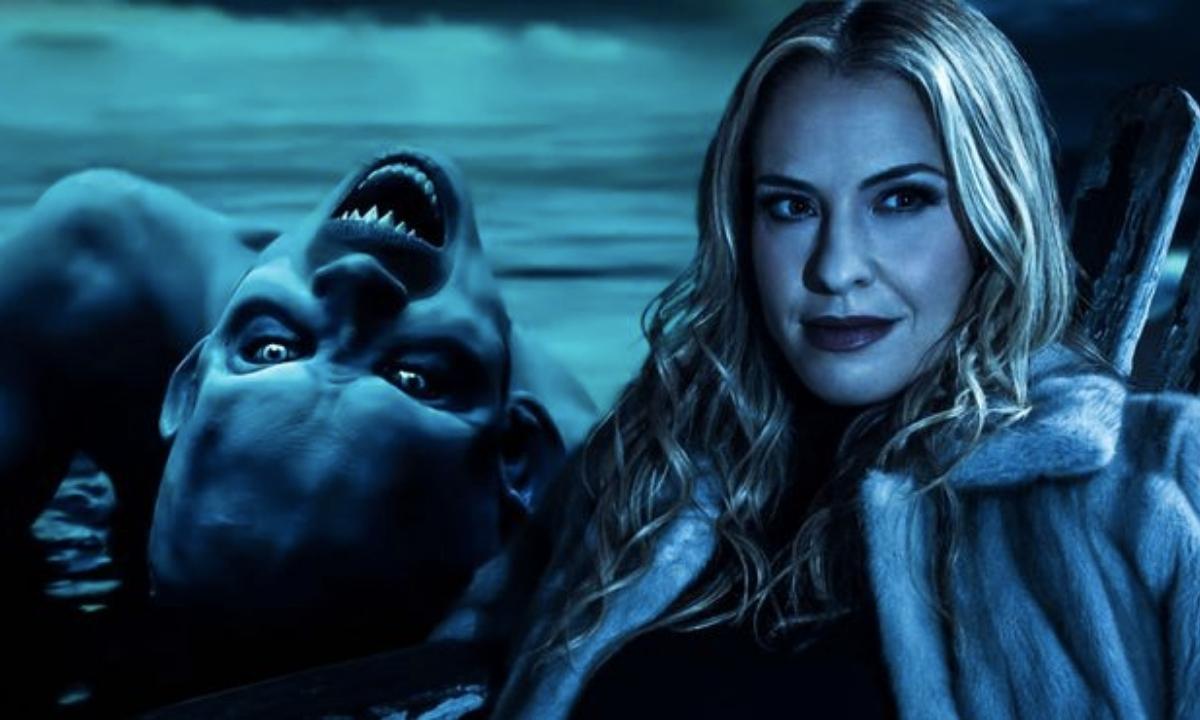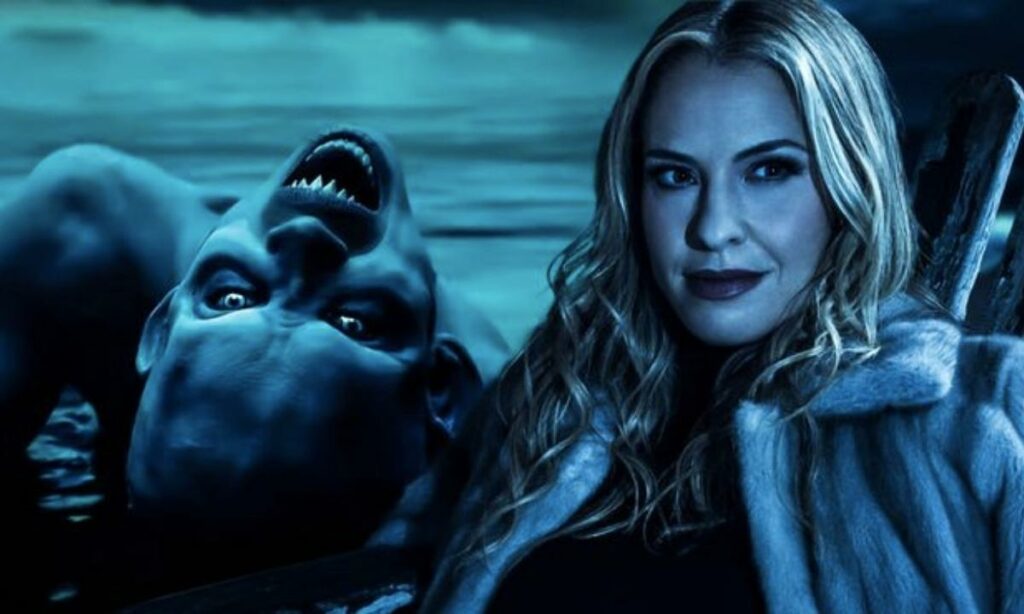 Season 10 of 'American Horror Story,' dubbed 'Double Feature,' started on FX on August 25, 2021, with the season finale showing on October 20, 2021.
What about season eleven? Here is what we can say. FX confirmed the renewal of 'American Horror Story for three different seasons on January 9, 2020. Therefore, season 11 is certainly on its way! 
However, reports indicate that developing the upcoming installment will take considerable time. Murphy had not pitched season 11 to FX by August 2021. 
Considering the time necessary for pitching, production, and compositing, we anticipate that the eleventh season of 'American Horror Story will premiere in the third or fourth quarter of 2022.
American Horror Story Season 11 Cast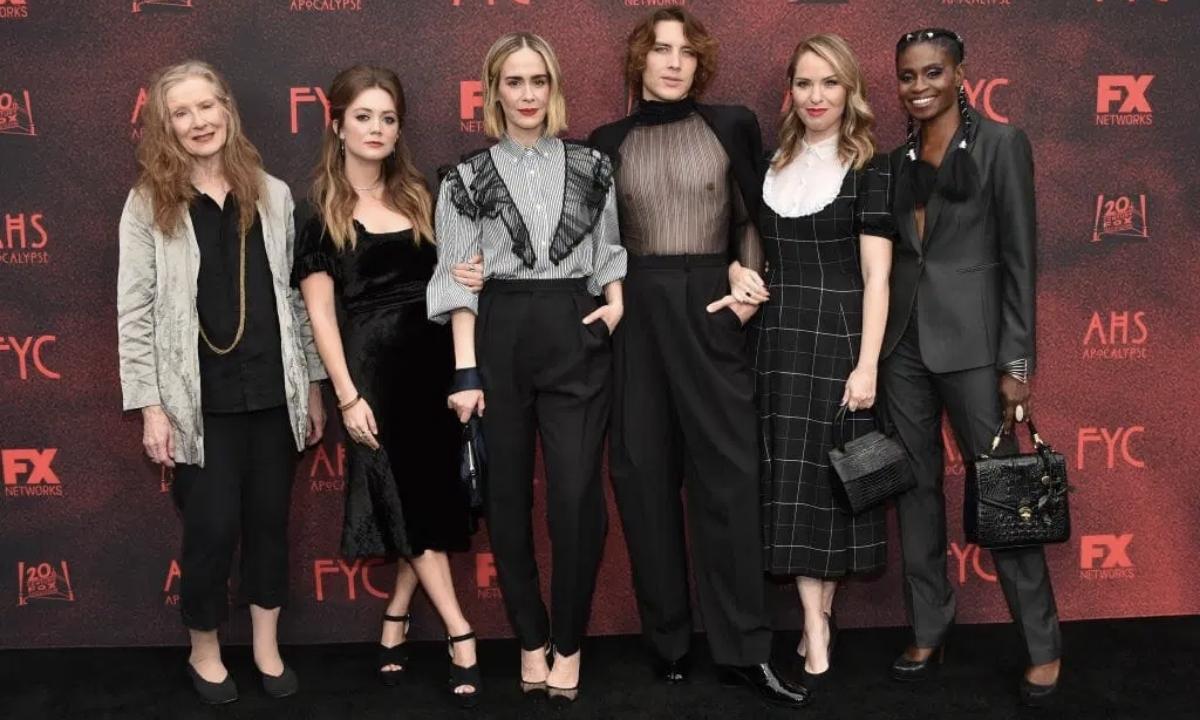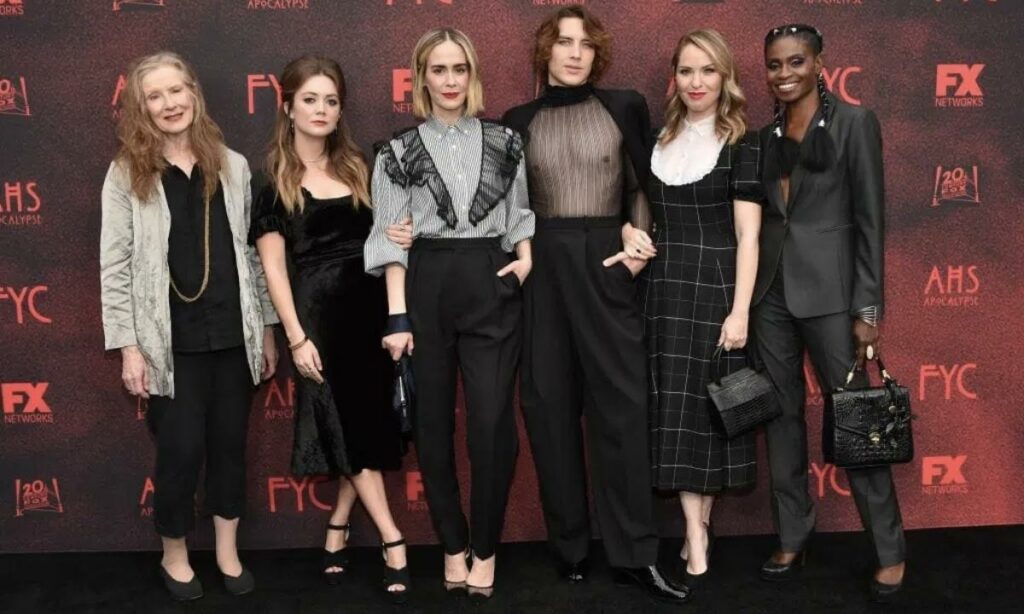 Every season, American Horror Story is noted for introducing new cast members among its regulars. In light of this, we may anticipate appearances by Evan Peters, Kathy Bates, Billie Lourd, and Lily Rabe. They are likely to portray new characters or reprise any of their several previous roles. 
Sarah Paulson did acknowledge that season 10 might be her last. She added, "Every time Kevin [Murphy] approaches me with some wackadoodle-noodle persona, I'm usually like, 'Yes! Let's do it!' So, I'm not sure; it's the first time. We'll see." Here's hope Paulson will appear in future seasons.
Denis O'Hare, Neal McDonough, Adina Porter, Cody Fern, and Emma Roberts may also appear again. Additionally, new faces are expected to join. We could only hope that our favorite actors will return for the next chapter until an official announcement is made.
American Horror Story Season 11 Plot
Season 10 covers two distinct but equally eerie stories. Its first section, titled 'Red Tide,' is about a failing author, Harry Gardner, who transfers his family to a tranquil coastal village to overcome writer's block.
After Harry is pushed to take "Muse" tablets to increase his productivity, things take a very dark and brutal turn. 
Immediately, violent murders, flesh-eating "pale people" on the loose, and terrible changes in Harry's pregnant wife Doris and daughter Alma occur. Alma murders Harry, and Doris roams free in her hideous form.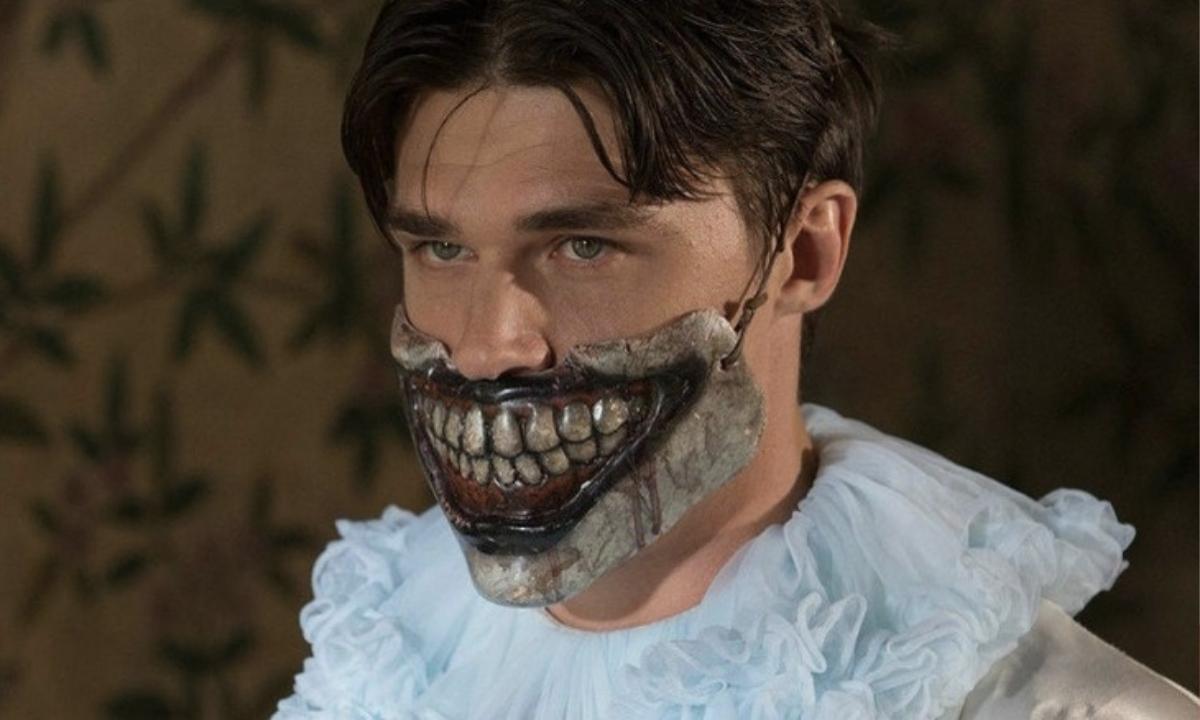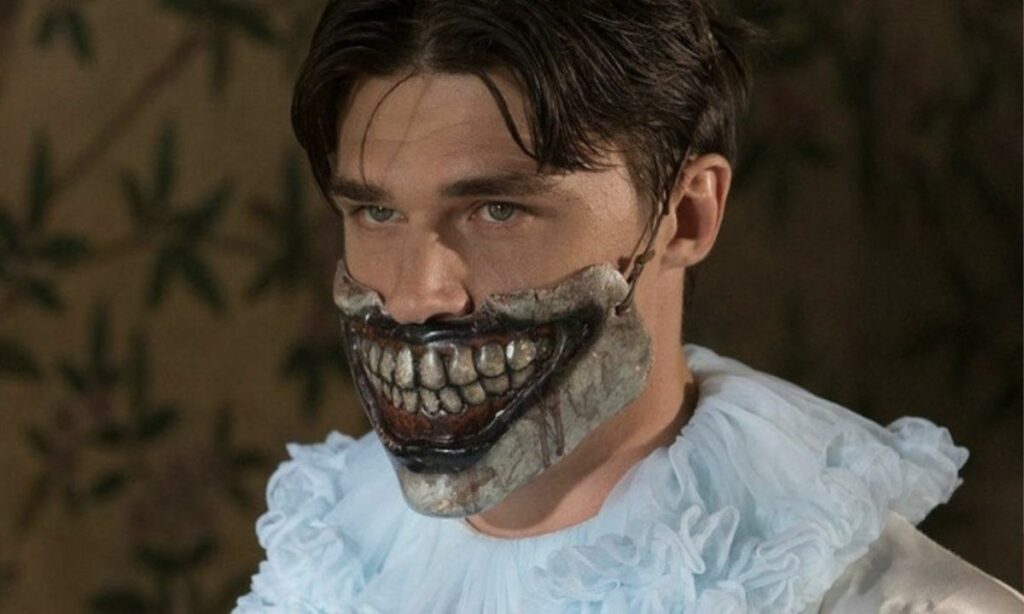 Its second installment, 'Death Valley,' focuses on an extraterrestrial conspiracy. Several historical leaders.  A group of adolescents encounter an abnormal light and get pregnant with human-alien hybrid offspring.
It is revealed that the United States administration consented to extraterrestrial abductions in exchange for their advanced technology. When the scales tip in favor of the aliens, chaos ensues.
The eleventh season of 'American Horror Story is anticipated to continue the series' legacy of bringing genuine societal issues to life via the mediums of horror and gore.
However, the future season's narrative specifics are being kept secret by the show's makers. "Ryan never informs us; it just arrives fully formed in his brain," revealed FX's chairman John Landgraf on Ryan Murphy's season 11 ideas.
Perhaps there are no secrets to reveal at this time. Season 11 of 'American Horror Story will offer us the heebie-jeebies in true 'AHS' fashion, although we do not know precisely what to expect.
Must check:
American Horror Story Season 11 Trailer
No trailer has been released for season 11 yet. Check the season 10 trailer below:
Where To Watch American Horror Story Season 11?
American Horror Story Season 11 will release on FX and Disney+, and the previous seasons are available to stream on the same platforms.