DOTA: Dragon's Blood is an animated dramatic fantasy series based on the famous multiplayer online combat arena game 'Dota 2' by Ashley Edward Miller. The series takes viewers to a realm of magic and mysticism and tells a tale of retribution. 
It centers mostly on a Dragon Knight called Davion who fights dragons to secure the world after his family was killed by one. During one of his journeys, his soul merges with that of an ancient dragon. 
When the demon Terrorblade begins to implement his terrible plan to remake the world according to his desires, Davion joins forces with those who oppose the rising of evil.
The series, created by Studio Mir and Kaiju Boulevard, debuted on March 25, 2021. Critics praised the show for its innovative combination of anime and Western animation. 
After the completion of the second chapter, fans must wonder if their favorite characters will appear in future installments. If you are wondering the same thing, we have you covered.
Dragon's Blood Season 3 Release Date
Dota: Dragon's Blood will come back for a third season in 2022, as revealed by the show's creators during Netflix's Geeked Week 2022 event.
The animators have released a brief video on Twitter to excite fans about what to expect in the third season, revealing the first glimpse of Season 3.
The Eye opens… and the Beginning of the End is here.#DOTA DragonsBlood Season 3 is coming! #DOTADragonsBlood pic.twitter.com/NhNrHc2Nyi

— Studio Mir 스튜디오미르 (@StudioMir2010) June 10, 2022
Dota: Dragon's Blood Season 3 is scheduled to come to the live stream on August 11, 2022, according to the creators. We can't wait to see what new adventures await the demons and dragons, but regardless of what they are, we are certain that this season will be a crazy trip.
Dragon's Blood Season 3 Cast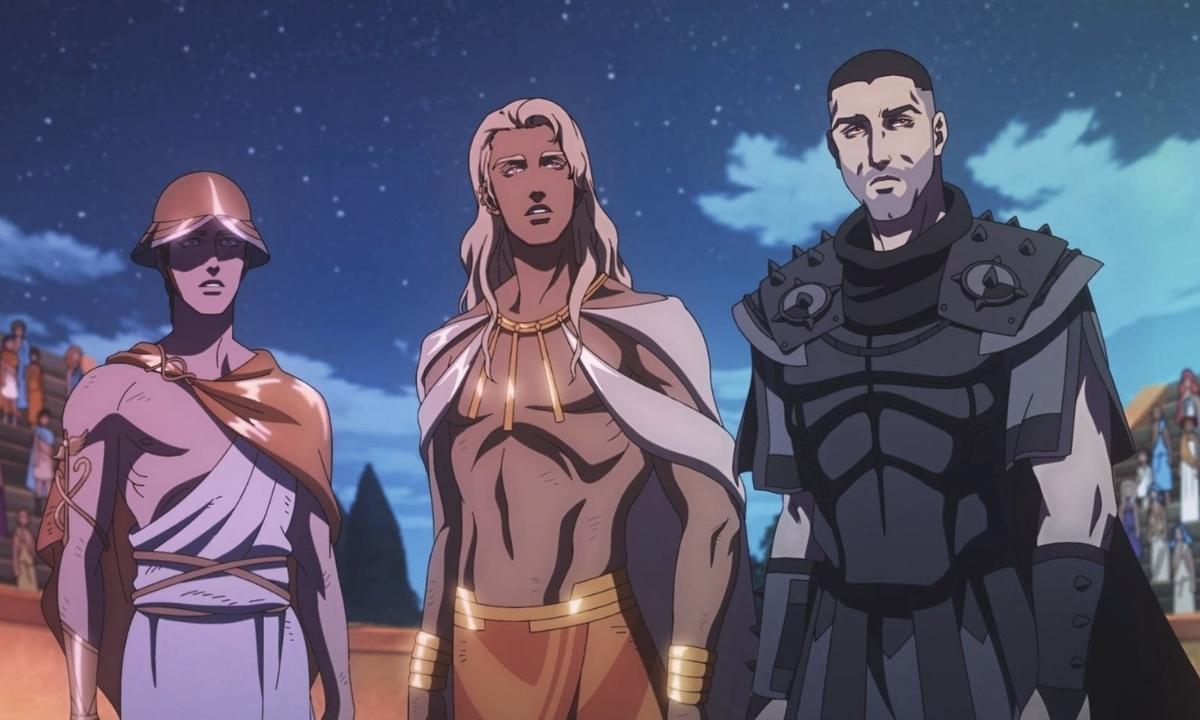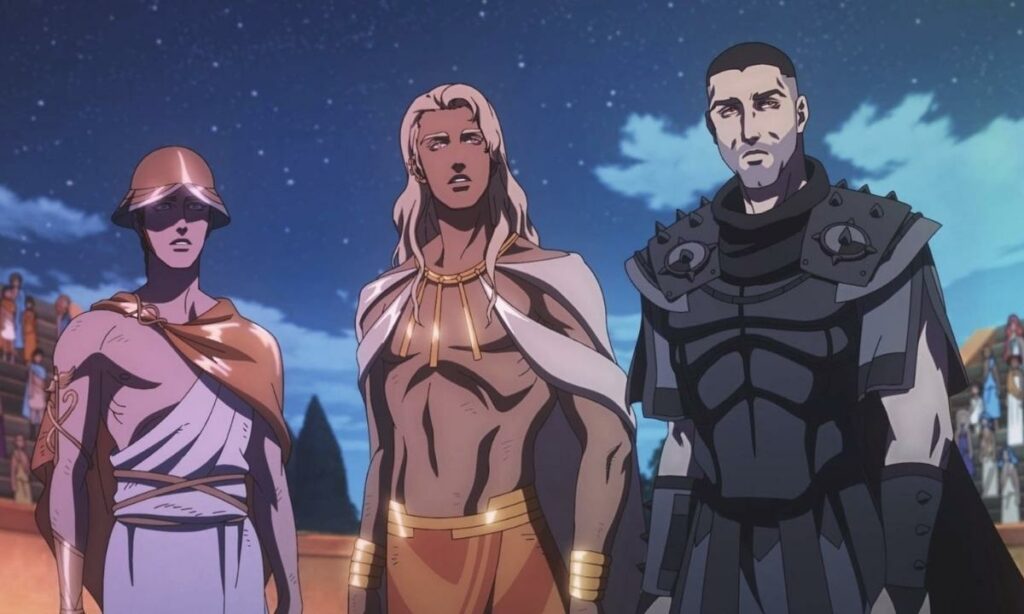 The cast of season 3 is as follows:
Yuri Lowenthal being Davion

Stephanie Jacobsen being Drysi

Troy Baker will perform as Invoker

Lara Pulver in the role of Princess Mirana

Josh Keaton being Bram

Tony Todd will act as Slyrak

Kari Wahlgren will perform as Luna

Freya Tingley in the role of Fymryn

Doug Bradley will perform as Viceroy Kashurra 

Alix Wilton Regan in the role of Selemene

Anson Mount will act as Kaden

JB Blanc being Terrorblade

Julie Nathanson in the role of Rylai

Matthew Waterson in the role of Captain Frühling

Victoria Atkin being Lina
Dragon's Blood Season 3 Plot
After enduring a tremendous battle alongside Davion in the season 2 finale, Slyrak becomes separated from the Dragon Knight. Meanwhile, Kashurra murders Marci. The experience astonishes Mirana, who eventually gains the powers of the Sun God Empress. Concurrently, the troubled Fymryn encounters Selemene.
In a magical and mystical fantasy world, Davion, a Dragon Knight, hunts and kills dragons to keep the realm safer.
An older dragon fuses his soul with Davion during a struggle between demons and the Eldwurm dragon race. Davion and the moon princess Mirana embark on a voyage to stop the demon Terrorblade from killing all dragons and stealing their souls.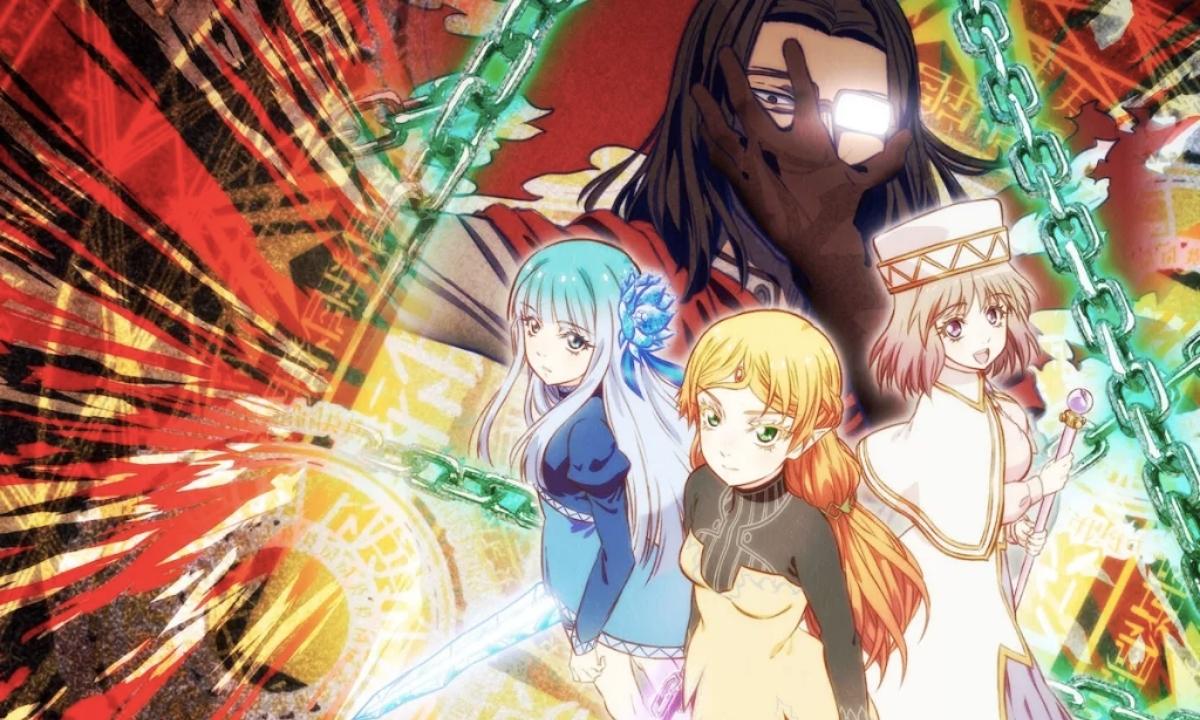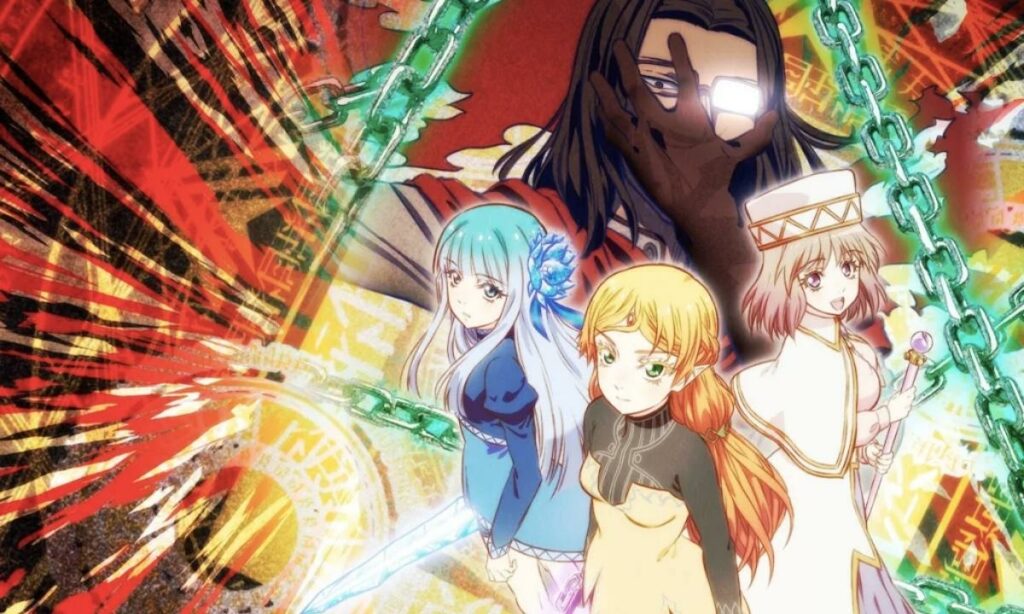 As Invoker's vengeance is not yet complete in season 3, he will continue to battle for his beliefs. His objective will be to ultimately bring down the Goddess of the Moon, who brutally persecuted the Nightsilver Woods' rebel enclaves. 
Since Fymryn's deeds have cured Selemene, it will be intriguing to observe how Invoker's warning regarding the Goddess of the Moon plays out in the upcoming episodes.
Currently, Fymryn's objectives are unknown; therefore, the forthcoming chapter will hopefully provide all the answers and tie up any loose ends.
Must check:
Dragon's Blood Season 3 Trailer
Check the official trailer for Dota: Dragon's Blood season 3 below:
Where To Watch
Dragon's Blood Season 3?
Dragon's Blood Season 3 will release on Netflix and the previous two seasons are available to stream on the same platform.