It turned some heads when Ratched was first announced and raised quite a few eyebrows. Origin stories are risky to pull off, especially when they're about some very famous pop culture characters. They are the definition of hit or miss; when they hit, they go on to win every award under the sun, and when they miss, they bomb disastrously.
Ratched, the origin story of nurse Mildred Ratched, who is the main antagonist in the Hollywood classic One Flew Over the Cuckoo's Nest is one origin story that turned out to be decent but very nearly flopped. Critical reception was middling, with it scoring 61% on Rotten Tomatoes. 
However, it was a hit with audiences and was nominated for a few awards. So much so that it became 2020's most viewed Netflix original. In part due to the classic status of the movie it leads up to, Netflix ordered one more season, making it a two-season Netflix show.
Here is what we know of season two:
Ratched Season 2 Release Date Netflix
While it is excellent that season two has already been promised and confirmed by Netflix, it is still up in the air when season two would see the light of day. It is due to the schedule of the cast and crew, pandemic-related restrictions, and a few other factors. Ryan Murphy, the show developer, is also the creator of the cult TV show American Horror Story and thus would be working on it alongside Ratched.
In addition, Sarah Paulson, the main star of Ratched, has Hollywood projects to contend with. Seeing this schedule, it is understandable that there is no exact date for production to begin or end.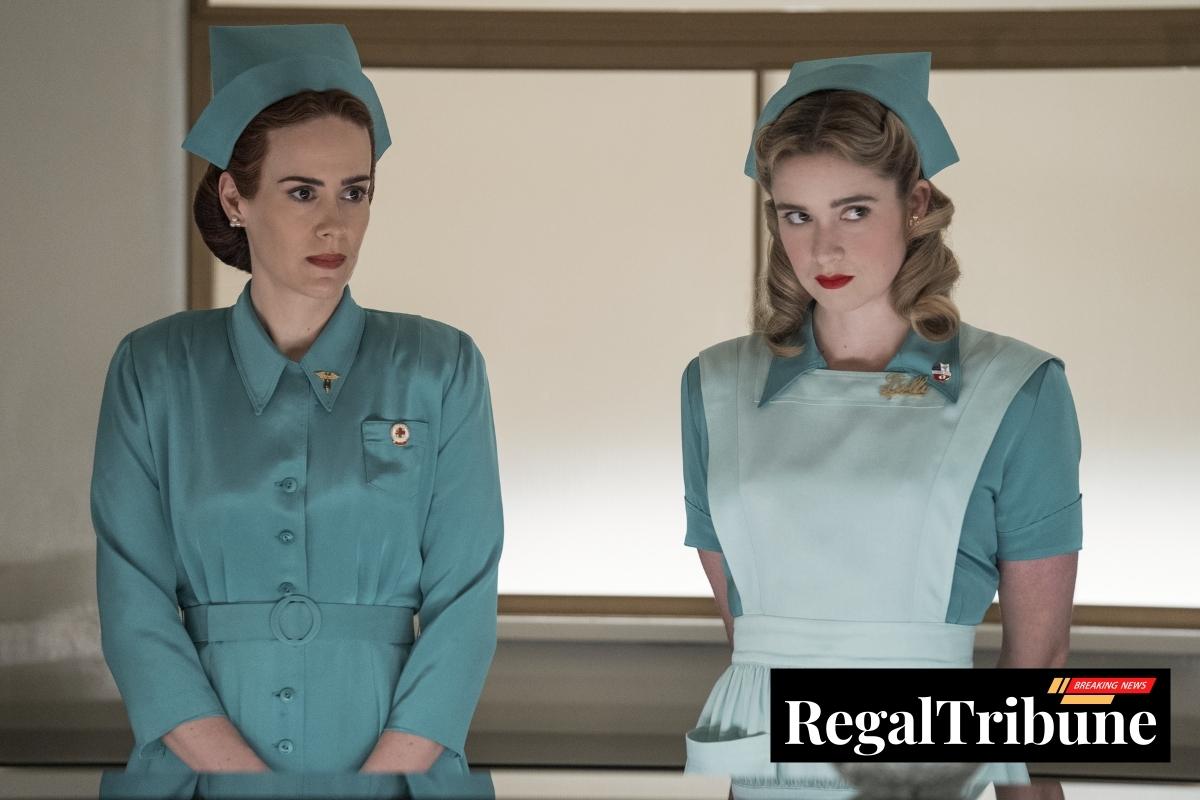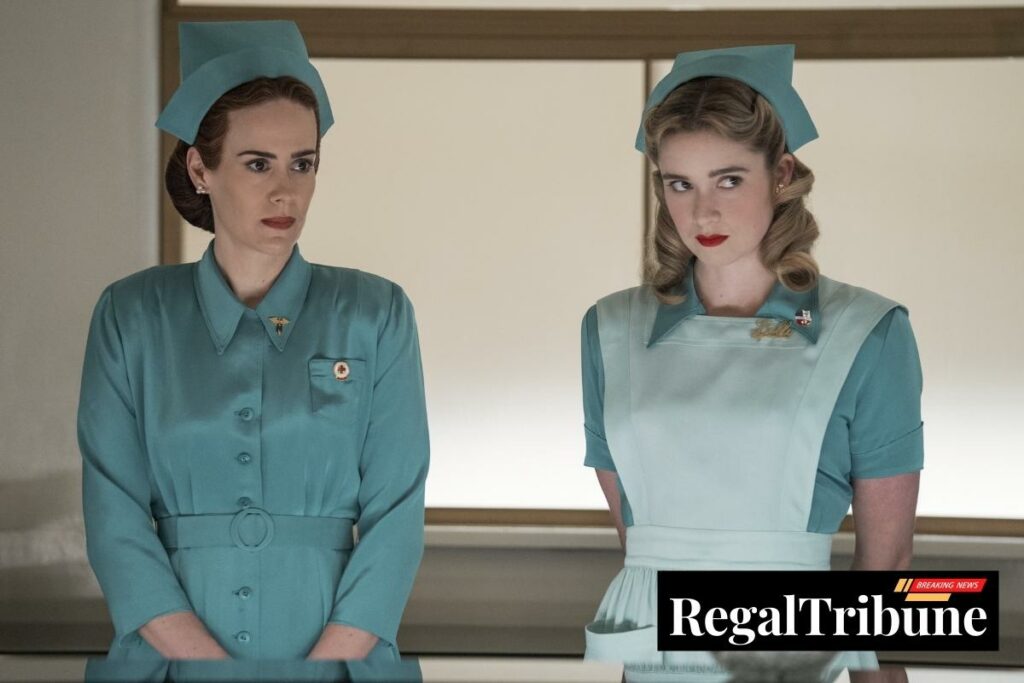 Ratched Season 2 Cast
A sizeable chunk of the characters died in season one, so we can expect to see many new faces, except the characters relevant to the ongoing story. Here is who will be cast in season two:
Sarah Paulson plays the character as the Titular character Mildred Ratched. A seemingly gentle nurse descends slowly into heartlessness and madness and turns into the monster we see in One Flew Over the Cuckoo's Nest.
Finn Wittrock as Edmund, Ratched's brother who was admitted to the mental hospital Ratched, worked at and was seen at the end of the season on the run and looking to kill.
Cynthia Nixon plays Gwendolyn, Ratched's love interest and the governor's press secretary and campaign manager.
Jon Jon Briones as Dr Richard Hanover/Dr. Manuel Bañaga, the director of the hospital, hires Ratched.
Charlie Carver plays Huck Finnigan, an orderly at Lucia State Hospital. He later gets promoted to head nurse after Betsy takes over the hospital from Dr Hanover.
Judy Davis plays Nurse Bucket, the head nurse at the hospital who is Ratched's rival and eventually becomes the hospital's head.
Sharon Stone plays Lenore Osgood, a wealthy heiress who hires ahitmann to kill Dr Hanover for disfiguring her son after she hired him to treat her son's mental illness.
Must read: Lupin Season 3 Release Date, Cast, Plot, Trailer and more
Ratched Season 2 Trailer
We have not received any update on the commencement of production on season two, let alone any release date or trailers. However, once production commences, we can expect a confirmed date of release of the new season. And as Netflix released the trailer for season one a month before the release of the season, we can expect the same this time around. 
Ratched Season 2 Plot
It's an obvious spoiler, but everyone who has been following the show and knows of the movie it leads up to knows how the show will end and what the final few episodes of the new season will have in them. First, however, here is a brief rundown. At the end of season one, Ratched and Gwendolyn escape to Mexico, leaving Nurse Bucket to run the show at the hospital. However, there is no happy ending in sight, as Ratched's brother Edmund calls her and tells her that he will find her and kill her. Ratched coldly responds by telling him not to if she finds him first.
Seeing how this was the last warm and healthy relationship she had with someone, it won't be surprising to see her kill her brother and turn her into the cold monster in One Flew Over the Cuckoo's Nest.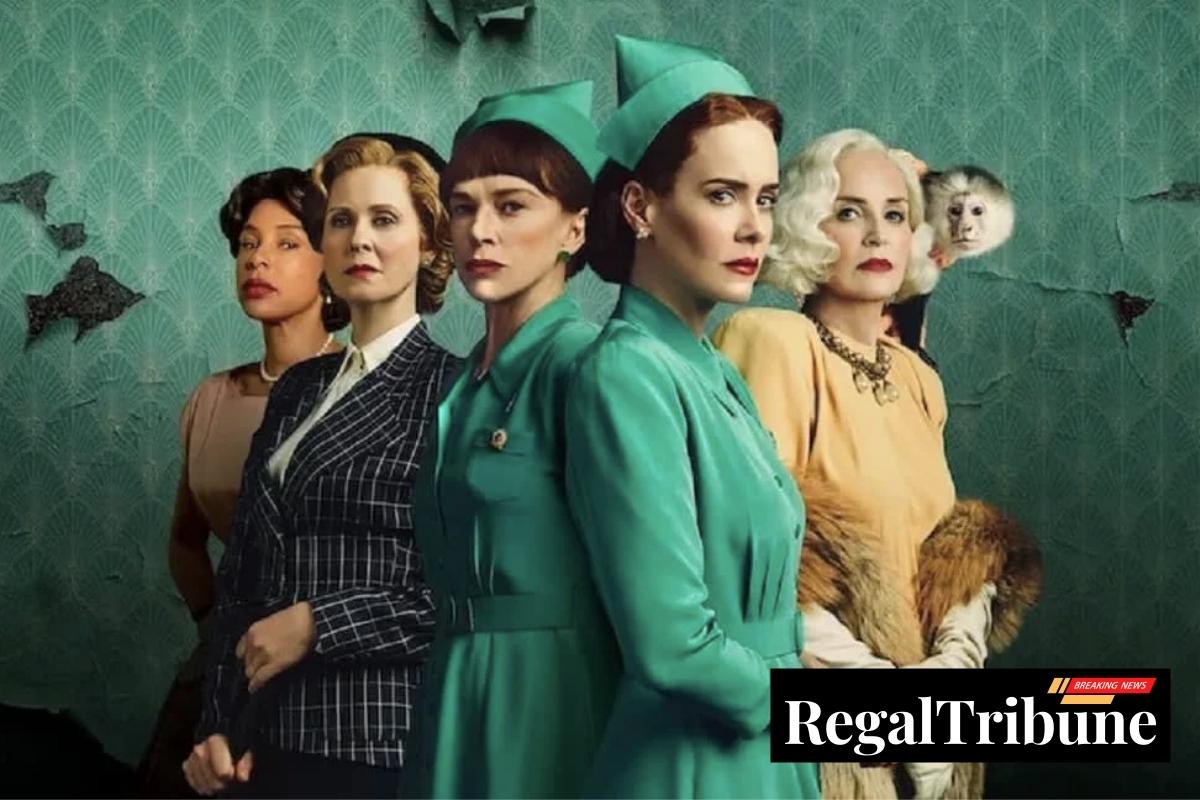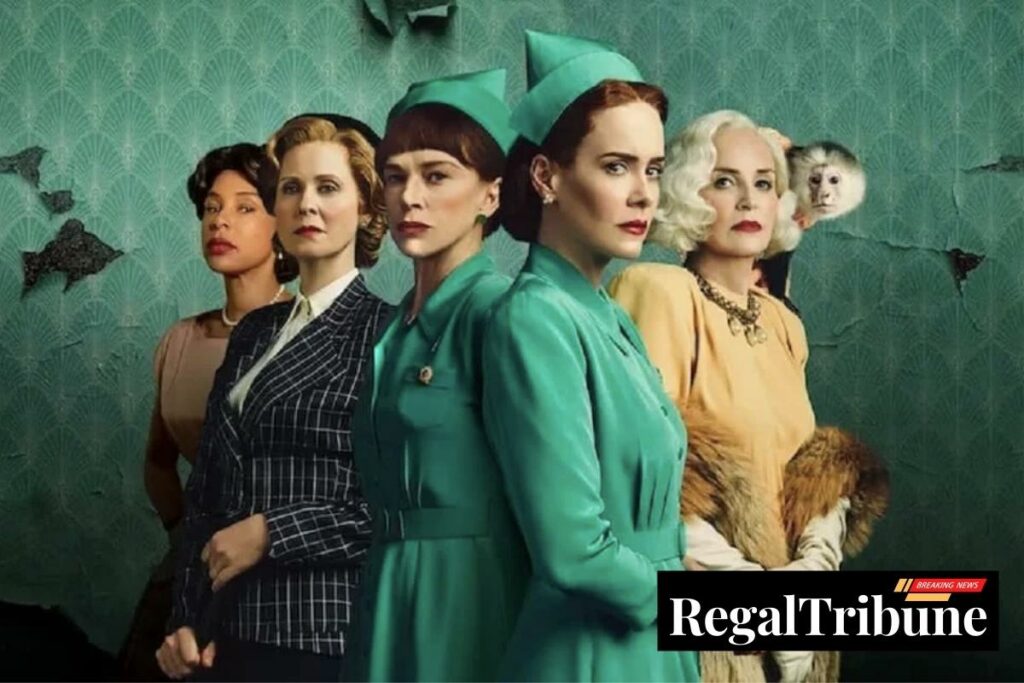 Ratched Season 2 Renewal Status:
As mentioned before, Netflix promised and confirmed the second season, as it was meant to be a two-season series. As such, it has been renewed for a second and final season.
Ratched Season 2 Where to watch:
Seeing as it became the most-watched show in 2020, it is no surprise that one can watch it on Netflix. Moreover, you can watch Ratched Netflix Season 2 soon.
The Conclusion
I, for one, cannot wait to see the Nurse Ratched Season 2. As someone who loved the movie, this show was interesting to follow and seeing as season two has ten episodes, it will be a thrill ride to the end.
Did you watch the Ratched Season 1? Let us know in the comment section. Also, you can bookmark this page for further updates and news regarding season 2 Ratched.
Must read: Clarksons Farm Season 2 Release Date, Cast, Trailer, Plot and more