Spy x Family is a comedy–action detective anime inspired by Tatsuya Endo's manga series of the same name. It follows a renowned spy named Twilight, entrusted with investigating powerful politician Donovan Desmond to keep the peace between Ostania and Westalis.
Although he likes to work alone, he must create a fake family by raising a girl named Anya and marrying a hardworking lady named Yor Briar. Unfortunately, Twilight has no idea that his innocent-looking wife, the Thorn Princess, is an underground assassin, while his adopted daughter can read minds.
The action-packed and funny exploits of the quirky family have captivated the hearts of anime fans worldwide, and the show has become one of the highest-rated series ever.
The series has been lauded for its excellent character design, humorous premise, and magnificent action sequences. 
Consequently, viewers are anxious to hear when their favorite characters will return in subsequent installments after the first series. If you are wondering about the same thing, we have you covered.
SPY x FAMILY Season 2 Release Date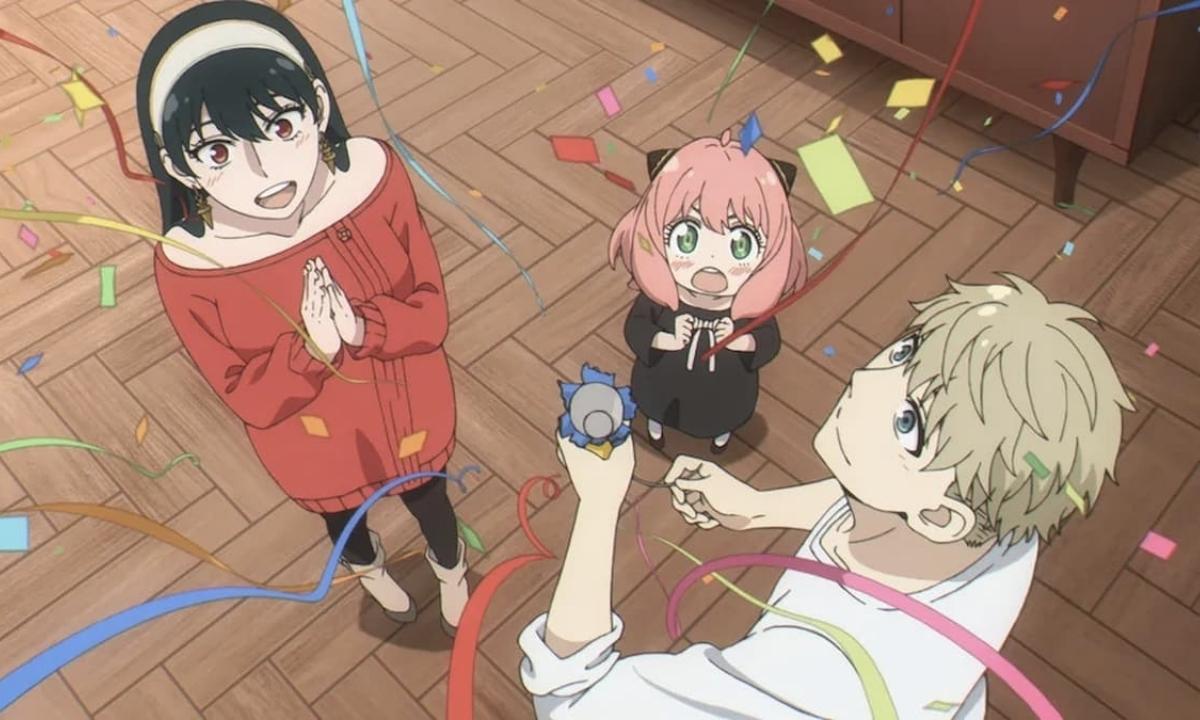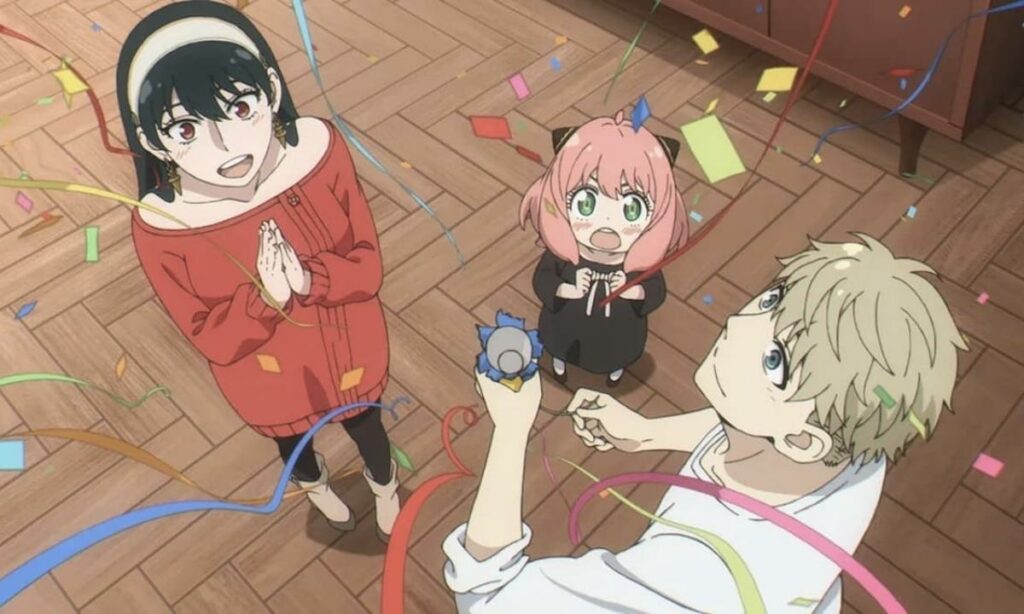 There is currently no formal confirmation of the second season of Spy x Family. If that occurs, we will update the space. Spy x Family is nearing the conclusion of its first season, but demand for the second season is increasing. 
However, there are no official details on whether Spy x Family will return for a second season, so we must wait till the series is officially renewed. In 2023, we may anticipate the second season of the television show Spy x Family.
SPY x FAMILY Season 2 Cast
The expected cast of season 2 will be as follows:
Takuya Eguchi 

Saori Hayami

Kenshô Ono 

Atsumi Tanezaki 

Yūko Kaida 

Hana Sato 
SPY x FAMILY Season 2 Plot
In the final episode of the first season, Loid is burdened by the responsibility of completing a task nearly every day while also managing Operation Strix for the peace between Westalis and Ostania. 
The secret agent decides to bring Anya and Yor to the aquarium after discovering that his neighbors have become suspicious of his family because they seldom spend time together. 
However, he is suddenly charged with intercepting terrorists' intelligence exchanges as they attempt to get revolutionary weapons production secrets.
As the lives of tens of hundreds of unarmed civilians rest on his choice, he resolves not to forget his responsibilities despite his initial reluctance to accept the assignment due to the inherent dangers it poses to his family. Loid not only obtains critical information but also spends quality time with Anya and Yor to make the fake family look normal.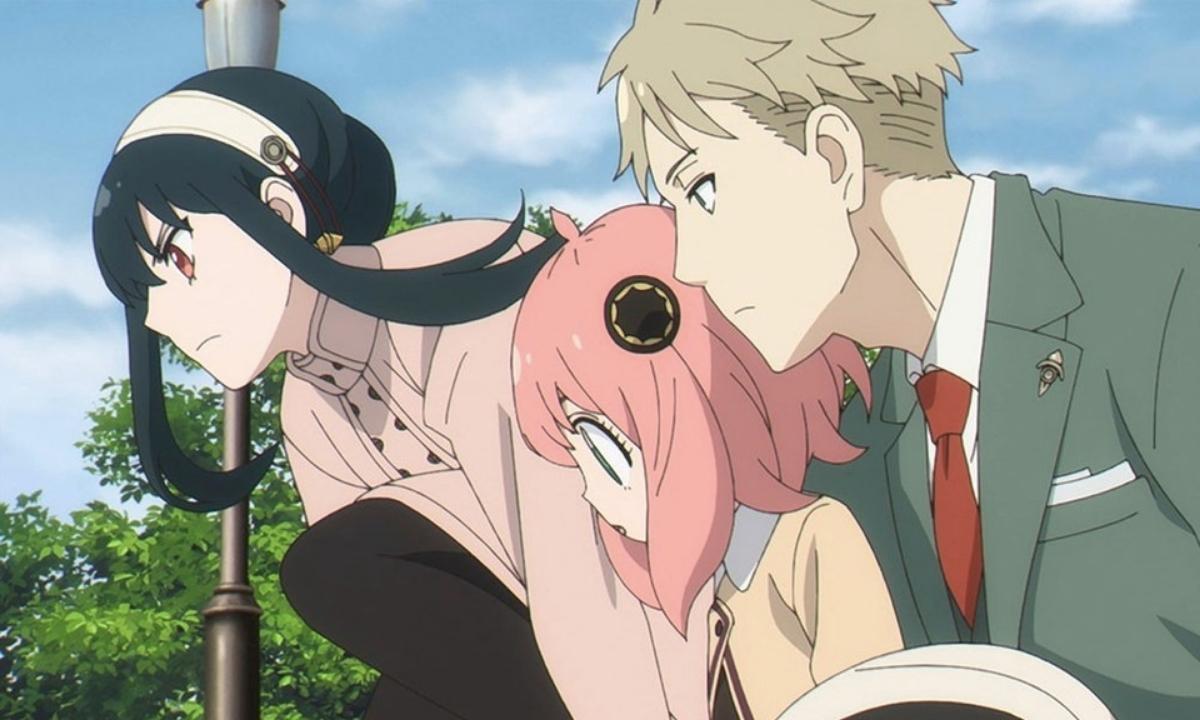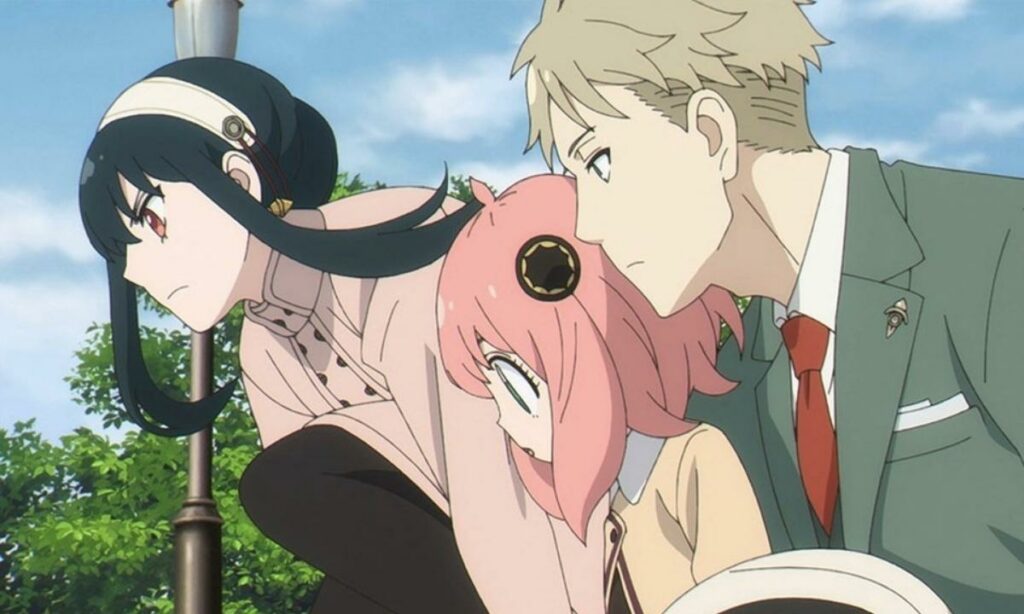 In season 2, Loid is placed in a dire predicament when Frankie notifies him of the murder of a person with whom they had been working closely. 
Even though the news is awful, the secret agent will become even more concerned when he learns that Garden, the shadow organization long thought to be an urban legend, truly exists. 
In addition, they have actively participated in executing numerous traitors in Ostania to preserve the country's territorial integrity.
You will be charged with protecting a mafia client from a bunch of assassins intent on murdering her. While attempting to focus on her objective, the Thorn Princess will also confront the difficulty of concealing her identity, which will be tough given that Loid and Anya will always be around. The Forgers will learn some unpleasant truths about one another that will forever alter their family relations.
Must check:
SPY x FAMILY Season 2 Trailer
No trailer has been released for season 2. Meanwhile, check Spy x Family part 2 trailer below:
Where To Watch SPY x FAMILY Season 2?
Spy x Family season 2 will release on Crunchyroll and Netflix, and the previous season is available to stream on the same platform.