'Too Hot to Handle' adopts the tried-and-true idea of a bunch of singles living together in a villa and adds its twist. Participants in this show are required to refrain from sex or physical affection.
The show, which bills itself as a retreat for singles notorious for their casual relationships, attempts to assist such individuals in developing a more meaningful bond through seminars and the abstinence rule.
Finally, each player is enticed by a big shared monetary award that diminishes with each rule violation.
'Too Hot to Handle,' produced by Laura Gibson and Charlie Bennett, has gotten generally positive reviews since its April 2020 premiere. Additionally, the show has experienced a strong three-season run, prompting viewers to speculate whether a fourth season is in the works. Let us investigate, shall we?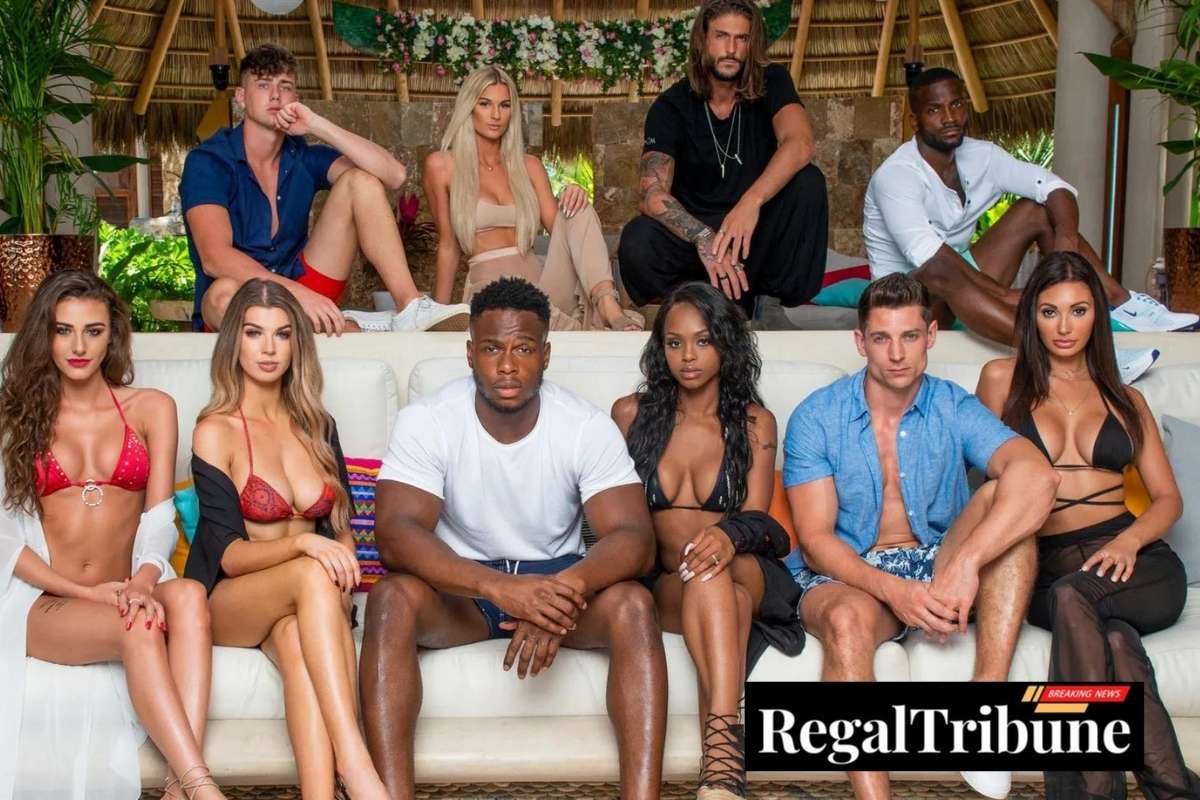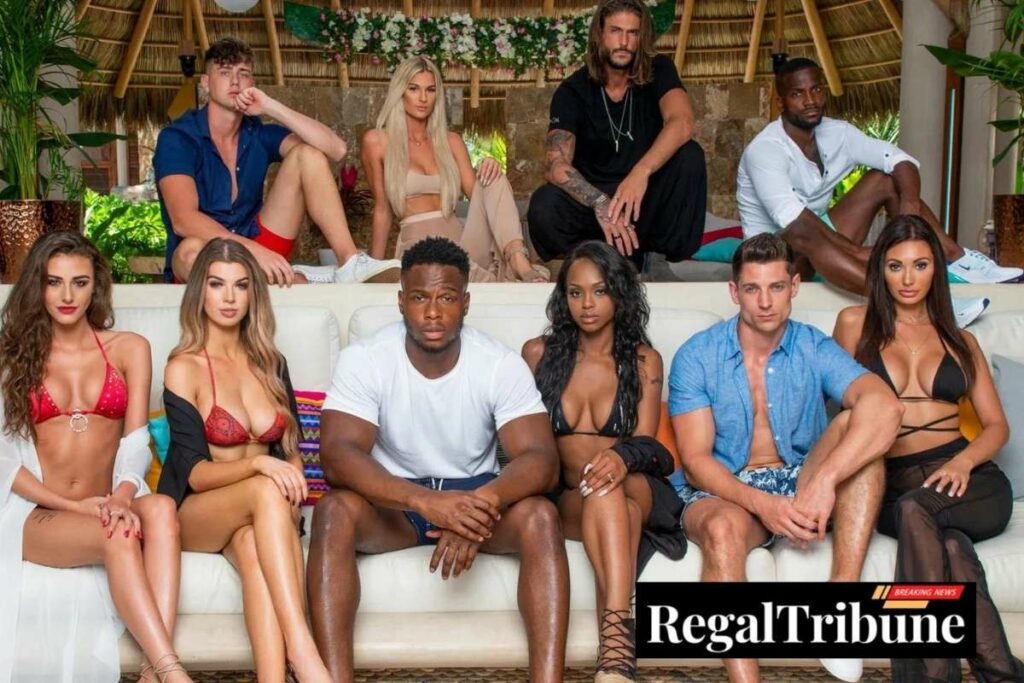 Too Hot to Handle Season 4 Release Date
Netflix announced all of the new reality television series set to premiere on the platform, notably Too Hot to Handle. Season three premiered on January 19, 2022. The show was renewed for a fourth season in February 2022.
For now, all we know is that Too Hot to Handle will return for a fourth season, but the exact date remains unknown. Season 4 of 'Too Hot to Handle' is expected to premiere in Q1 2023.
Too Hot to Handle Season 4 Cast
We can anticipate the return of Lana, the Intelligent Virtual Assistant. She establishes the regulations and even imposes fines when they are violated.
Additionally, comedian and performer Desiree Burch are expected to return for a possible fourth season. Since season 1, she has served as the show's narrator.
Each season begins with 10 singles – five guys and five ladies. However, mid-season additions are made. As a result, season one included 14 contestants, whereas seasons two and three featured 15 apiece.
The show's third season concluded with Harry and Beaux being proclaimed champions. As a result, the next fourth season will include a new cast of characters.
And, as is customary, we may anticipate them attempting to overcome the obstacle of sexual abstinence to develop a stronger emotional connection with their love partners.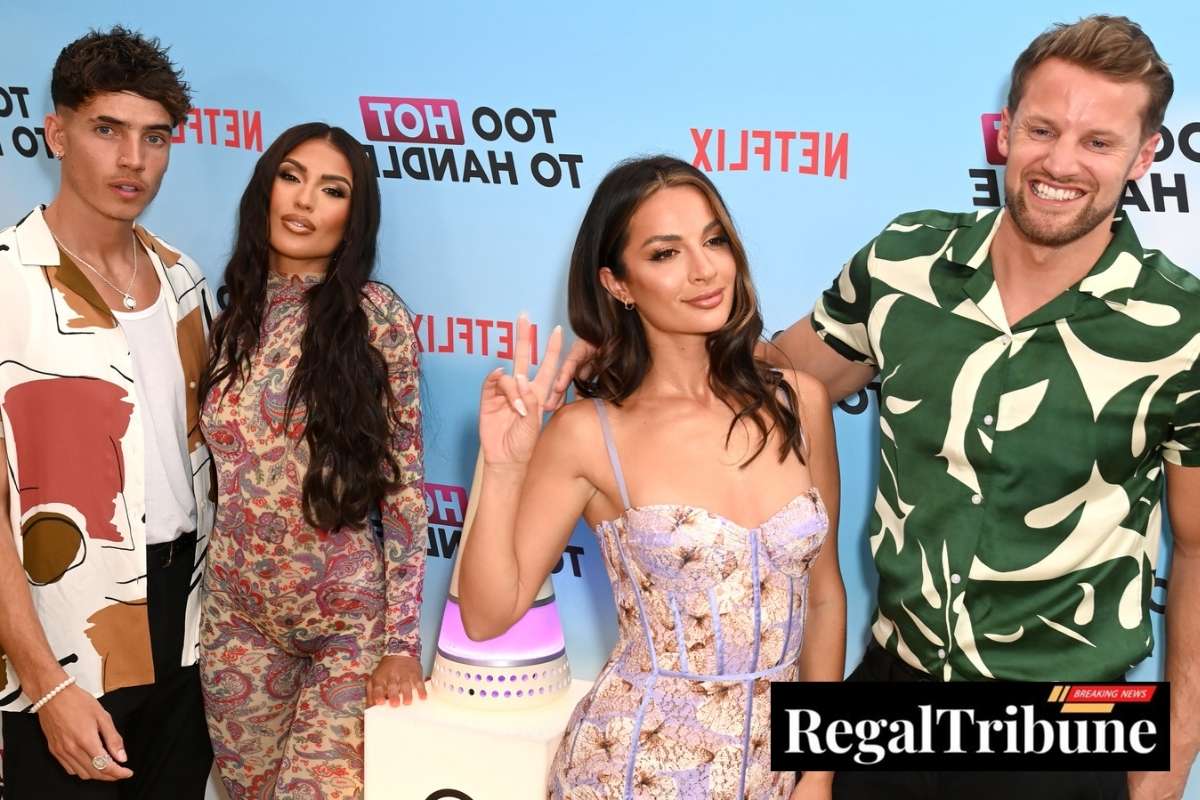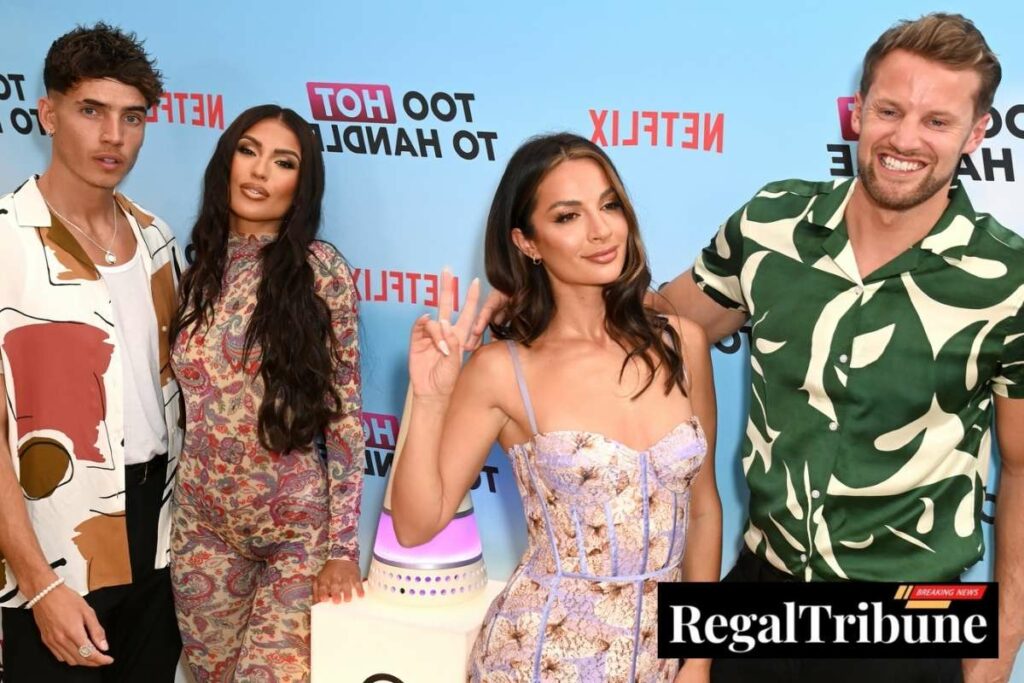 Too Hot to Handle Season 4 Plot
The show is presented by Lana, a virtual assistant who assists the 10 participants as they navigate their way through various challenges, eliminations, and seminars. The candidates are mostly single teenagers who have had several casual relationships but have been unable to form a meaningful bond.
While the games and seminars take place over four weeks, participants are forbidden from physical contact — the idea is that this will build more emotional relationships than physical ones. The game begins with a hundred thousand dollars, but this amount reduces with each rule violation.
Ten singles candidates from across the world will be flown to a private island where they believe they can have some fun. However, they must adhere to certain regulations, such as refraining from kissing, excessive caressing, and pleasure-seeking.
Interestingly, after each sexual contact, money will be taken from the group's ultimate pot.
The participants begin with a $100,000 grand prize, which is lowered to $50,000 if a rule is violated.
Also check:
Too Hot to Handle Season 4 Trailer
No official trailer has been released for season 4 yet. For now, check the Too Hot To Handle season 4 announcement video:
Where To Watch Too Hot to Handle Season 4?
Go check out all previous seasons of Too Hot To Handle on Netflix. When season 4 will release, it will also be available on Netflix.