The Jeb Stuart-created historical epic action-adventure series 'Vikings: Valhalla is a sequel to the hit History Channel series 'Vikings' and is set 100 years after the first series. 
As the ancient pagan religion in Scandinavia lost momentum to Christianity, an English monarch ordered the genocide of the indigenous Vikings. The harsh and severe conflict between the Saxons and the Northerners resumes.
Following its release, 'Vikings: Valhalla' was largely praised by critics. I greatly appreciated its subtle plot, fighting sequences, dark visual environment, production design, and acting. If you have already seen the first season and are wondering if there will be a second, we have you covered.
Vikings Valhalla Season 2 Release Date
Here is some really good news for all of you Vikings fans.   The second season of Vikings: Valhalla has been renewed, along with a third season. Netflix officially renewed the series for two different seasons on March 9, 2022. The early renewal of Vikings: Valhalla's second and third seasons is due to "the show's massive upfront order."
'Vikings: Valhalla' Season 2 to Debut in 2023, Production Begins on Season 3 This Spring https://t.co/k7bLxDonW9

— Variety (@Variety) March 9, 2022
Season 2 of Vikings: Valhalla has nearly completed post-production, although it will not be published until 2023. Netflix has not announced an official release date. Nevertheless, based on the release date of season 1, we may assume that it will launch in early 2023.
Vikings Valhalla Season 2 Cast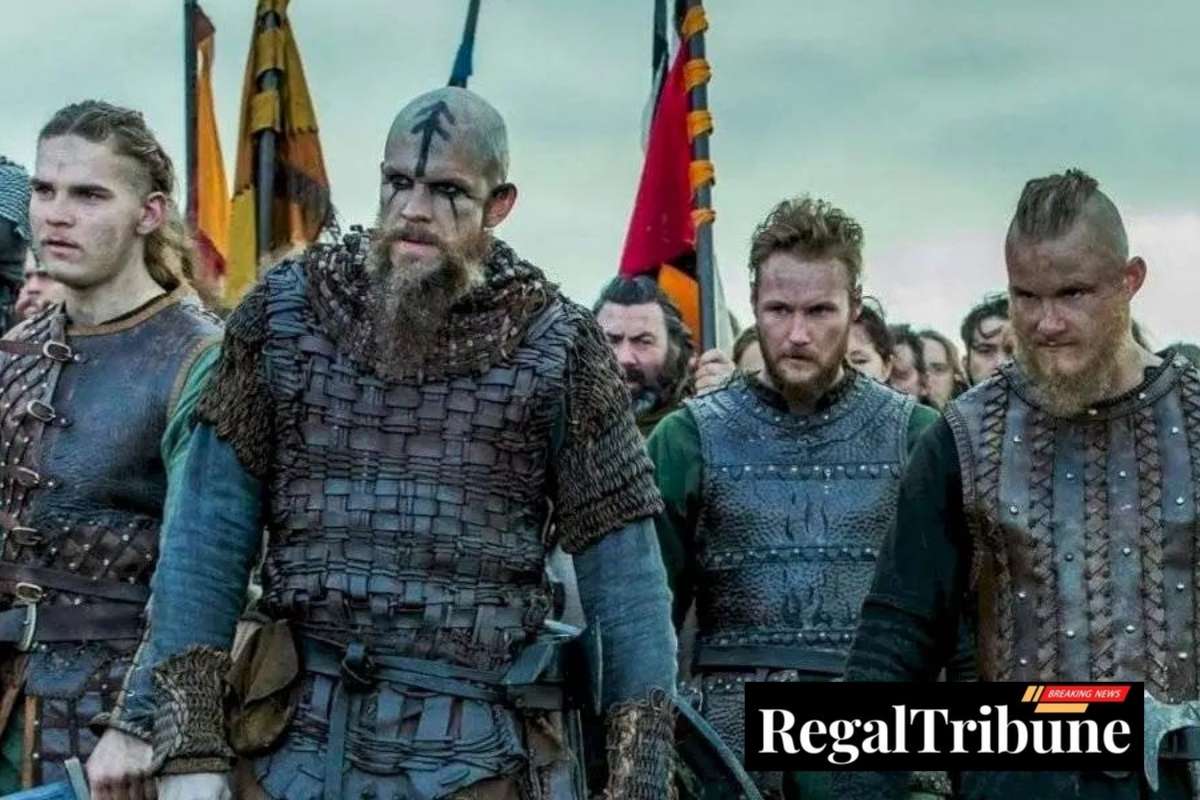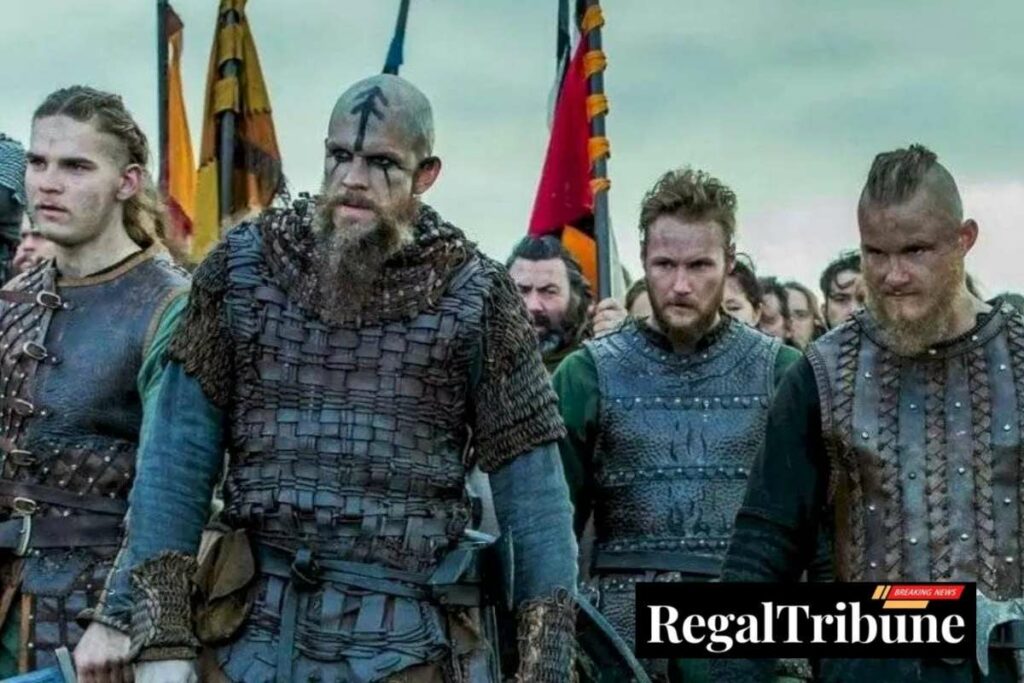 The anticipated cast of Vikings Valhalla season 2 is as follows:
Sam Corlett being Leif Erikson

Leo Suter will perform as Harald Sigurdsson

Laura Berlin will act as Queen Emma of Normandy

Bradley Freegard will act as King Cnut

Caroline Henderson being Jarl Haakon

Frida Gustavsson in the role of Freydís Eiríksdóttir

David Oakes being Godwin

Jóhannes Haukur Jóhannesson in the role of Olaf Haraldsson
Vikings Valhalla Season 2 Plot
Jarl Haakon looks to die in the season 1 ending, and Kattegat falls. It is discovered that Olaf purposefully provided Harald with false information to persuade the defenders to divide their troops. Freydis murders Kre before departing with Harald. 
With the assistance of Emma, Forkbeard seizes control of the Danish navy and attacks Kattegat, ending Olaf's temporary occupancy of the city. Liv dies in Leif's arms, causing him to become a berserker. The season concludes with a cliffhanger as Leif prepares to assault Svein, the son of Canute.
After the first season of Vikings: Valhalla, we witnessed a full-scale conflict between Christian and pagan Viking troops and a great deal of bloodshed and suffering.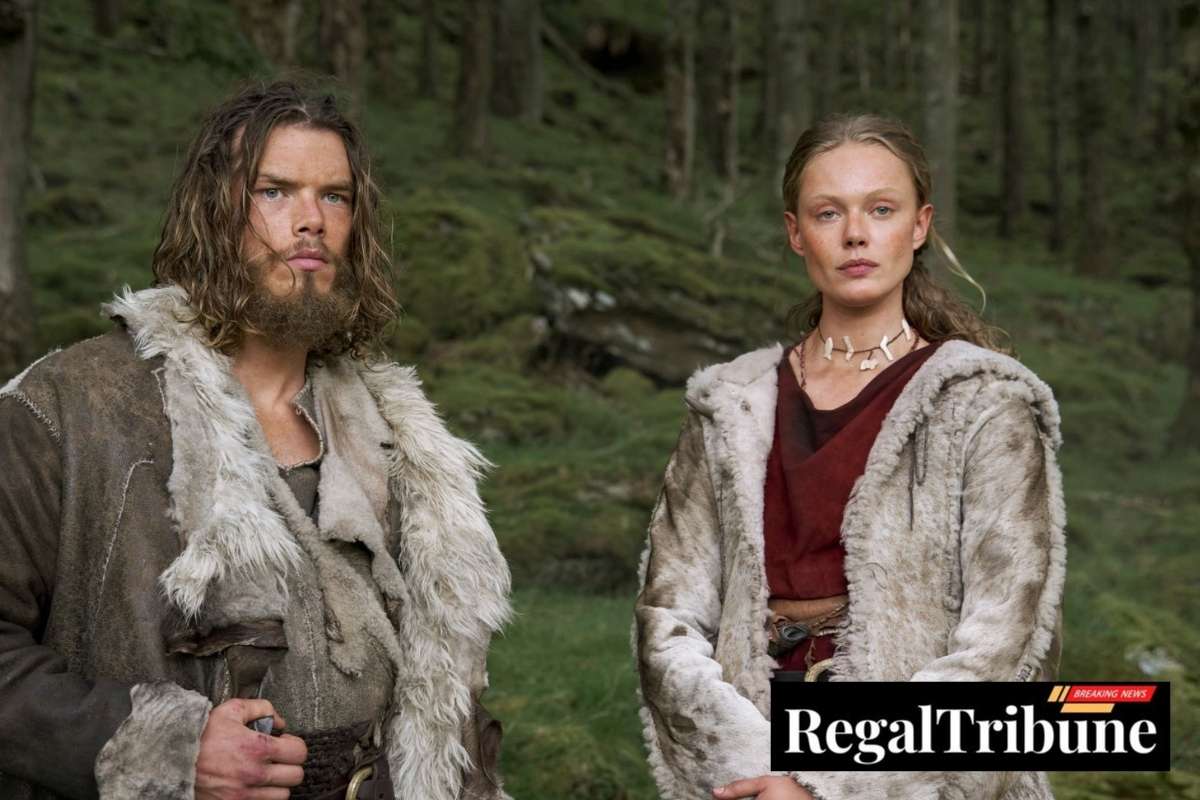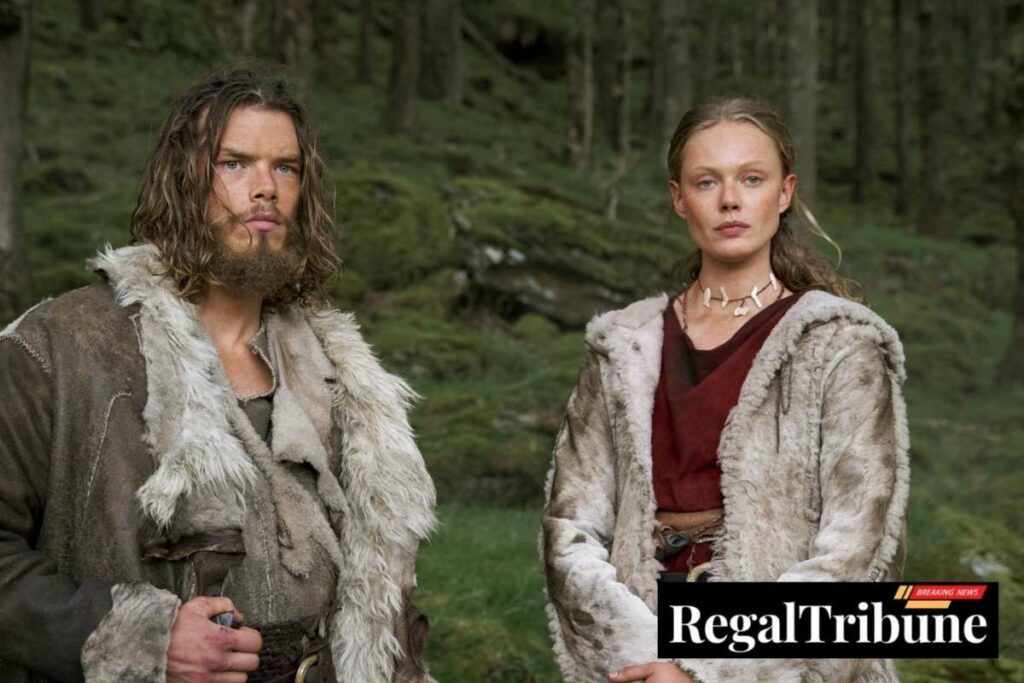 Freydis and Harald manage to escape the ruined Kingdom of Kattegat, confirming the pagan seer's prediction that Freydis is "The Last Daughter of Uppsala" is accurate, as she is still alive and possesses the famous sword. Harald's survival implies that the royal will need to devise a strategy to challenge King Cnut in the future.
In season 2, Leif will likely discover the boy's identity and search for his sister and Harald. We may discover more about the Last and how Freydis relates to that title. While Canute and his family search for Olaf, Emma will cement her influence in England.
The upcoming season will have new starts and storylines for our key characters, one of which will involve romance. That's correct; Harald and Freydis may fall in love next season. In an interview, actor Leo Suter hinted that the romance between the two characters would continue to evolve in season 2.
Vikings Valhalla Season 2 Trailer
Sorry people! While we know the second season is forthcoming, we do not yet have any trailer video. Typically, Netflix broadcasts this a month before the release of the episodes, with teasers preceding it.
Keep checking back, and we'll fill you in on everything happening as soon as we learn about it. Check out the fantastic behind-the-scenes footage of filming below:
Where To Watch Vikings Valhalla Season 2?
Vikings Valhalla Season 2 will release on Netflix, and the previous season is available to stream on the same platform. 
Must check: