Based on the highly renowned comic series by Paru Itagaki, the shounen anime series 'Beastars' depicts a world populated by urbanized, anthropomorphic animals. Social and cultural differences between herbivores and carnivores are the leading cause of conflict on that planet.
The plot centers on Legoshi, a young grey wolf who falls in love with Haru, a white dwarf rabbit. Legoshi experiences an identity crisis due to the contradiction between his carnivorous inclinations and his love for Haru. This develops into a strong urge to safeguard all herbivores.
Since its debut in October 2019, the anime series has been acclaimed. Critics have lauded the film's creative combination of 2-D and 3-D animation and its complex storyline addressing multiculturalism, diversity, and self-identity.
The recent completion of the second season of 'Beastars' must have fans wondering when the third season will premiere. Here is what we do know.
Beastars Season 3 Release Date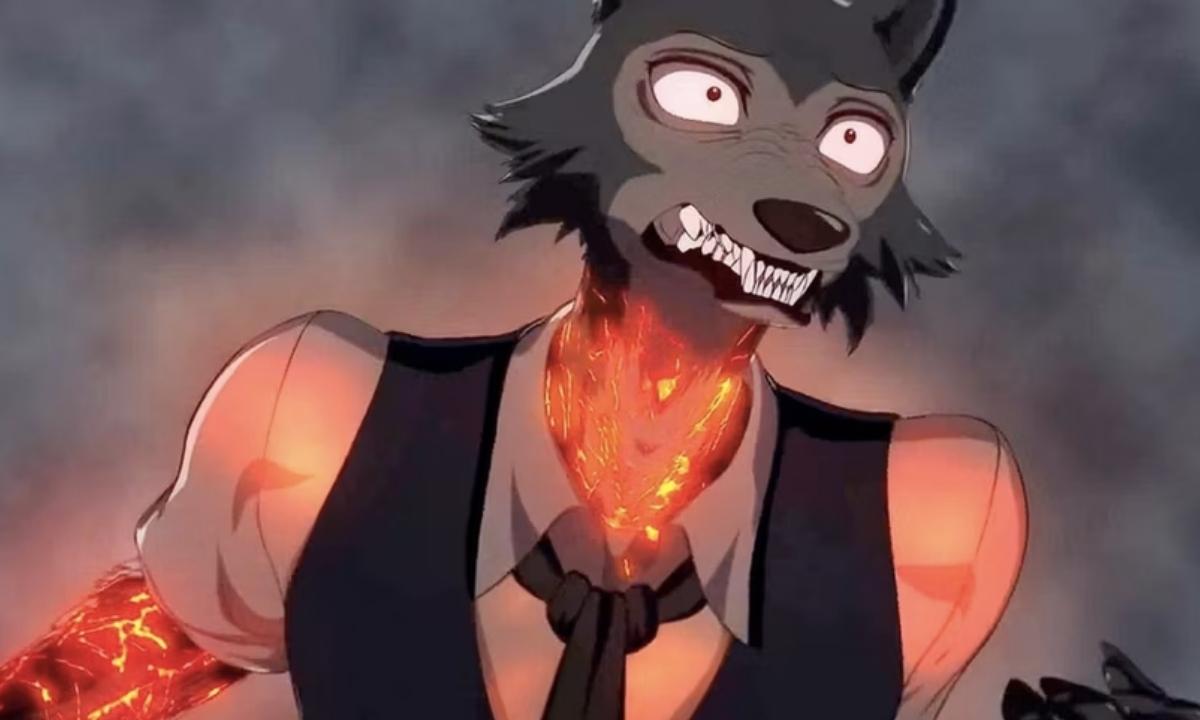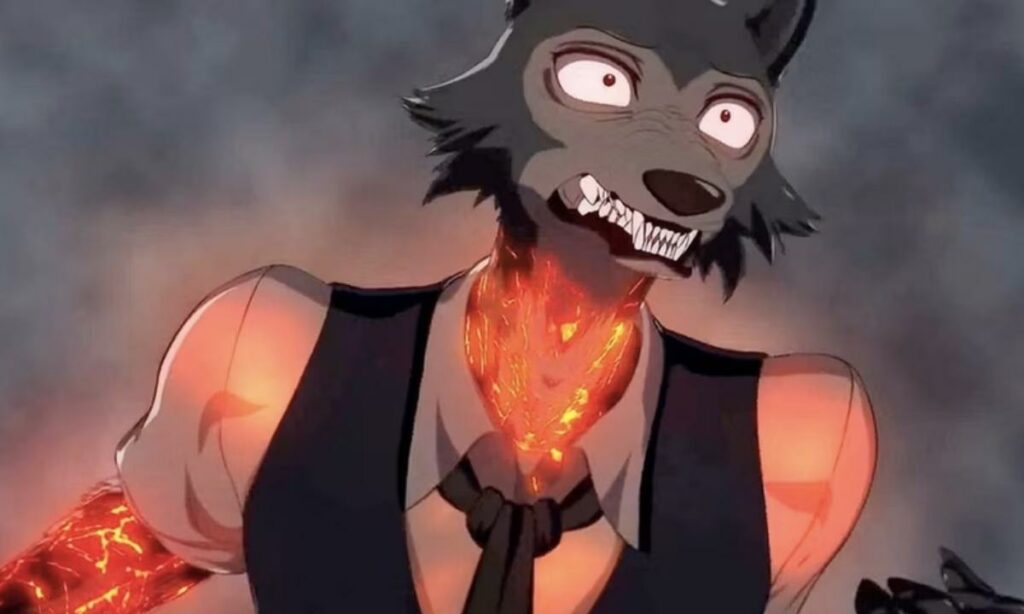 The third season of 'Beastars' has been officially renewed.  The renewal was revealed on the producers' official Twitter page in July last year. There is some unfortunate news, though. Studio Orange unveiled a new logo for the anime series in December 2021 and stated that the third and final season would be its last.
The first season of 'Beastars' premiered on Fuji TV's +Ultra timeslot from October to December 2019. The film then debuted on Netflix in March 2020.
The second season ran from January to March of 2021 and debuted on Netflix in July of that year. Based on prior release dates, the third season of 'Beastars' is expected to premiere around 2023 and then arrive on Netflix a few months after it closes in Japan.
Beastars Season 3 Cast
The anticipated cast of the Japanese dub is as follows:
Sayaka Senbongi will perform as Haru

Chikahiro Kobayashi being Legoshi

Yūki Ono in the role of Louis
The anticipated cast of the English dub is as follows
Jonah Scott being Legoshi

Griffin Puatu will perform as Louis

Lara Jill Miller, in the role of Haru
Beastars Season 3 Plot
In the final episode of season 2, Louis abandons the Shishigumi. Free shoots Ibuki after he pretends to attack Louis, following his promise to the older lion. 
He then cautions Louis to never return to the Black Market. Legoshi defeats Riz after he consumes one of Louis's feet. Riz did not murder Pina, but he left him chained and gagged. 
Pina escapes and contacts the police. Both Legos and Riz are detained, but the former is quickly released due to the support of others. He subsequently informs Haru that he is leaving school. Irritated by all of his secrecy, Haru threatens to locate a suitable boyfriend.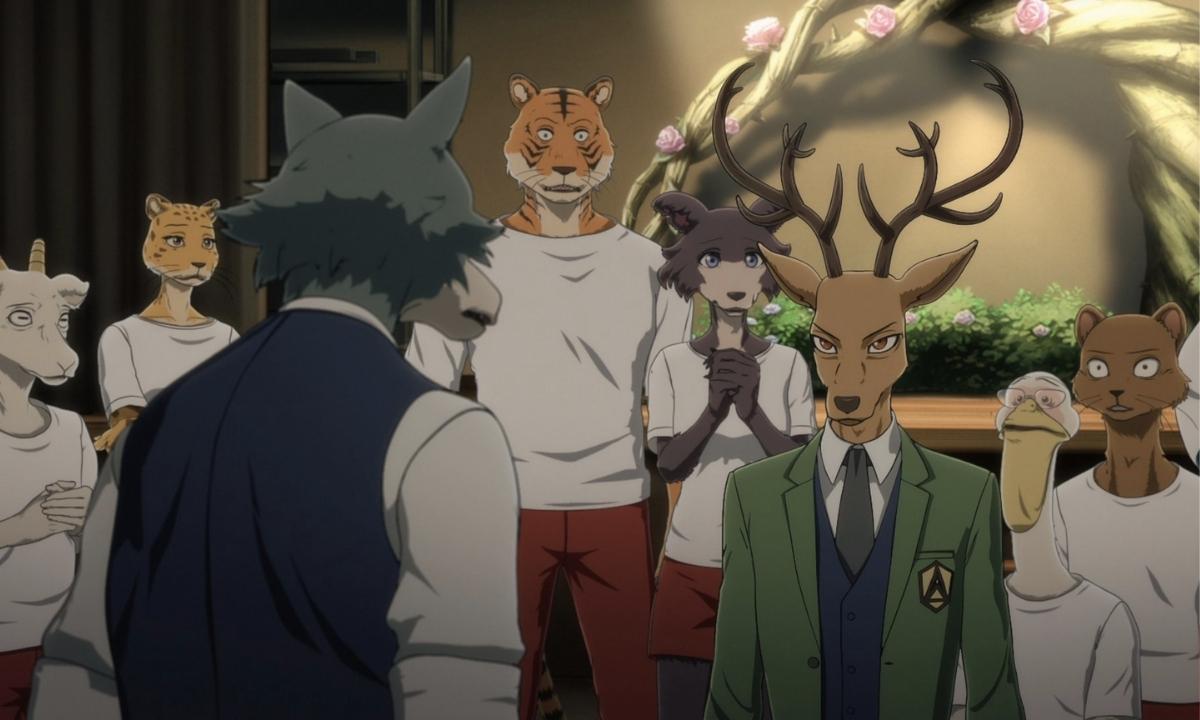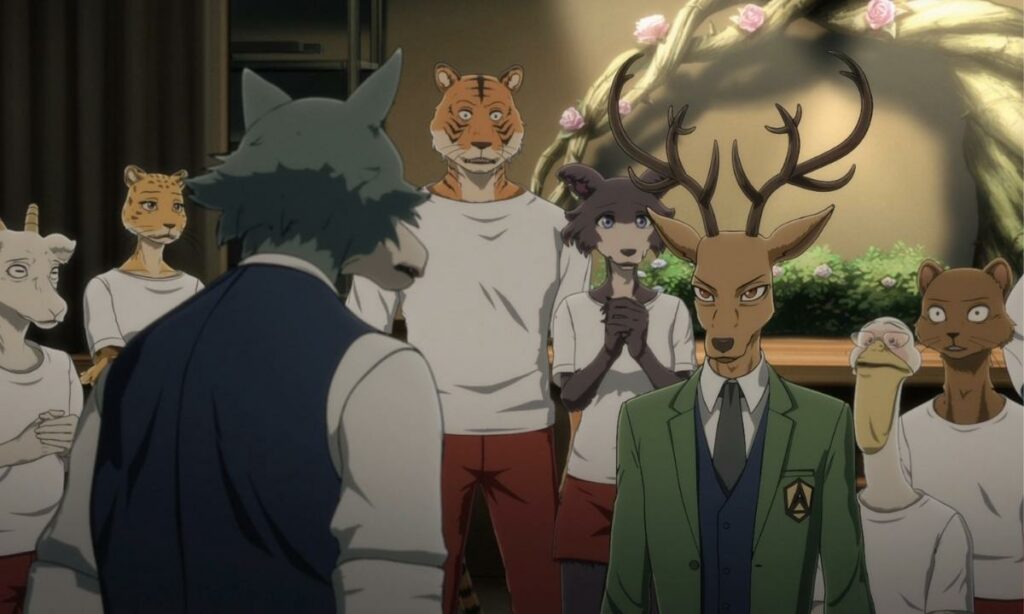 The third season will adapt the story from chapter 100 (volume 12) forward. In the eleventh episode of the second season, two notable characters from the manga, Melon, a wildebeest hybrid, and Seven, a Merino sheep, appear briefly. 
They may play major roles in the new season. With Louis' departure and Ibuki's passing, the Shishigumi has been left with a power void. Melon might perhaps fill this void. 
Legos may move into the Hidden Condo, a condominium where both herbivores and carnivores live. There, he could meet Seven and Sagwan, a seal with a mottled appearance.
Must check:
Beastars Season 3 Trailer
If our 2023 release date estimates are accurate, the official trailer for the third season of "Beastars" will be available at the start of 2023. 
This article will be updated as new information on the third season of 'Beastars' is available. In the meanwhile, please enjoy the trailer for season 2 below.
Where To Watch Beastars Season 3?
Beastars season 3 will release on Fuji TV and all previous seasons are available to stream on Fuji TV and Netflix.