Carnival Row Season 2 Is Finally Renewed On Amazon Prime Video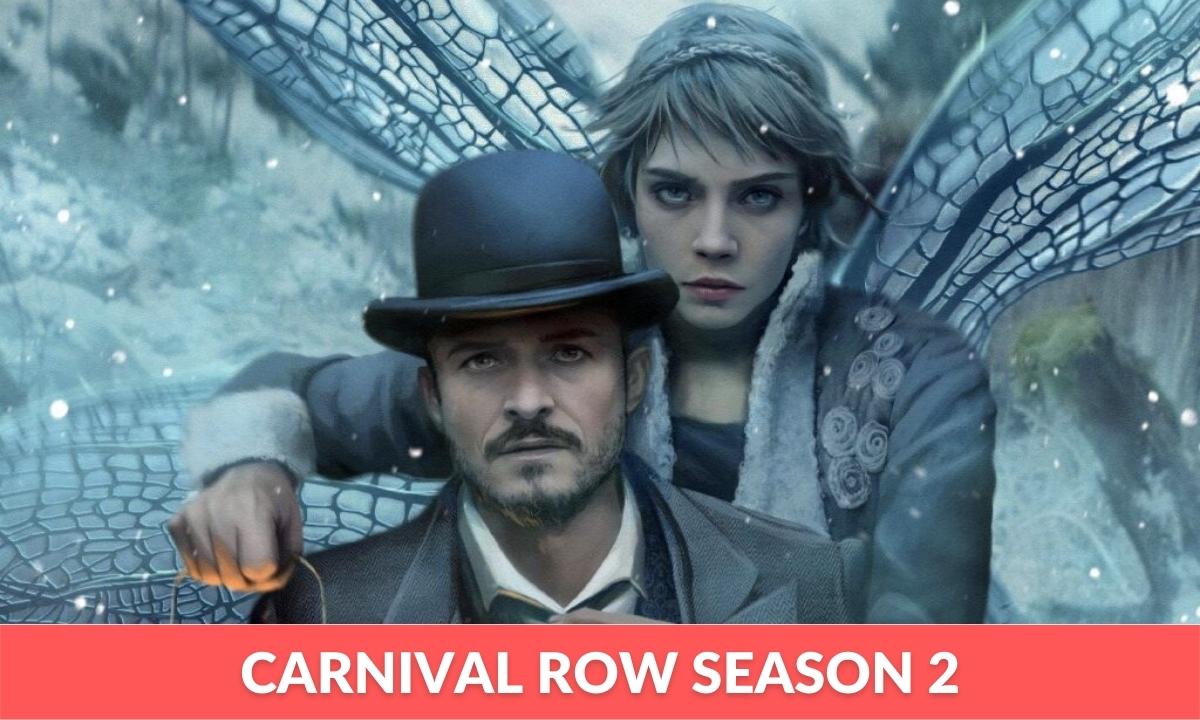 The neo-noir fiction series Carnival Row, created by René Echevarria and Travis Beacham, features Vignette Stonemoss, a fairy who flees her war-torn country of Anoun for the Republic of Burgue. Vignette can flee with a group of refugees but cannot finish the fleet. 
A winter storm destroys the ship, but Vignette can escape when she has swept ashore on the land. Vignette's life in Burgue develops as she reunites with her boyfriend Philo, whom she feared was killed in the war. The series is related to 'A Killing on Carnival Row,' a movie scenario written by Travis Beacham.
The August 2019 debut of 'Carnival Row' was acclaimed for its engaging production design and visual effects but condemned for its thin storyline and mythological underpinning. 
Nonetheless, the show's attempt to combine fantasy elements with political criticism was well-received, raising interest in Vignette and Philo's future. As the second episode prepares for release, here is all you need to know!
Carnival Row Season 2 Release Date
The first season of 'Carnival Row' launched in its entirety on Amazon Prime Video on August 30, 2019. It consists of eight episodes ranging from 50 to 67 minutes in length. As a result of its imaginative mythological ideas and sophisticated narratives, people warmed to the series immediately after its debut.
Regarding the next season, the following is what we know. Amazon revived the neo-noir series for a second season in July 2019. The film's production began in November of the same year, intending to film substantially on location.
The stories of The Burgue are far from over. Orlando Bloom, @CaraDelevingne, @TheDavidGyasi, @TamzinMerchant and more of your favorites are now in production on Season 2 of #CarnivalRow. pic.twitter.com/Y5q8627D9Q

— Carnival Row (@CarnivalRow) November 11, 2019
Although the production has been completed, the network has not yet announced a debut date. However, assuming all goes as planned, the second season of 'Carnival Row' would likely premiere in late 2023.
Carnival Row Season 2 Cast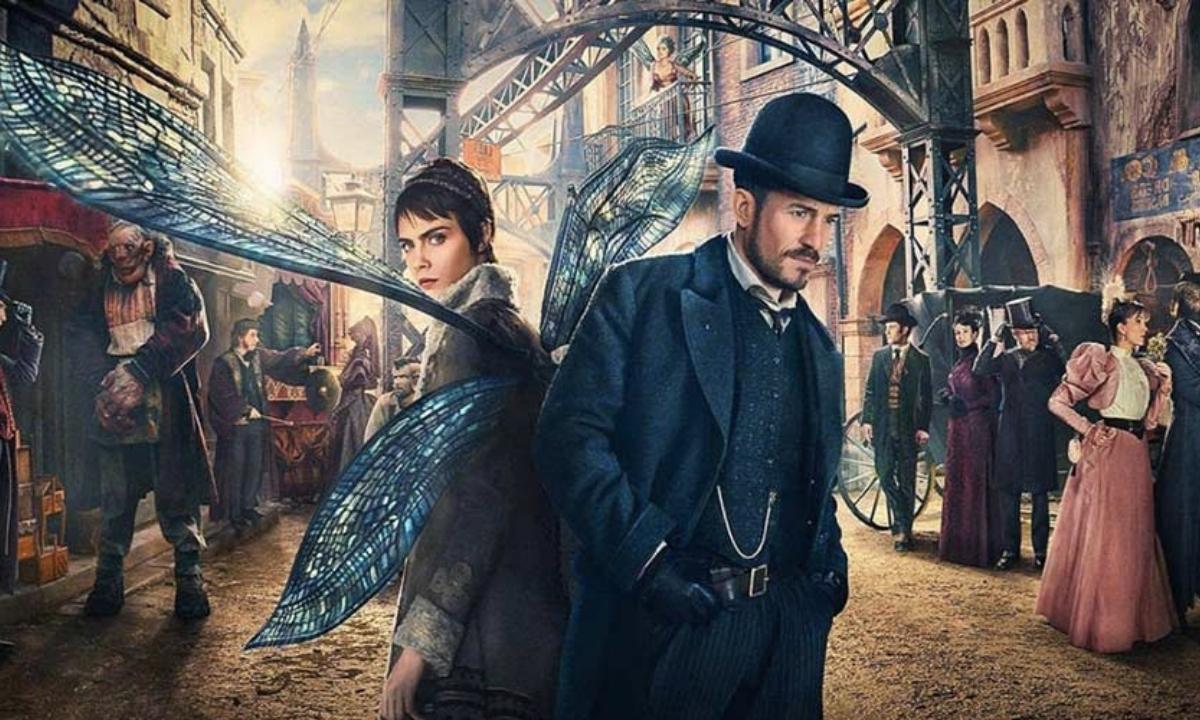 The anticipated cast of Carnival season 2 is as follows:
Orlando Bloom being Rycroft Philostrate 

Simon McBurney in the role of Runyon Millworthy

Caroline Ford will perform as Sophie Longerbane

Tamzin Merchant will perform as Imogen Spurnrose

Cara Delevingne will act as Vignette Stonemoss

Jared Harris being Absalom Breakspear

Karla Crome in the role of Tourmaline Larou

David Gyasi being Agreus Astrayon

Arty Froushan being Jonah Breakspear

Andrew Gower will act as Ezra Spurnrose

Indira Varma in the role of Piety Breakspear

Jamie Harris will perform as Sergeant Dombey
Carnival Row Season 2 Plot
As Philo and Vignette solve the riddle behind the killings in Burgue, the season one finale culminates in an epic confrontation. Philo discovers that the killings were ordered by Piety Breakspear, who accepted the prophecy that Philo would attain great power.
The killings that happened earlier in the season, involving Philo's mother, are commanded by the envious Piety, who produced the Dark Asher monster.
Absalom, who attempts to persuade Piety that Philo would not become a problem, is murdered by her. After discovering the truth, Philo overcomes the Dark Asher. Meanwhile, Vignette murders Piety to restore normalcy to Carnival Row.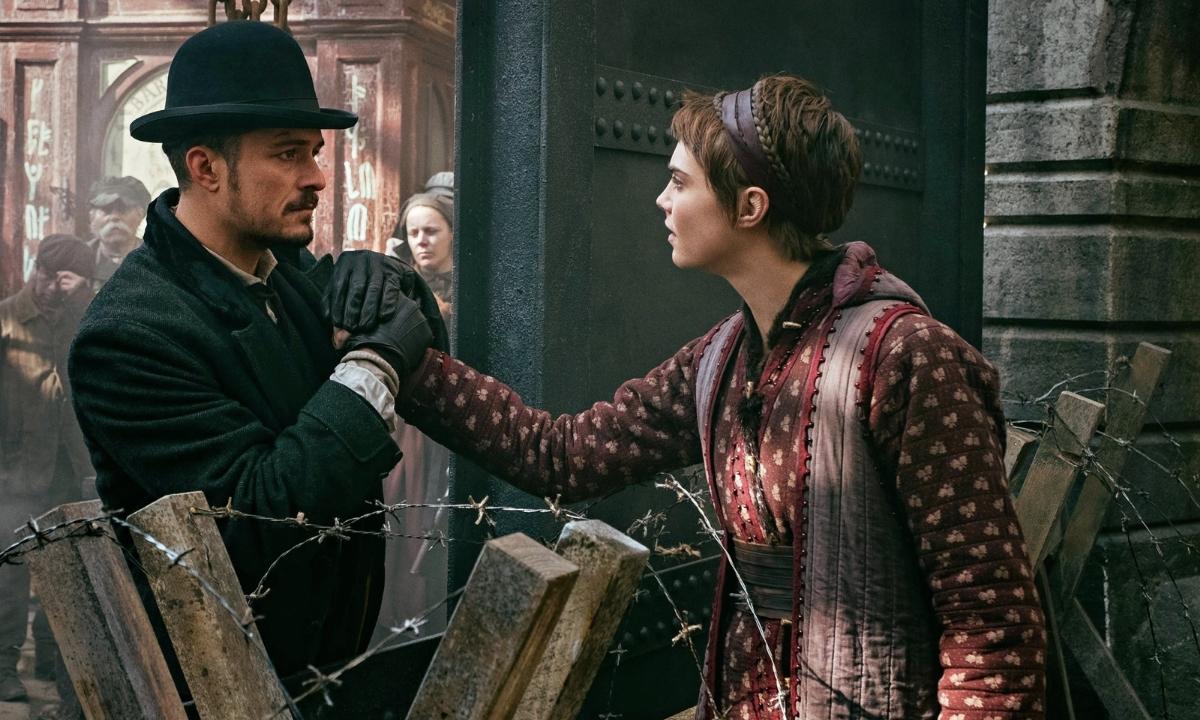 The second season of 'Carnival Row' will begin with Philo accepting his fae status to join Vignette and her company.
The season will continue to examine the problems and division between the faes and humans, which may develop into an insurrection. This is where Philo will consider his half-fae, half-human identity to select his allies and sides.
In an August 2019 interview with EW, former producer Marc Guggenheim discussed his ideas for the second season of Philo's identity problem. "The challenge for Philo is, regrettably, not as easy as accepting the truth that he is a fairy. 
According to the face, he is not truly fae. He is half-breed. Therefore, he is essentially a guy without a nation. You know, he's neither human nor fae enough for either group. He dwells in this type of Twilight Zone position. Consequently, he will also struggle with this in season 2," he stated.
In the second part, the friendship between Philo and Vignette will be tested and altered, as both characters will be battling various perils for survival.
As Imogen and Agreus travel to faraway realms, the season will also focus on their tale and the experiences they encounter on these new planets. In the second season, the mysterious connection between Jonah and Sophie may undergo some unforeseen alterations.
Must check:
Carnival Row Season 2 Trailer
No trailer has been released for season 2 of the series yet. Check the season 1 trailer for now:
Where To Watch Carnival Row Season 2?
Carnival Row season 2 will release on Amazon Prime Video, and season 1 is available to stream on the same platform.