Not Okay Movie Is All Set To Release On July 29, 2022!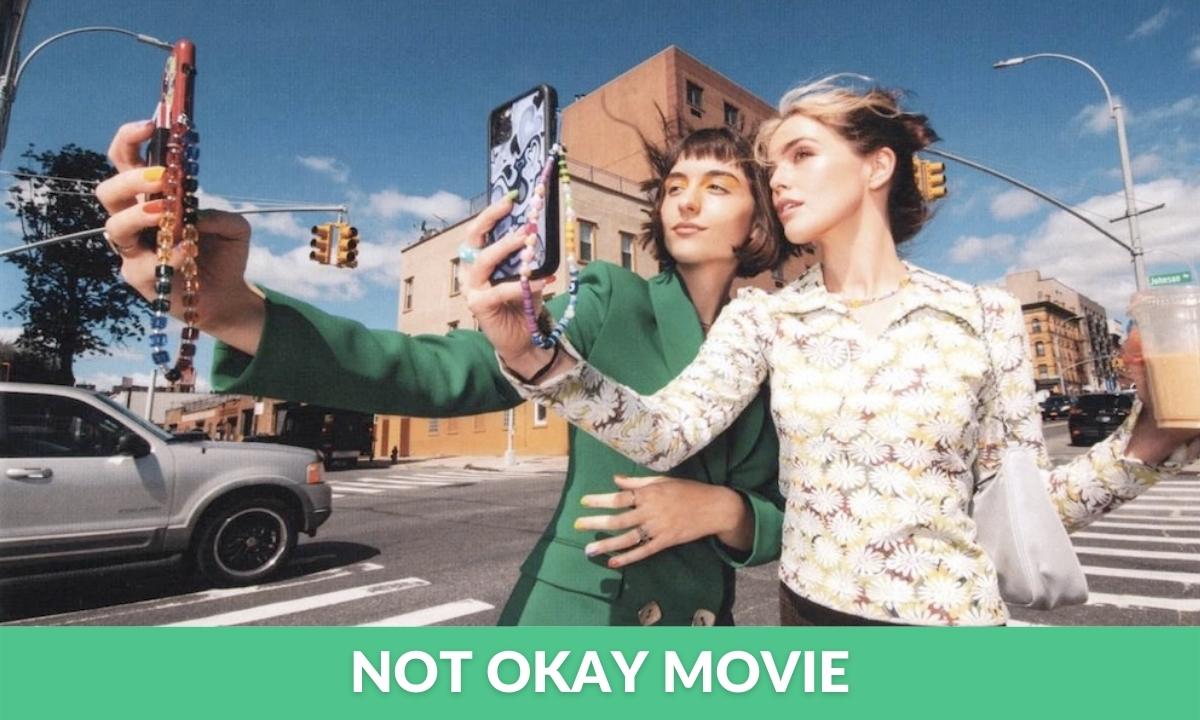 Nok Okay is the forthcoming American black comedy-drama movie composed and produced by Quinn Shephard. The producer previously created the comedy Blame in 2017. 
The movie got traction initially in August, as fans responded to O'Brien's outfitting blonde hair and temporary tattoos. The movie Not Okay was explained as the storyline of a lady performed by Deutch who, in mishaps, tries to get fame and friends and finally ends up stimulating a fake tour to Paris. 
She believes that the tour will give growth to her social life. Though a haunting incident happens in the actual world, it becomes part of a bogus tour. With all things, it didn't look like the series would highlight the main cast that would be so easy to implant. Here are all details bout the Not Okay movie that you should know. 
Not Okay Movie Release Date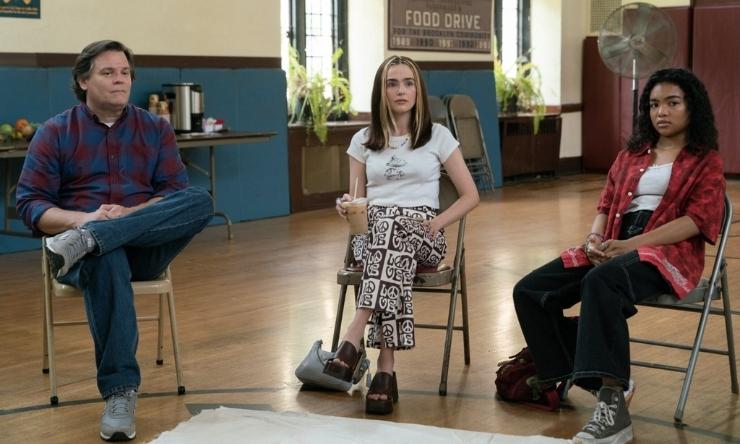 Fans are eager to know the release date of the Not Okay movie. Well, we have good news for you. Shooting for the movie started in July 2021 and finally concluded on September 12, 2021. 
Now, talking about the release date for the Not Okay movie, it is fixed to release on July 29, 2022. It was earlier planned to release on August 5, 2022, but the creators decided to move the release date 1 week before. 
You don't have to wait for a long time for the movie. In some days, it will release. So, be ready to watch the movie. 
Not Okay Movie Cast
The cast of the Not Okay movie will be as follows:
Zoey Deutch being Danni Sanders

Sarah Yarkin will play the role of Julie

Mia Isaac in the role of Rowan

Karan Soni being Kevin

Dylan O'Brien will act as Colin

Brennan Brown will act as Harold

Embeth Davidtz will perform as Judith

Tia Dionne Hodge being Linda

Negin Farsad will act as Susan

Nadia Alexander, in the role of Harper

Dash Perry being Larson
Not Okay Movie Plot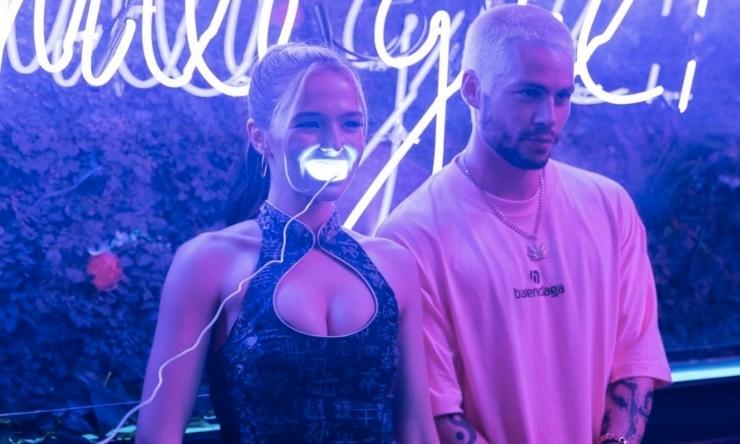 The movie's plot is based on Danni Sanders, who is an aimless writer, and he has no friends, no relationships, and moreover, no fans. He plans a fake tour of Paris in the hope of promoting her social media life or Instagram life. 
But nothing will work, a horrible incident occurs at the City of Lights, and Danni is trapped in a big lie she never assumed. She comes back as a hero, even hitting up a doubtful connection with Rowan, a shooting survivor in school and motivated towards changes and digging up the guy of her dreams, Colin. 
As a social media influencer and supporter, Danni eventually left life and got the fame she always desired. But it's not just a concern of time before the show breaks, and she goes to know the difficult ways that the Internet likes a takedown. 
Must check:
Not Okay Movie Trailer
So, is there a trailer for the Not Okay movie? Well! Yes! The new trailer for the movie, disclosed by Searchlight Pictures, delves into the movie's main cast's mishaps and lifestyle and highlights a bold sign of that change at the start of the trailer.
In the trailer, Danni seems depressed because she doesn't get the fame she wanted initially. Her story becomes a laughing reason and an outcast for online viewers. The teaser also displays more things about O'Brien than Colin. Check the trailer below:
Where To Watch Not Okay Movie?
The movie will release on Hulu in the US and on Disney+ globally. So, be ready to watch the movie on your country's specific streaming platform.