In the United States, there is most likely no more famous inbred family than the Whitaker family of Odd, West Virginia.
Since the Whitakers have been secretive for so long and have been protected by both neighbors and local authorities, we know little about the Whitakers.
During his visit to the Whitaker family in Odd, Virginia, in 2020, Mark Latia was able to record an incredible video.
During his visit to the Whitaker family in Odd, Virginia, in 2020, Mark Latia was able to record an incredible video. 
Story Of Whitakers Family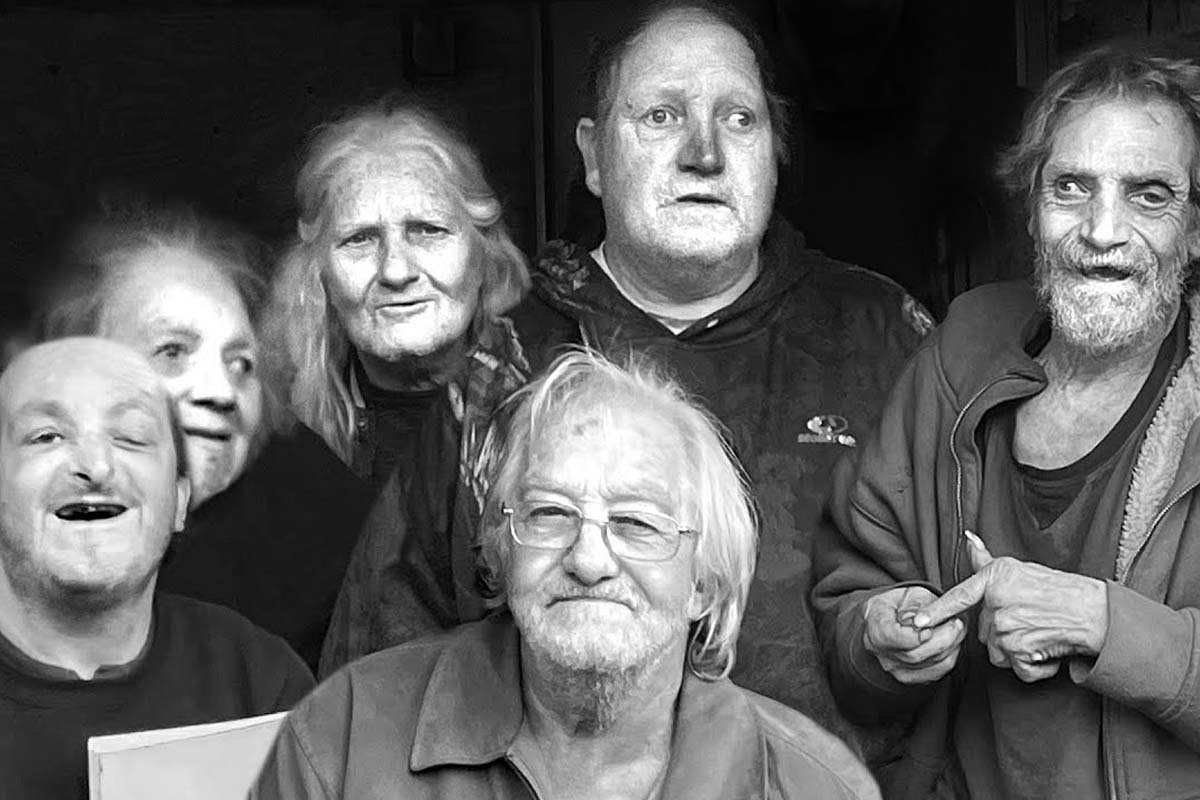 In 2004, Mark Laita photographed the family for his book Created Equal, which helped bring the family to international recognition. During the time he was photographing the family, he was threatened by neighbors and had to explain himself to the locals before being allowed to proceed.
Having closely observed the video that was captured in 2020, he has come up with a few astounding facts about inbreeding. After spending four visits with them, he finally decided to let the people tell him everything they wanted to say to him.
Lorraine, Ray, and Timmy are members of the family who suffer from undiagnosed mental problems. These people live in very poor conditions with very little to eat and do not have enough money to fulfill their basic needs.
During Mark Laita's four visits to the children, he had to give them financial gifts, such as money, food, and clothing, in order to get them to speak.
Whitaker Family Mysteries
The Whitaker family is British by origin and lives in quite unkempt conditions due to the circumstances of their origin. Ray, Lorraine, Timmy (only cousin), Freddie, and an unidentified sister were initially among the members of the family.
Freddie, however, passed away a long time ago after suffering from a heart attack. In spite of this, there was no conclusive evidence that the parents of Whitaker were related by blood.
Therefore, such inbreeding may be confirmed by the public that it is a quite common occurrence in that particular area of West Virginia.
Although, from the look of the video, the Whitakers seem like they are struggling in their modest house with several dogs to make a living.
Physical Characteristics Of Whitakers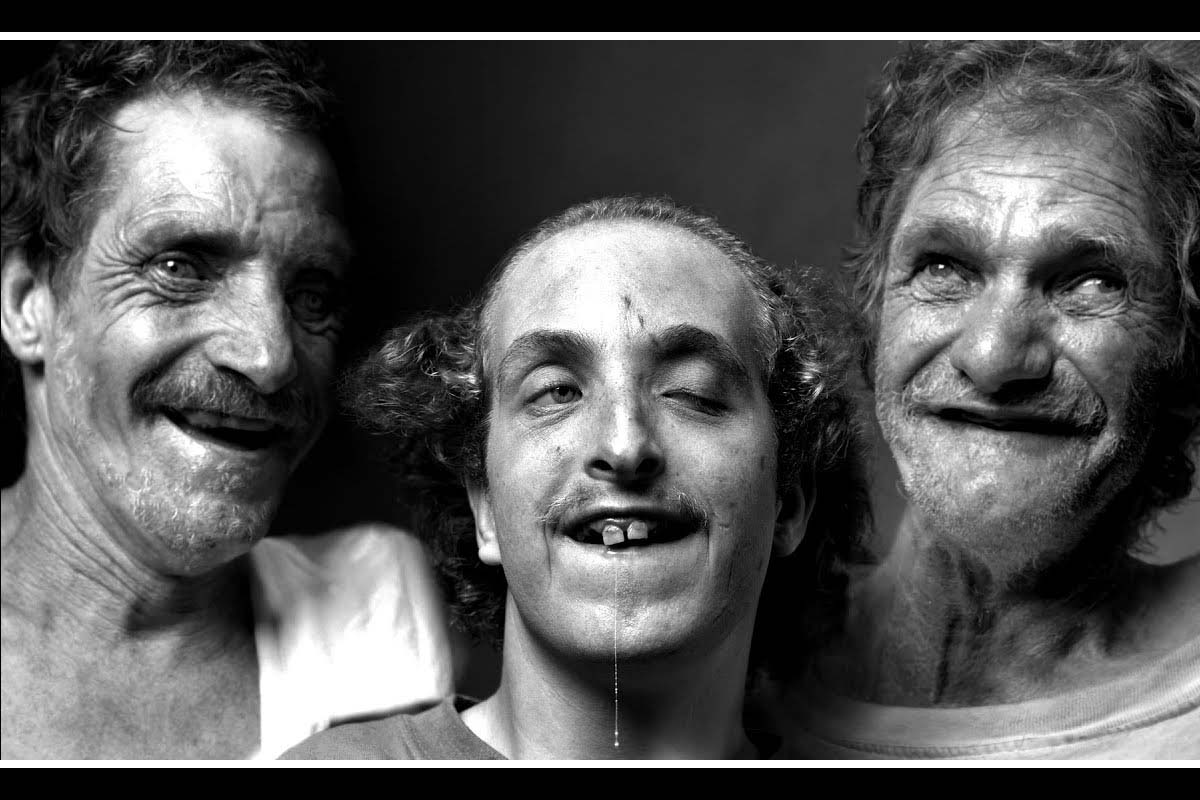 We learned a lot from Mark's observations. Three members of this family were in a state of flux when it came to their mental health. It is common for Ray, for instance, to grunt whenever he needs to express himself.
As well as showing signs of mental instability, both Timmy and Lorraine also showed signs of mental illness. The family was not in a strong financial position.
Research has shown that inbred offspring are physically and mentally deformed as a result of their inbred parents. Various mental health issues, as well as heart-related issues, can arise in addition to cognitive deficits.
It has been reported that Freddie's siblings have also dealt with similar issues. The only remaining band member to be related to anyone else was Timmy.
It was impossible, however, for Whitaker's parents to be related by blood. At present, there have been no medical examinations done on The Whitakers. However, according to some claims, their health problems are a result of inbreeding.
Final Word
According to certain local legends, West Virginia's great poverty can be attributed to its inbreeding problems. In most parts of the state, West Virginia's anti-incest law is already in place.
However, inbreeding is still taking place even up to this day. In some parts of the country, inbreeding is still permitted, with first cousins being allowed to marry their second cousins.
It is quite possible that we may never solve the mystery of the Whitakers' story. In the meantime, one can only speculate until the Whitakers' family shares with us what their history is.